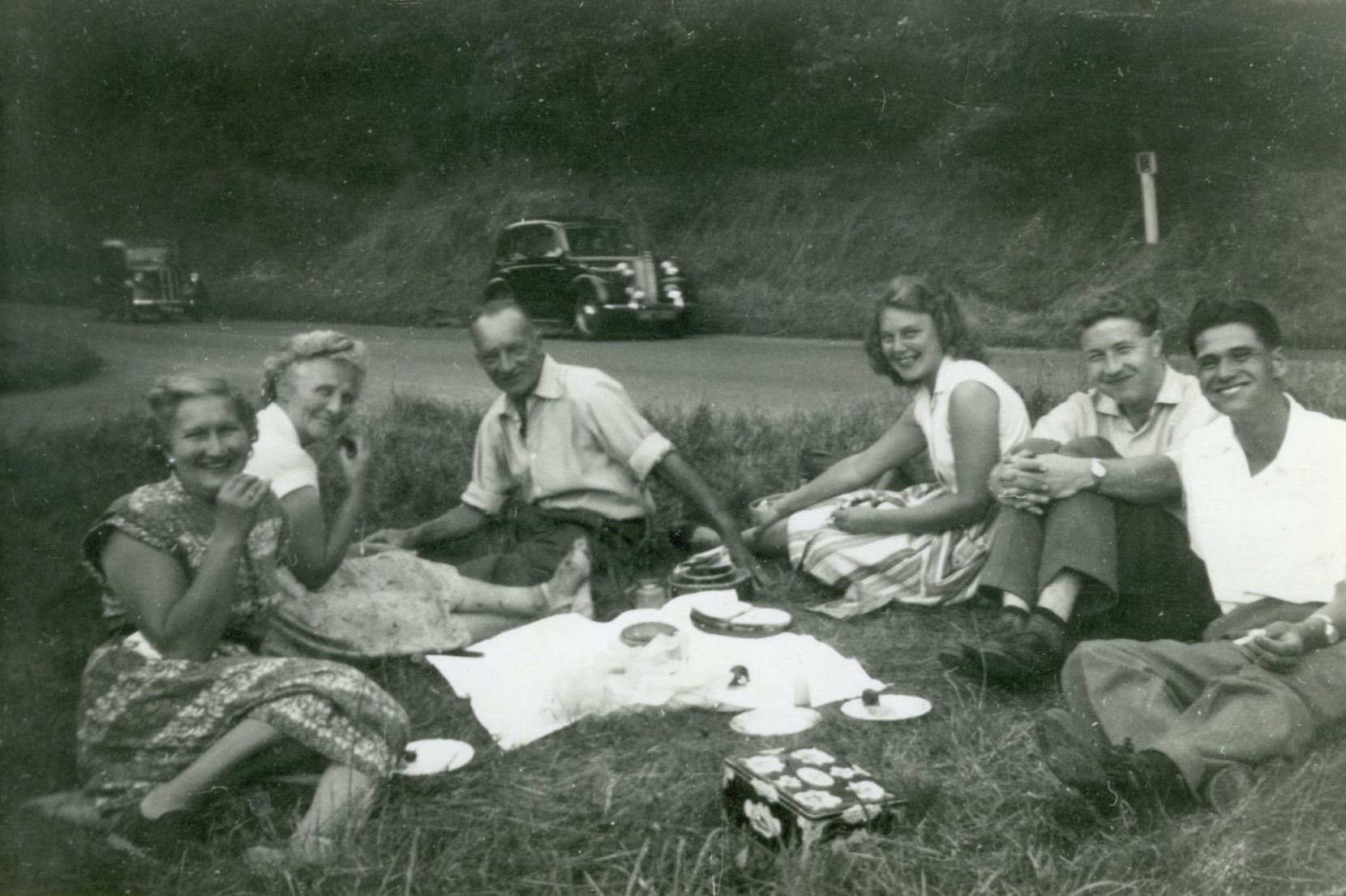 A picnic in the park is the best way to enjoy a summer afternoon with your family! Get outside and soak up the sun with your picnic basket and favorite summer eats. Check out these top 5 spots for family picnics in Jersey City and NYC!
Jersey City
Enjoy some fresh air with the family as you picnic in Jersey City's most popular park! Point out the Statue of Liberty and Ellis Island to the kids and revel in views of the magnificent New York City skyline. This is THE place for a lovely summer picnic!
Head to Washington Park for an activity-packed afternoon! Just outside of Jersey City, you'll find plenty to do here, from basketball and tennis courts to baseball diamonds and soccer fields. The kids will love playing at the playground and there's even a dog park for added fun!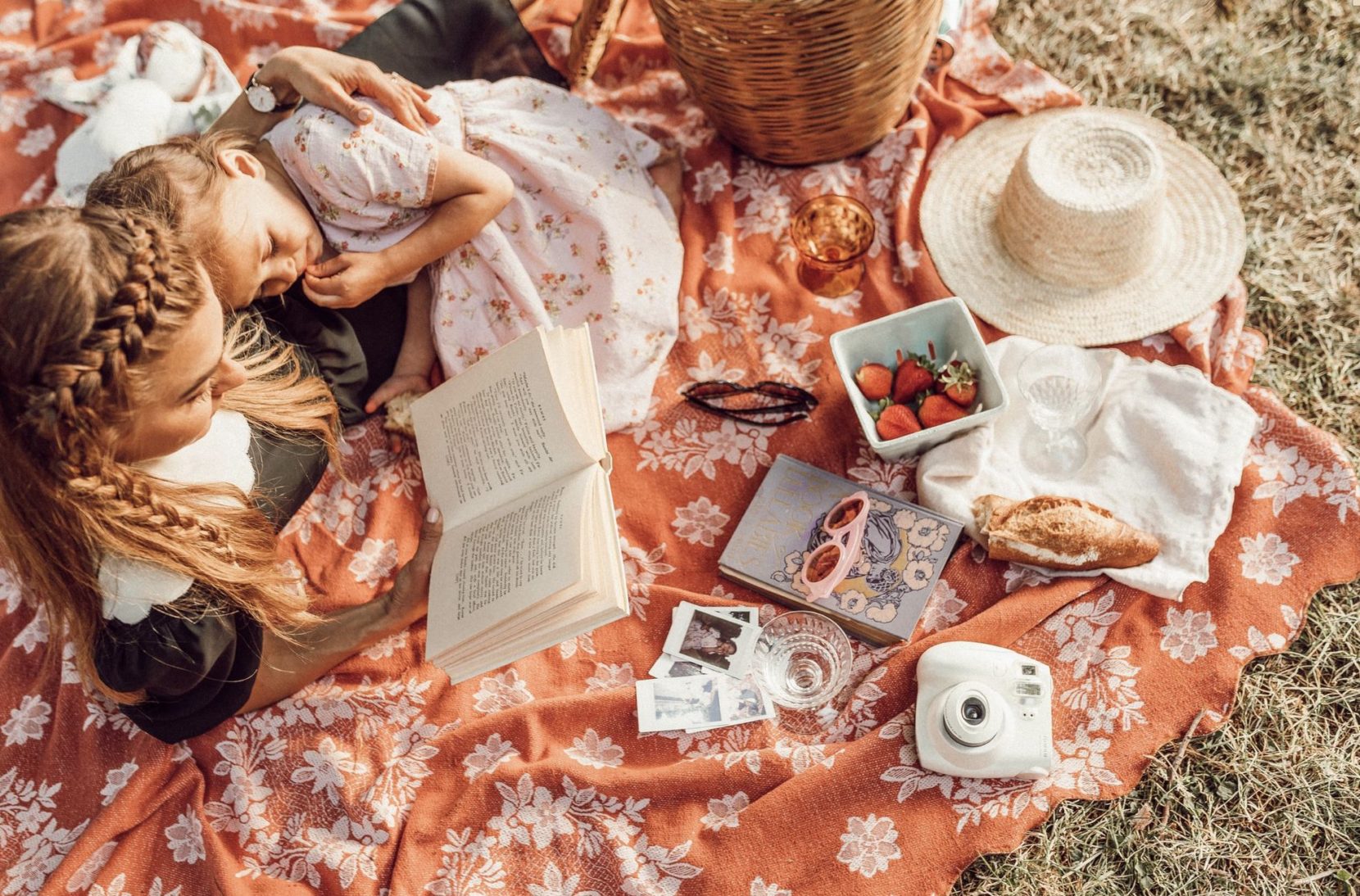 NYC
Enjoy a picturesque picnic in Queens along the banks of the East River at Astoria Park. After lunch, your kids can run around and get their energy out at the nearby jungle gym and skate park, or pop over to the iconic Astoria Pool for an afternoon swim!
This one's a no-brainer if you live in the area! Head to the heart of New York City to delight in the lush urban oasis that is Central Park. Covering a massive surface area, it won't be hard to find yourselves a peaceful corner of the park to sit and enjoy a picnic!
Venture over to Brooklyn's vast Prospect Park for the perfect summer picnic destination! Encompassing forests, meadows, ponds, and more, there are few locations more scenic in the New York/New Jersey area to enjoy a picnic with the family.