Asking for money in any type of work setting is not an easy task to do. It can become nerve-wracking trying to convince your employer why you believe you deserve more, financially. As a nanny, asking for money may seem difficult because it is not your average nine to five, corporate job and the idea of receiving a raise for taking a child to the park or putting them down for a nap doesn't seem likely. Being a nanny is a huge responsibility and consists of so much more than trips to the park and naptime. Like any job, the work put into being a nanny, or any kind of caretaker for that matter, should be accommodated financially. It is extremely beneficial and in the best interests of both parties to have some sort of nanny agreement, rules, contract, etc. This document will highlight all aspects and expectations of the job including, everything from tasks, responsibilities, pay, vacation, etc. This will protect both the employer and employee, as well as act as a basis for accountability. Here is where you include/discuss the foundations for receiving a raise. As an employer, it is essential to think about the idea of giving your nanny a raise, especially if you are looking for a long-term commitment.  Below are suggestions that I have learned throughout the years on when the employer might consider giving their nanny a raise and how the nanny should approach the situation.
1. It's been a year
If your nanny has been employed for a year or longer without change in pay, it's time to revisit your agreement and think about a raise.  The year mark, like many jobs, is a good time to sit down with your nanny and hold an annual review.  This is also the nanny's chance to highlight all that was accomplished within the year and converse about what they hope to achieve the following year in regards to the child's growth and development.  Together, both parties can come up with a pay increase that is legal and satisfying for both. There are many websites that are great sources in figuring out the numbers.
2. More responsibilities/growing family
As an employer, it is okay to give your nanny more responsibilities, but please accommodate the extra work financially. You ask your nanny to do more cleaning? Great. You'd like your nanny to provide meals for the whole family? Cool. You need your nanny to do all the grocery shopping and weekly errands? Awesome. Any additional chore is worth the extra money. In any work setting, I'm pretty positive that the employee would like to be paid for the extra work.  If you plan on having a baby or getting pets and would like your nanny to care for either or, in addition to the current child, consider adding more money to his/her pay. For the nannies, write down all of the responsibilities that have been added to your plate and be prepared to discuss them at your annual review!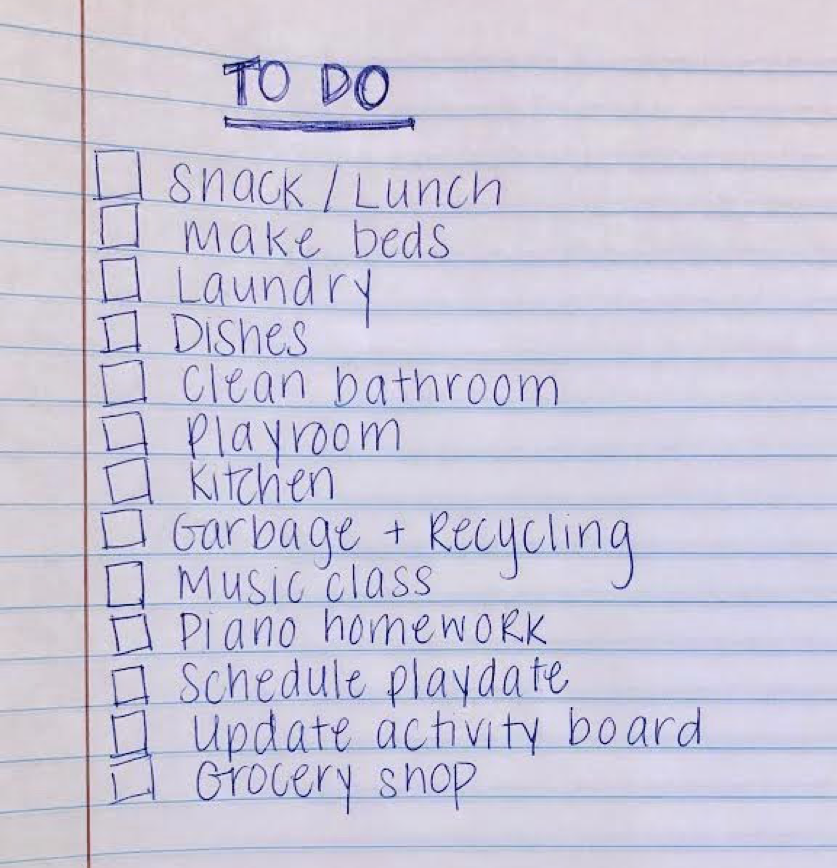 3. Low Pay
Research what the appropriate pay per child and workload for your area is and adjust accordingly. Sometimes, parents aren't exactly sure how much they should pay a nanny and oftentimes end up underpaying them.  My lovely nannies, please don't be afraid to do your research as well. Most importantly, know your worth. If you have been a nanny for 10+ years, have a collection of certifications/degrees, and stellar references, do not be afraid to charge on the higher side. If you feel as though your pay does not match your skills and expertise, speak up! Care.com, as long as other certified websites, have great pay calculators that can help come up with the numbers.
4. Training/degrees/certification
I would say the most important and common qualification that parents look for when hiring a nanny is a childcare provider that has any training, certifications and degrees in subjects like First Aid/CPR, Babysitting, Child Growth and Development, Infant Care, etc. A nanny should provide documentation of these achievements to show the family. The more certifications and continuous training that a nanny receives, the more money that should be made.
There are plenty of organizations that allow nannies to receive proper training.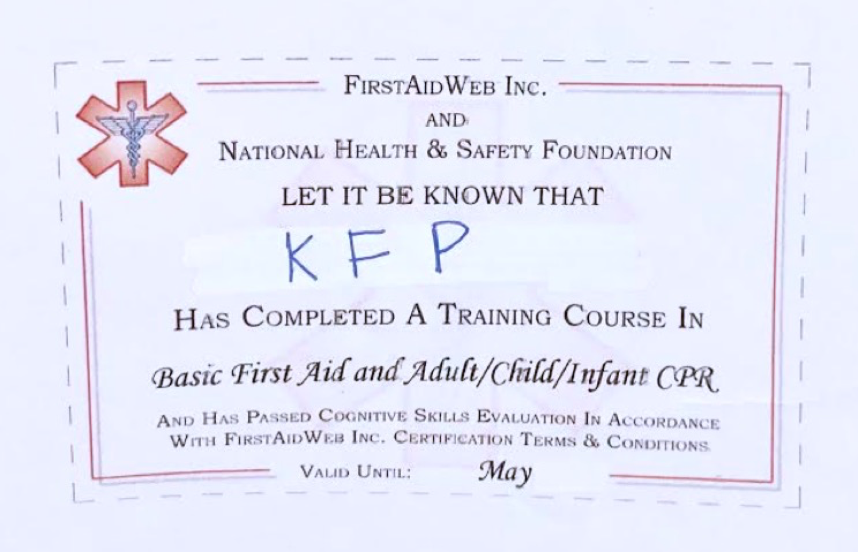 I know that not everyone has the means to give their nanny more money, but there are other perks that can be worked out in exchange. If you have a budget, think about adding your nanny's pay increase, in order to set aside that money. If that is not an option, maybe accommodate in other ways; like adding more sick days, vacation days, PTO, etc. If that still isn't enough, maybe consider looking into a different type of childcare that works for you financially. And to my nannies, don't be shocked if your plea for a raise is shot down. Like mentioned before, your employer may not be able to give you a raise or believed that you've earned one. This is where you decide for yourself whether or not you would like to continue working with this family or move forward in a different direction. Both parties need to do what is best for them.
When asking for a raise, be prepared. Bring all of your documents, your nanny binders, contracts, etc. to the table and sell yourself. Approach the situation with confidence, but not arrogance and cockiness. Stand up for yourself and know your worth. Know your value. As employers, be open-minded and honest. Don't be too quick to shut down your nanny and really take a look at what you are asking of your nanny and how he/she has performed. Has this person brought positive change and growth into your child's life? Has your nanny provided a safe and stimulating environment? Has your nanny exceeded all of your expectations? There are so many factors that go into to figuring this all out, but most importantly, communicate. Both parties should create a space that allows for respectful communication and negotiation and maybe asking for a raise won't be so bad after all!
Until next time!