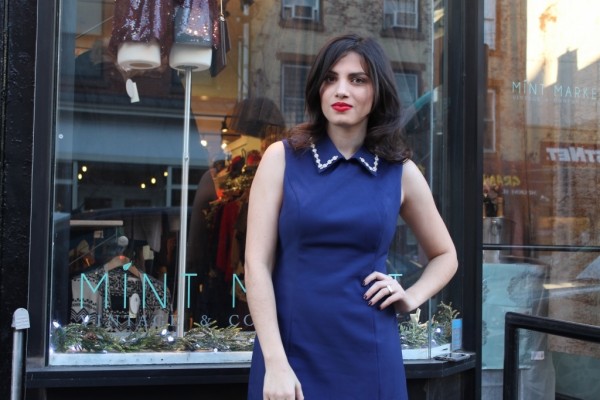 When I started writing ChicpeaJC the intention was for this to be primarily a fashion blog, but then I fell in love with all aspects of Jersey City and well here we are. That being said, fashion and style will always be one of my favorite things to write about! When I heard about the new shop that opened on Grove Street called Mint Market, I was beyond excited. Girl boss and stylish mama Valerie Duardo, invited me to their opening party and ribbon cutting with Mayor Steven Fulop. I spent about two hours there getting to know Valerie and her uber stylish stylists and of course tried everything on in the store.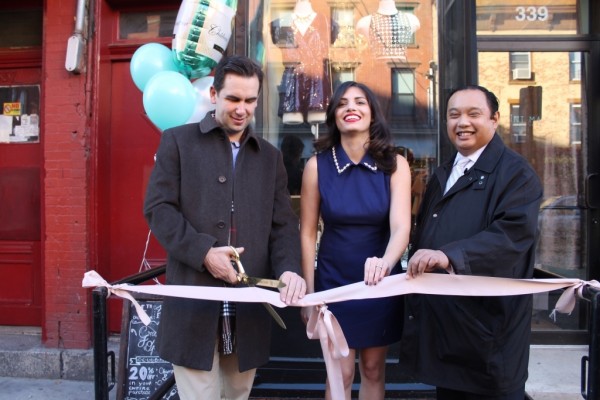 I could have done some serious damage here!! They have so many great pieces! They carry a lot of modern contemporary outfits, as well as carefully curated vintage pieces.
I also loved the whole shopping experience, everyone who works there is like a rented bff! They helped me out by putting outfits together, told me what looked good and what made my butt look too big. They are awesome!
I left with an amazing one of a kind vintage 70s trench coat, a sexy black body suit, black booties, and a super cute ensemble…. #staytuned
What is your name? Valerie Duardo.
What do you do? Well I'm a store owner and I'm also a freelance fashion stylist.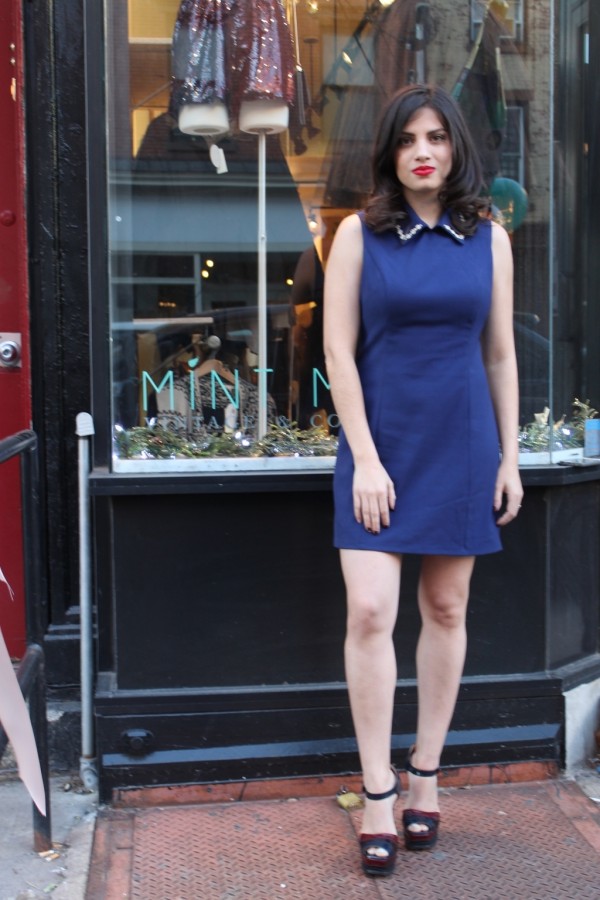 So you just opened Mint Market in Jersey City, so tell me the story behind it. About four years ago, I quit my visual merchandising job at Anthropologie and moved back to Hoboken from Miami with plans to test with upcoming photographers in NYC and Brooklyn. I opened up a little store on First Street in Hoboken that was primarily vintage at first and then we converted to vintage-styled new clothing because we realized the customer there was a new customer. I've been a vintage girl all my life so I was left with that itch to open a store with actual vintage clothing, so that's what led us here.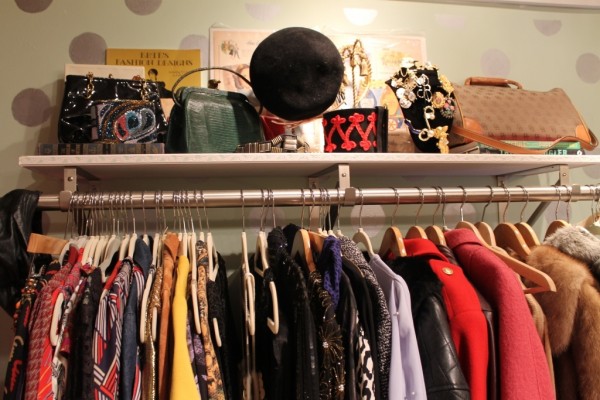 So here's a more vintage feel? Yeah, we're going to have more vintage here.
What got you into vintage in the first place? When I was 17 years-old I started thrifting, skipping school and thrifting and then I just got addicted from there. Then I got into photo styling and assistant, and I've been on sets with Bruce Weber, high caliber fashion professionals. I opened up a store because I needed a main source of income and the Hoboken was that until I got signed to an agency.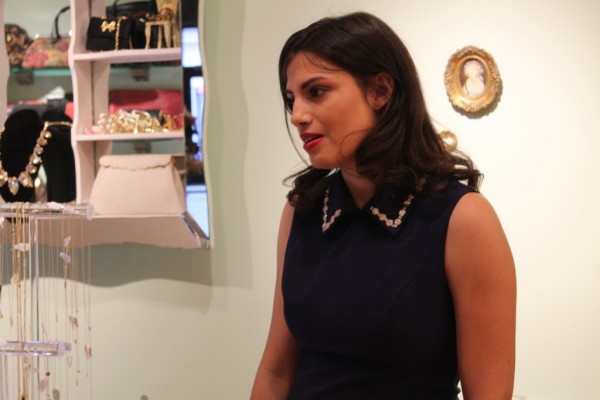 What do you mean "Signed to an agency?" I'm signed to Atomic Assistants in Miami, and looking forward to getting signed with Timothy Priano Artists or Ford Artists sometime in the very near future.
So you work for a styling agency? Yes, I freelance stylist assist on advertising campaigns and editorials, and I also style as a lead for my own personal portfolio viewable at www.ValerieDuardo.com.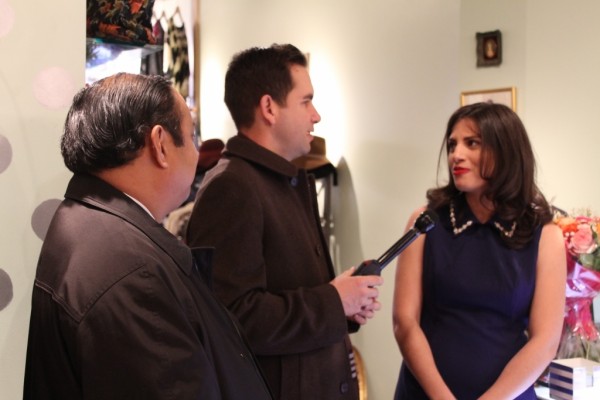 So how do you do both? Well I fly. When I get booked on a job, it's usually a four or five day job, I'll fly down and I'll come back down here. I'm able to buy for the store; I have my girls that are super supportive.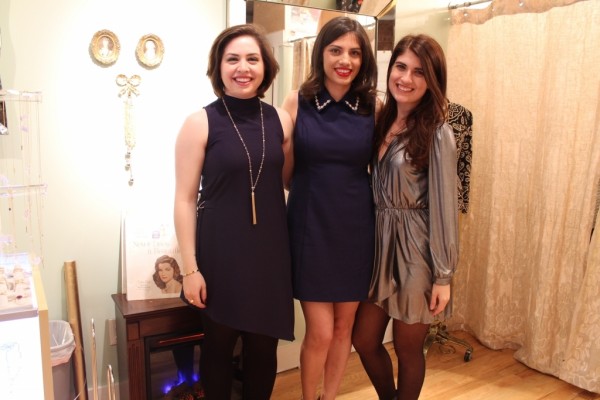 You mentioned you were a mom too? Yeah, I had a baby about a year ago.
How do you balance everything? It's hard, I definitely rely on my family members to help me out with him, but I bring him a lot to the store. All the customers in Hoboken know him. They know his birthday, they drop off clothes for him, he's a pretty popular baby around there.
You're like the definition of Girl-Boss. The hustle has been real for me. I didn't have anyone growing up to help me so I guess that just sort of spurred me into really want to support myself and do good for myself.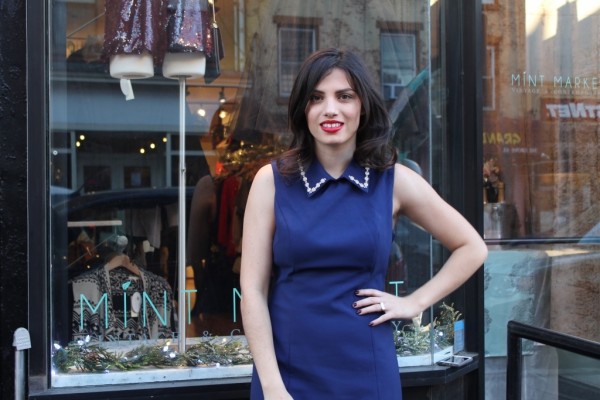 Why Jersey City? So I have a special affinity with this town. My father used to have a Grove Street bookstore where Park and Sixth was back in the 90s and the early 2000s, it was a vintage bookstore slash café. After he closed, because my mother died, we moved to Miami—he could no longer have it living down there (in Miami). I don't know, I just came back to this area because I felt like Miami, there's a certain limit you grow at—the people down there you couldn't have a boutique or any kind of serious career down there.
That's exciting, well, welcome to Jersey City. Thank you!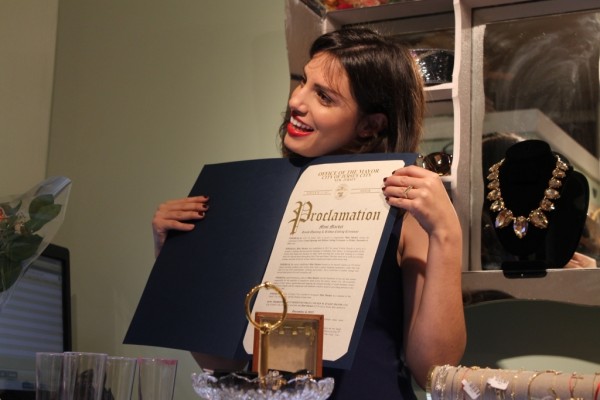 Do you have a favorite Jersey City hangout spot? I definitely love Dully Boy; their cocktails are off the chain. Roman Nose, I'm obsessed with their pastas and their pizzas. Pretty much just like everything around here is really special and sort of local and hipster-y and I really love it. It's artsy here.
Yay! I love it. What are your future plans for the store? For right now, just to have these sort of sister stores and really try to bring my customers the best of the best at really good price.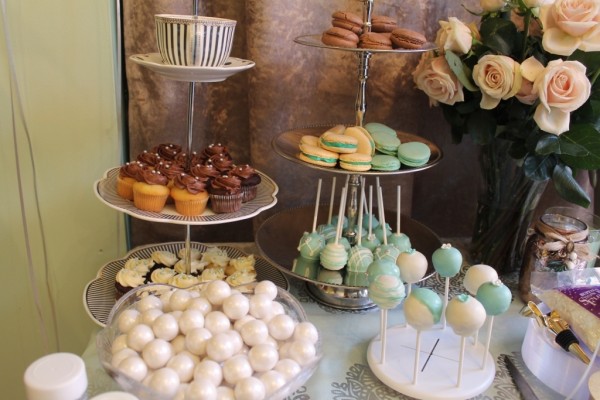 How would you define your style? My personal day-to-day style is definitely casual and quirky. Whimsical but practical, totally a Miu Miu girl at heart. Think mom jeans, berets and turtlenecks or a good chubby sweater with a Chanel bag….always a Chanel bag. When I have to dress up I always pick something with beading or sequins, 60s shift dresses with crystals are my fave. I love a good tulle skirt paired with a crop top or anything high-waisted with a crop top for that matter. I'm also a sucker for kitschy, novelty prints and peter pan collars, love anything with a high neck or peter pan collar.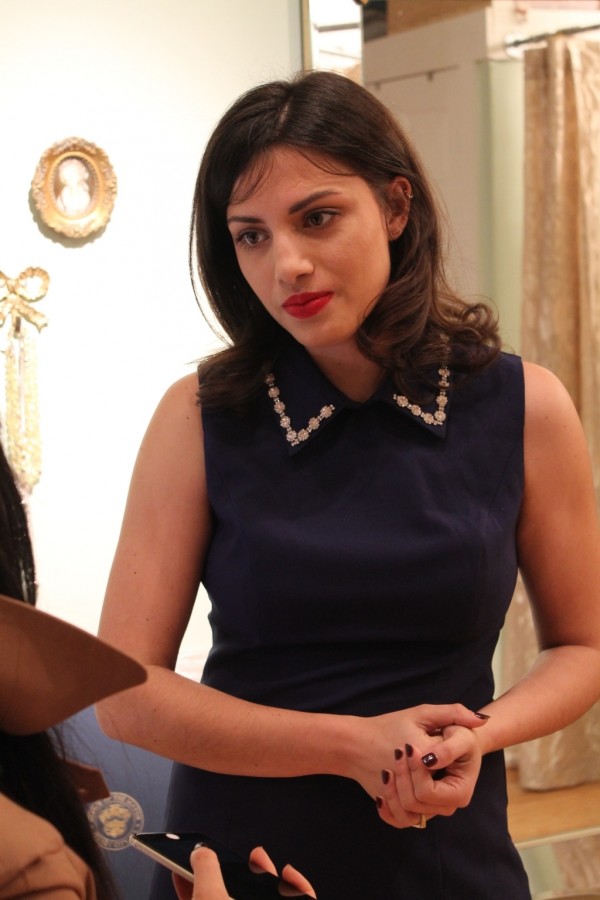 Anything else you'd like to let people know about Mint Market? Everyone that works here – I consider them stylists before they're sales associates, so they're able to put together outfits, adjust things, and make you walk out of the store looking really cool.
And it's very affordable. Exactly, everything's under $100 and if it's $100, it's freaking amazing. It's like a couture piece that should be $700.
Why is it called Mint Market? Before I was brainstorming for names the color was really resonating with me at the time—what it symbolizes like fresh, new, something out of the ordinary, something that you want to put on, crisp and the word market. I just liked the pairing of it. I like to consider us like a fashion convenience store because we like to be in a neighborhood that's your go to if you're a last minute outfit and you don't want to run to the mall because that's all we've got here and a couple other boutiques. So it was just like a fashion local convenience store concept—you could just run in and get something special. It's turned into something in Hoboken, I really thank god every day, we have a really good following there. A lot of dresses, last minute statement outfits that get girls a lot of compliments, husbands approved.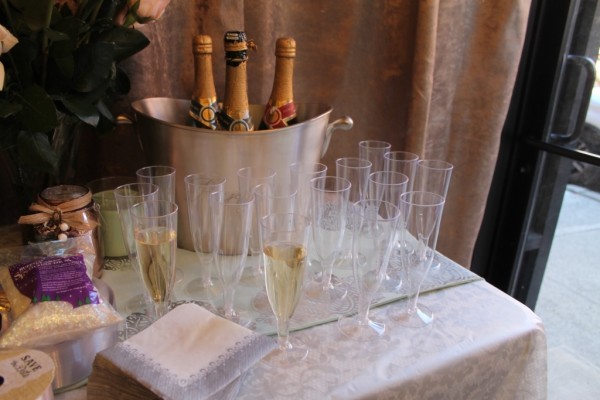 So Mint Market will get you laid? Yeah! Exactly or get you a man at least.
Or get you a female if you're into that. Yeah! Get you a girl.
Mint Market
339 Grove Street
Instagram @mintmarket