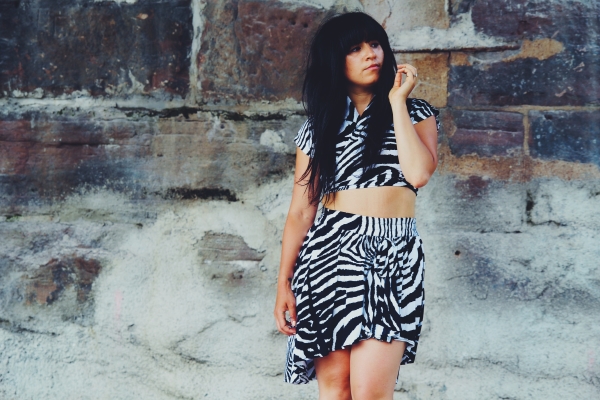 A few weeks back I was having a few rough days. I barely left the house and when I did I put my hair up in a pony tail and wore whatever was easiest and tried to avoid seeing anyone… let's just say I didn't feel up for anything.
These things happen though! The only way to get out of my funk was to get up, get dressed and look fabulous. I called up friend and photog 5thMindset that shot the Greetings Tour post. He makes me look so fierce so I knew this would be the perfect pick me up… which it was. We shot around Liberty State Park on a beautiful summer day.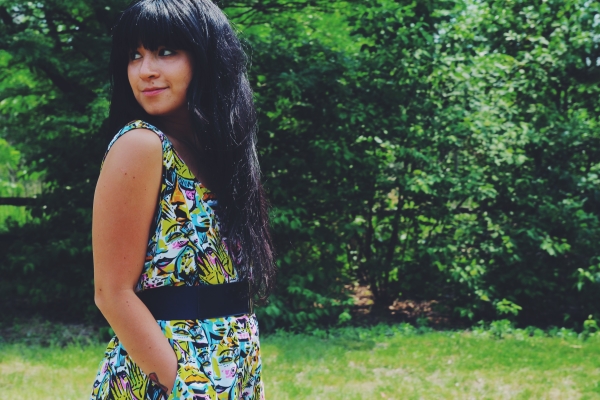 Most of my wardrobe consists of solid colors, black, red, navy… but lately I've been stepping outside of my comfort zone and trying to wear different fun patterns.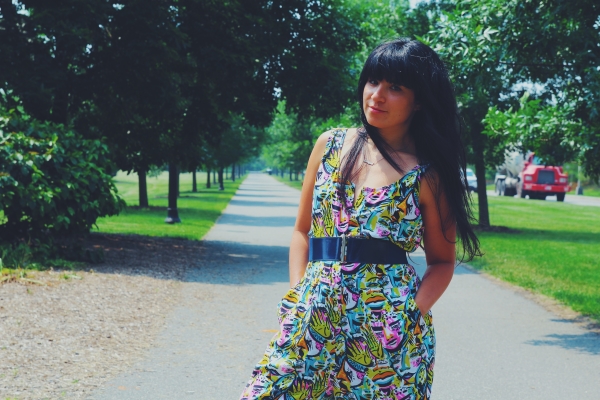 The first look, is a jumper I got online from Asos.com. It's super cute, comfy and easy to wear… I just love the colors! If I could wear this every day I would…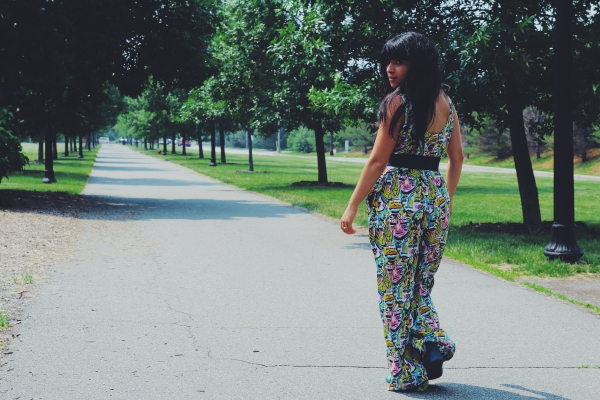 The second look is an outfit I got at Another Man's Treasure about a year ago, it is so sexy. I paired it with red-hot heels…I was ready for a night out! Stylish peep Steven Santander called this look "Flinstones Chic"! I will take it!
Speaking of which, Another Man's Treasure just kicked off their Kickstarter campaign which will help them raise funds to move their store! Support this local business!! (so I can have more kick ass fashion posts like these!)
https://www.kickstarter.com/projects/1110922669/help-another-mans-treasure-vintage-store-move-and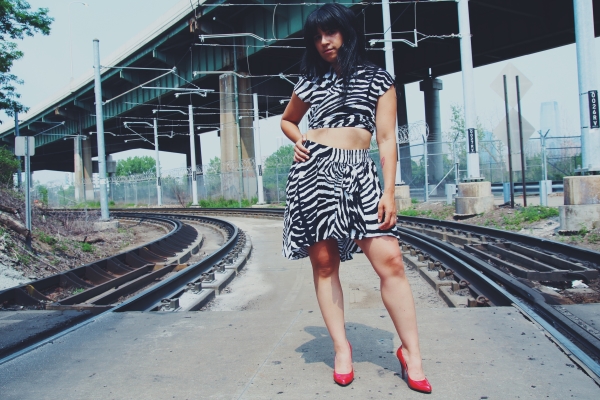 After this shoot, I instantly felt like I was ready to take on the summer! Thanks 5th Mindset!