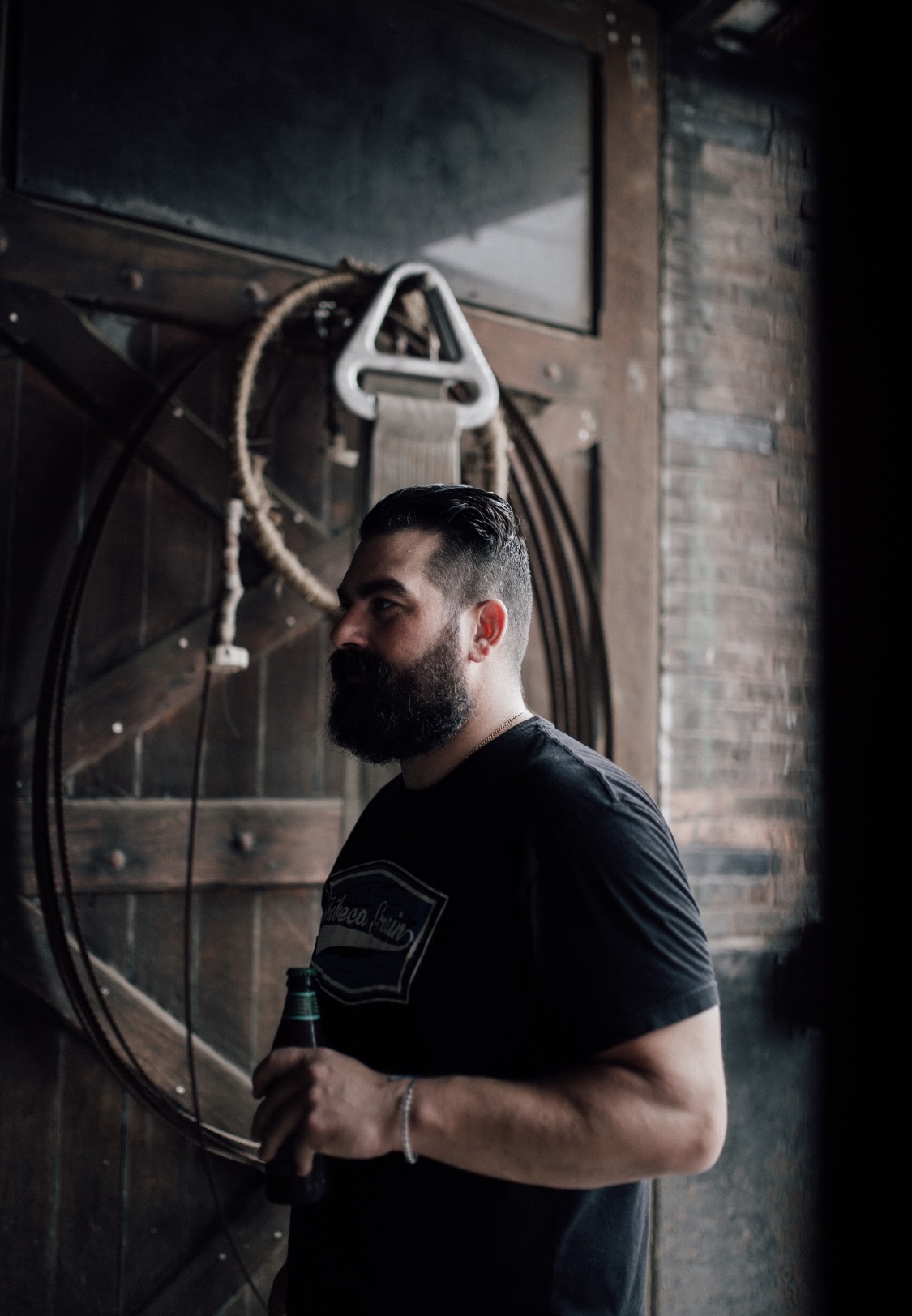 I've been really trying to be a lot more open and honest on this blog in the last year or so because life is so hard and fucked up sometimes. All humans go through crazy shit, but we live these thought-out, curated, happy lives online and it's a big fucking lie. I'm happy. Generally, I'm a happy person. I'm healthy. I'm alive. 
But life will throw some gnarly curve balls at you that will knock you down. So I'm here shouting at the sky or whatever I think I believe in (cause I really don't know anymore). Why is life so unfair? Why do bad things happen to good people? Why? 
My friend Joe Wood died last week. I can't hold my tears back. 
It's 1:30 am and I can't stop crying, I am not sure how to deal with all these emotions so I'm writing.
Joe was only 43 years old. He was one of the most kind, thoughtful, and loving humans I have ever met. A true talent. A corporate dude turned entrepreneur/carpenter who single-handily managed to take over the JC/Hoboken restaurant scene with his incredible work. So next time you're at a local spot and you see a dope piece of furniture made out of reclaimed wood, Joe made it. With his bare hands. Not only did he make it, he also hand picked the materials and he built everything with so much love and thought that each piece is unique in itself.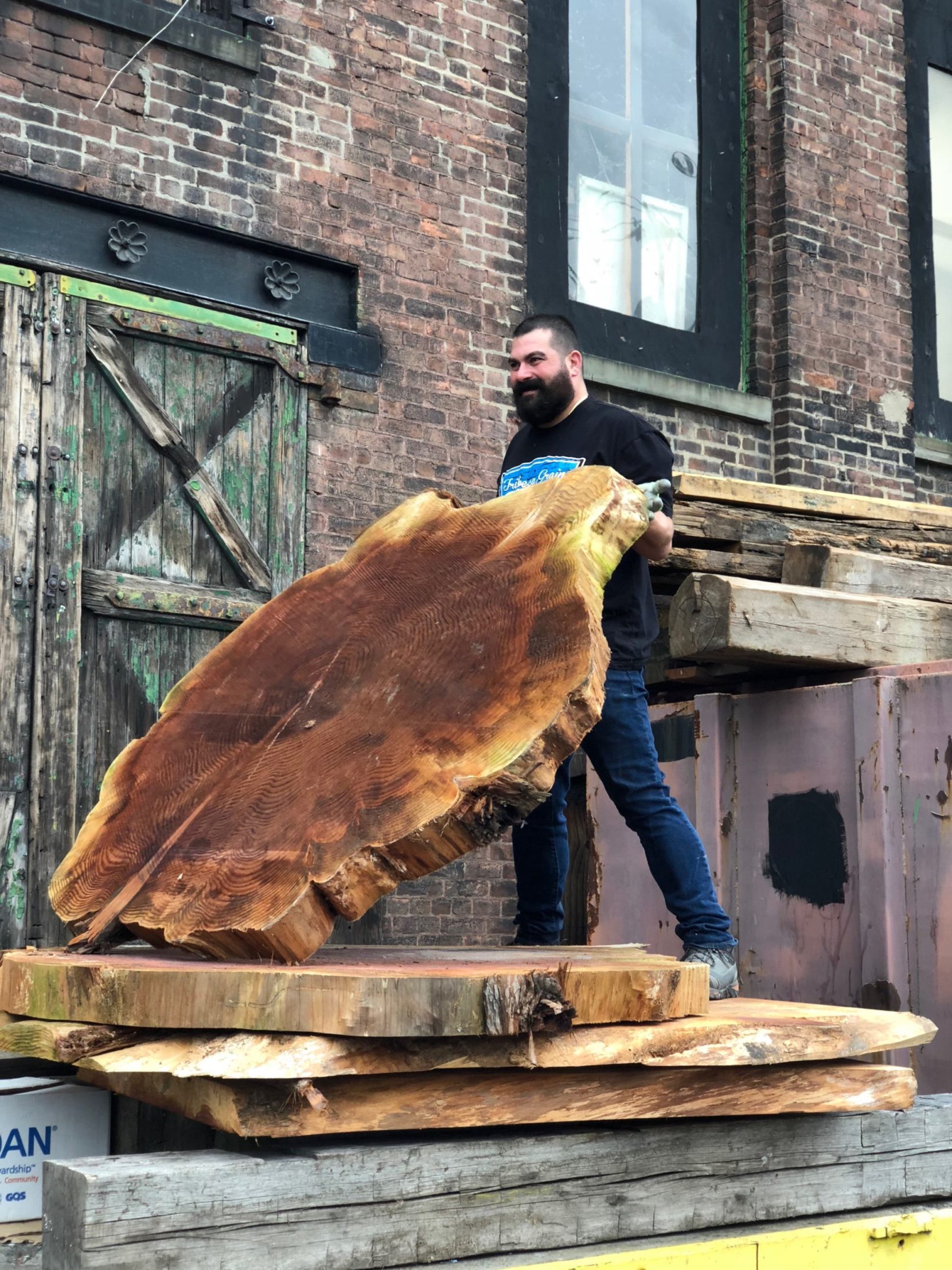 Ugh.
Joe Wood. 
No, his last name wasn't actually "Wood" but it might as well should have been. He joked once that he wanted to legally change it.
I met Joe 6 years ago when the blog was just a baby. It was just me and my camera. After I interviewed his best friend John at The Hamilton Inn, John called me and said, "You have to meet my best friend Joe, you'll love him."
I showed up at Tribeca Grain and met Joe Wood, and we sat down for a few hours and just chopped it up (no pun). I was there to interview him, but it became more like two strangers getting to know each other. He gave me a beer. It was noon on a weekday. That was it, we were friends. The thing with Joe was once you were his friend, you were more like family. He would do anything and everything for the people he cared about. He had the biggest heart.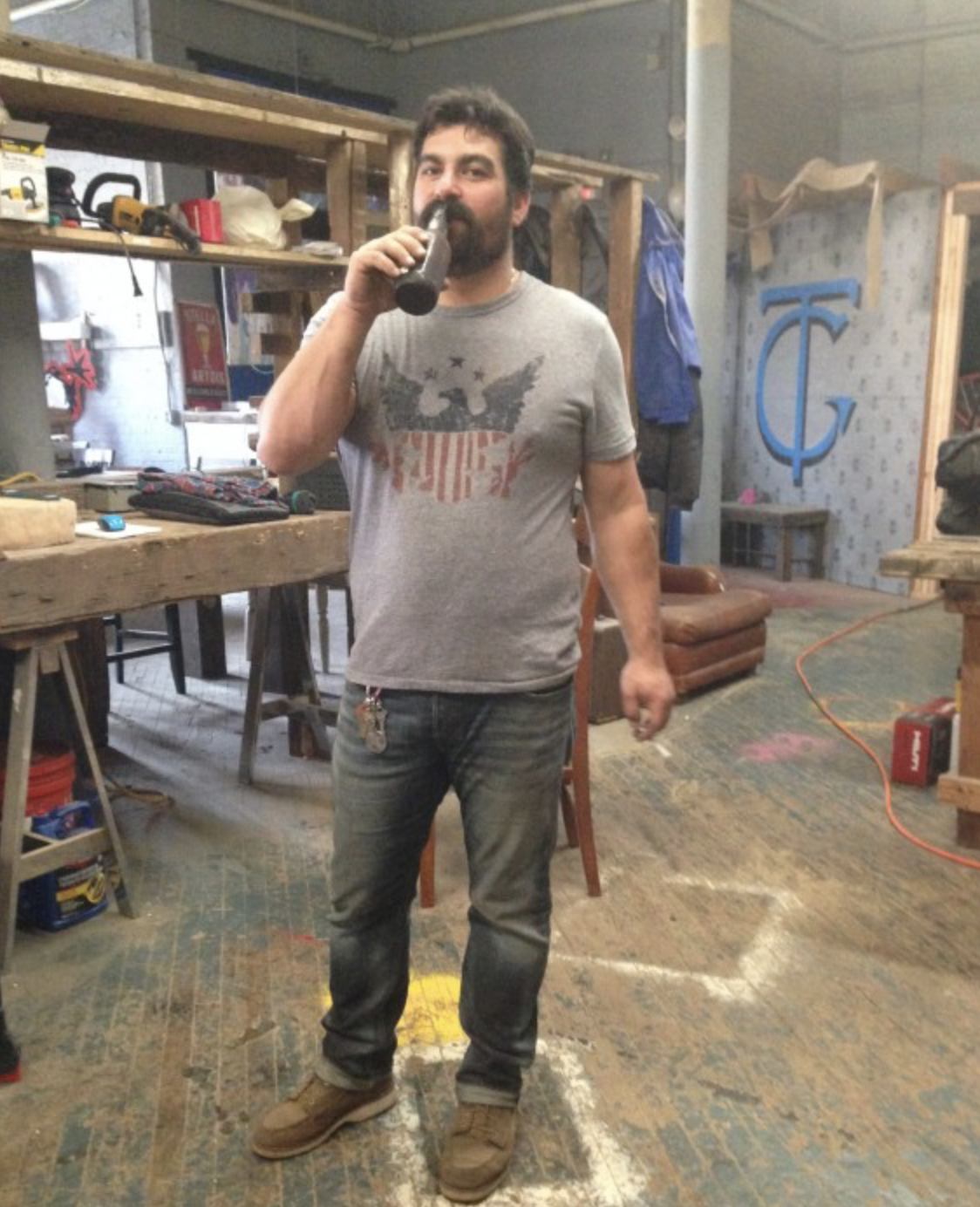 Ugh.
Over the years, we became closer and he ended up hiring me to help with his social media. I was at the shop so often and he would always yell at me that I wasn't dressed appropriately. He would make me sand shit and work on projects while I was there. I loved the guy, but boy was he a pain in the ass sometimes.
I would do anything in this world now for him to be a pain in my ass again. 
Joe was so kind and generous, he made a table for my new office and for my non-profit. I didn't even ask him. He called me one day and said, "I am making you a sexy conference table for your office." Just like that. He did this for alot of people. So Generous. What a guy.
During one of our shoots, I told him we needed to take some new headshots of him. Whenever we would post a photo of him, the Instagram world would go crazy. People loved him. He didn't really feel comfortable getting his photo taken, but I insisted. I told him, "Give the people what they want."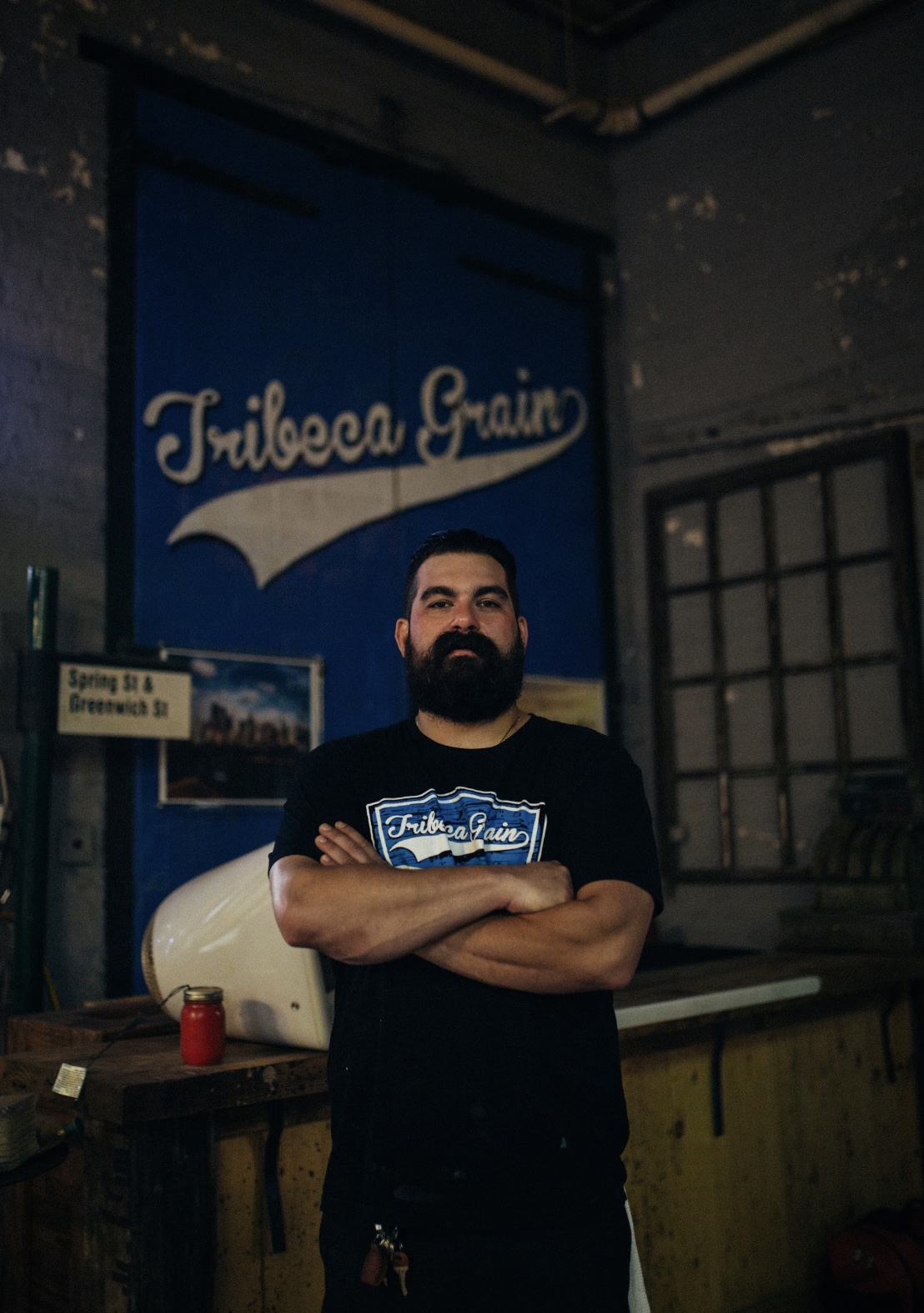 He finally agreed.
Never in a million years would I think that these photos would end up being used in his memory. On prayer cards, decals, and social media posts from people mourning him. 
Fucks me up. This really really fucks me up. How do I even have tears left to cry? 
He didn't want to take those pictures. That's the kind of guy he was, he wanted his work to speak for itself. 
Ah Joe, what a guy you were. I wish I had the chance to tell you once more. In all honesty, we fell out of touch last few months. The last time I saw him in person was at my 5-year anniversary in May. He wore a tux and I told him, "You clean up nice Joe," and I gave him a big hug. I didn't think it would be the last time his big old arms were wrapped around me.
Ugh, Joe.
We weren't the best of friends. I am not a family member or grew up with him, but he made such a big impact on my life and I can't stop crying.
I miss him. You don't know what you got until it's gone. And after seeing all the people at his wake and repass the next day, Joe made an impact on hundreds of lives. Everyone shared the same sentiment of what a kind and amazing guy he was. So loving, so funny, and such a pain in the ass.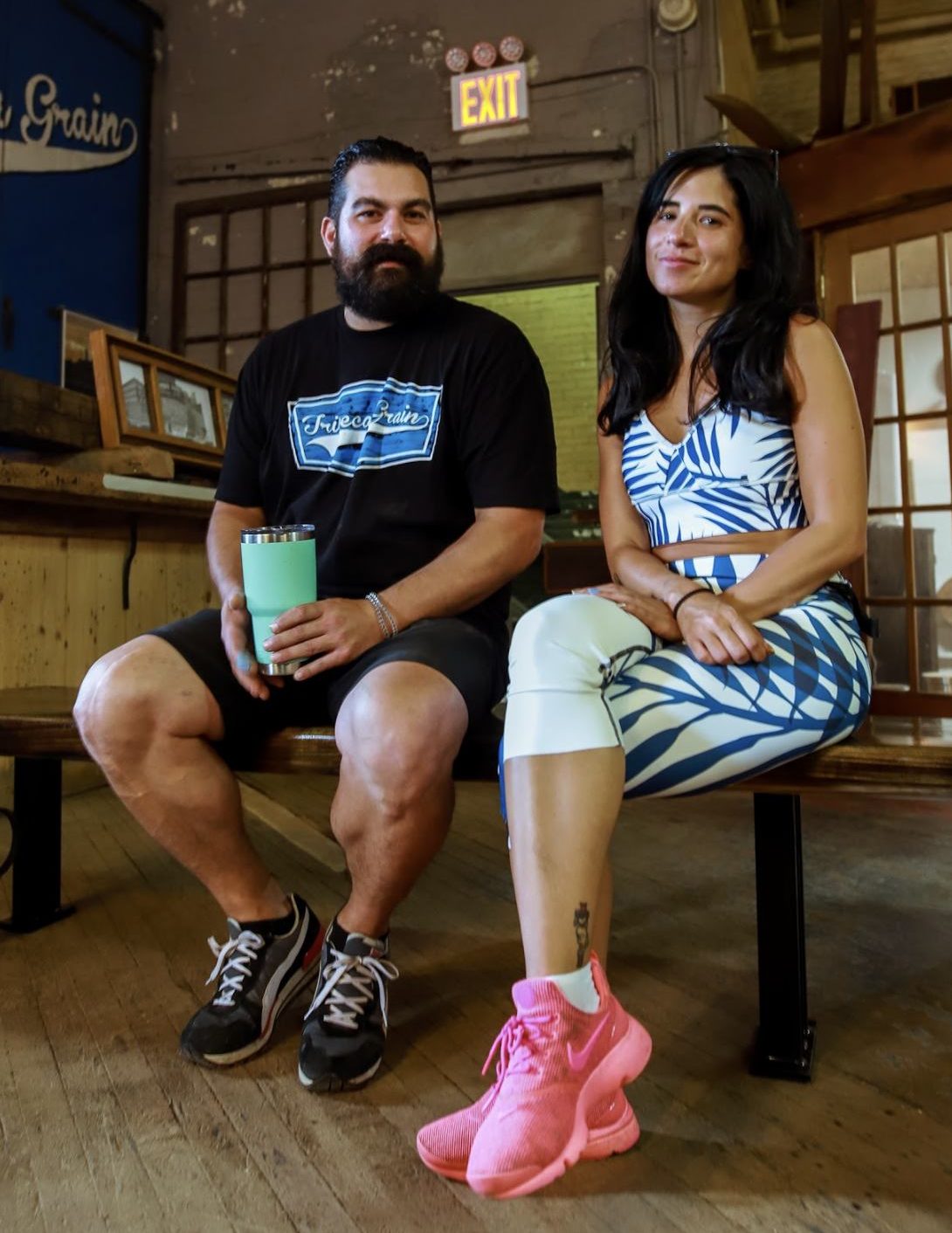 Ugh.
Every time I think about him, my heart sinks. 
Ugh.
Joe played the drums and the guitar, and was a decent singer (can I still bust your chops, choops?). On our last text convo, he was telling me about his girlfriend and that he was in love, and he gave her his varsity jacket. She was a talented artist just like him. Joe sent me her photo and I said, "She looks lovely Joe. She sounds perfect for you." I told him that he gave me hope that one day I would also find love.
Joe was just starting his life. He was finally in love. 43 is so young.
Ugh.
Grief is weird. It comes and goes in waves. One moment you're fine, going about your day, doing what you have to do. The next, you remember. You remember that this person is no longer there, and you cry or react or whatever the case and it hurts. It fucking hurts.
My eyes are burning, I haven't slept in days. I can't understand how someone so incredible can be gone. Death is imminent, I get it. But this doesn't make any sense. I'm writing this because this is my way of dealing, letting shit out. Grief, pain, sadness and anger are all meant to be felt and let out.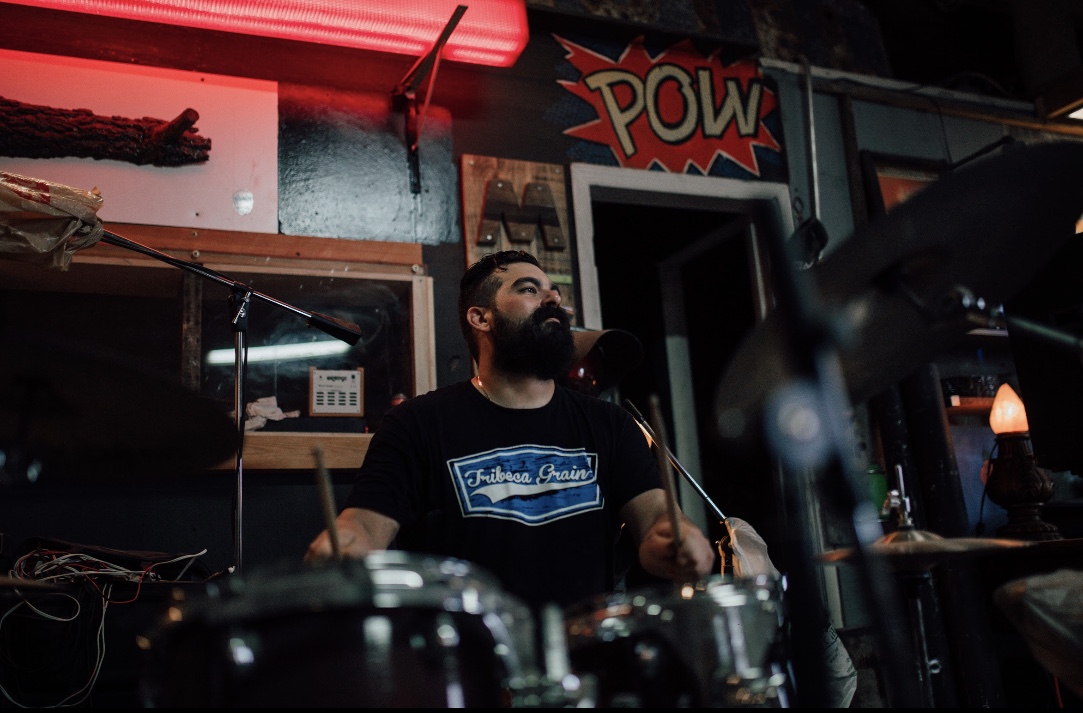 I'm writing this because we all go through this, and we will all go through this again at some point. People we love will die, and we will have to grieve them and try to move on with our lives with this little empty hole inside of us.
Seeing Joe's beautiful family and friends at his repass brought me joy. They are beautiful people, and I know that Joe was loved and will watch over his people. That made me feel happy.
I know Joe is watching over us, I picture him in a comfy sofa with a beer in his hand, wearing the Tribeca Grain t-shirt, jeans and boots, and saying….
That's Sexy.