So about three and a half years ago, I hosted my first open mic here in Jersey City. I wasn't sure how good of a turnout it would be; at the time, I didn't know many people out here. After some amazing talent and an hour plus into the show, one of the participants was what I would call a quiet storm. Alec aka Arte Magnus took the stage and really impressed us all. Not only is he cool, calm, and collected, but he is also extremely talented. After a short break, he is back on the scene and he has something to say!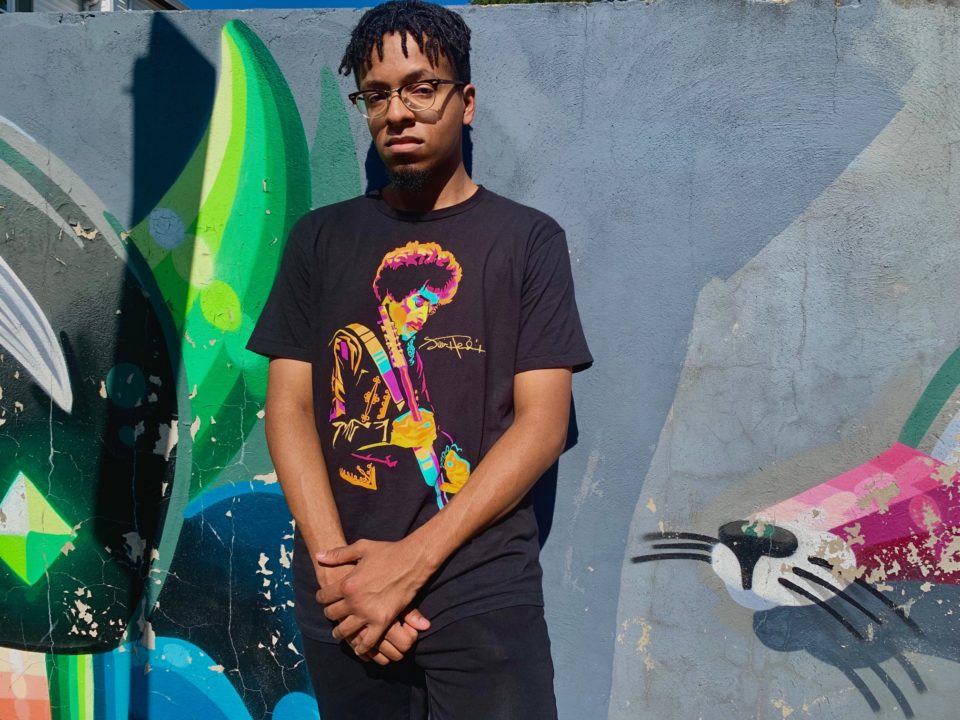 The name Arte Magnus has a nice ring to it. What does it mean and why did you pick it?
So Magnus means great in Latin. And my first name is something I wanted to relate to art because I love art. I figured it needed a little more flare than that, so I added an E for some flavor. It translates to "great art." Back in middle school, if you've ever taken biology, you learn about this system called binomial nomenclature. I applied the theory of species having two names and came up with "great art," but flipped it.
Why rap?
Well I guess the simple answer is, I can't sing that well and spoken word poetry to me is just too dull. I just love instrumentals and drums, so hearing it all come together with my own style and flavor, I thought…I might as well stick with this.
When did it get to the point where you decided to take your music to the next level?
It's kind of funny. I feel like I've been involved with music for mostly my whole life. I play the violin, piano, and also picked up the guitar because, for a time, I wanted to be a heavy metal artist.
When I moved to Jersey, I started writing poetry but that transitioned into me wanting to rap. I would record voice memos of myself over the music on the radio. When I was about 18, I decided that I wanted to start making my own music…so that's what I did.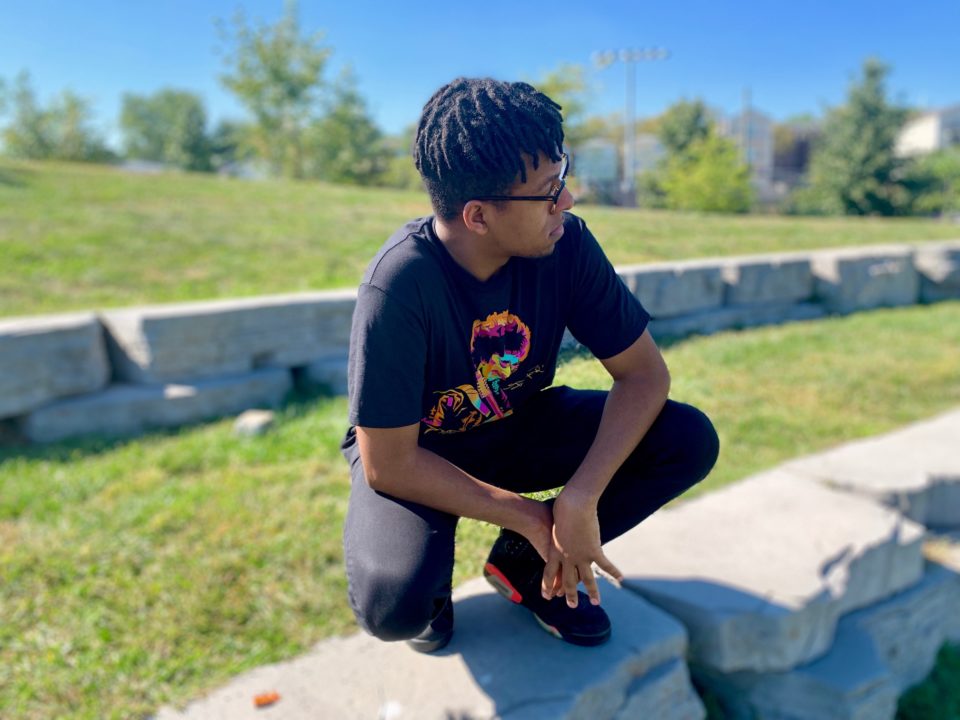 What are you currently working on?
I am currently working on my album called navigation. It's about me finding my way in this music business and finding my way in life. It's also about how I go about dealing with my current obstacles. I kept it light so it didn't ostracize anyone who couldn't relate. I also kept it fun, music always has to be fun. I'm excited about it.
When can we expect that project?
Mid-October, I don't want to give a specific date because I am still working on it…but definitely mid-October.
What would life look like for you without music?
If I didn't have music, hmm…acting! I mean, I still want to do that but If I wasn't focused on my music, I would have dove head first into that.
What's your goal for your music?
The end game would be for me to compose music for soundtracks and films. I want to be like the Pharrell and Quincy Jones of my time.
What makes you NOT just another rapper?
My message! I am way more poetic than I give myself credit for. I am myself. I won't say I am different because that's so cliche. So many people want to define themselves as "different," but end up sounding/being all the same. I try to be as relatable as possible while still being fun.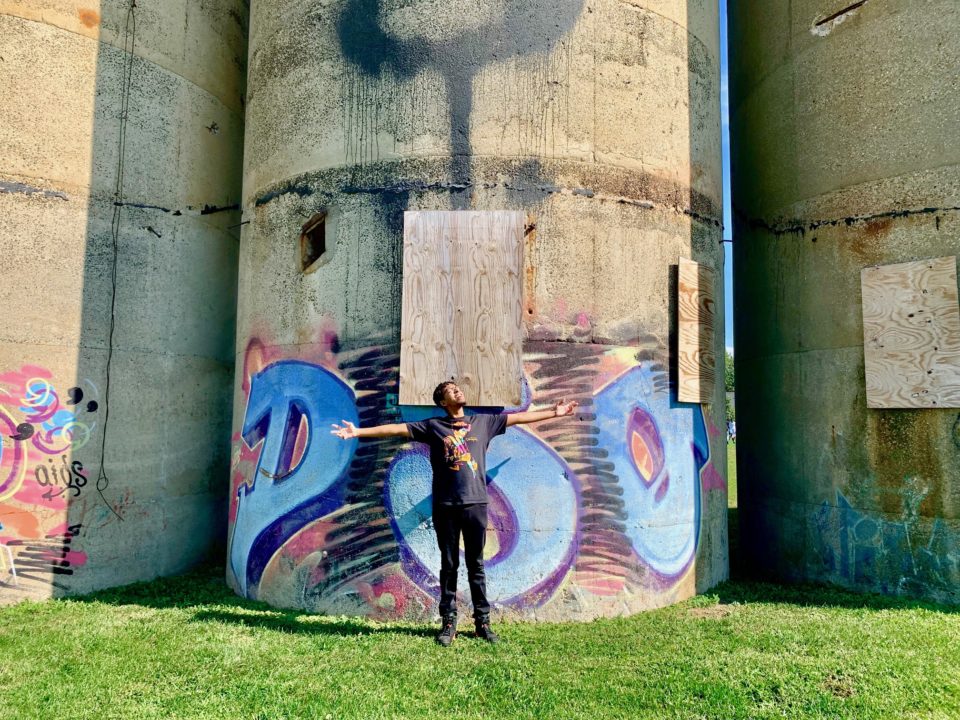 Arte wants to encourage others to step out there and learn all you can about whatever interest you. You can never have too much knowledge of your trade so don't be afraid of taking chances.
"Chances have to be taken a lot in life…but if you're honest about your limits, you can do anything."
Life doesn't work on deadlines or how we think it's going to go. Live and, most importantly, be yourself. His positive energy and perspective on life will be spread all through his new project set to release in a few weeks. Many of us are looking forward to this album and and all that he will do next.
Want to connect with Arte Magnus? Find him on:
Twitter: @artemagnus95
Instagram: @Am95music  
Facebook: Artemagnus 
And on all music platforms.