As we continue to celebrate Black History Month, we're highlighting individuals in Jersey City who continue to inspire us as they pursue their passions with an entrepreneurial spirit and work toward helping the community.
Meet 8 people in Jersey City we adore for their talents and hard work!
---
Angela McKnight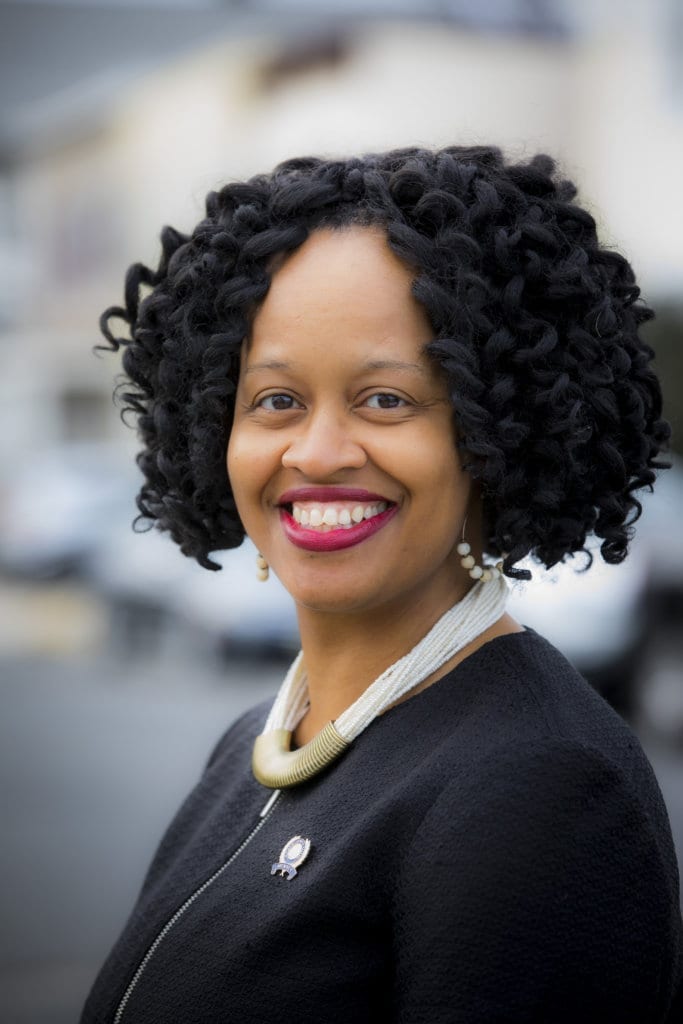 Angela McKnight is an Assemblywoman in New Jersey and the founder of AngelaCARES, a non-profit organization focused on empowering youth, seniors, and caregivers. She's a huge part of the community and throws several events to benefit residents of the city, from coat drives and health fairs to their annual Senior Citizens prom.
Social media: Instagram | Facebook
Website: http://www.angelavmcknight.com/
Lewis Spears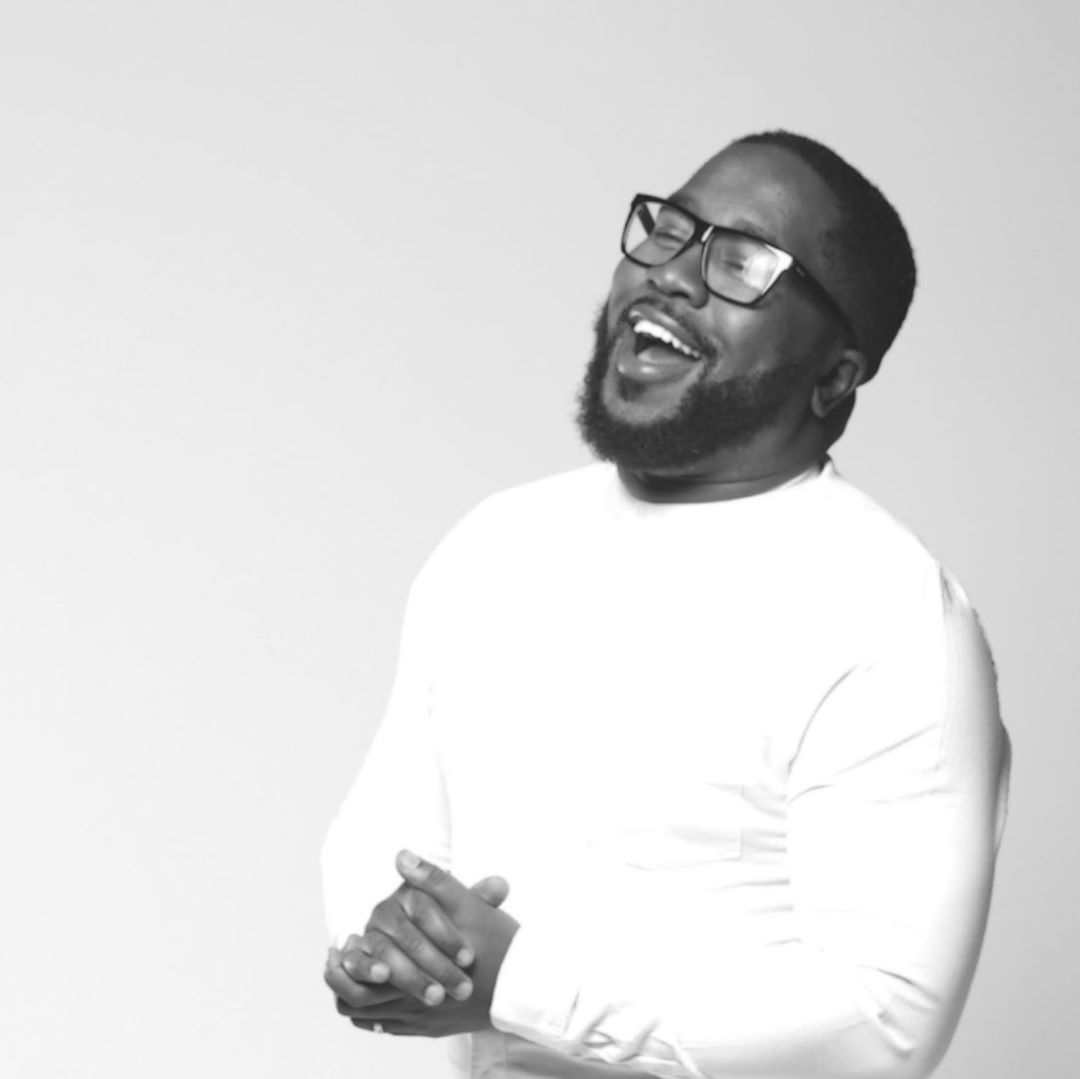 Lewis Spears is an educator and activist who created a nonprofit, Kismet of Kings, in order to provide academic and personal character development tools to boys in Jersey City. Through Kismet of Kings and his recently published book, Lewis has dedicated his career to helping the youth of Jersey City grow into well-rounded individuals.
Social media: Instagram
Website: http://www.thehoodtoharvard.com/
Nyquazah Hawkins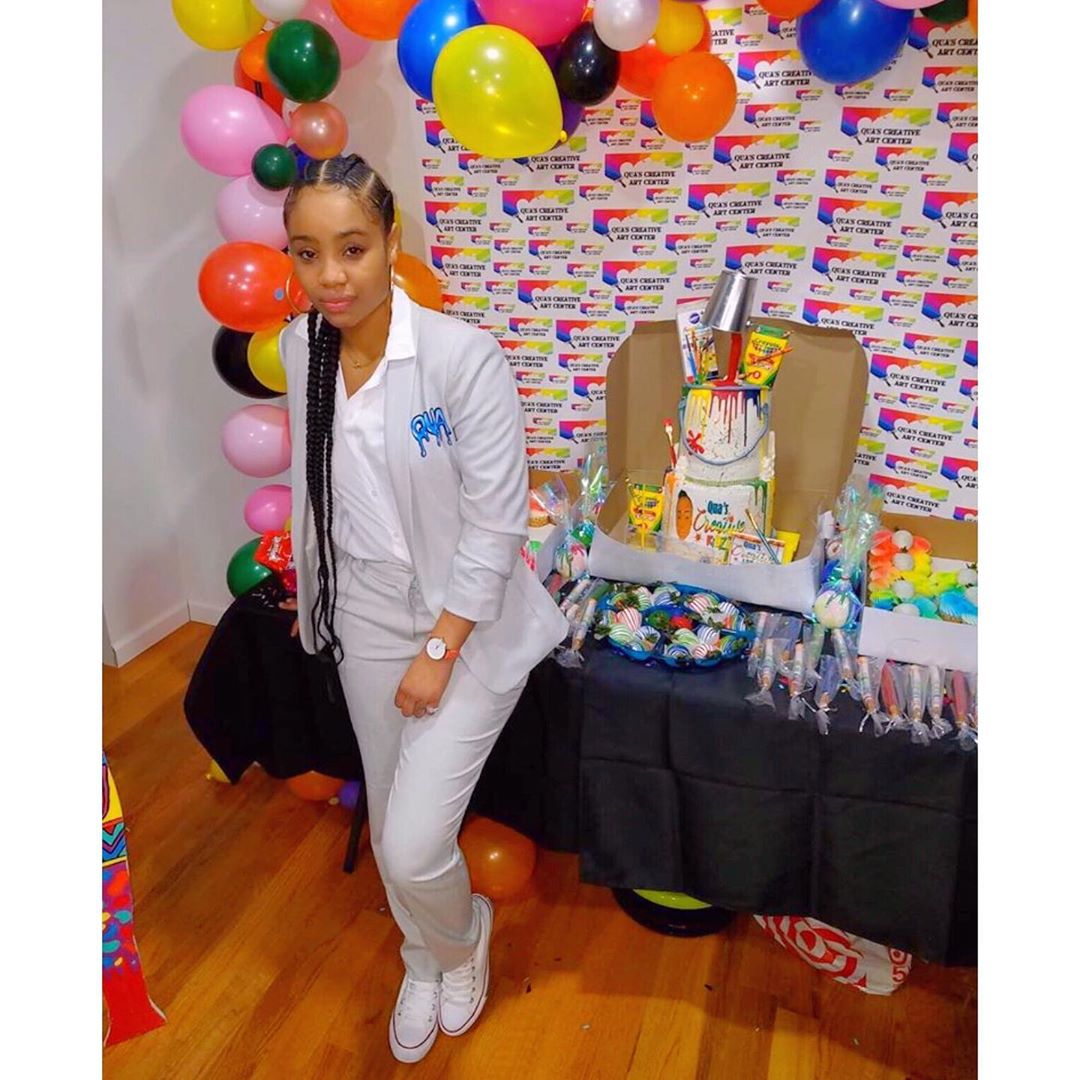 Nyquazah's passion for encouraging children's creativity is showcased in the programs she offers through Qua Creative Kidz and Qua's Creative Art Center, the first art center in the urban community. By bringing an arts center to the area, Nyquazah is providing the tools for creative expression to the city's youth. She also throws community events for adults, including a recent Paint & Sip, to encourage adults to pursue their artistic interests.
Social media: Instagram
Website: https://www.quascreativeartcenter.com/
Chris Gadsden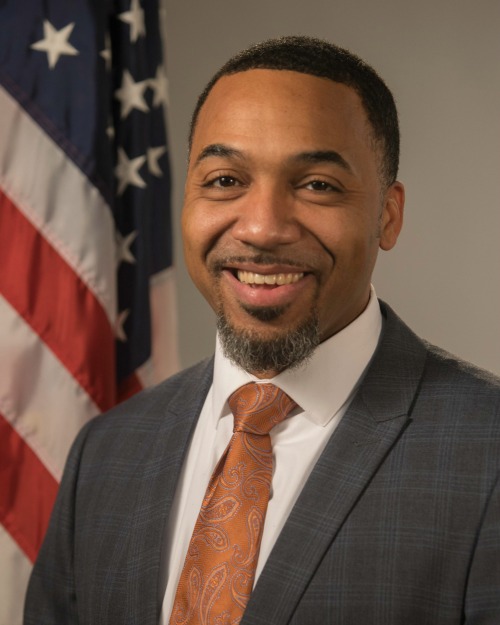 Chris Gadsden is a Jersey City native, the principal at Lincoln High School, and an active community member in Jersey City. Along with his time as the Ward B city councilman, Chris Gadsden has also been involved in various community organizations including the Jersey City Chapter of the NAACP and Progressive Leadership Opportunities for Tomorrow.
Social media: Instagram | Twitter | Facebook
Denise Ridley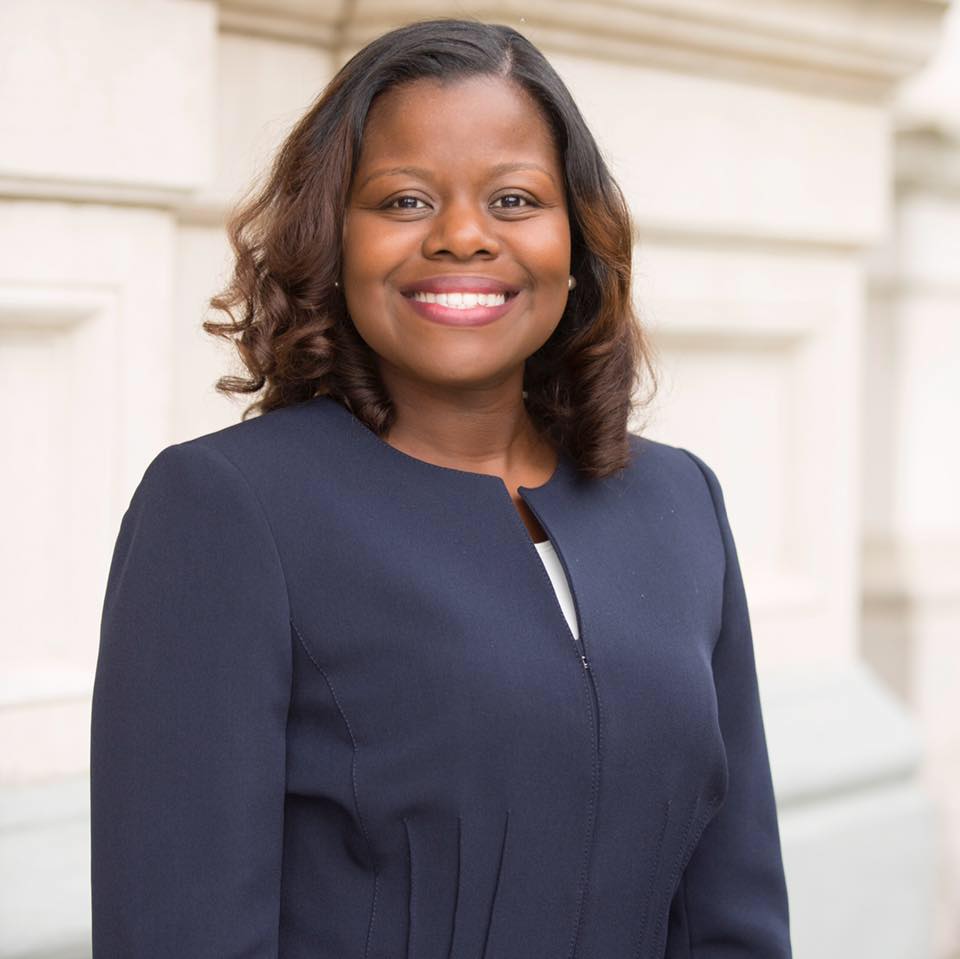 Denise Ridley is the Ward A city councilwoman and a lifelong resident of Jersey City. She's heavily involved in the community, often organizing and attending local events from coat drives to women's networking panels, and has been part of several organizations including the Jersey City Public Safety Review Board and the Marist High School board.
Social media: Instagram | Twitter | Facebook
Website: https://www.deniseridleyjc.com/
Sasha Sano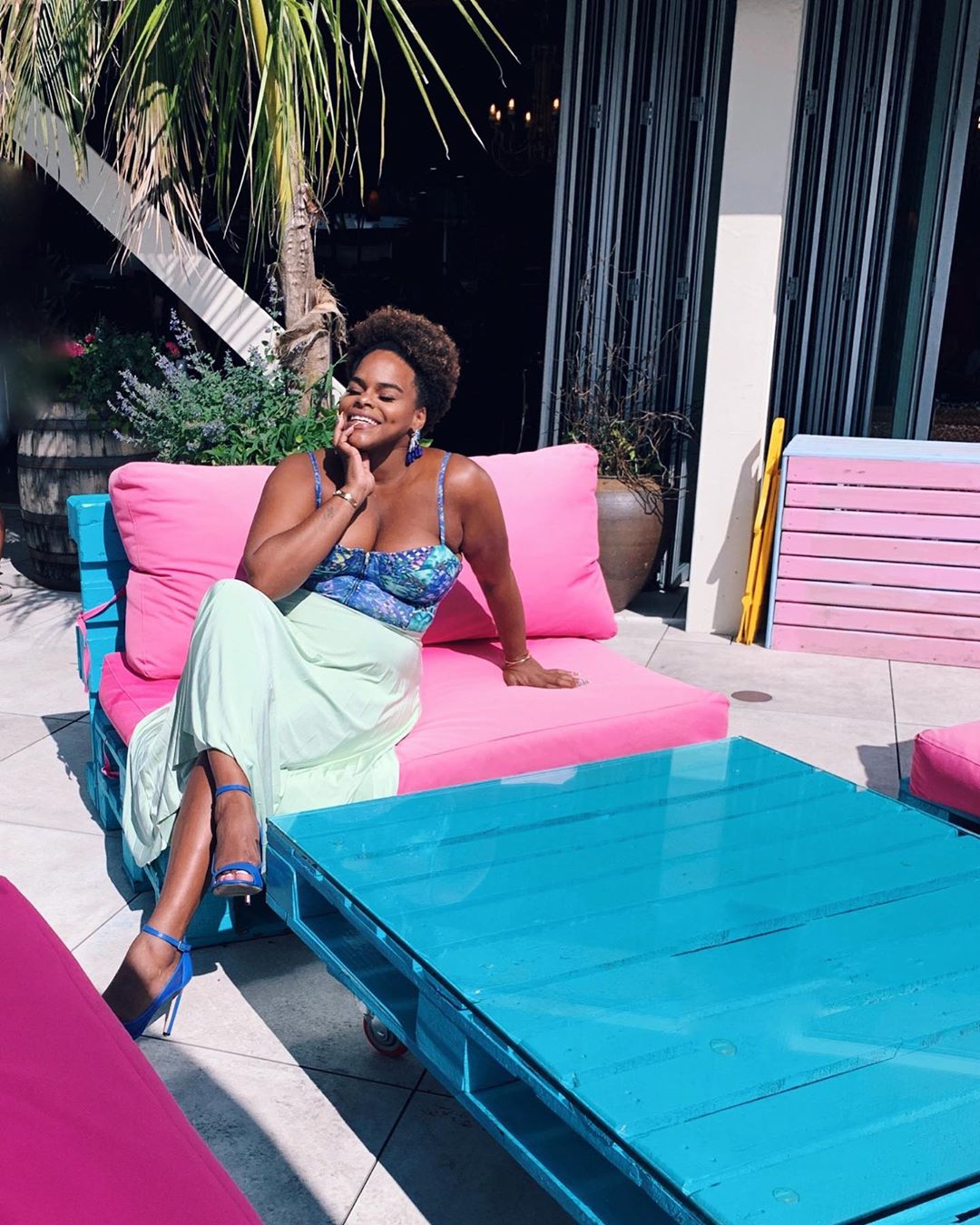 Sasha is a talented artist with a powerful voice and a drive to create. She has a soulful, timeless voice that you can hear live at many local events/performances, and she recently developed her own creative agency, Sano Haus. Sasha is truly a force to be reckoned with as one of many local artists who pursues their passions with full force.
Social media: Instagram | YouTube | Facebook
Rashad Wright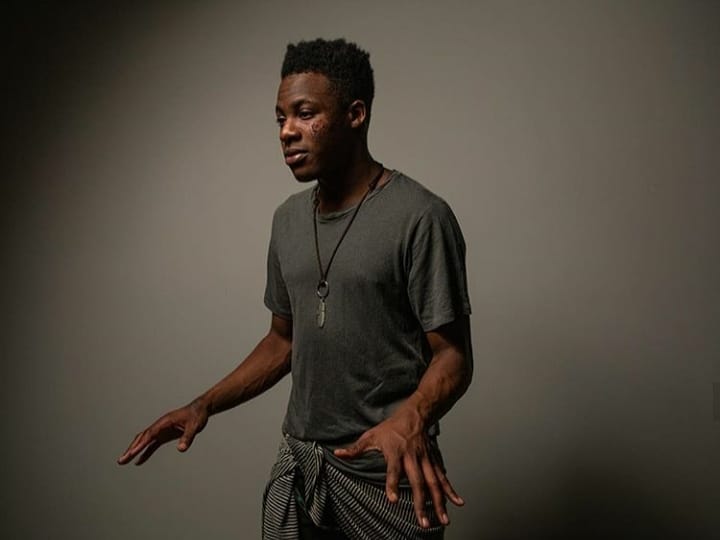 Rashad Wright is the poet laureate of Jersey City. He often participated in slam competitions and has been performing his poetry for years. Rashad has also been collaborating with Mana Contemporary for their open mic sessions – ManaMic, now ManaFest – and is part of ChillBrown, a local band.
Social media: Instagram | Facebook
Imani Starr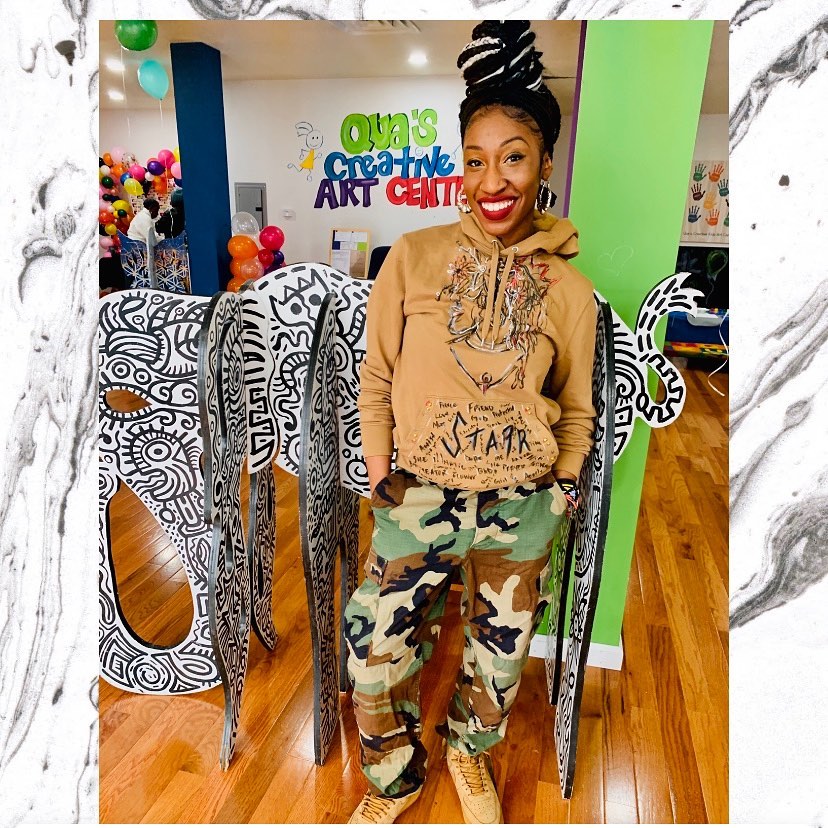 Imani is an artist and blogger with a passion for DIY projects, fashion, and highlighting the local creative community. Along with revamping everything from furniture and clothing with incredible designs, Imani has also volunteered at Qua's Creative Art Center to lend her creative talents to the city's youth.
Social media: Instagram