We all get a little sluggish during the months of January to March, wanting to hibernate and stay indoors all day. So let us help you go all out by making your indoor endeavors filled with a bit more Jersey City pride, like featuring accounts that we found to be aesthetically pleasing, unique, and informative!
Fashion
If you're all about fashion and looking for a local beauty to support, and of course secretly envy because her fabulous style, Jersey City native Dileiny Rodriguez of @lovefashionfriends is the woman to follow. Not only is she a beautiful Latina woman, but she is a mother as well. Mom boss for the win!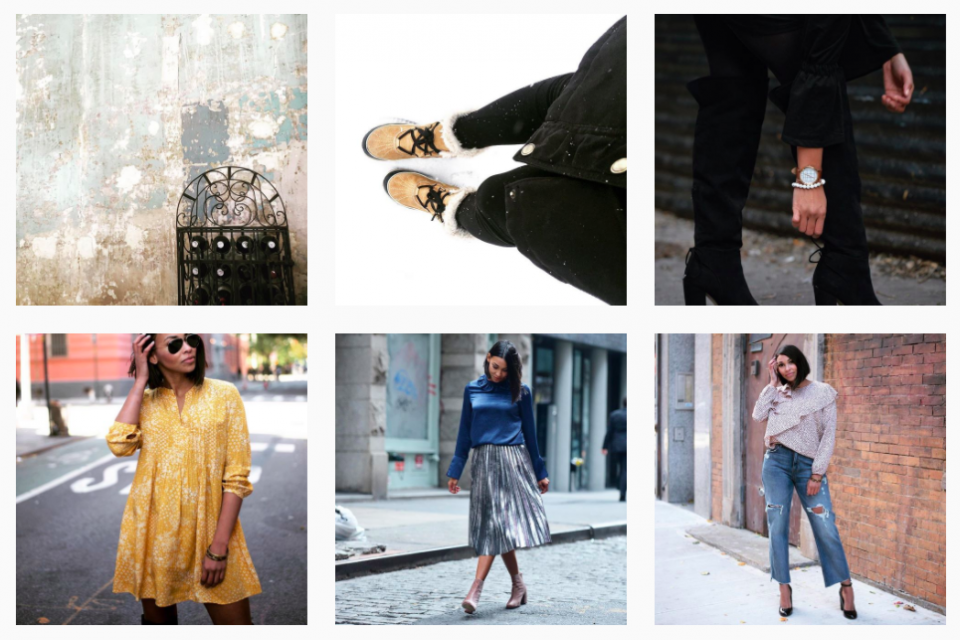 Pets
We found two awfully adorable accounts to follow, for the dog lover and the secret cat lover (we love both Cats and Dogs, BTW!). The first almost ripped our hearts out and forced us to evaluate if we wanted to go to jail or not for stealing him. It's Finn the Minidoodle –@finn_the_minidoodle. I mean, who isn't following this adorable little photogenic cutie?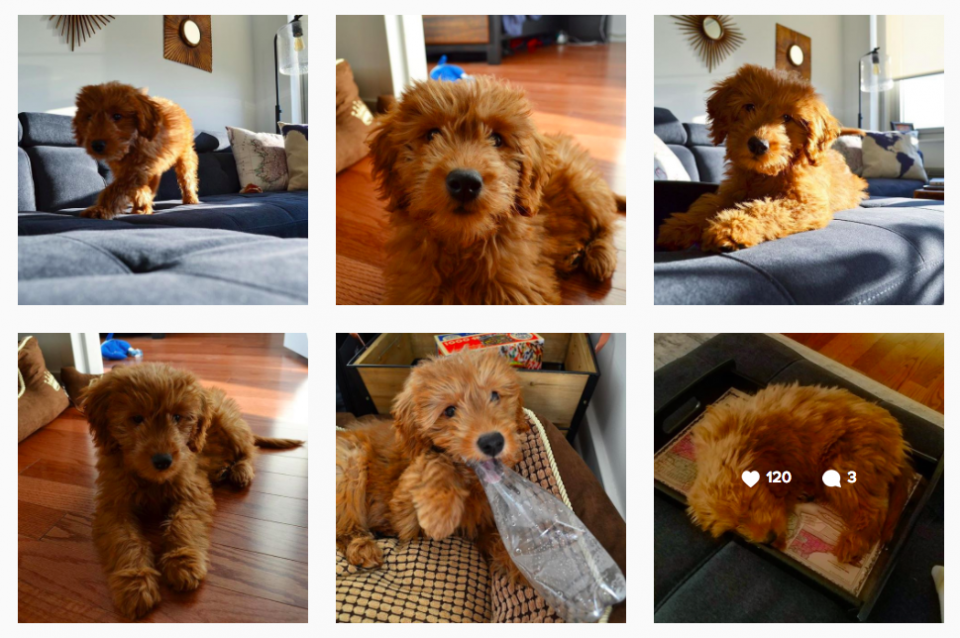 The second account has a tiger.
Just kidding, it's just Bun the Bengal and his brother, Lucifer the British Short Hair. (@luciferandbun). These two cuties seriously make us want to own our own little farm. Chicpea Farm, anyone?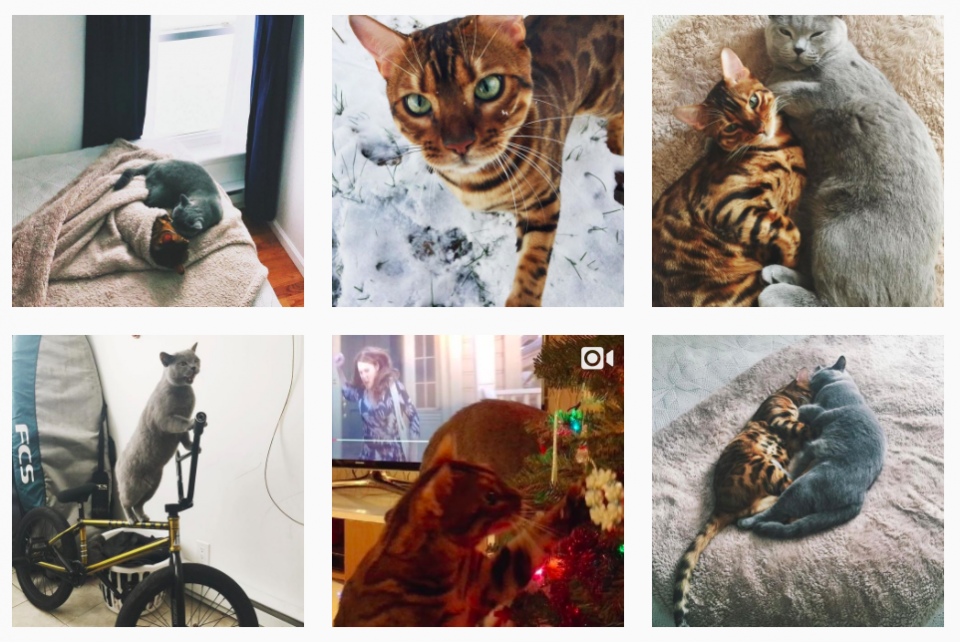 Photographers
We know how important photography is, especially since we are visual creatures. You know our Director of Photography already (Hint: his account rhymes with haze), but we are also interested in finding other creatives in the city. Our next feature is Nabil, a young photographer with deep thoughts and kick ass pics. Follow him on @nvbilll.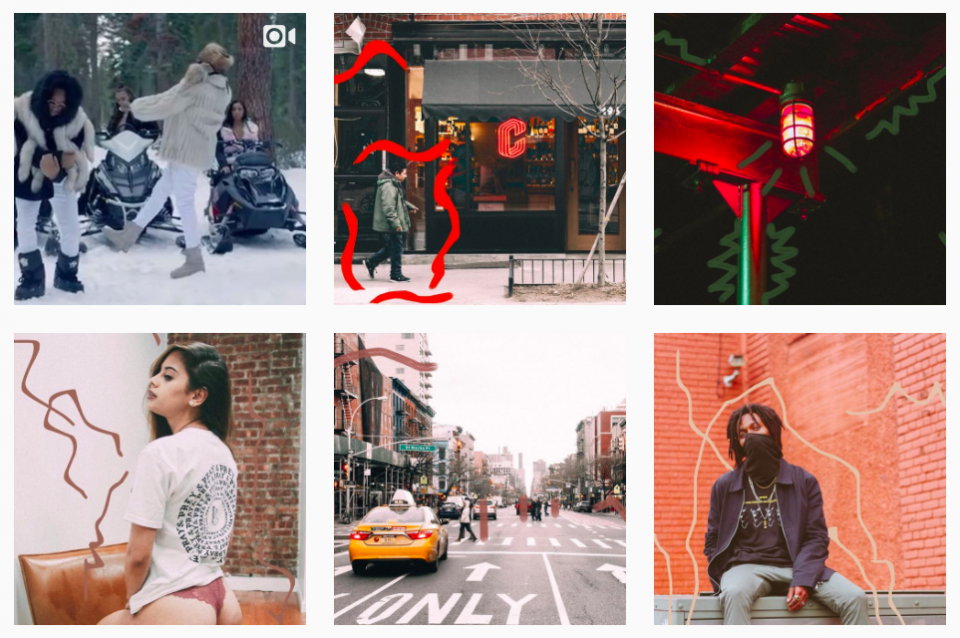 Kids
This next account is for the moms/dads out there looking to be updated on local kid friendly events. We know how difficult it must be to find events now that winter has arrived but fear not, @JCfamilies has got you covered.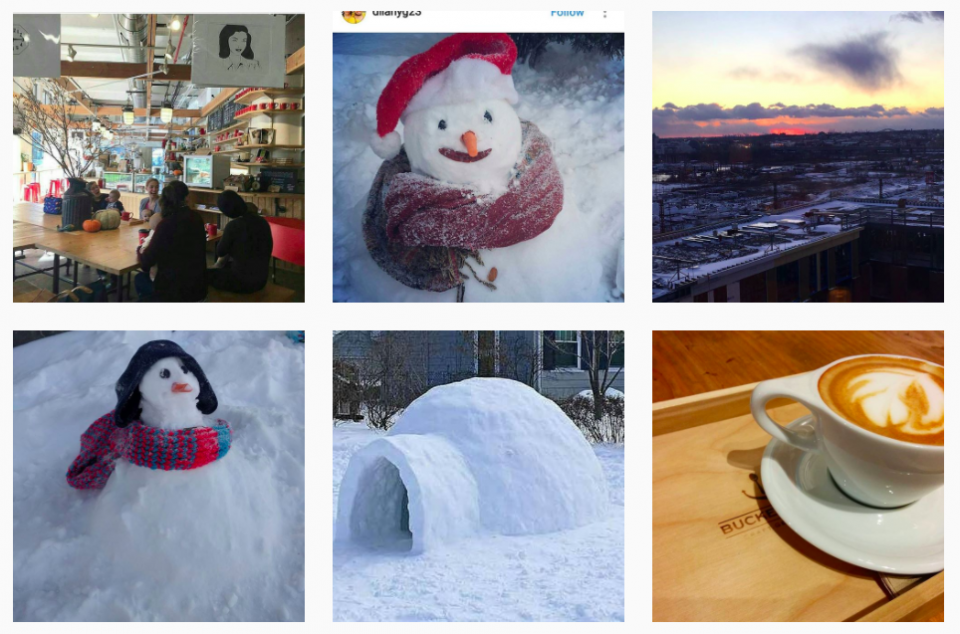 Athlete
Our next feature is a high school athlete from Hudson Catholic, Jahvon Quinerly. If you're a lover of basketball, then make sure you're following this up and coming star so when he's famous, you can say you knew him before he became a celebrity. Follow him – @jelllyjq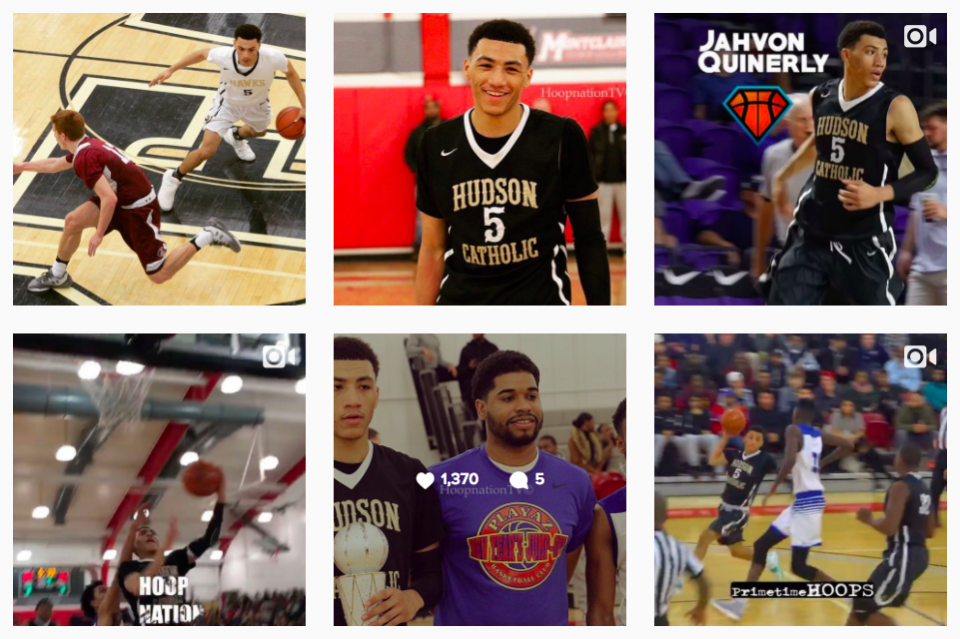 Artists
There are so many amazing artists in Jersey City, we decided to pick three accounts that we think you should follow. The first is Swati Rastogi (@swatirastogi6), a culinary and visual artist. Both her food and artworks are visually appealing and so detailed.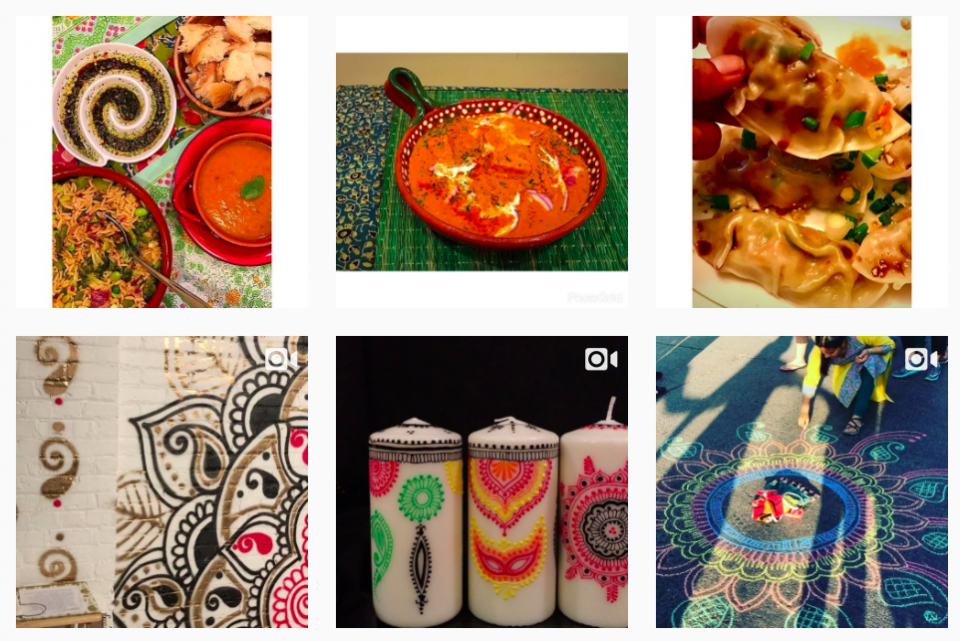 The second account is a from Katie Cadamatre (@katiecadamatre), a fashion illustrator. Each of her images are carefully curated with her love of illustration and fashion.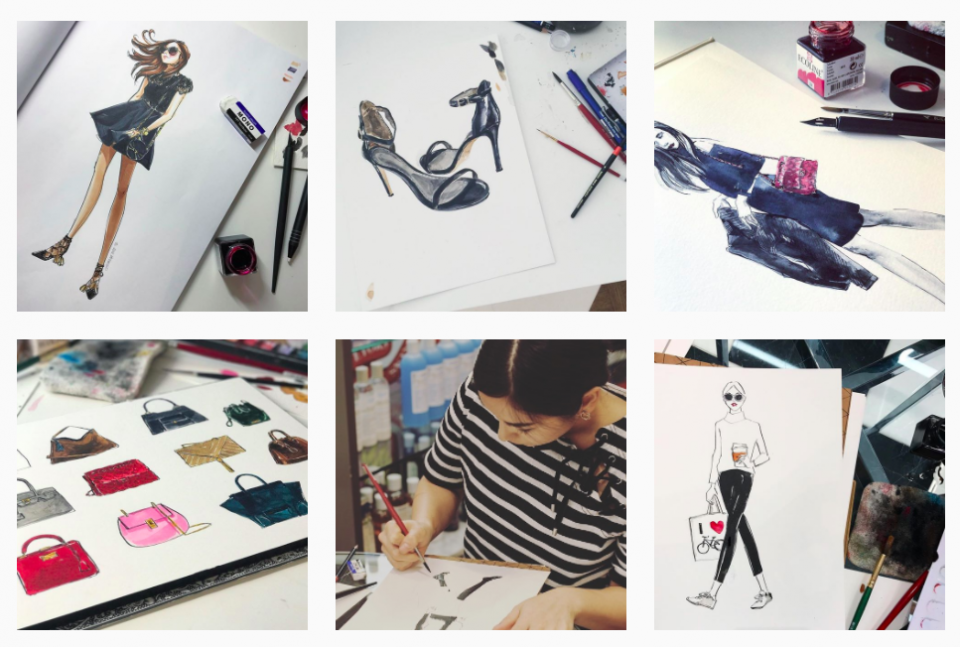 The third account is a newly made account by Bhaumik Mistry, which is a 365 day account of his drawings. Each image is a cute drawing and look into his life. Follow him –@myyearofdrawing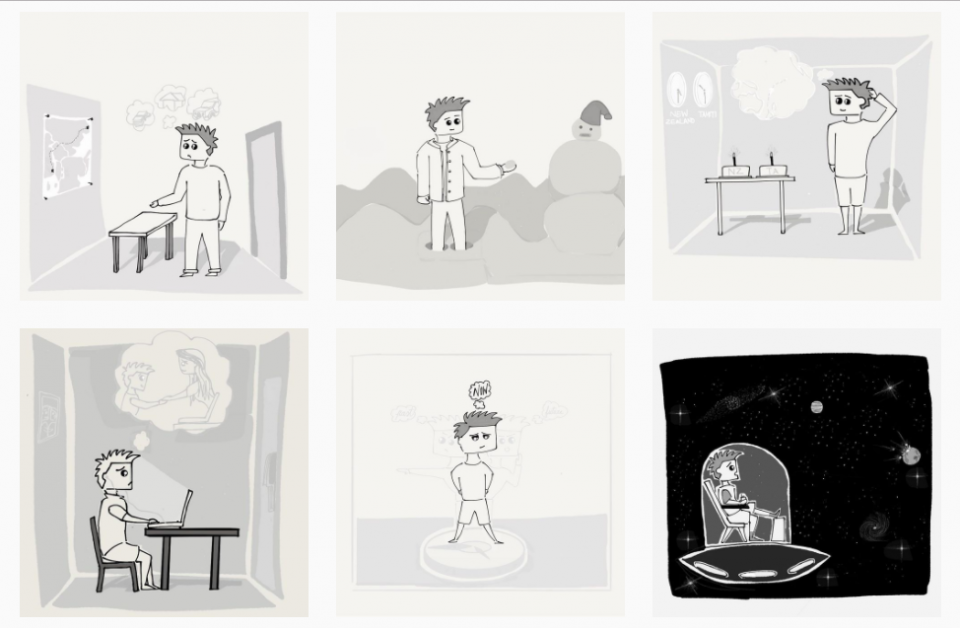 Foodie
The last account is all about healthy food. You heard that right, healthy food (Yay, we won't mess up our resolutions!). Alissandra Maffucci is a culinary entrepreneur and the founder of The Inspiralizer. It turns veggies into noodles so we can eat healthy without forgoing the taste. Keep up with her delicious feed – @inspiralized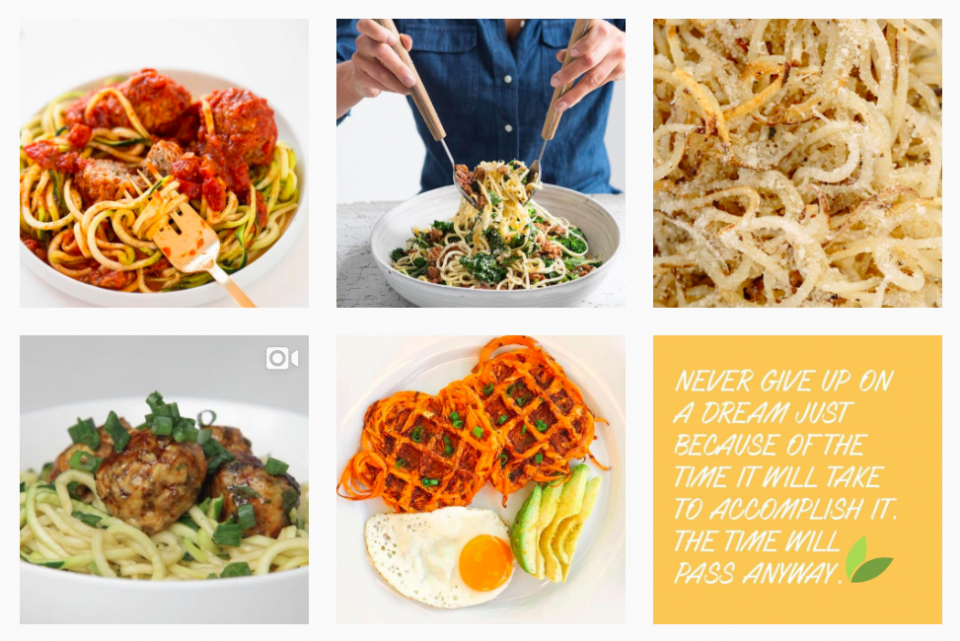 We hope you love our lists of people and hope you follow the ones you find interesting! Jersey City is all about collaborating and helping lift each other up and we cannot wait to see our beautiful city thrive in this new year!