I've been under an intense amount of stress lately (like the past three years). So when Health in Hands Spa invited me to try a healing massage (trigger point therapy), I couldn't pass up the opportunity.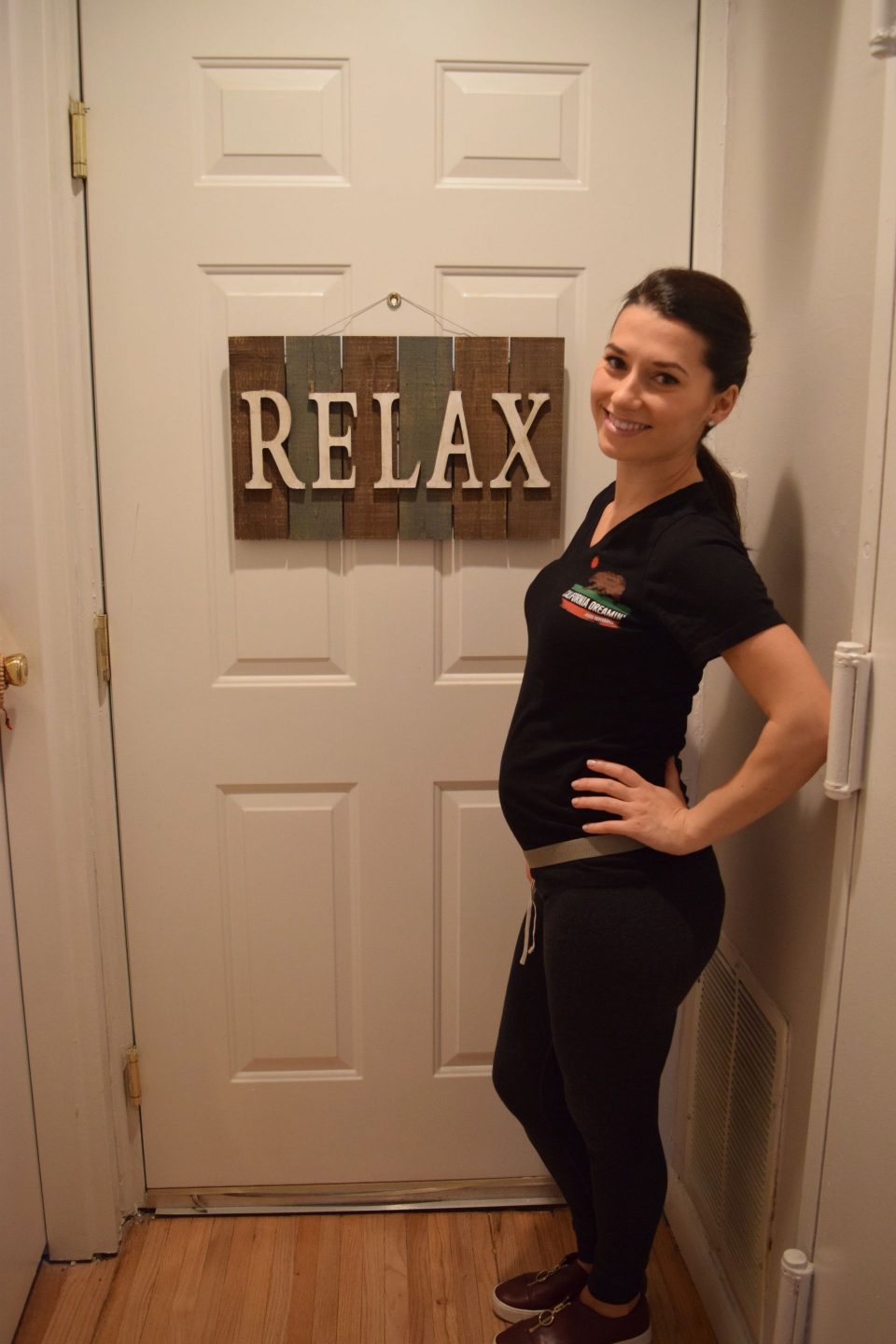 Health In Hands is a day spa, which provides a variety of services for the purpose of improving health, beauty, and relaxation through personal care treatment such as massages. They offer the best massage in Hoboken and Montclair, NJ.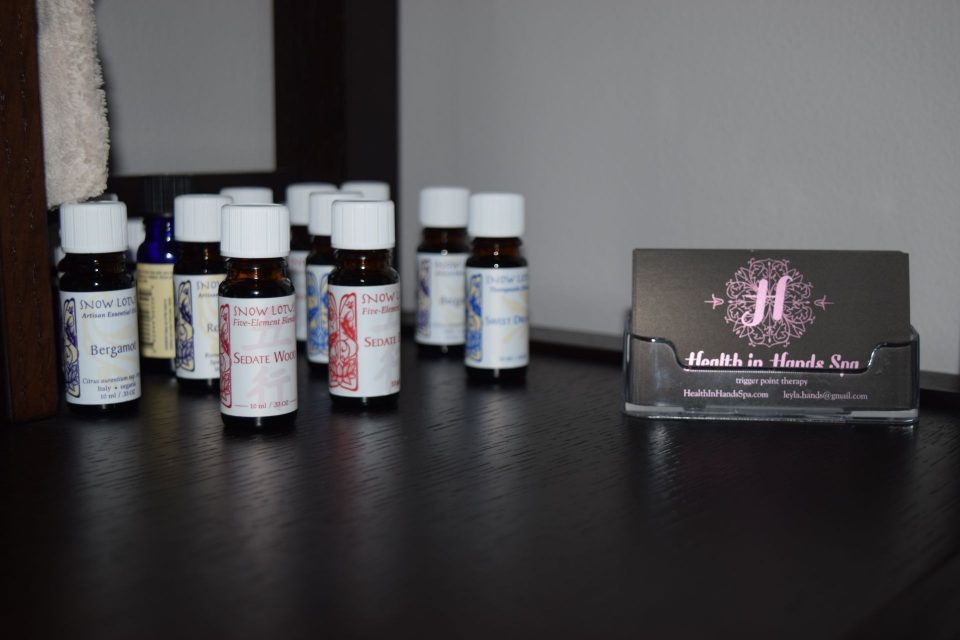 It is different from most spa salons in that it offers a unique massage technique called Trigger Point Therapy. This kind of massage is the most effective treatment for a wide variety of pain problems, including muscle soreness/tightness, fibromyalgia, sciatica pain, plantar fasciitis, shin splints, migraines, computer shoulders, chronic pain in joints such as stiff neck and back, rotator cuff injuries and/or immobility.
This therapy is great for expecting mothers, as well as professional athletes.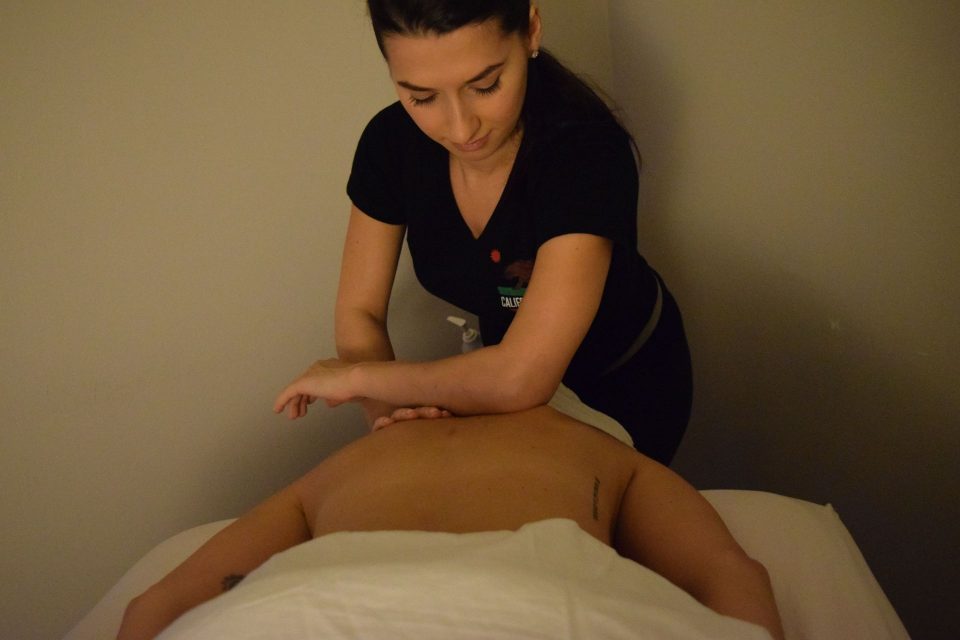 Health in Hands is indeed located in Hoboken, but many JC residents go here since they are really one of the best massage spots in Hudson County.
As soon as I stepped foot in the lobby, I was instantly calm. The spa smells so good! I was ready to get my massage on. My massage therapist was also extremely sweet and knowledgeable, and she instantly made me feel comfortable.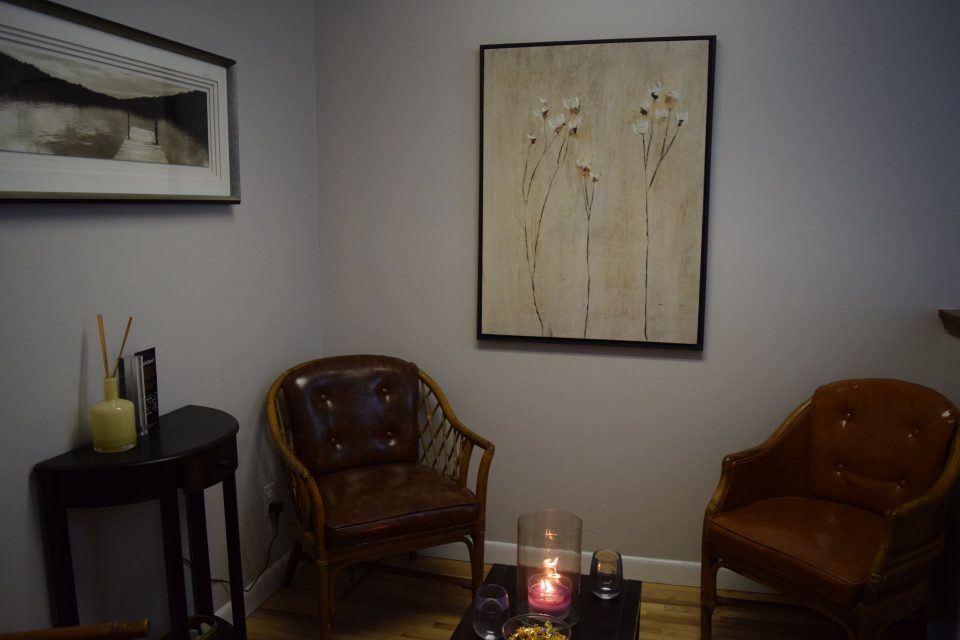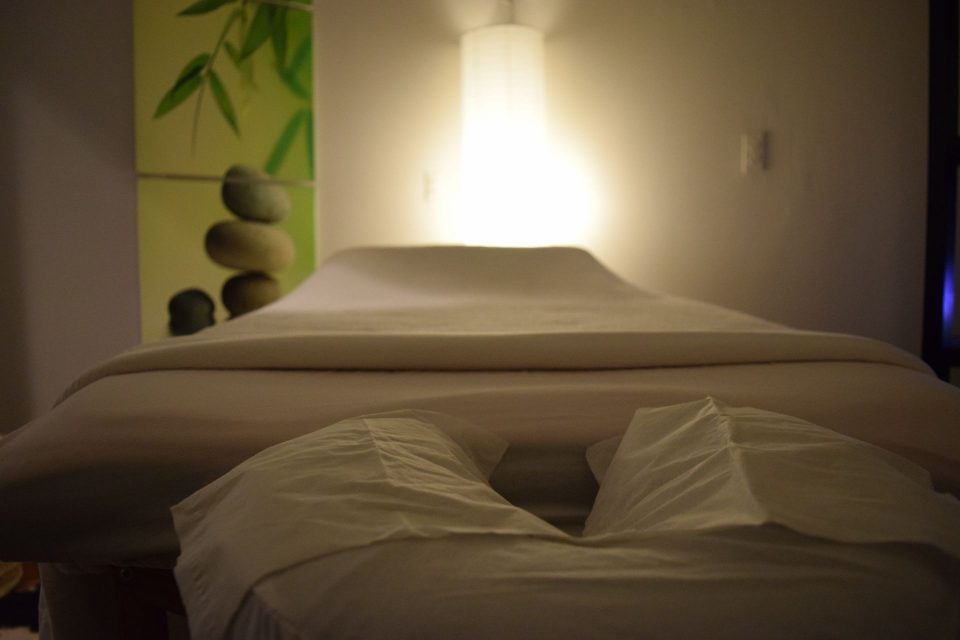 The massage was really amazing, I've never had trigger point massage before, and when she touched certain areas on my back that were tight, I felt instantly better. I wish I could do this every day!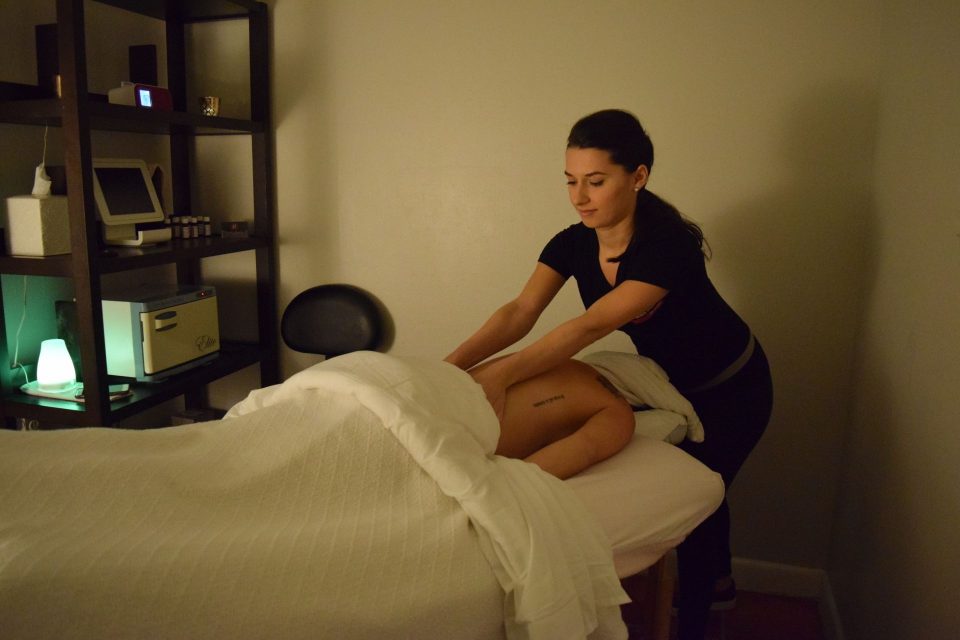 Trigger point therapy is good for:
Sciatica pain that can affect the lower back, glutes, legs, and feet
Plantar fasciitis
Shin splints
Migraines
Computer shoulder
Chronic pain in joints such as stiff neck and back
Rotator cuff injuries and/or immobility.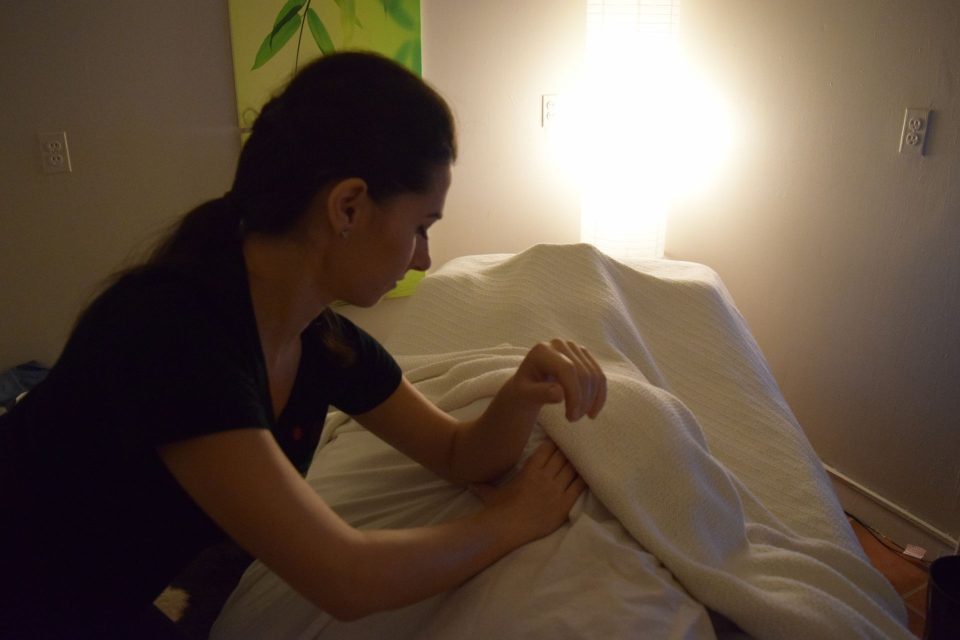 Use code JC30 to get $30 off your first visit! You can also check out the friends referral program and earn $20 – refer a friend at: healthinhandsspa.com/refer-a-friend/
If you want to keep up with Health In Hands, check them out on Instagram, Facebook, and healthinhandsspa.com.