Cecily Aguilar requests confession of dismembering slain solider to be "thrown out."
Cecily Aguilar has requested to have her confession of aiding Spc. Aaron Robinson in dismembering Pfc. Vanessa Guillen's body in 2020 to be discarded due to not having her Miranda rights read to her prior to the interrogation over the murder of Vanessa Guillen.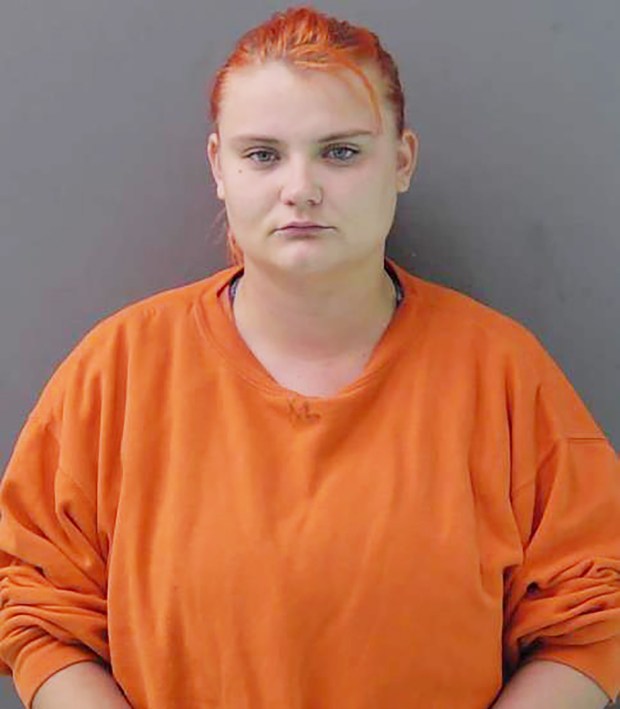 Currently, Aguilar is facing one count of conspiracy to tamper with evidence. She was detained June 30th (same day Guillen's remains were confirmed) and confessed that Robinson showed her the tough box that held Guillen's lifeless body and "forced" her to help in dismembering and hiding the body.
Lewis Gainor, Aguilar's defense attorney, has requested the federal judge to discard Aguilar's confession as she was not given her Miranda rights "until after three hours of questioning." The Miranda warnings must be read to a suspect before an interrogation begins so the suspect is aware of whatever they say can and will be used against them in court.
Because Aguilar was not Mirandized, the case against her can be overturned and her confession, essentially, can be disregarded. If she is proven guilty, she will be facing prison for 20 years as well as a $250,000 fine.
#IAmVanessaGuillen Act
Texas House passed a bill that will push Congress to pass the "I Am Vanessa Guillen Act" ensuring imperative change in the U.S military.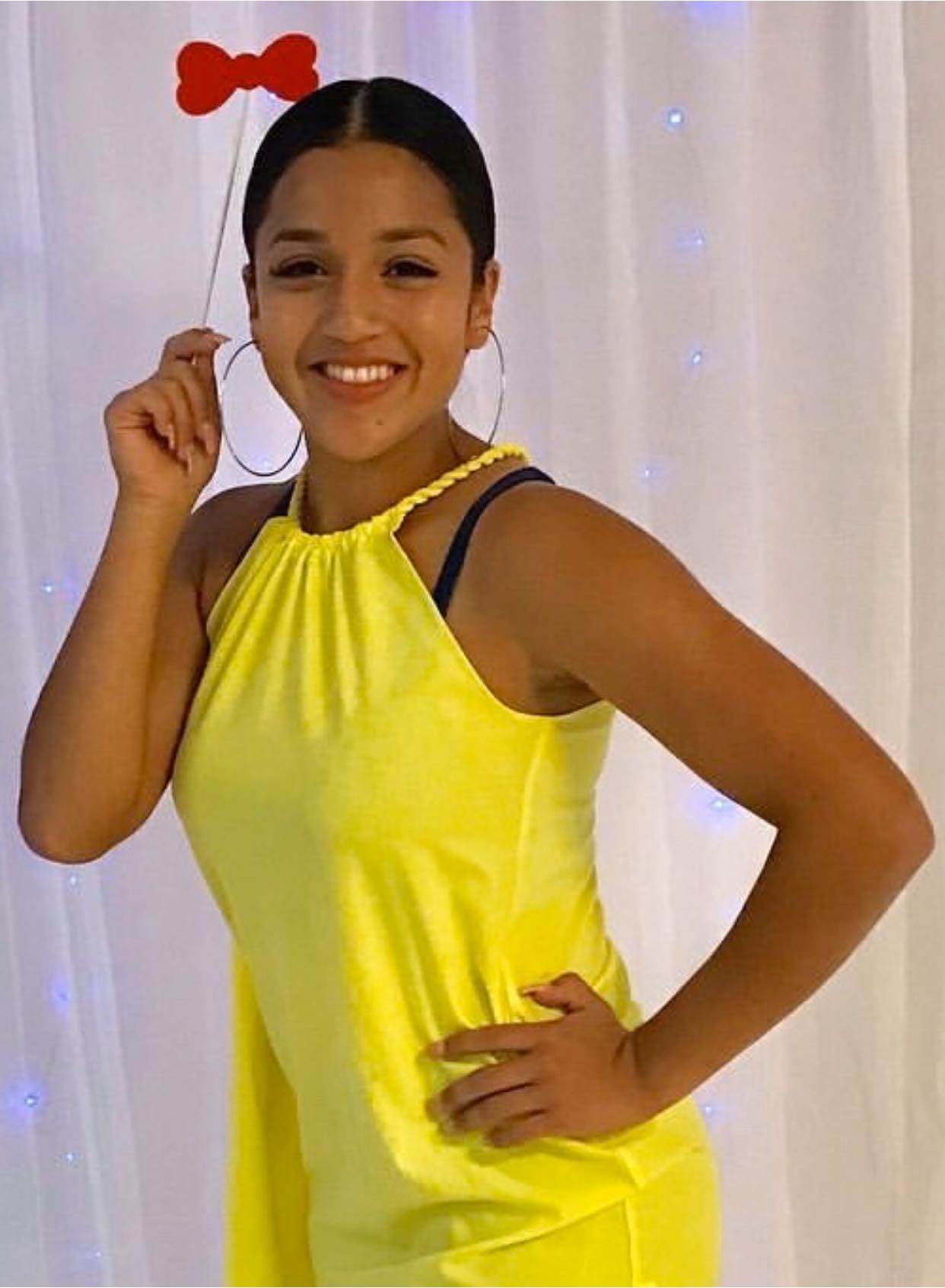 Aguilar was taken into custody for helping boyfriend, Robinson, 20 (deceased), dismember and hide 20 year old Guillen's body, after murdering her with a hammer on Ft. Hood base on April 22, 2020. Guillen's body was found by contractors working in the area on June 30, sparking a massive online outrage that invoked the #IAmVanessaGuillen.
Guillen had confided to her family that Robinson was sexually harassing her and had watched her as she showered, however, she did not report it to her command in fear of the common repercussions of being ostracized.
If the bill is successfully passed, "it would refer charging decisions for sex-related offenses to a chief prosecutor, require third party independent investigations into such offenses, and establish a confidential reporting option for sexual harassment that can be turned into a formal complaint at any time." This will allow any victims of sexual assault or sexual harassment to involve a third party lessening the fear of repercussions from higher ups within their branch. "This bill would also direct the Government Accountability Office to evaluate the response procedures after service members go missing."