As of this morning, Councilwoman Joyce Watterman made history as Jersey City's first African-American woman city council president! Joyce Watterman is a Jersey City native who has been on the city council since 2013 and founded Continuous Flow Christian Center on Monticello Ave. She's known for her great dedication to the community. She is also one of the most stylish people in Jersey City. We love her!!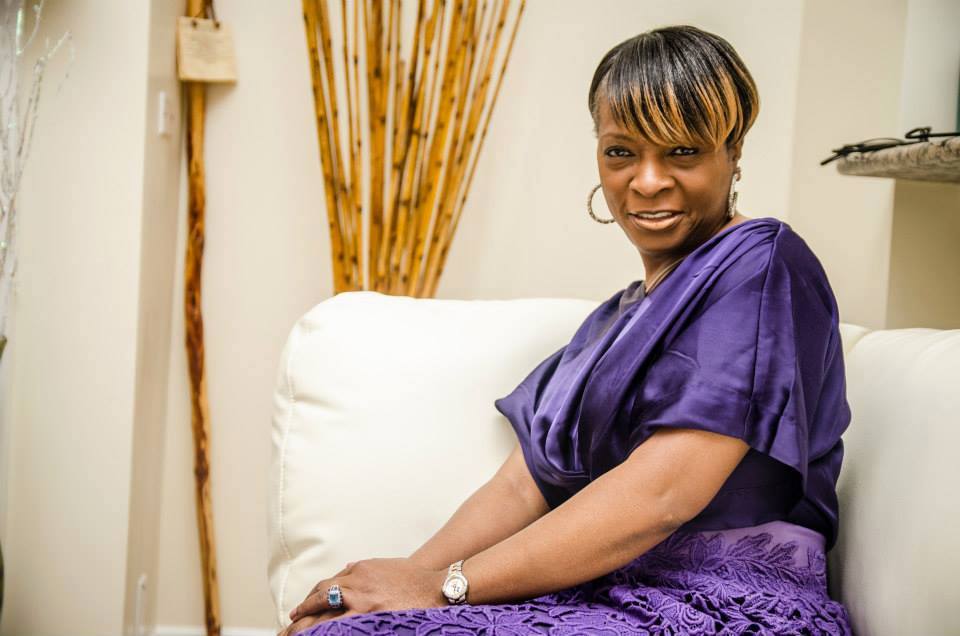 She was voted in during this morning's reorganization meeting, replacing Councilman Lavarro as council president.
Celebrate this huge milestone with Joyce Watterman and friends at Manny's (210 Hudson St) tonight from 6PM to 10PM.