We are officially deep into spooky season and with Halloween being around the corner, things may begin to get a little weird. With the changes being made for a covid-Halloween this year, taking a trip to a local haunted spot could be a nice update to the Halloween tradition.
WARNING: Visit these places at your own risk. Have a happy and safe Halloween, everyone.
---
1. Terminal at Liberty State Park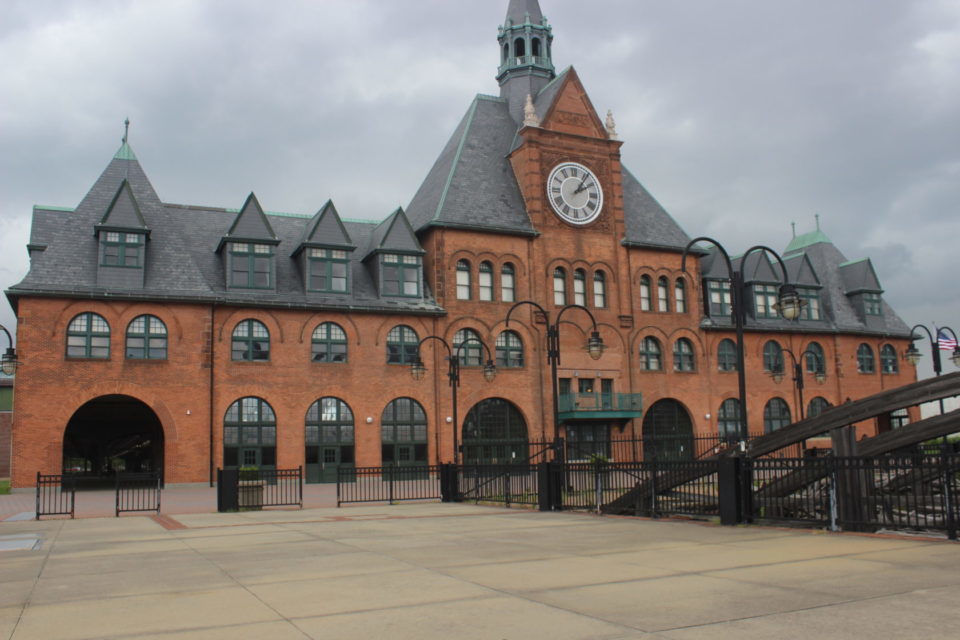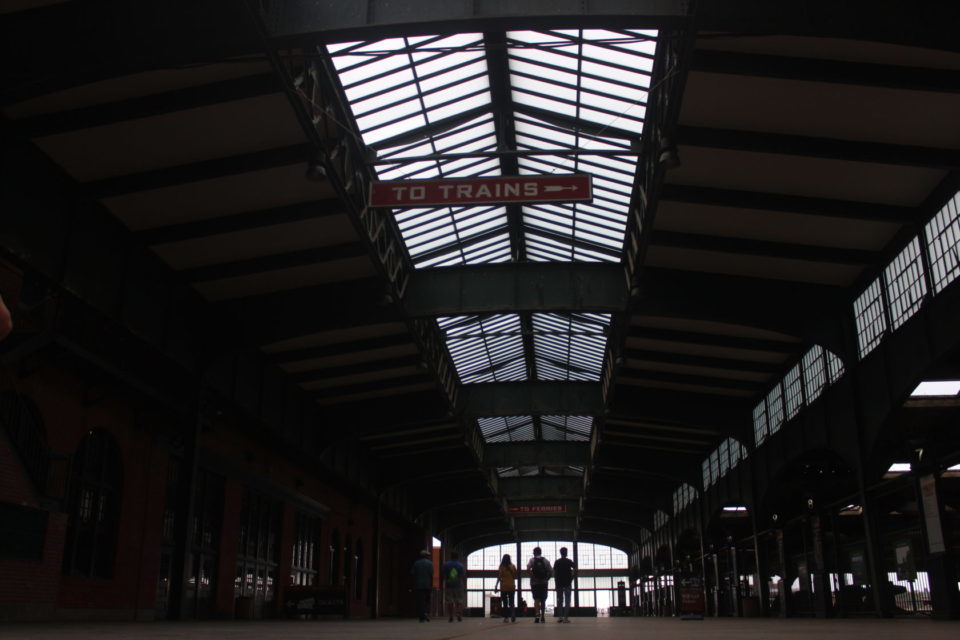 Thousands of people have passed through the Terminal at Liberty State Park, and it is without a doubt haunted, which makes it the perfect location for a Halloween party. It is now considered a Historic Landmark and used to be the home of our annual Halloween Party.
2. Dickinson High School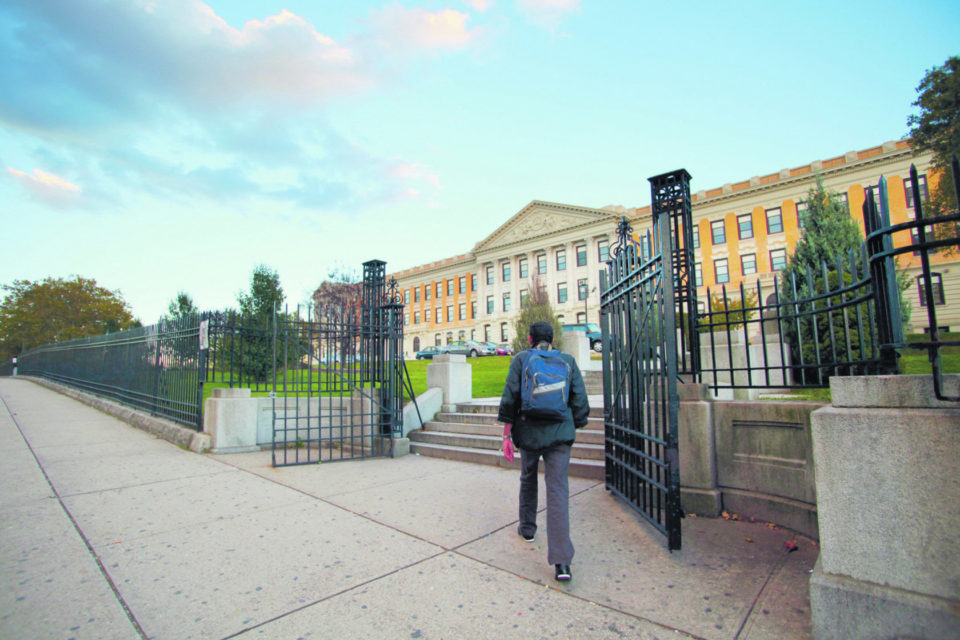 DHS was officially founded as a school back in 1906 and used to be a fort for George Washington during the war. With the vast landscape and view of surrounding neighborhoods, it made for the perfect location. Cannonballs that were found around the campus have actually been used on the staircases of the school.  If you know about DHS or have ever been, there used to be a tunnel in the basement that connected the old gym to the new gym. While there are many rumors about why the tunnel was bolted shut, it is clear that the basement-level tunnel now remains bolted shut for a very spookish reason.
3.  The Beacon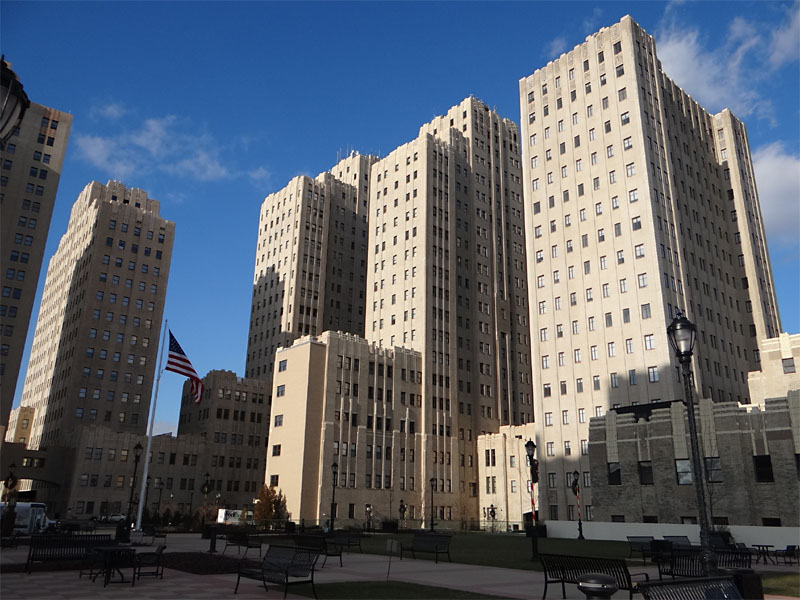 You'll probably need to call the Ghostbusters for this place. Considering it was the old Jersey City Medical Center back in the day, it is filled with history and hospital-turned-apartments sounds like a ghoulish recipe for a haunting to me.
4. Margaret Hague Hospital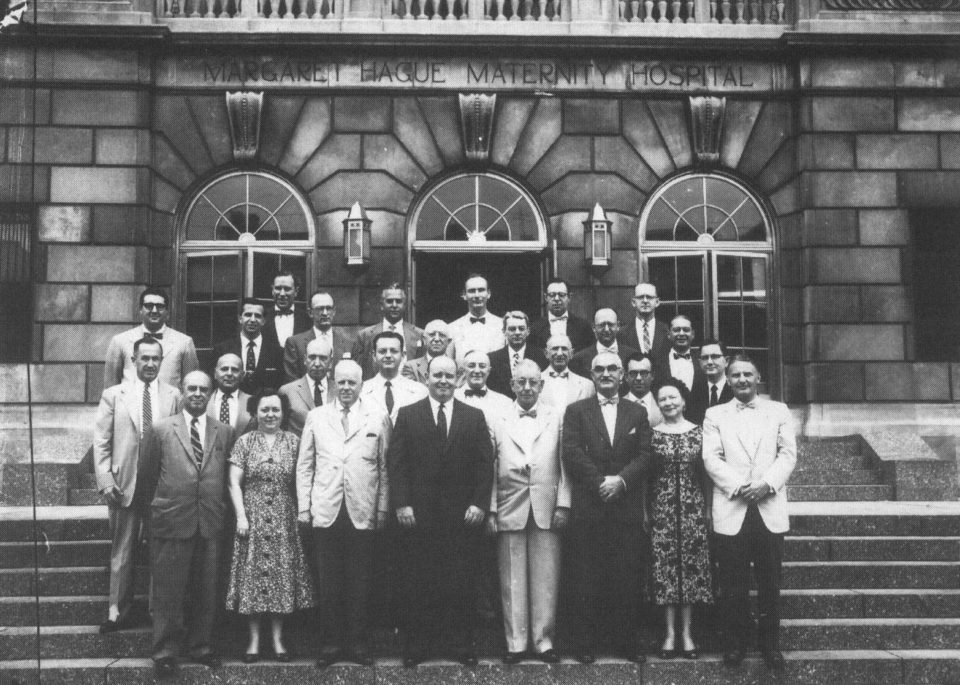 A separate but affiliated building of The Beacon, The Margaret Hague Hospital was said to have birthed over 350,000 babies between 1931 and 1979. The maternity hospital is now home to condominiums called "The Hague." Judging by the photo, it is clear something may still be lingering.
5. Margaret Williams Theatre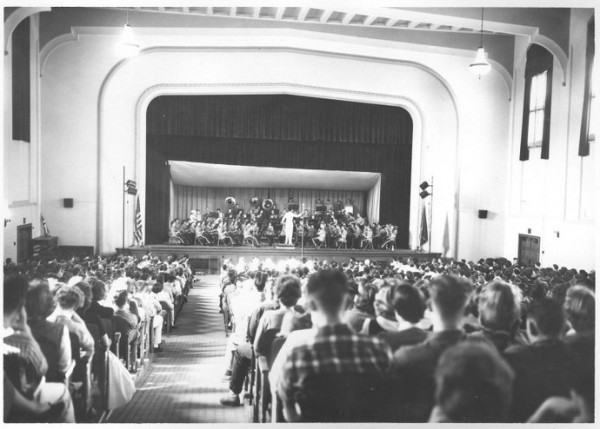 I once stumbled upon the theatre while lost on campus. I was alone and the theatre was dark. As I opened the door, I got immediate chills despite it being middle of August. Something told me, "I should not be in here," and I never went back. After having conversations with others who said they get the same feeling, it is clear the place is in fact haunted. "We have heard people saying that they've seen ghost figures and have heard noises," says Security Guard Eve Harrinauth.