For all the love and gratitude that surrounds Thanksgiving, it can definitely be a tricky holiday to navigate. From getting roped into chatting with your too-drunk aunt to running into your middle school crush at the local bar in your hometown, there's plenty to watch out for on this national holiday. This is especially true if you plan to spend Thanksgiving with your S/O's family! If that's the case, you'll definitely want to check out this list of faux pas to avoid during this year's holiday.
Showing up early 
You don't want to seem overeager to meet the family, and showing up earlier than expected is a great way to get in the way and make a poor first impression! That said, it's best to be prompt on Thanksgiving in particular, so make sure you don't arrive too late, either!
Spending all night on your phone
A classic faux pas to make in this day and age is spending the whole evening glued to your phone. Show your significant other's family that you're present, engaged, and interested in forming real connections with them, even if you're shy or uncomfortable!
Getting too drunk 
Do NOT get too drunk at Thanksgiving with your partner's family! Especially if this is the first holiday you're spending all together. The last thing you need is to come off as a drunk, start saying too much, or wind up with your head in your boyfriend's mom's toilet! Enjoy a drink or two if it's offered, but know your limits.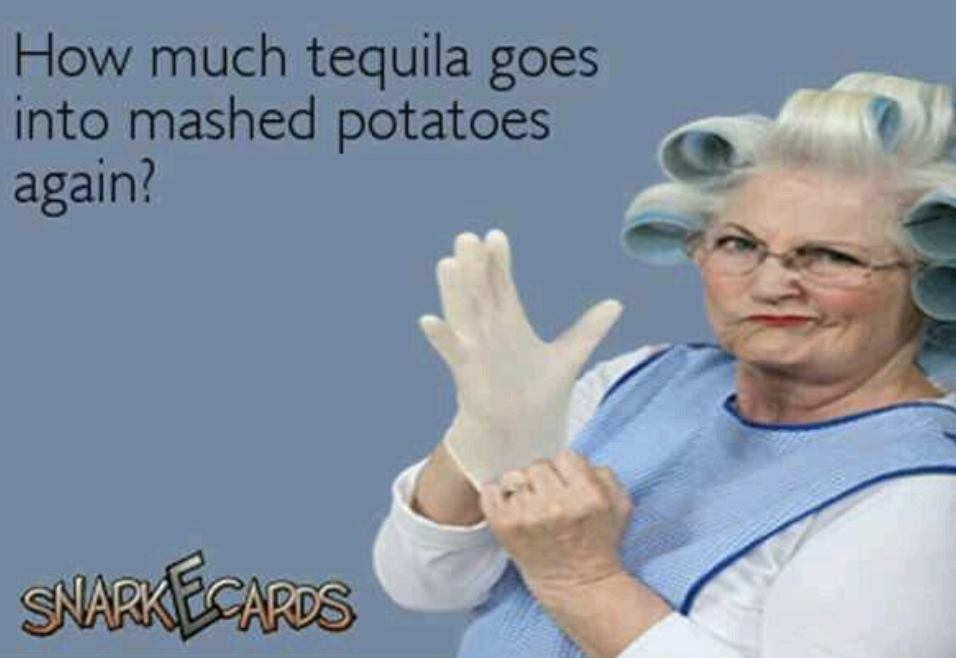 Overstaying your welcome
This one falls in with showing up early; on Thanksgiving, timing is everything! Don't be the first to rush out after dinner, but pay attention to the natural indicators that the night is over and people are starting to leave. Whatever you do, don't forget to thank your hosts for a lovely evening! 
Discussing politics, religion, or other delicate topics 
One of the most common Thanksgiving faux pas, getting involved in touchy discussion topics almost never ends well, especially if you're the significant other with someone else's family! Try to avoid or tap out of sensitive discussions and tastefully turn the conversation towards safer ground. 
Inappropriate PDA with your S/O
The last thing your S/O's family wants to see is over the top PDA between you and their relative! It's important to know your audience. If your partner comes from a particularly conservative family, it's probably best to avoid all physical contact during your entire visit. However, if the family is more affectionate, it's probably okay for some casual handholding once and a while, but don't over do it!
Not offering to bring anything
Even if your host says no, it's best to be safe and ask and at least bring something to Thanksgiving dinner. Whether that's flowers, a bottle of wine, a box of chocolates, or a specific dish they've asked you to bring, you won't want to show up empty handed to Thanksgiving with your future in-laws!
Wearing tight or revealing clothing
Another big no-no, wearing clothing that is too tight or revealing is another faux pas to avoid when celebrating Thanksgiving with your boo's family. So cover up your cleavage and throw on a longer skirt and a cute fall sweater to avoid getting negative reviews from your S/O's mother!