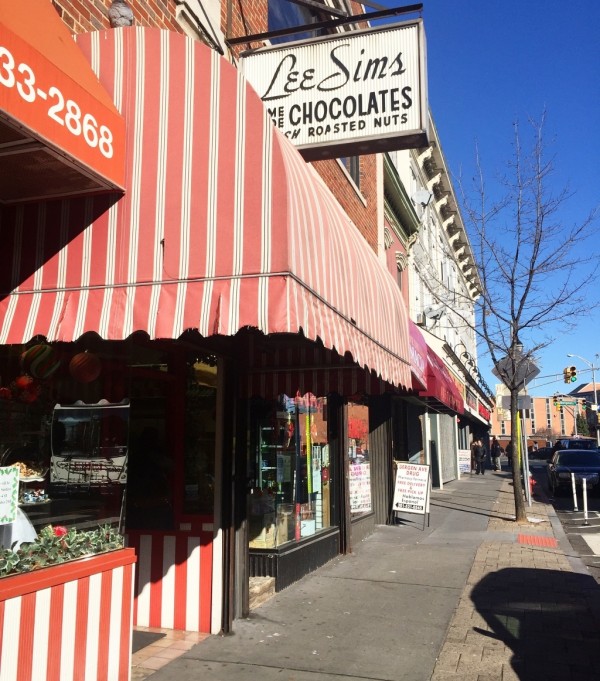 My least favorite holiday is a few days away… Valentines Day. I am sorry but I just think it's a pointless holiday that forces us to buy shit for other people they probably don't need. Why not celebrate love everyday!? Why not buy flowers and gifts for your loved ones randomly and not because someone says you should?!
Now regardless of how I feel about this hallmark holiday, I am still covering the V-day Jersey City happenings for y'all. It's a sacrifice I made for you, my readers because I fucking love you guys ok?! and maybe you like valentines day. I am not judging you… Did you see our top things to do for Valentines day post? Right here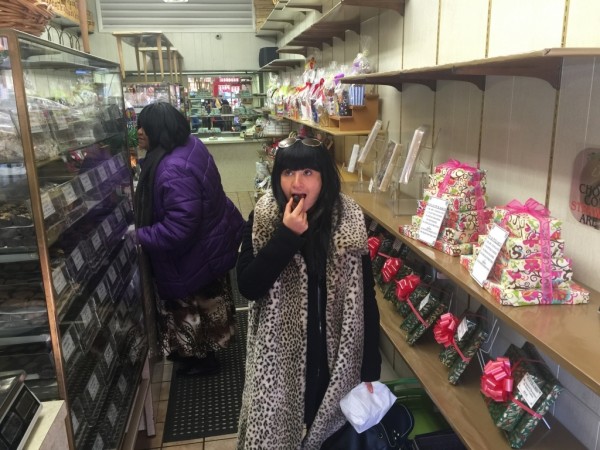 Now all that being said… I really love chocolate and I won't be mad if my special someone comes home with a box of these sugary goodies on Sunday. #hinthint #nudgenuge Can someone just text him and let him know?! Not sure he reads this.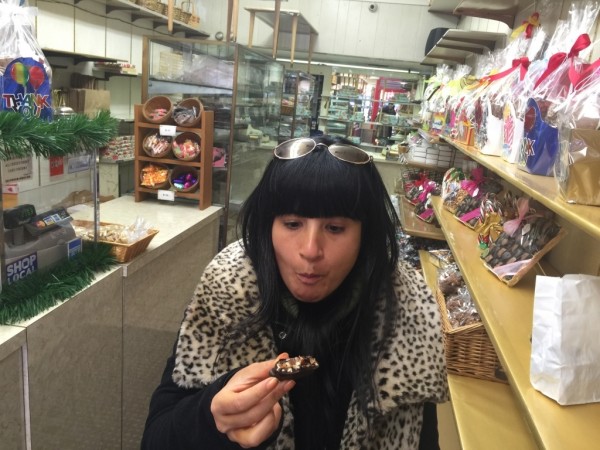 Anyway back to the point of this post. My girl Krista, owner of Grandma Downtown has been telling me for months that I need to check out Lee Sims a JC insitution and local favorite goody store. I thought it would be fun of us to go check out together and the perfect Valentines Week "eats" post.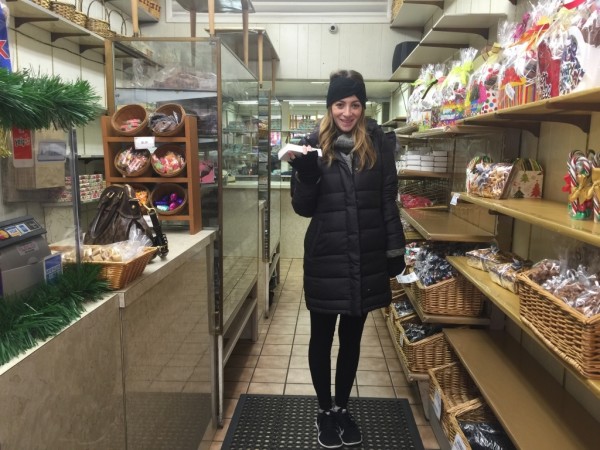 Krista, what do you usually buy here? The pyramids (towers) are great gifts to give significant others or parents for every holiday (they follow themes for every holiday)…they comes with box of nuts, box of cookies, mixed box of chocolates. Everyone loves it and I think you can customize the tower too!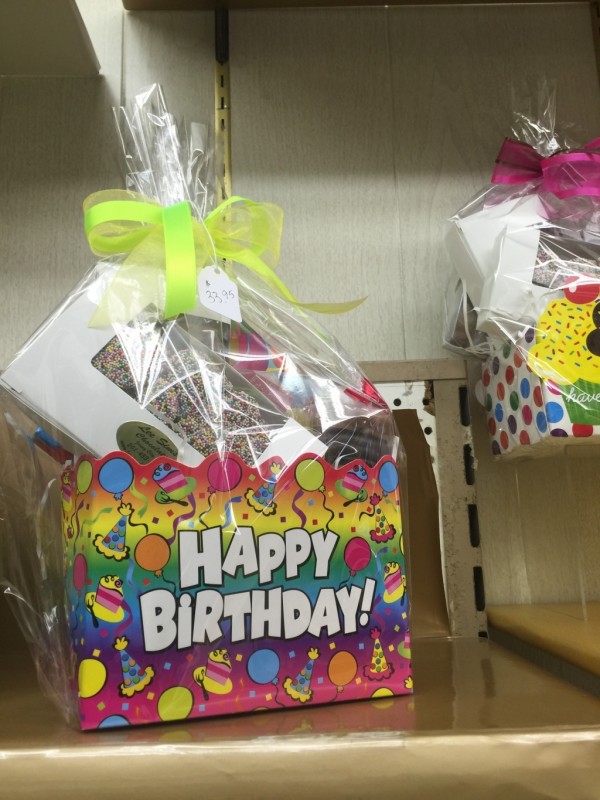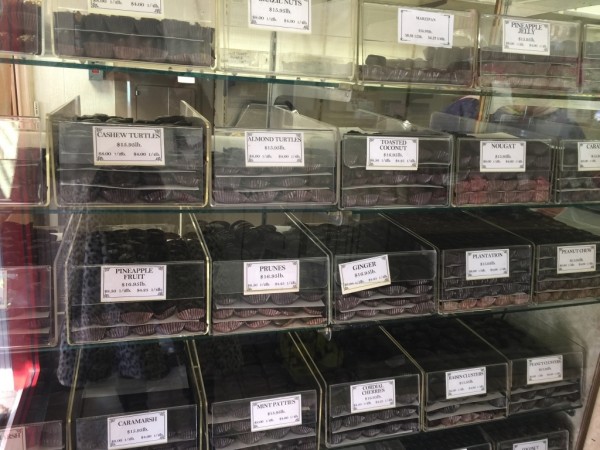 What are your favorites?  Raspberry jellies, nonpareils, Jordan (chocolate covered) crackers, foil chocolates (bunnies for Easter – Santas for Christmas), jelly beans, chocolate covered Graham crackers….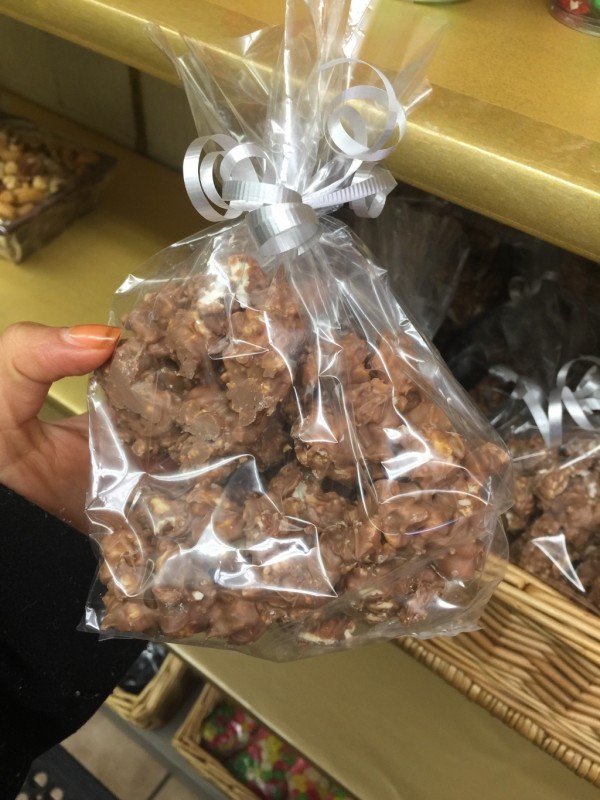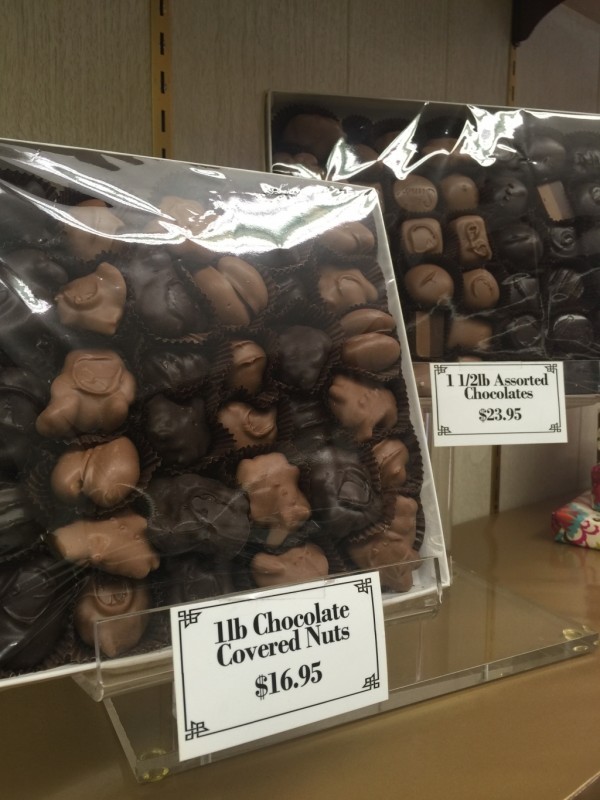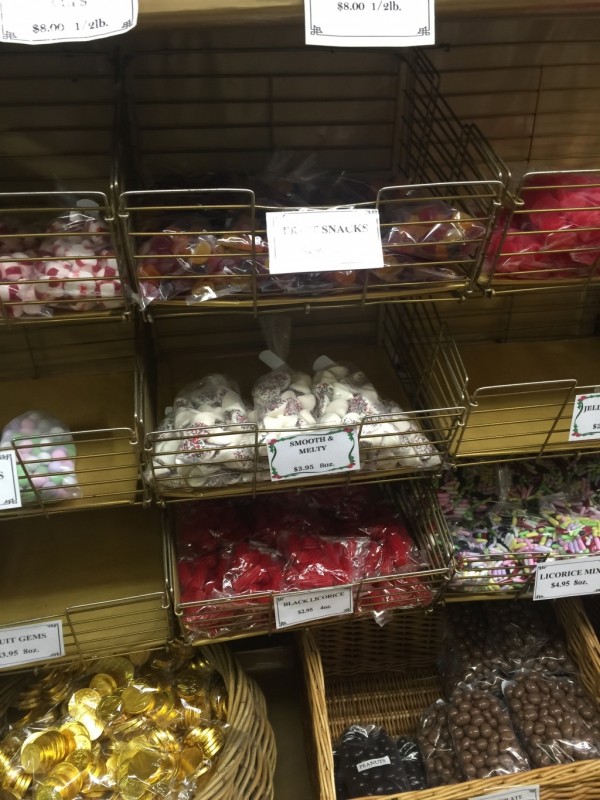 K. I will have one of each….
---
I ended up eating about 10 different chocolates to the point of sickness. So worth it. I posted a photo on the @Vintage_JC Instagram and asked people to share memories of shopping at Lee Sims.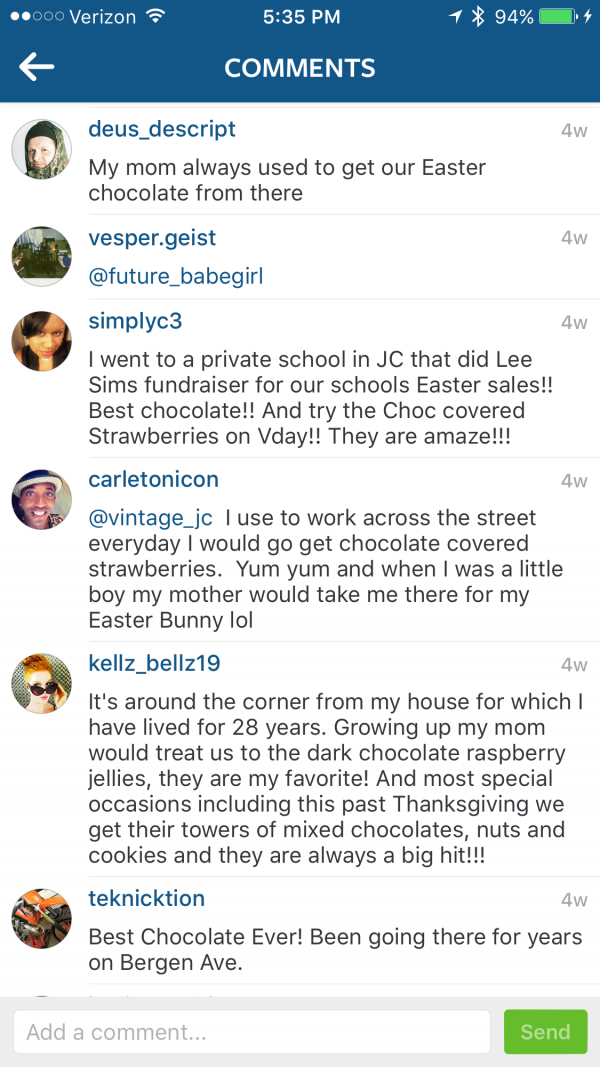 "Lee sims has the best chocolate pat gets it for me for every holiday."
"can't go a holiday without the house being filled with lee sims"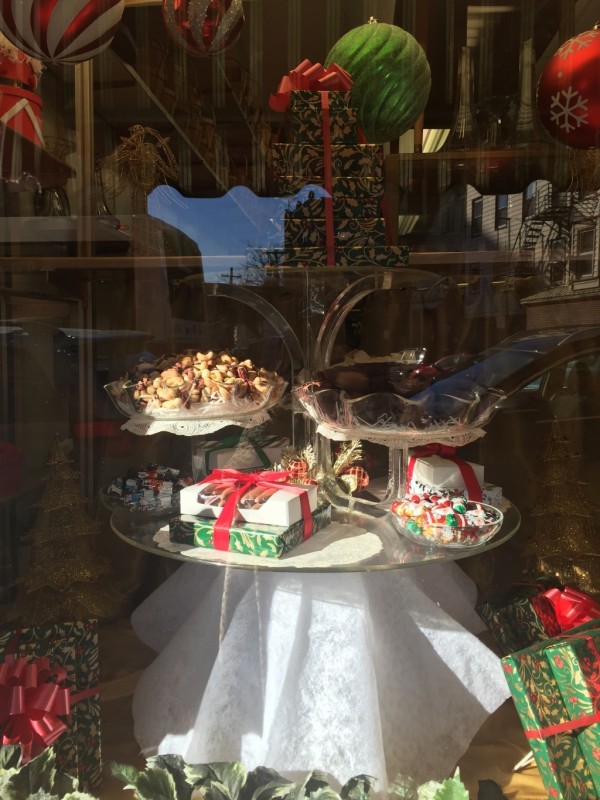 "my grandma always gets the towers & lets me have the box of rasinettes."
http://www.leesimschocolates.com
743 Bergen Ave, Jersey City, NJ 07306