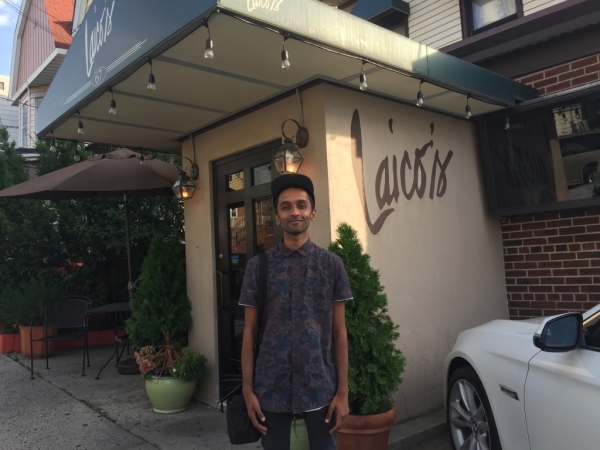 A childhood favorite of mine is Laico's and they have been a Greenville staple for over 40 years! Despite its age, it is arguably one of Jersey City's best kept secrets – a culinary speakeasy of sorts. But what Laico's seemingly lacks in prominence, it makes up with its legendary service and mouthwatering food. Hidden between the residential blocks of Terhune Avenue lies a local legend, one that I wanted to explore and share with others.
I met my fellow JC foodie, Joely, around 6:30PM in front of Laico's, just around the time when many carloads of hungry locals started rolling in. I opted for the "Chicken Louis," which included a layer of mozzarella coated prosciutto in wine Marsala sauce (doesn't that sound amazing or what?!). Joely decided to get a Spicy Sausage Pizza.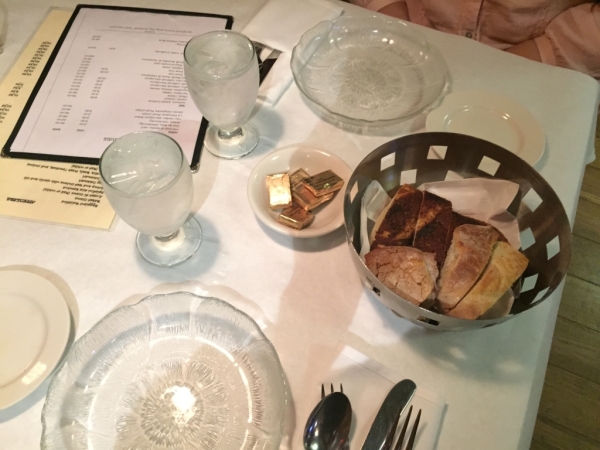 Our waiter started us off with a delicious salad along with a basket of bread. The basket, which included homemade garlic bread and Italian bread, was a wonderful preview for what was yet to come. Joely and I grabbed the olive oil from our table, added Parmesan and crushed  pepper to our it – creating a subtly rich taste that had us craving for more. It was absolutely amazing and this was just the start.
Then the show began. Amazing (we said that a lot during that dinner). Look at these pics. Hungry yet?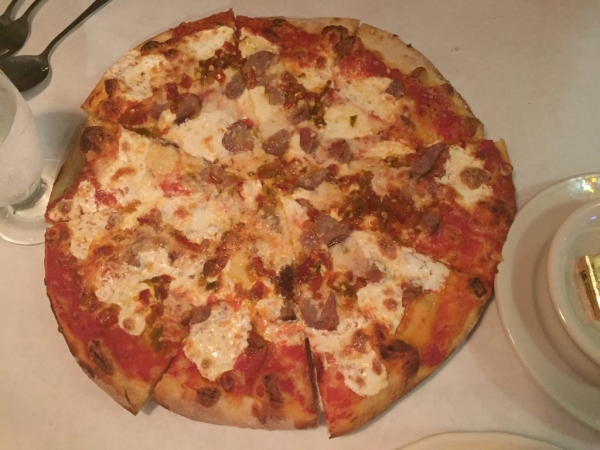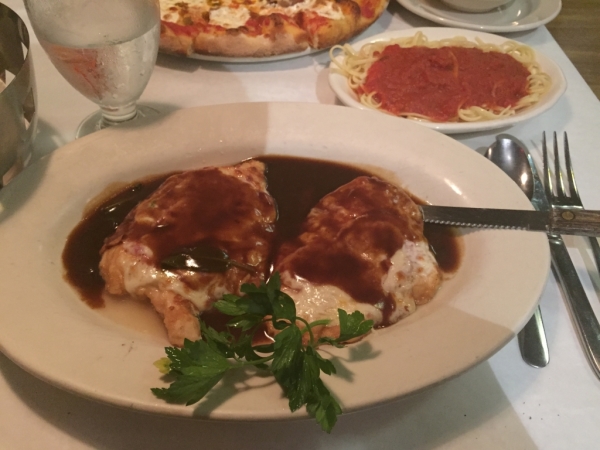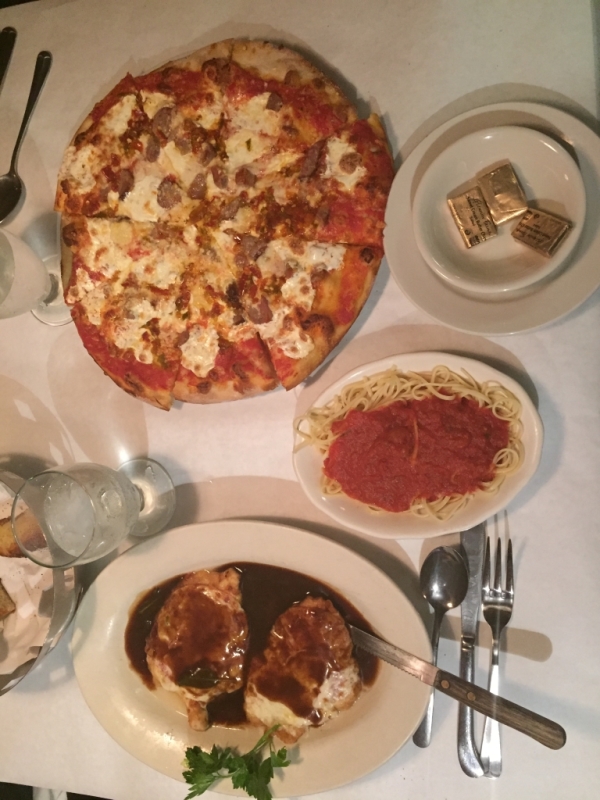 Here's another trick: I dipped some of my pasta in the brown sauce it really added a nice flare.
We were impressed with the service and the welcoming and authentic atmosphere. Adam Laico, who helps run the place, later sat with us to talk about the neighborhood and a brief background on this legendary local eatery. He even let us take a photo with him!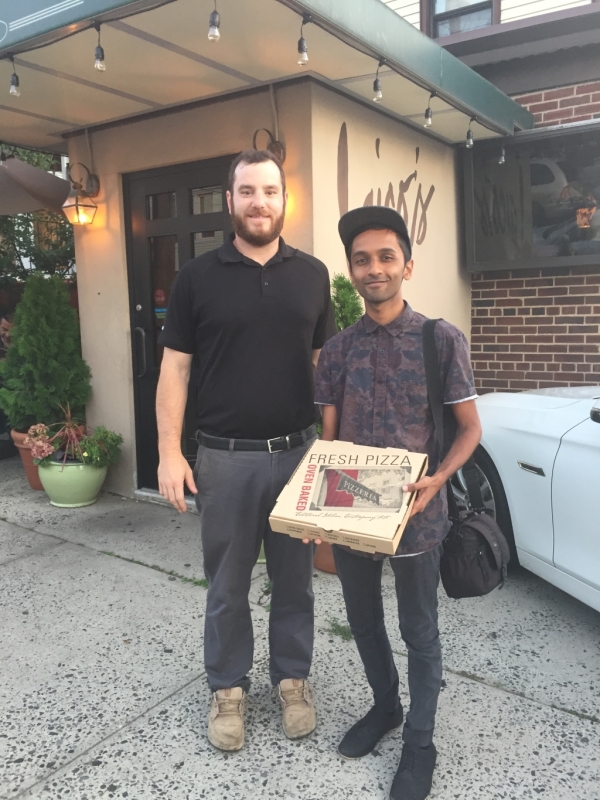 Still hungry? Laico's is perfect for your Italian needs. The secret's out.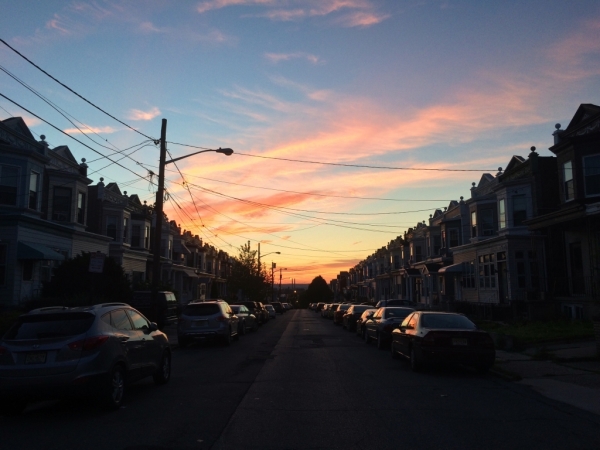 http://www.laicosjc.com
67 Terhune Ave, Jersey City, NJ 07305