Written by Emma Carroll
So I grew up eating the best crumb cake ever made without even knowing it. This place is one of my Dad's favorites and it was about an hour from where I lived. It's called B&W Bakery in Hackensack, and it's one of the most classic New Jersey bakeries in the state, operating since 1948.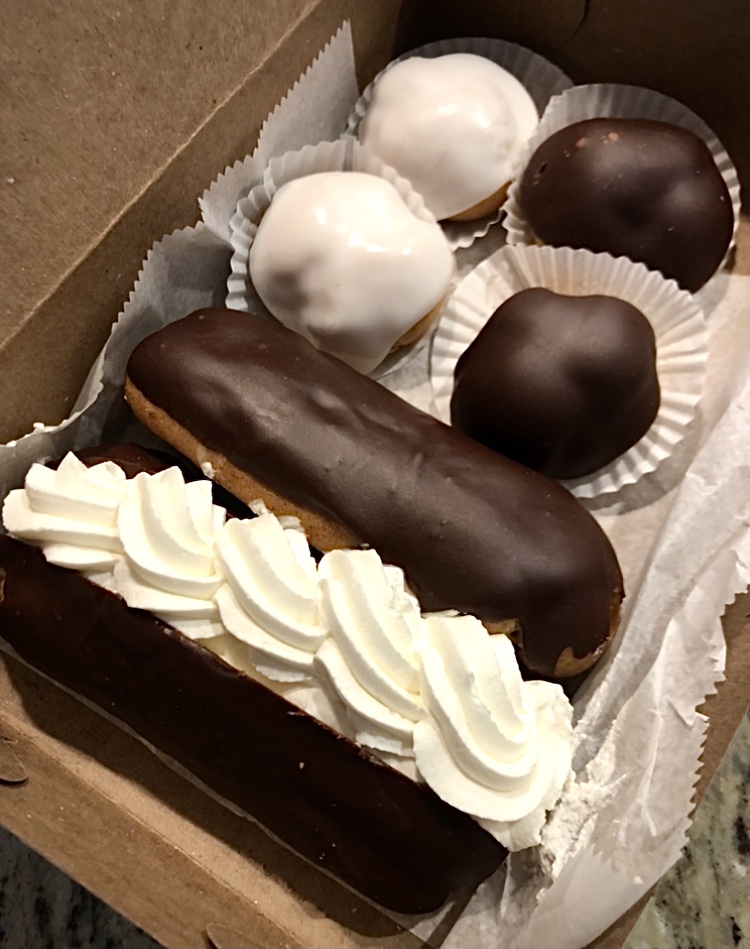 When I walk into a bakery, I'm like a kid in a candy store. Taking trips to bakeries around the state has been one of my go to quarantine activities. Nothing like a good ass pastry to make your Saturday, right?
B&W has more of the American bakery classics like cream puffs, fruit danishes, cupcakes, fresh doughnuts, eclairs, and cookies, but the star of the show is the crumb cake.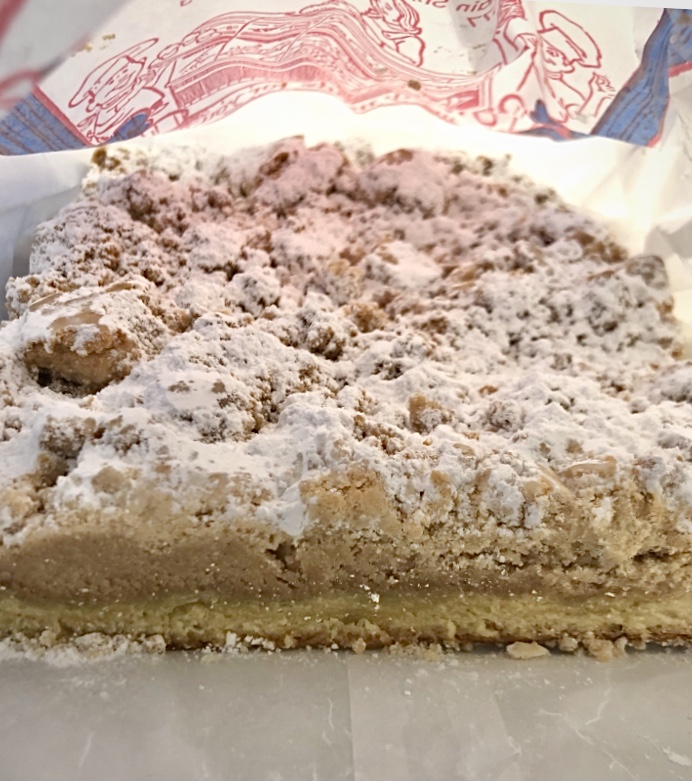 I've never had crumb cake nearly as good as the one you get at B&W. It'll cost you like $8 for a GIANT slab of heaven. This cake is the perfect crumb to cake ratio, it may look like there's too much crumb but when you take a bite with the dense chewy cake you realize it's the perfect ratio. You also run the risk of crumb cake being too sweet, but this one I think has the perfect flavor and sweetness.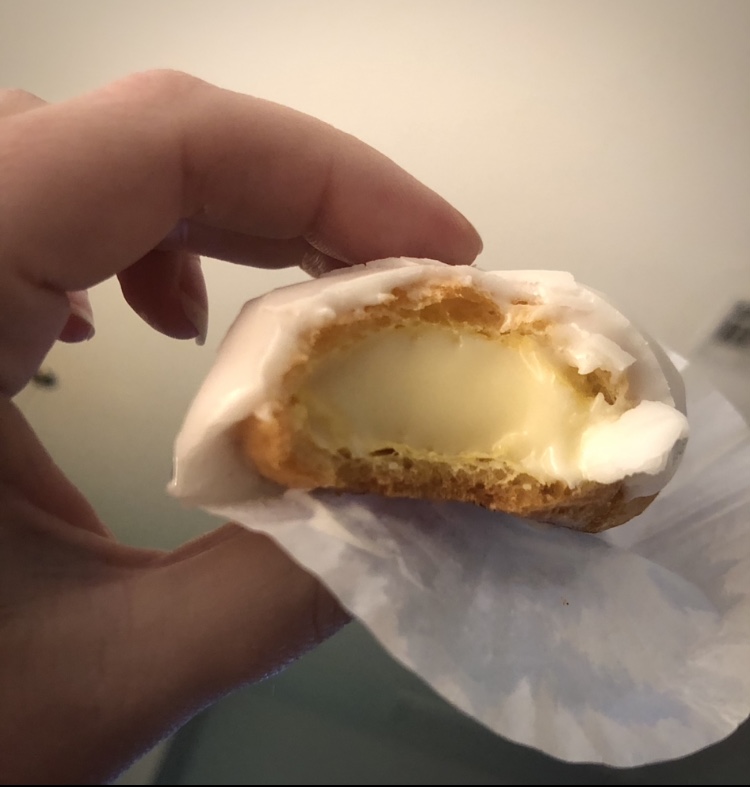 I drove up to Hackensack to get my fix, and of course I picked up a few other things while I was in there. They had amazing eclairs (custard and whipped cream) and the cream puffs are stuffed to the max with custard and they were amazing. I also got this unreal cherry danish, all the flavors looked beautiful.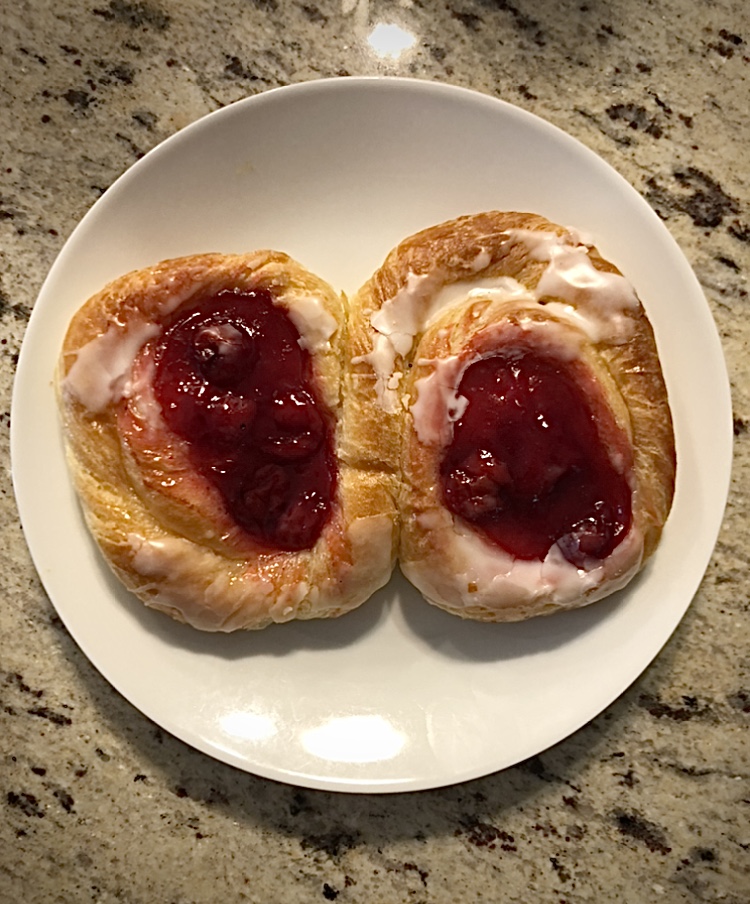 I left here with a giant hunk of crumb cake, a danish, 2 eclairs and 4 cream puffs, all for about $20. Can't beat it. And for my Jersey City fam that is wondering, YES there's parking!! The bakery is behind a Target, and there's a large unused parking lot area behind the bakery if you can't get a spot out front. Also, don't forget – this place is cash only!
Visit B&W Bakery at 614 Main St, Hackensack, NJ.
For more information: https://www.bandwbakery.com/