If pandemic season has you in the mood for some comforting Chinese takeout, you've come to the right place. From traditional Chinese fare to your favorite American-Chinese cuisine, we've got you covered with the best spots for Chinese takeout in Jersey City! Check it out.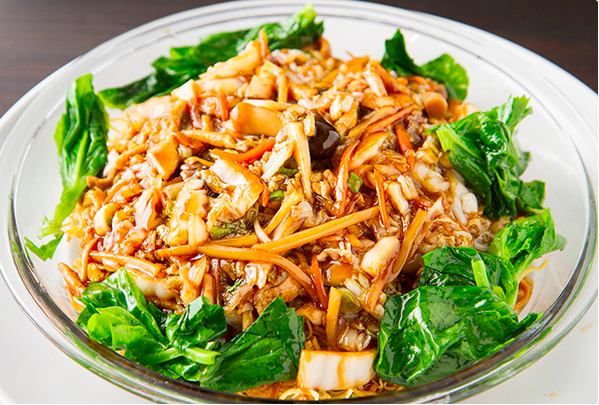 95 Montgomery Street, Jersey City, NJ
Consistently rated as one of the top Chinese restaurants in Jersey City, order takeout from Shanghai Best to quell your dim sum, steamed bun, and authentic Shanghai dish cravings. Everything here is good, but you can't go wrong with the spicy chicken with chili peppers or traditional congee. 

75 Montgomery Street, Jersey City, NJ
The perfect Chinese takeout for a lazy Sunday night at home, Taste of North China has just what you need to finish out a stressful week. They specialize in steamed pork soup dumplings and authentic beef and ox tripe in hot sauce.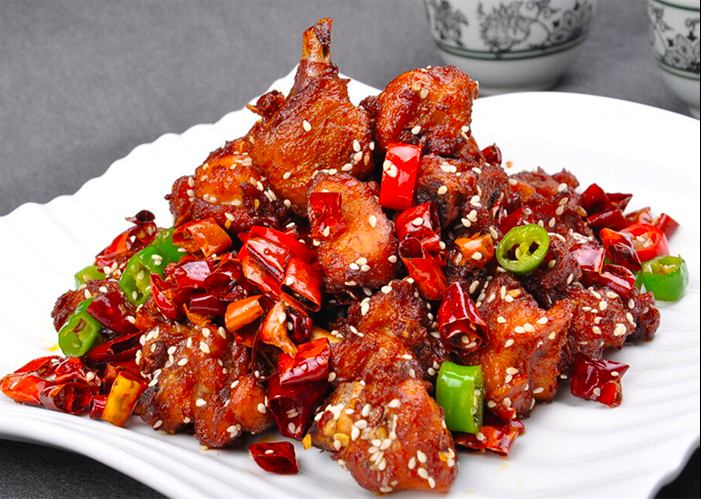 342 Grove Street, Jersey City, NJ 
One of Jersey City's top rated Chinese restaurants, you know you're in for a treat when you order from Grand Sichuan. Serving up all the classics including fried rice and noodles, Grand Sichuan specializes in hot and spicy traditional Chinese dishes as well!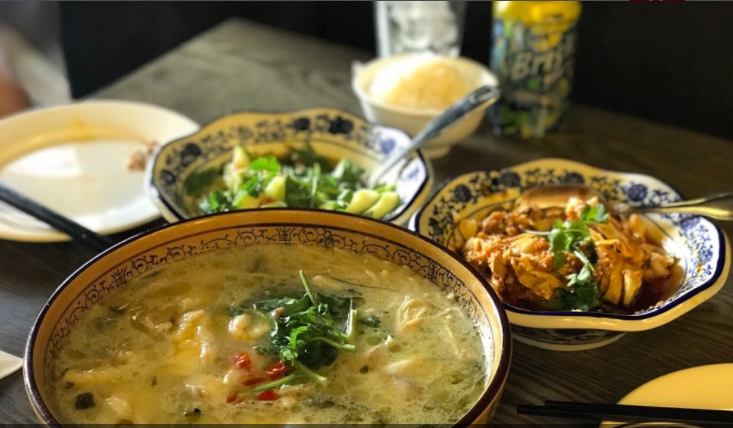 558 Washington Blvd, Jersey City, NJ
Chef Tan knows what it's doing when it comes to traditional spicy Szechuan dishes! From the authentically prepared (and quite popular) pig intestines to classic vegetable lo mein, Chef Tan has something for everyone, making it the best choice for Chinese takeout in Jersey City.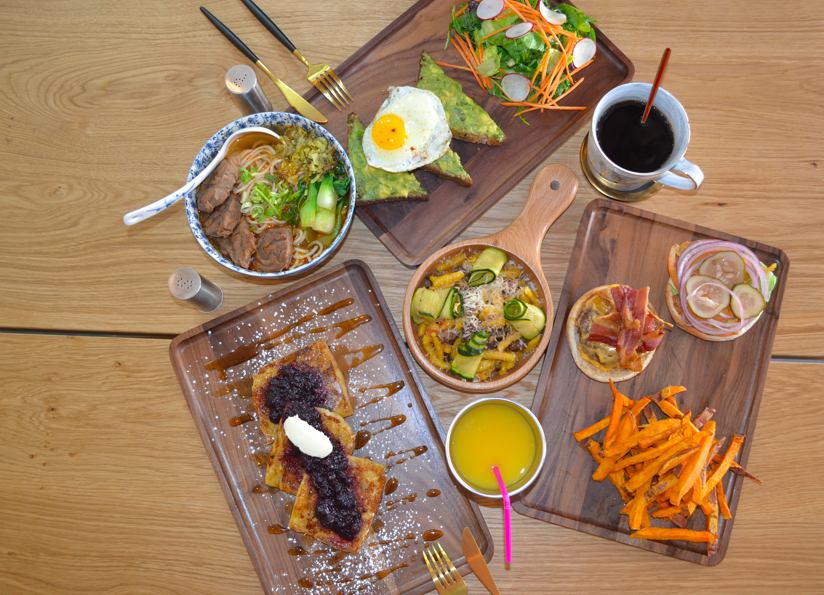 103 Christopher Columbus Dr, Jersey City, NJ 
East Flour serves up a number of authentic Shanghai dishes as well as a range of noodles, dim sum, and American breakfast and brunch items. Order the purple rice congee, the dan dan noodles, and the pork soup dumplings for the full effect.