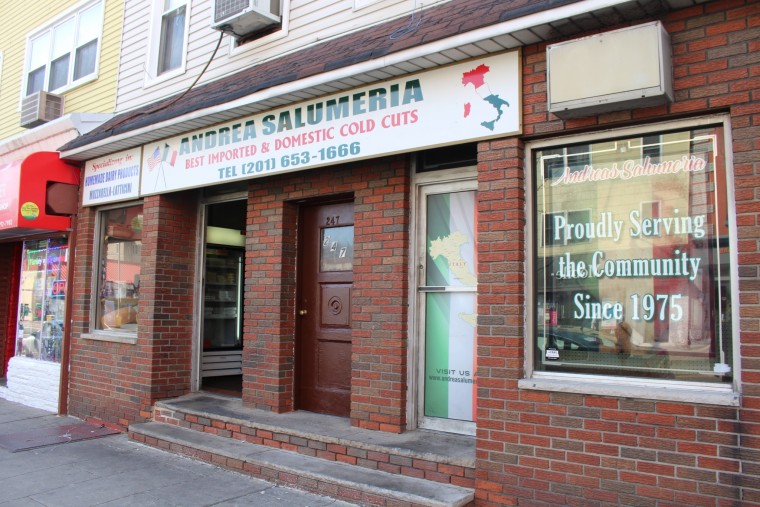 Where to begin on Jersey City's hidden Italian gem, Andrea Salumeria. Andrea Salumeria has been part of Jersey City since 1975 and going stronger than ever. This Italian deli is the real deal, they offer every Italian item you can think of that are straight from Italy. Peter, who is the current owner, was delighted to talk to me about the history of Andreas and really shared his knowledge and his passion for the success of Andrea Salumeria.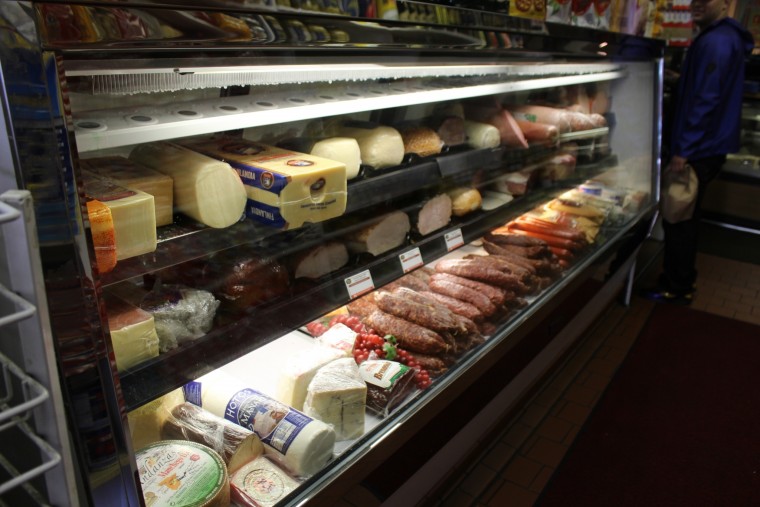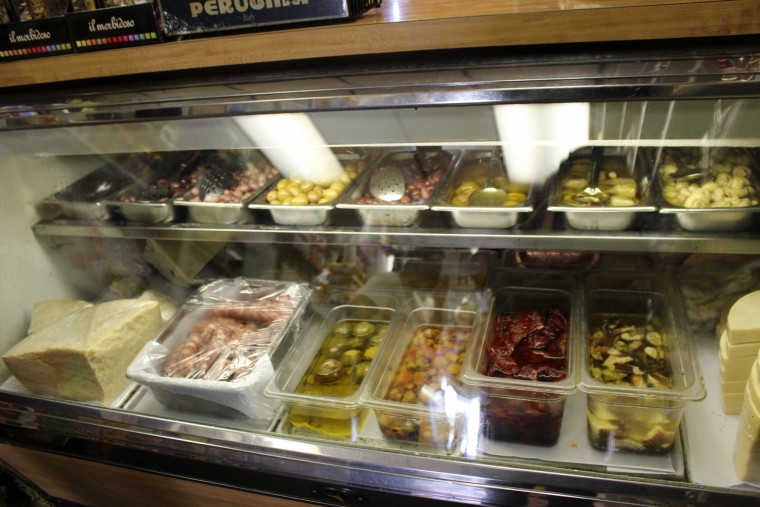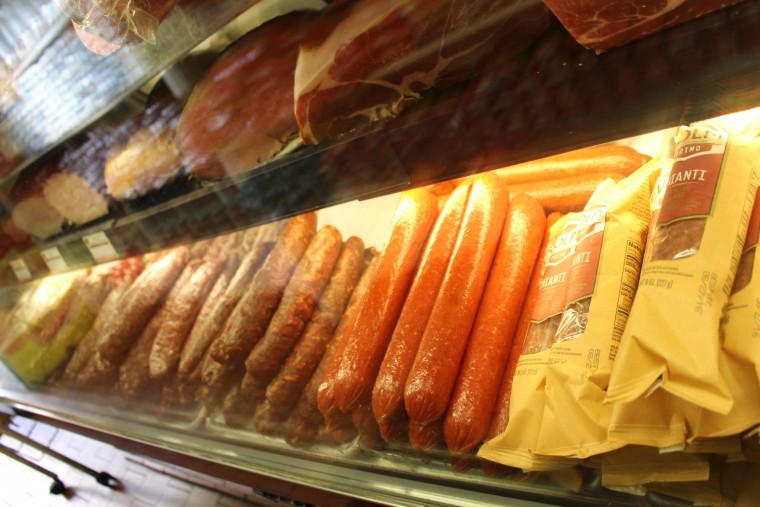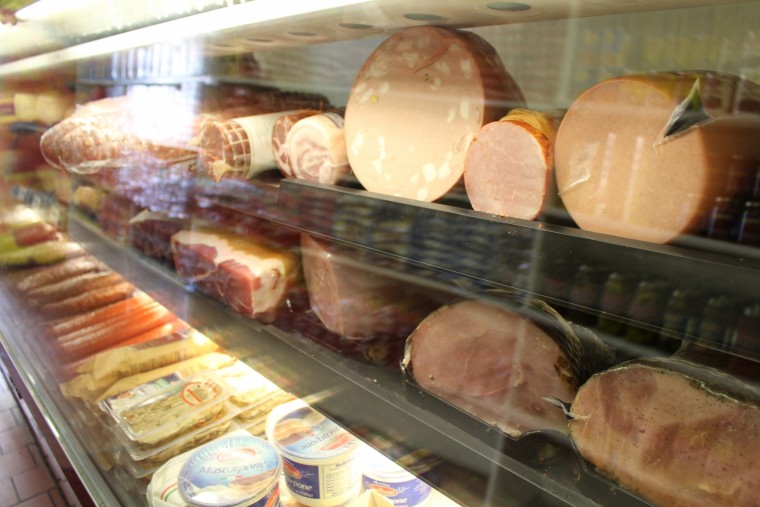 When Peter was fifteen years old he remembers visiting his uncle Andrea at the deli and being handed a broom and put right to work… the rest was history. Peter learned the family business from his uncle and eventually took over along with the mindset that he wanted to keep true to what they do best, providing the community with the best Italian goods. I must say Peter is definitely succeeding at achieving that goal. In the past, I've ordered the Soprano sandwich which is one of their specials and its perfections. The Soprano is made up of fresh baguette, homemade mozzarella, soppressata, prosciutto, sundried tomatoes and extra virgin olive oil – it's absolutely amazing. Peter's tuna sandwich is also a speciality here made with a fresh can of tuna mixed with mayo, lettuce, salt & pepper, oregano, olive oil, vinegar and topped with fresh tomatoes.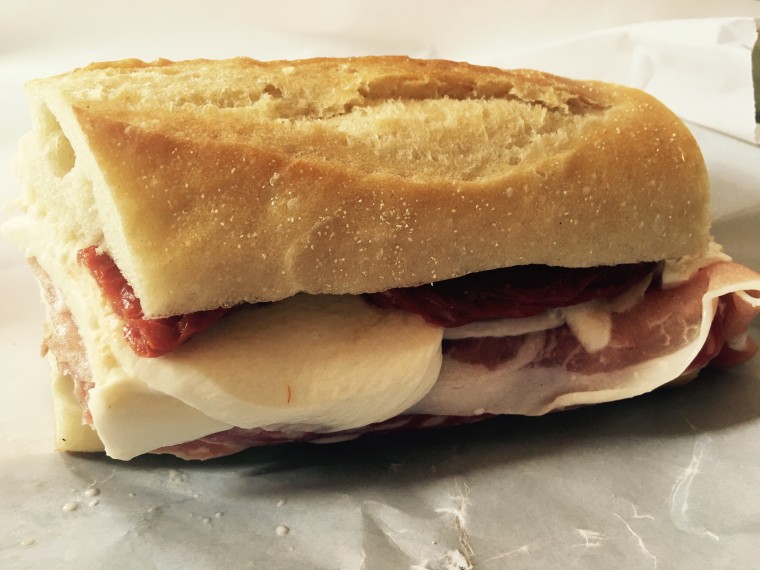 The mozzarella is homemade daily at least three times a day. I've never, like EVER, tasted mozzarella this fresh and warm. The creamy taste and freshness were unbelievable, I probably could have eaten a big ball of it. Peter had a delicious platter of meats and cheeses to try. Every piece of cheese and the meat tasted like Italian heaven and all that was missing was a good bottle of vino. The prosciutto was delicious and a great balance of saltiness. The truffle cheese had the perfect combination of soft yet distinct taste.  Andrea Salumeria also caters these anti-pasta dishes for both small and large parties. I definitely will be picking up a platter next time I have a dinner gathering.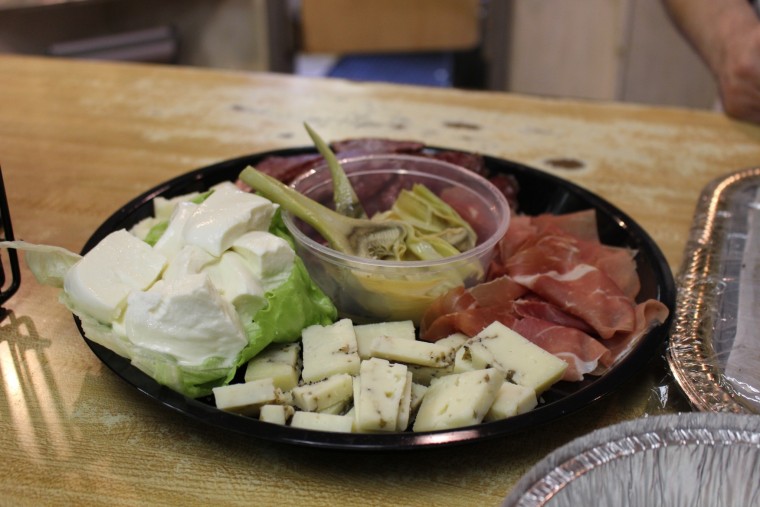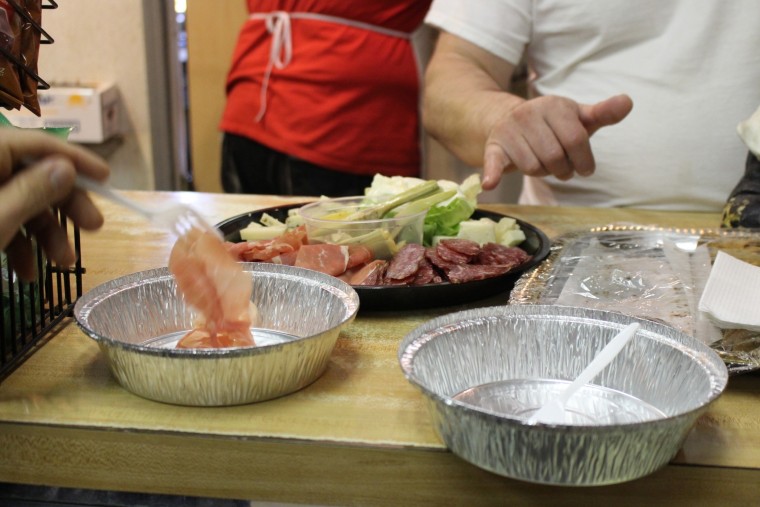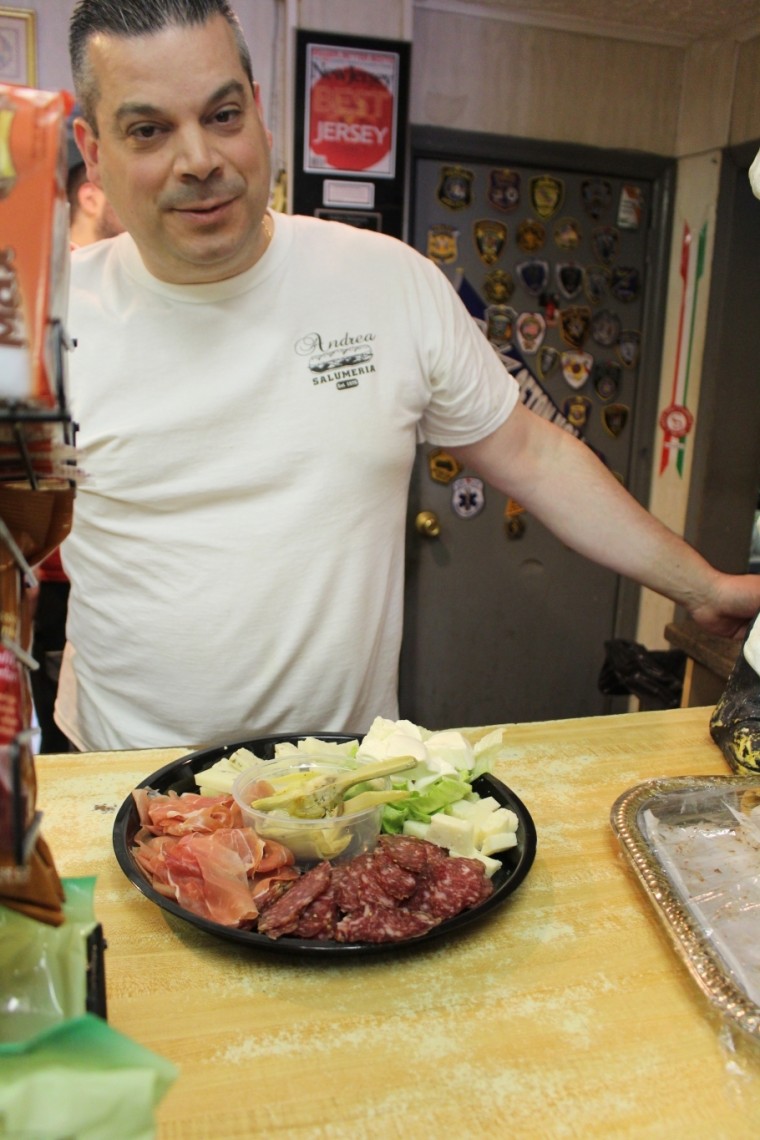 Andrea is definitely a staple in our neighborhood. As customers came in Peter greeted them by name with smiles, food samples, and this feeling as if they were family. Peter actually doesn't like to call his customers "customers" he feels as if it's disrespectful. He finds them to be more like family and friends especially the ones that become loyal customers. During my visit, I was able to witness a customer come in who said it was his first time visiting and was told by his aunt that he NEEDED to get a deli sandwich from Andreas. Soon after, a customer of 20+ years came in to pick up her order and told me how Andrea's is the best and she always loves coming to the deli and getting goods.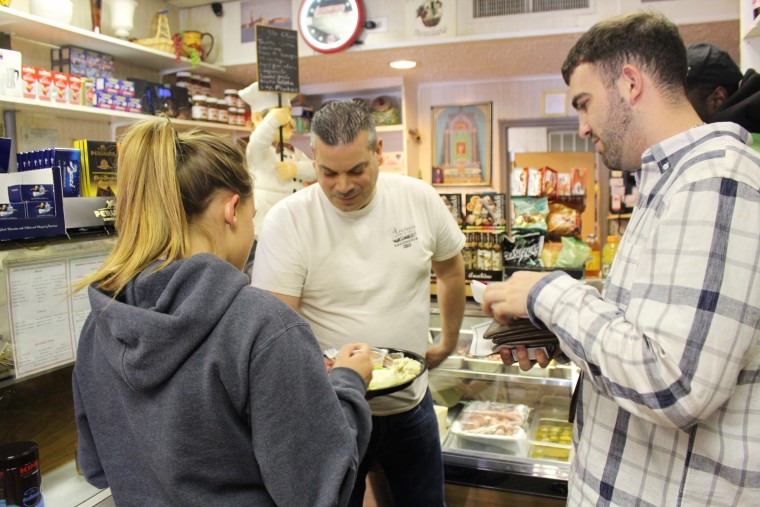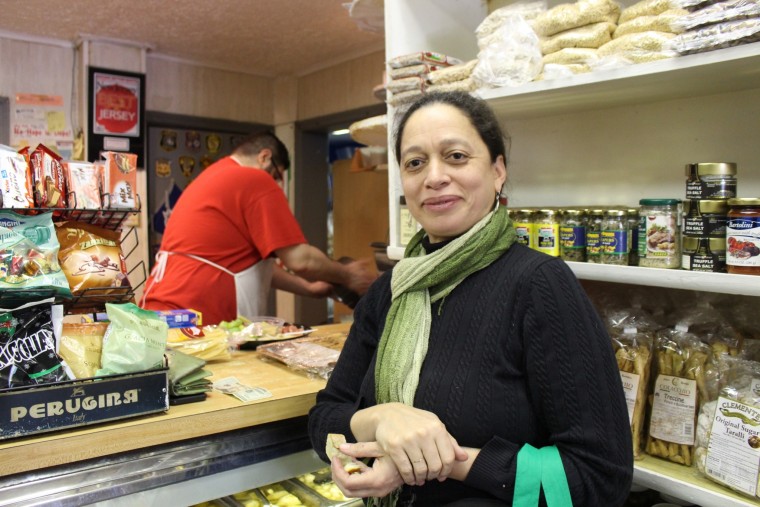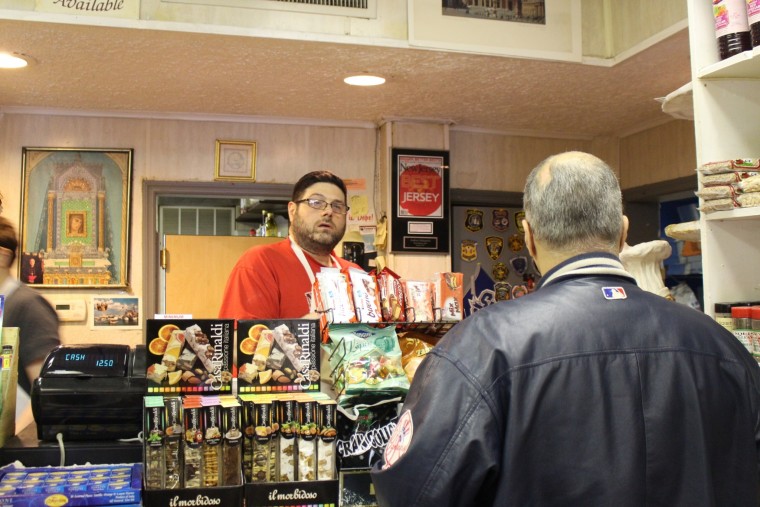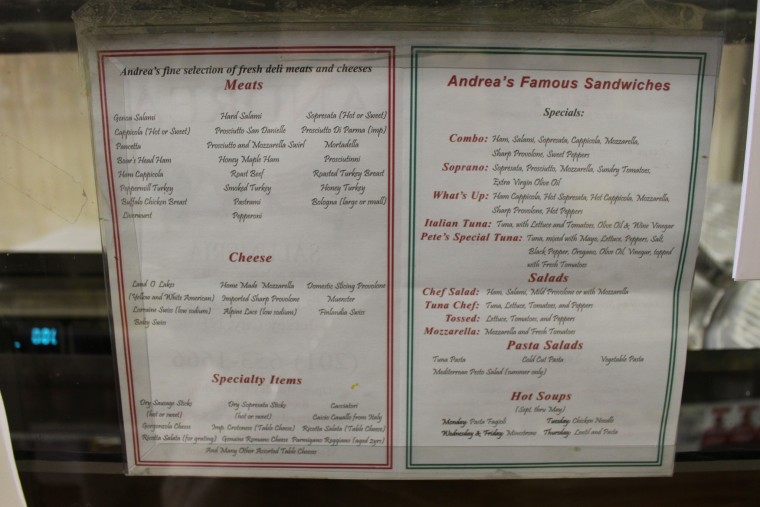 Peter's goal is to always supply his customers with the best products for the best price. As I looked around the deli I kept discovering more and more items that you wouldn't normally find at your regular supermarket. Peter is supplying authentic Italian peaches and cherries, truffle oils, extra virgin olive oils, pasta, tomato sauces, you name it they had it. They have great olives and fresh parmesan that is grated from a parmesan wheel. He told me about the time he won an award for best homemade mozzarella and proudly has his frame award hanging behind the counter.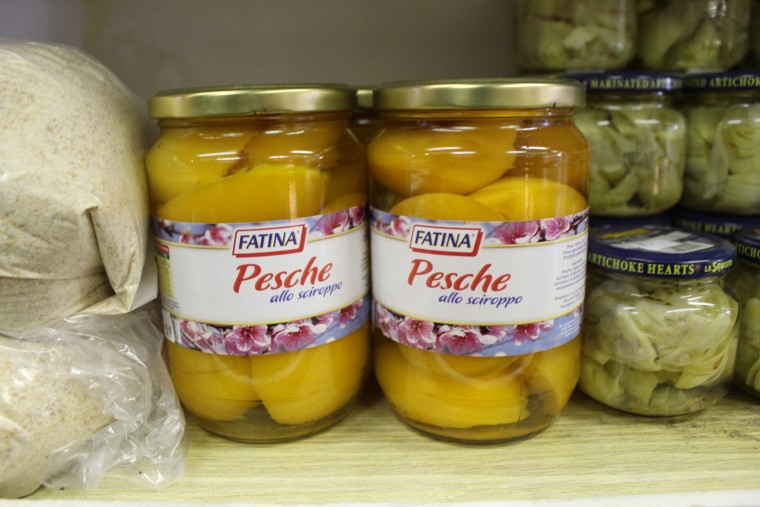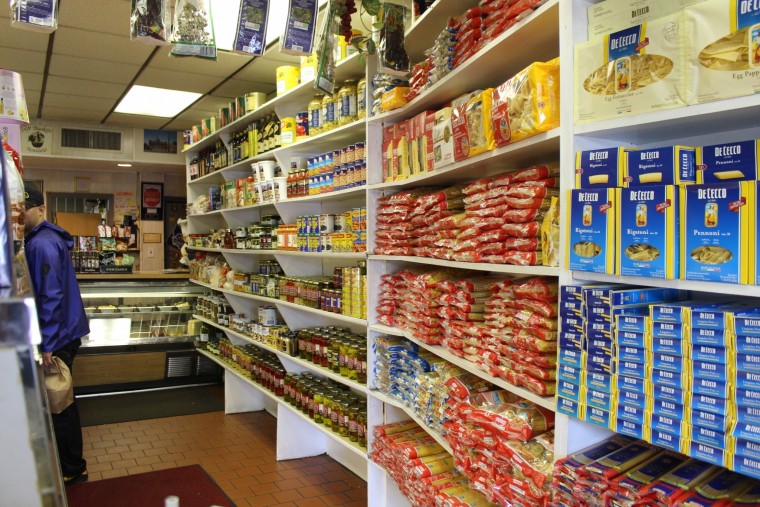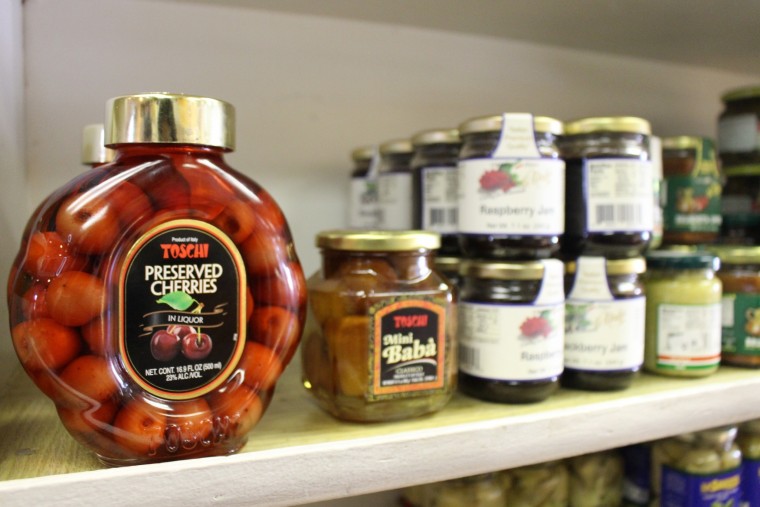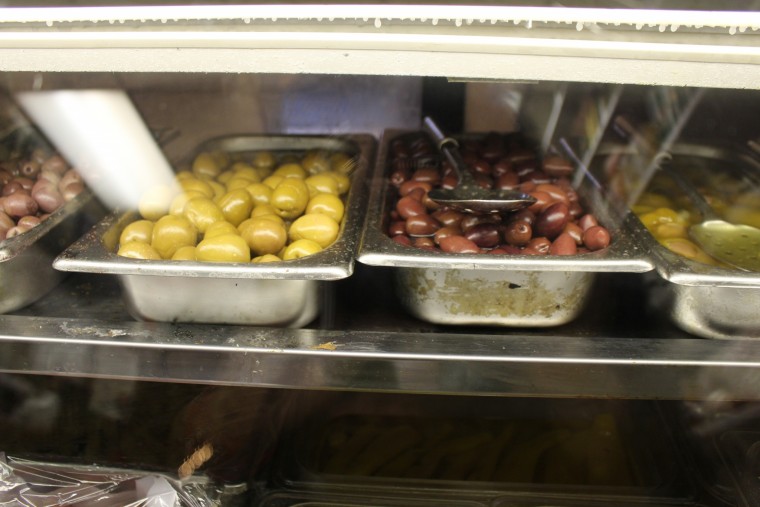 I must say everything in this deli looks amazing and I pretty much wanted to eat it all. Peter is the type of person that instantly becomes your friend and wants to share with you all the amazing items in his shop. I could have stood there for hours talking to Pete not just about the business but also about life and his amazing family in which he shared some great stories about.
Peter works hard putting in 65+ hours a week but loves what he does. He does close down shop for two weeks in August to regroup, vacay, and come back refreshed. Next time you're in the mood for a great Italian sub make your way over to Andrea Salumera ask for Peter – you will not be disappointed.
Andrea Salumeria
247 Central Ave. Jersey City, NJ 07307
201-653-166
http://www.andreasalumeria.com/home.html