There are so many amazing Black-owned businesses in Jersey City and since it's Friday and we woke up incredibly hungry we wanted to highlight 10 local spots you can order take-out & delivery. From yummy Carribean food, to Ice Cream, Seafood, Coffee and more! Soon we will have a full directory of ALL local Black-Owned businesses you can support in Jersey City! So stay tuned!
Carolyn's Soul Food
A small down to earth neighborhood eatery serving Southern deliciousness like collard greens, Mac & Cheese, catfish, pork chops and more. The servings are MASSIVE and you will be full for days. Get those streets pants ready! A few years ago we took the team there for lunch and it was yum and we made this cute vide0 below.
Address: 76 Orient Ave.
Phone number: (201) 333-0034
Available for takeout & delivery http://places.singleplatform.com/carolyns-kitchen-3/menu?ref=google
Jerkin Chicken
Real Jamaican Jerk Chicken. That's it. F-g good. I tried it a few months ago with Councilwoman Denise Ridley right before COVID hit as part of a Greenville food tour post (coming soon) and was absolutely blown away. The Jerk Chicken is finger-licking good. They also have a food truck that I've seen downtown you can get their yummy food from. They are available for take-0ut and delivery on Door Dash, Uber Eats and Post Mates.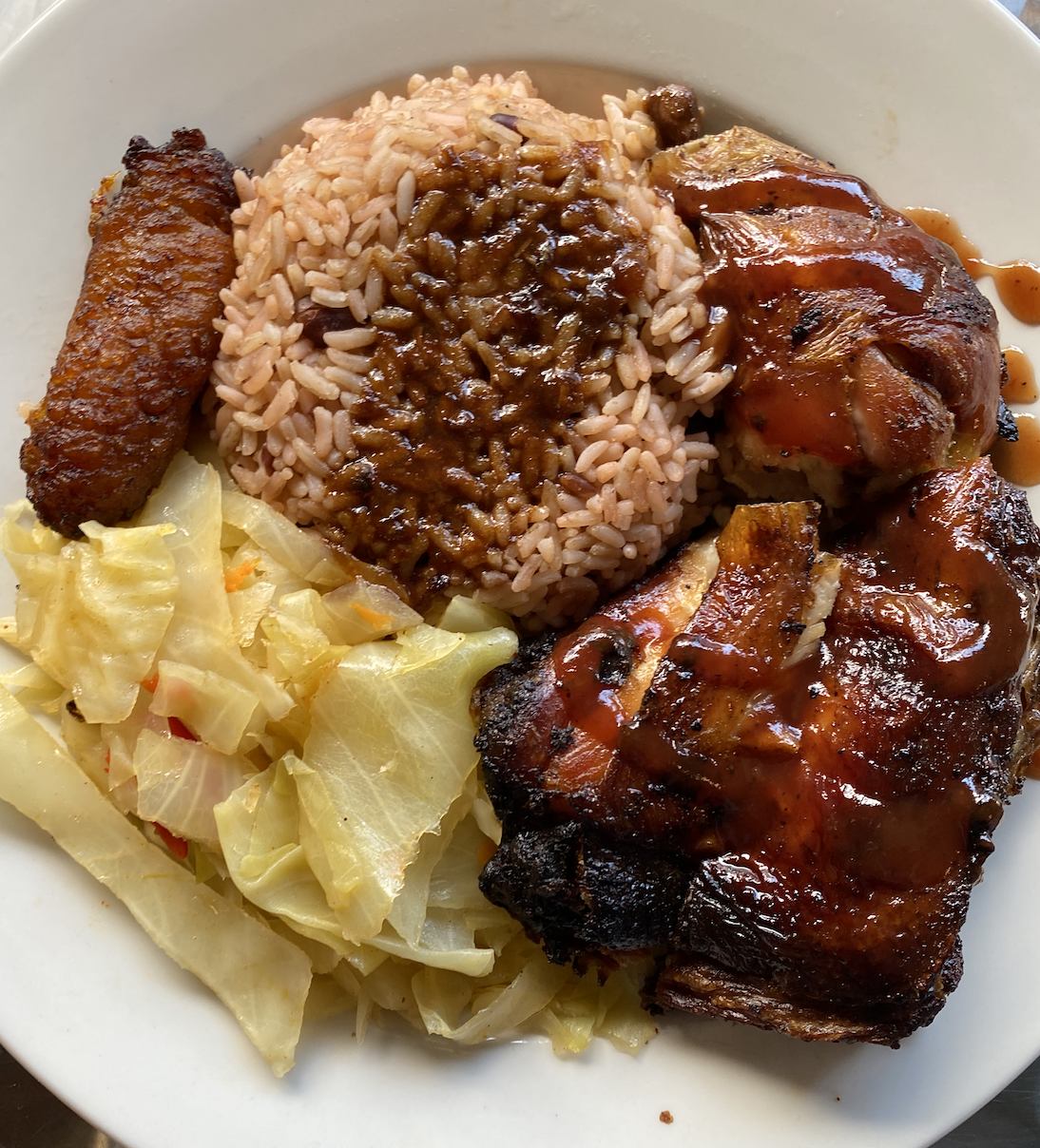 Address: 234 West Side Ave
Phone Number: (201) 285-5375
Food Truck Location: Columbus & Marin 12-8 pm"Real Jamaican Jerk" Mobile or follow on instagram @JerkinTruck
Conez Ice Cream
We love Ice Cream. We love it so much we got a tattoo of it #truestory. Conez Ice Cream shop offers classic flavor, soft serve Ice cream, Sundaes, Milkshakes you name it. And they are open! Follow them on Instagram for hours of operation.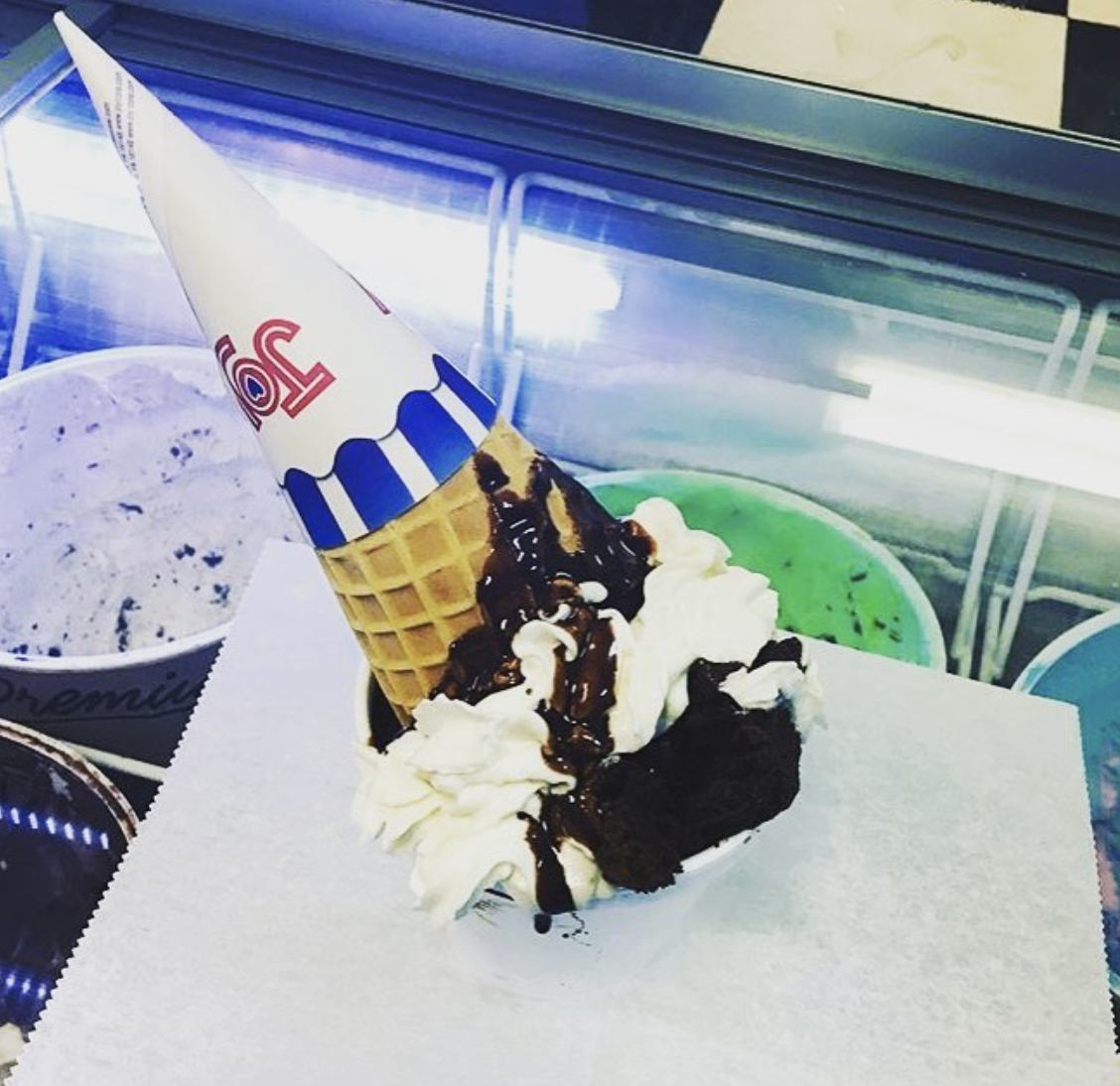 Address: 415 Martin Luther King Dr
Phone Number: (201) 589-1452
Winging It
Wings, all day everyday. This place is like the Home Depot of wings. Every kind you can possibly imagine, it's actually wild I haven't tried it yet. But I am going to. It's 8am are they open yet? They have over 40 kinds of wings!! And other stuff, like burgers, fries and if you want to take things to the next level, order their banana pudding. Sounds like a plan.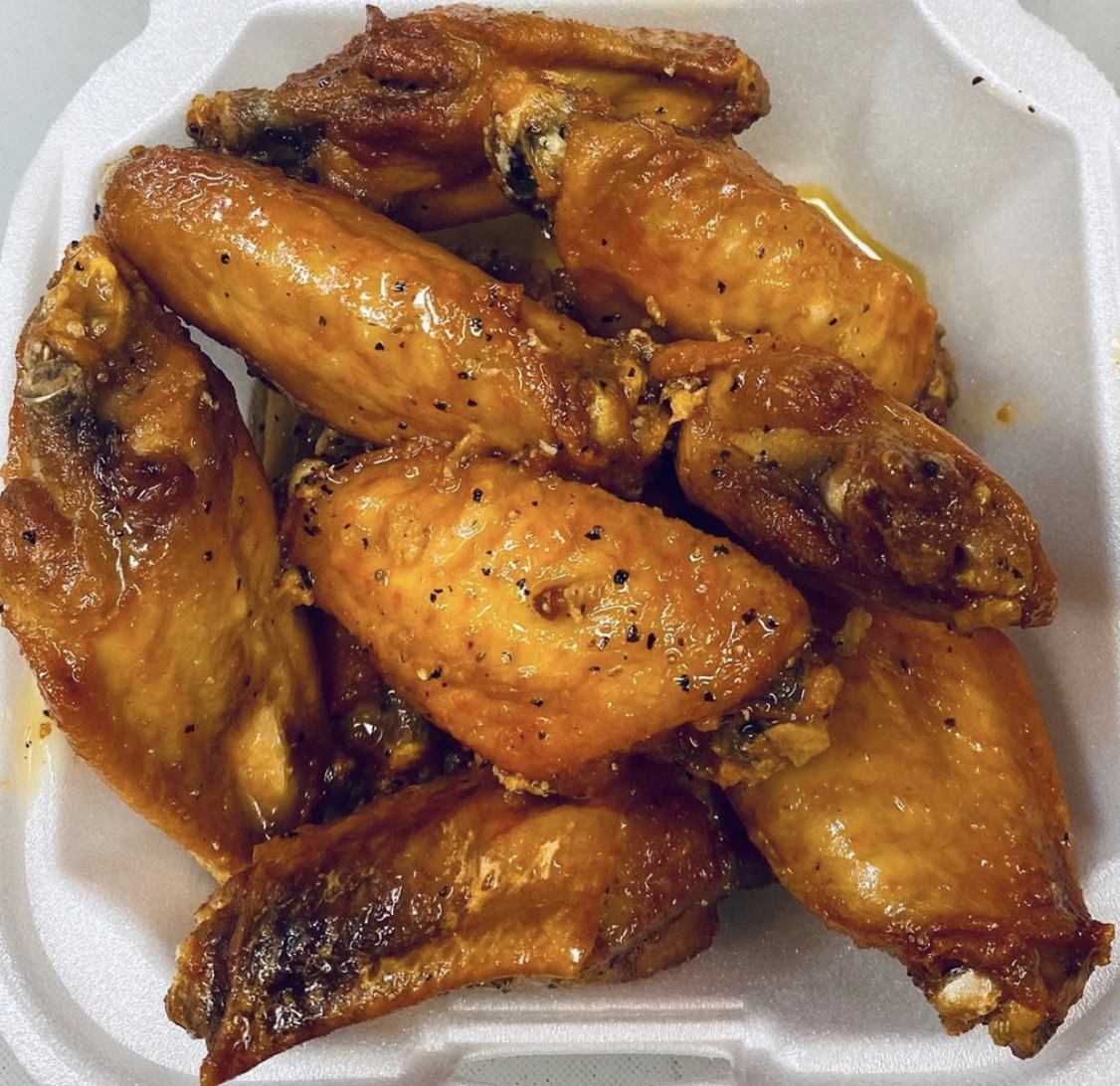 Address: 122 Ocean Ave
Phone Number: (201) 630-4367
Website: https://winginit.business.site
Cherry's Lounge
This is a long time local favorite hangout spot (pre-covid) great food, great cocktails, great vibes. They are open for take-out and delivery and post daily specials on their Instagram.
On Saturday nights you can get a strip steak for $12.95 !! I mean.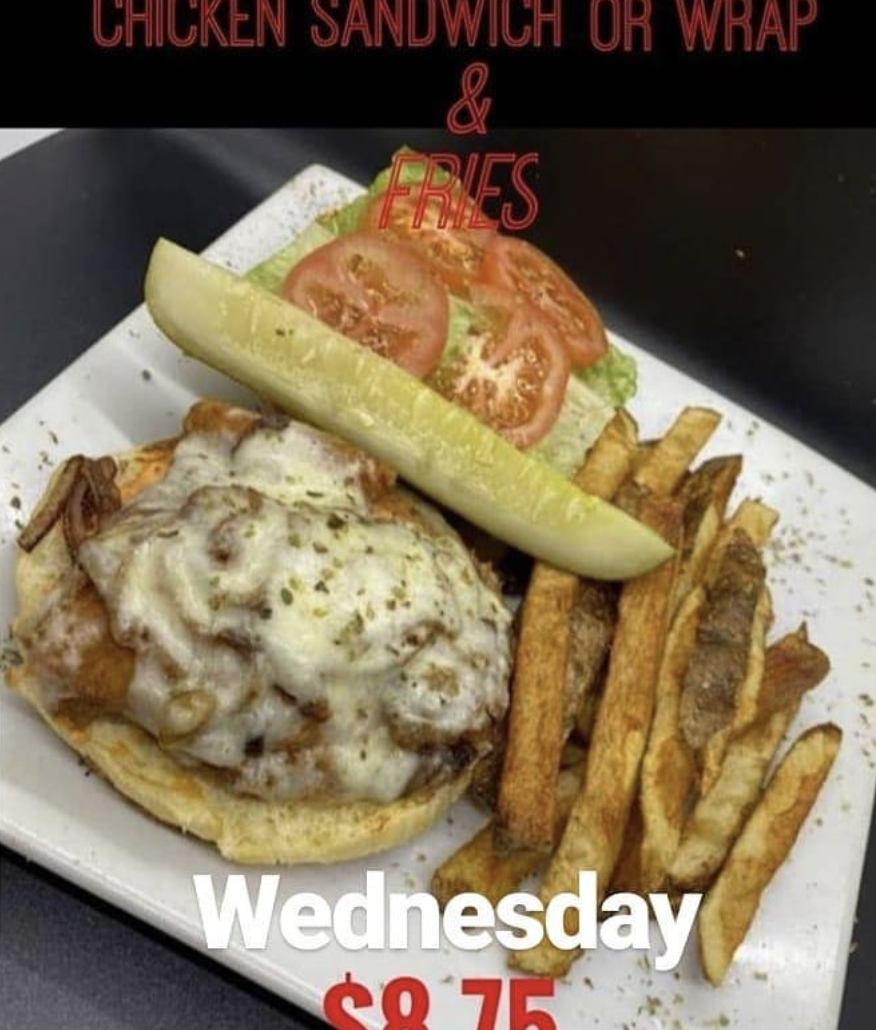 Address: 102 Martin Luther King Dr
Number: (201) 332-3178
Website: http://cherrysloungeofjc.com
Gia Gelato
When our offices were on Newark Ave right by Gia Gelato, I was there every single morning getting their amazing Iced Coffee (they use coffee as ice-cubes) I was so addicted. When I was hungover I would ever their full breakfast that hit the spot. But the best part of this best are the owners, the most friendly ladies you'll meet. So sweet. Pre-Covid they would also host art shows and community gatherings. Tell them I sent you!
Address: 281 Newark Ave
Phone Number: (201) 216-0555
Menu: http://giagelato.com/wp-content/uploads/2017/01/Menu-05SEPT2016.pdf