Ani Ramen opened about two years ago, and it quickly became a local favorite. Natives and new Jersey Citians LOVE this place. Wanna know why? Well, we have 12 reasons. Today is National Ramen Day, so today we celebrate one of my favorite Ramen spots in the world.
Ani Ramen.
Full disclosure, Ani Ramen is a client of ours (we handle their social media accounts as part of our separate marketing business), but this post was not sponsored or requested by them. We just really love this place! And it's pretty awesome that we get to work with local businesses we love.
---
1. Best ramen in Jersey City and New Jersey
Sit down for a meal and you'll understand.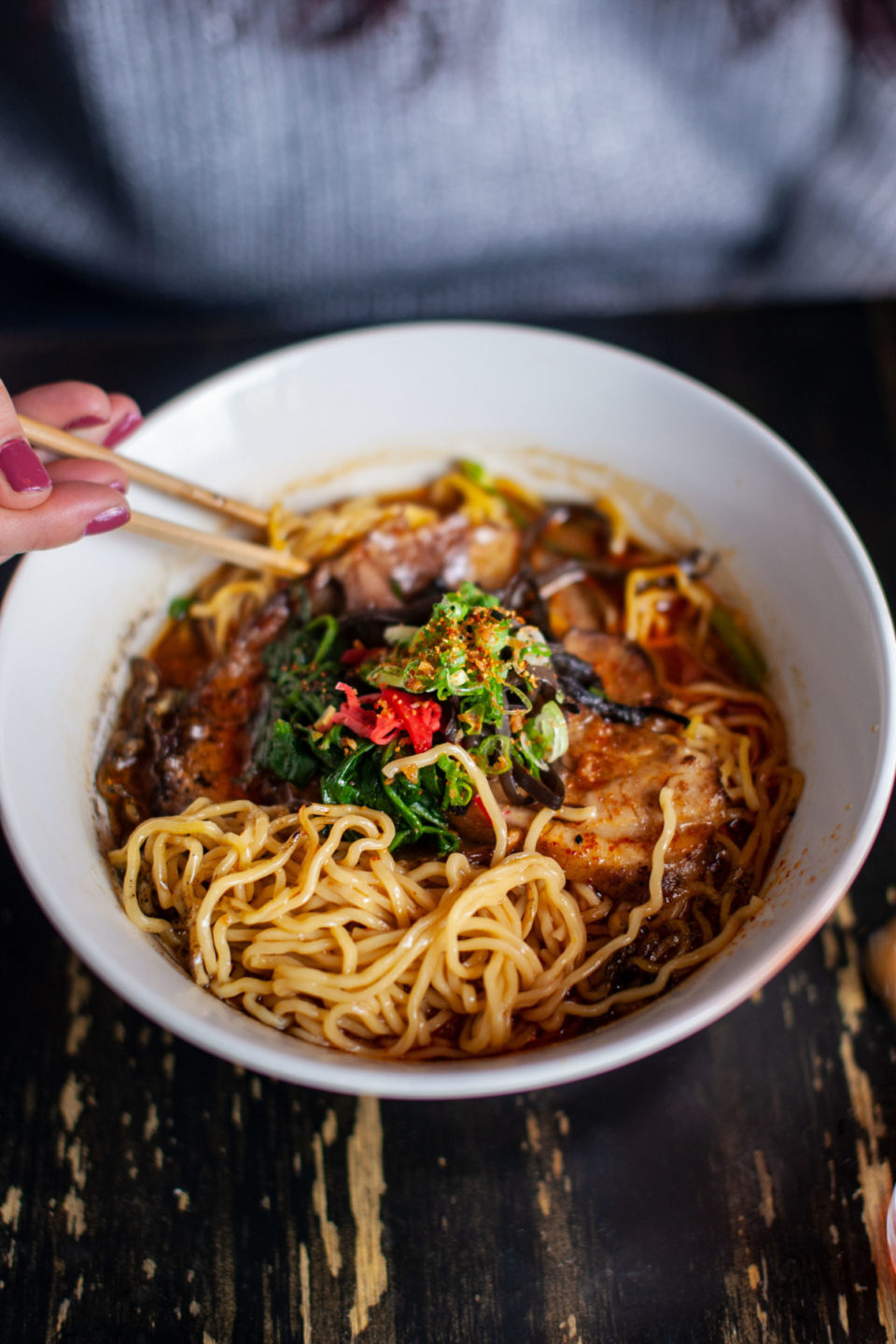 2. The owners are dope AF (Luck, Israel, Just-Blaze is also part owner)
Even before we started working with them, I had the chance to get the know Luck and Israel, and they are just so cool. They are those guys everyone wants to be friends with in high school. They built this amazing brand and business, and they are blowing up. In just the last month, they opened two new locations like it was another day at the office. Running a successful restaurant is hard and they make it look like a walk in the park.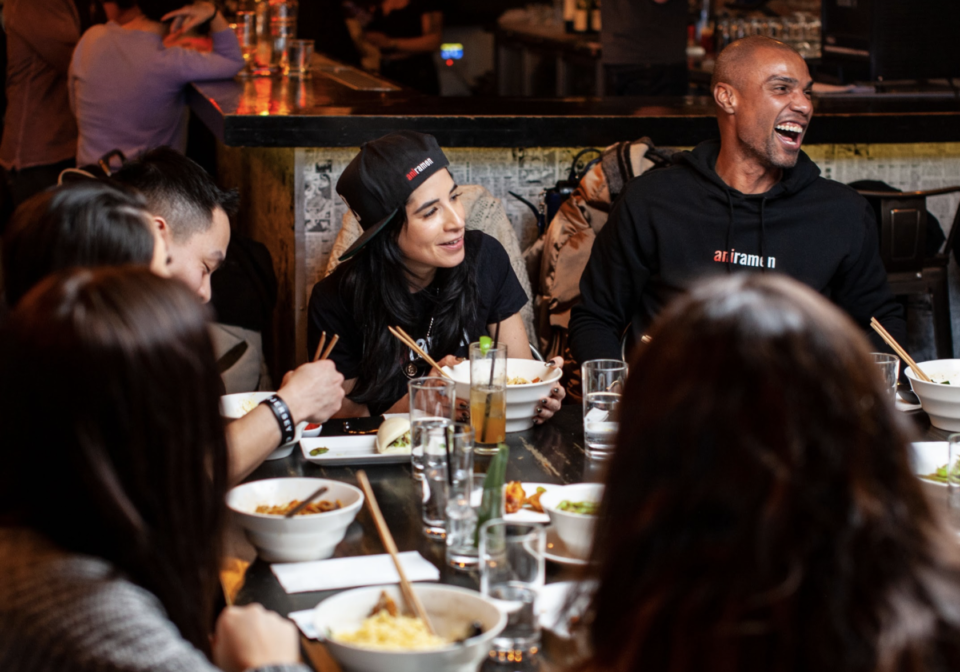 3. They always play old school hip hop
The best playlist ever.

4. Service is top notch
The Ani Ramen team is always on point. I never had a bad experience (yes, sometimes I come in incognito and eat at the bar). I feel at home when I eat here, and the servers are just cool!
5. It's addictive and you'll be sure to come back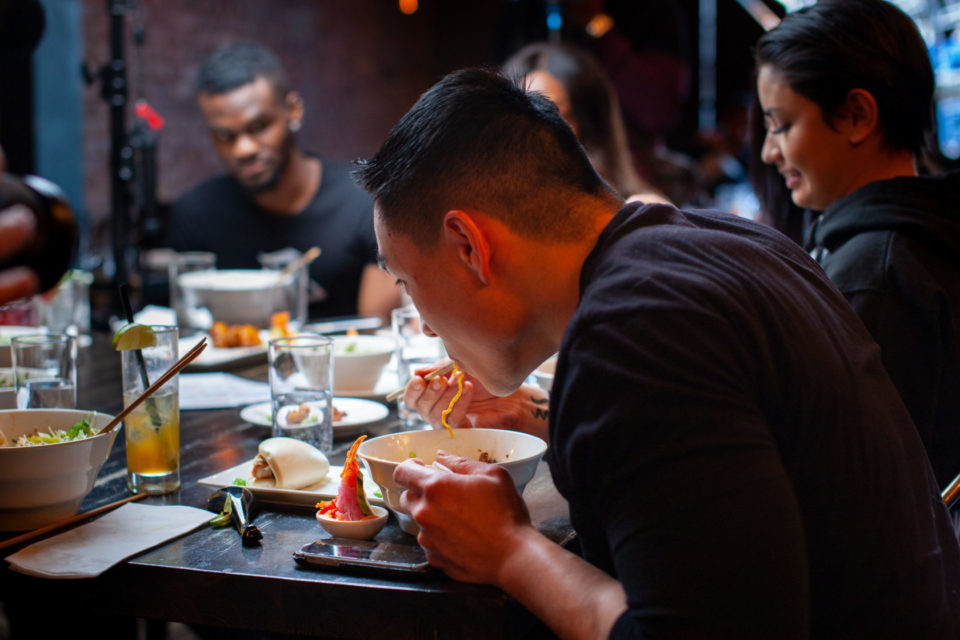 6. Open 7 days a week for lunch and dinner
You can head to Ani Ramen from 11:30AM to 3PM for lunch, and dinner starts at 5PM.
7. Opened a bunch of locations and they are taking over
They have four locations so far – Jersey City, Montclair, Summit, and Maplewood.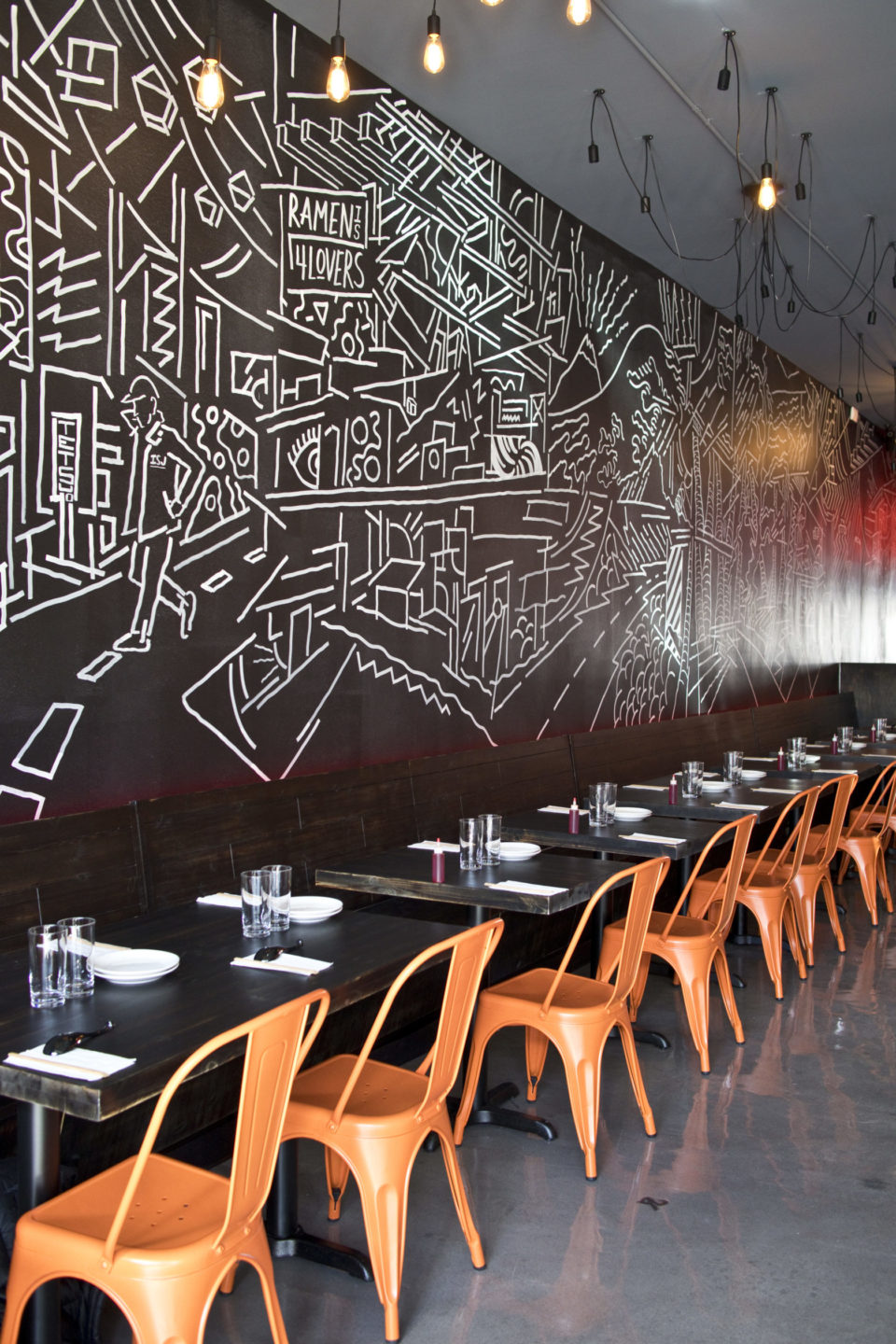 8. Kitchen is open late
Ani Ramen is open till 1AM on Sunday through Thursday and 2AM on Friday + Saturday.
9. Delicious drinks with special beers you can't find anywhere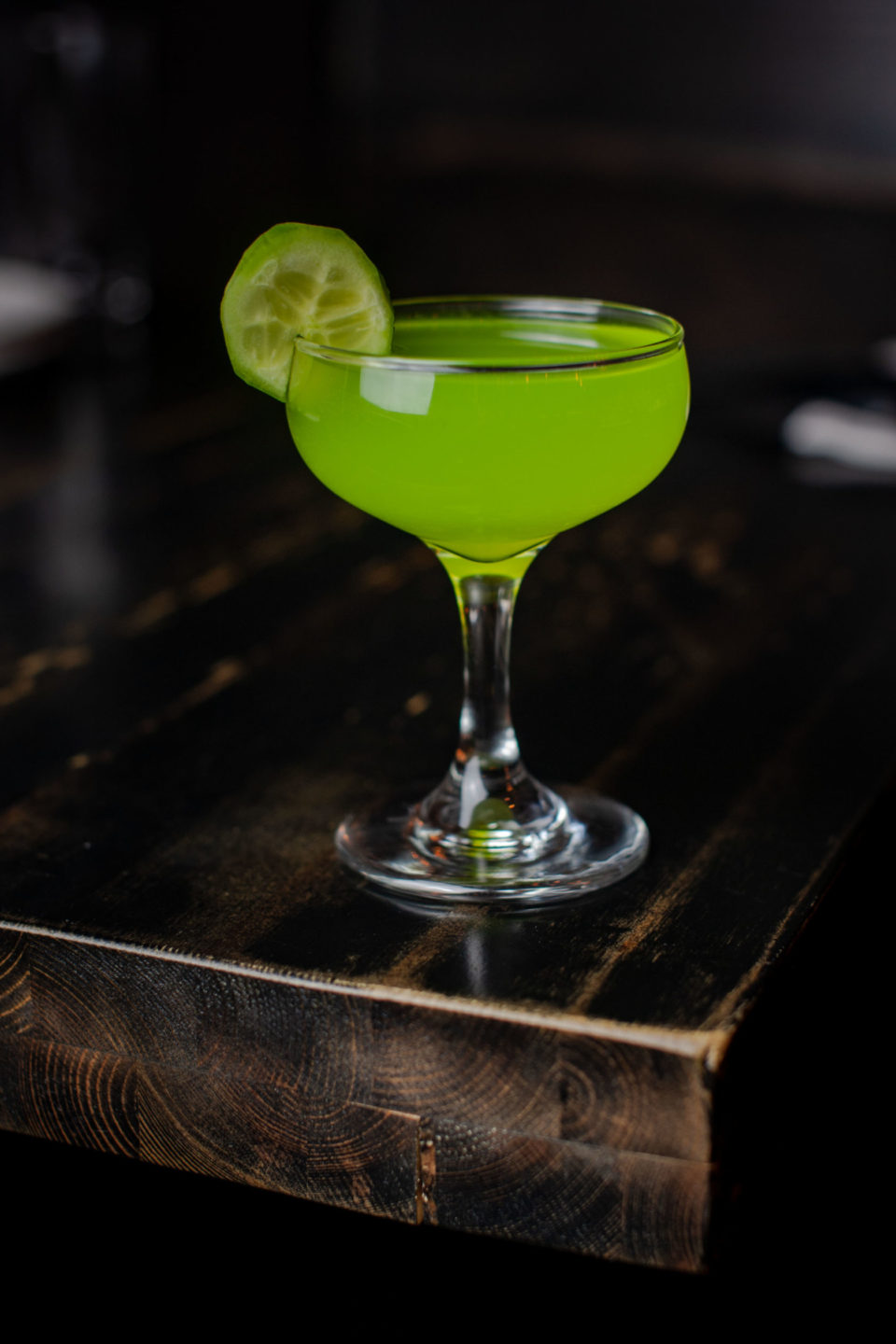 10. Family-friendly
You can bring the kids or come out with a group of friends. It's perfect for anyone.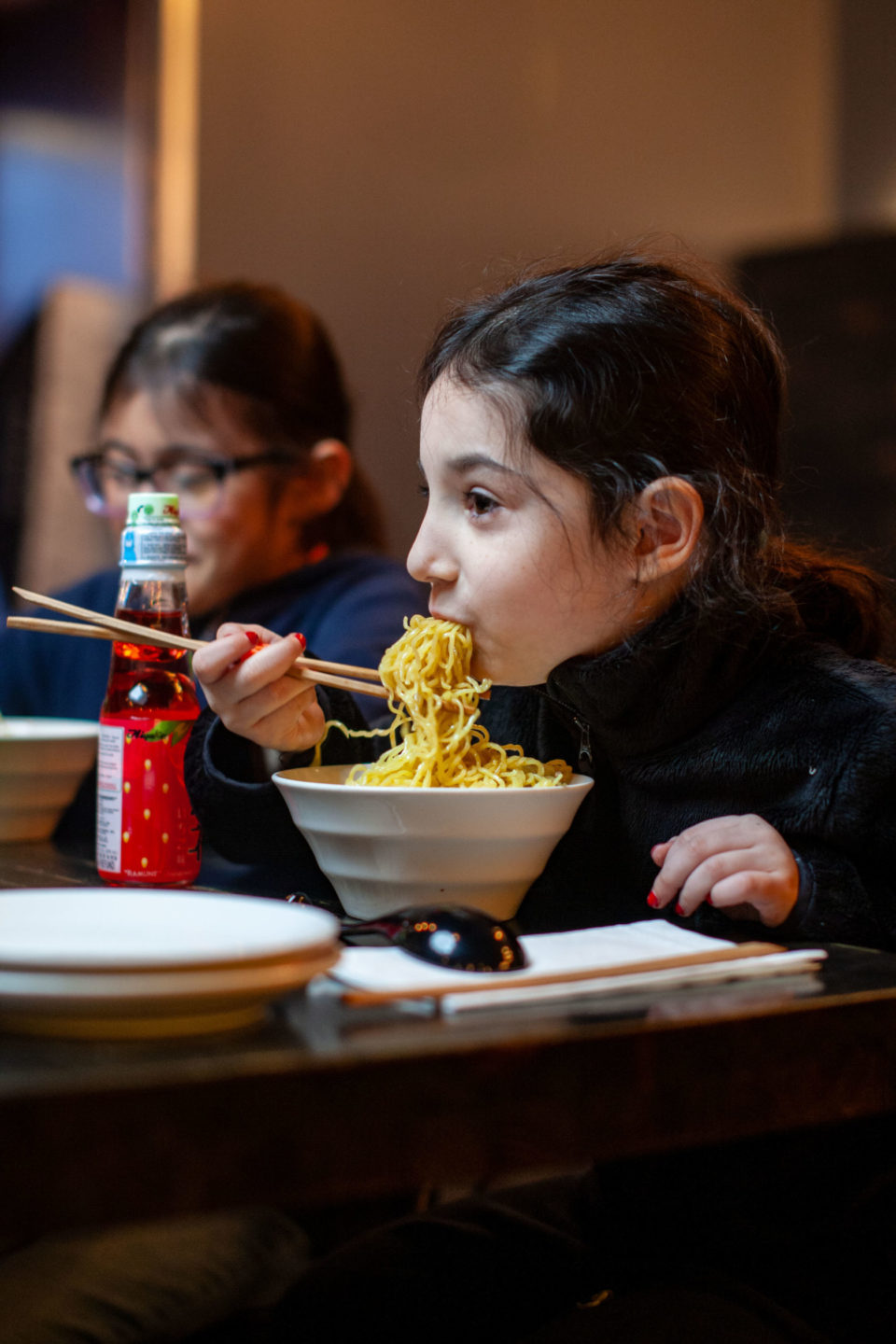 11. Luigi's Ice Cream speakeasy in the back
Um, no need for a dessert menu when you have a whole ICE CREAM PARLOR in the back!! Hi Luigi's! Get rolled ice cream, add a shot of booze and whatever topping you desire. #MunchieHeaven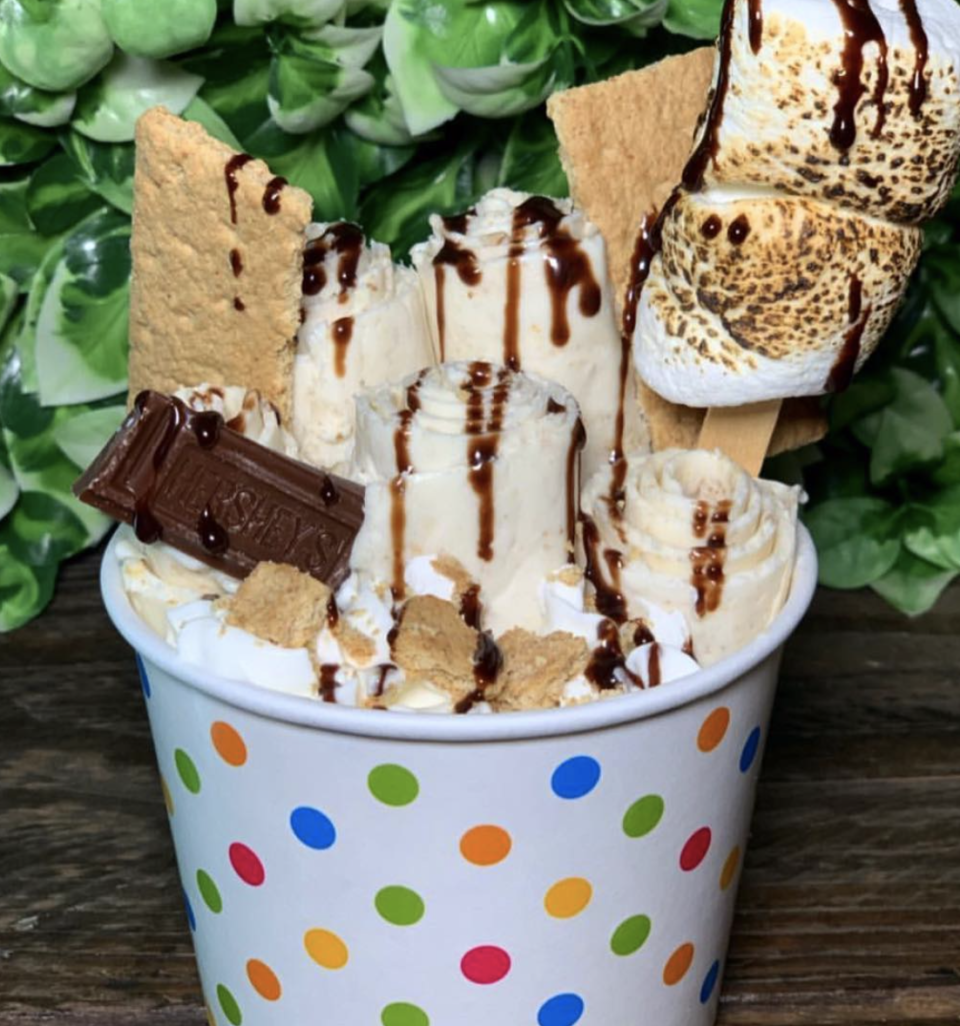 12. Sake on point