On February 28, youth ages 14 to 20 are invited to participate in a networking event! Meet potential mentors and other young entrepreneurs at The C.O.V.E on Pacific Ave.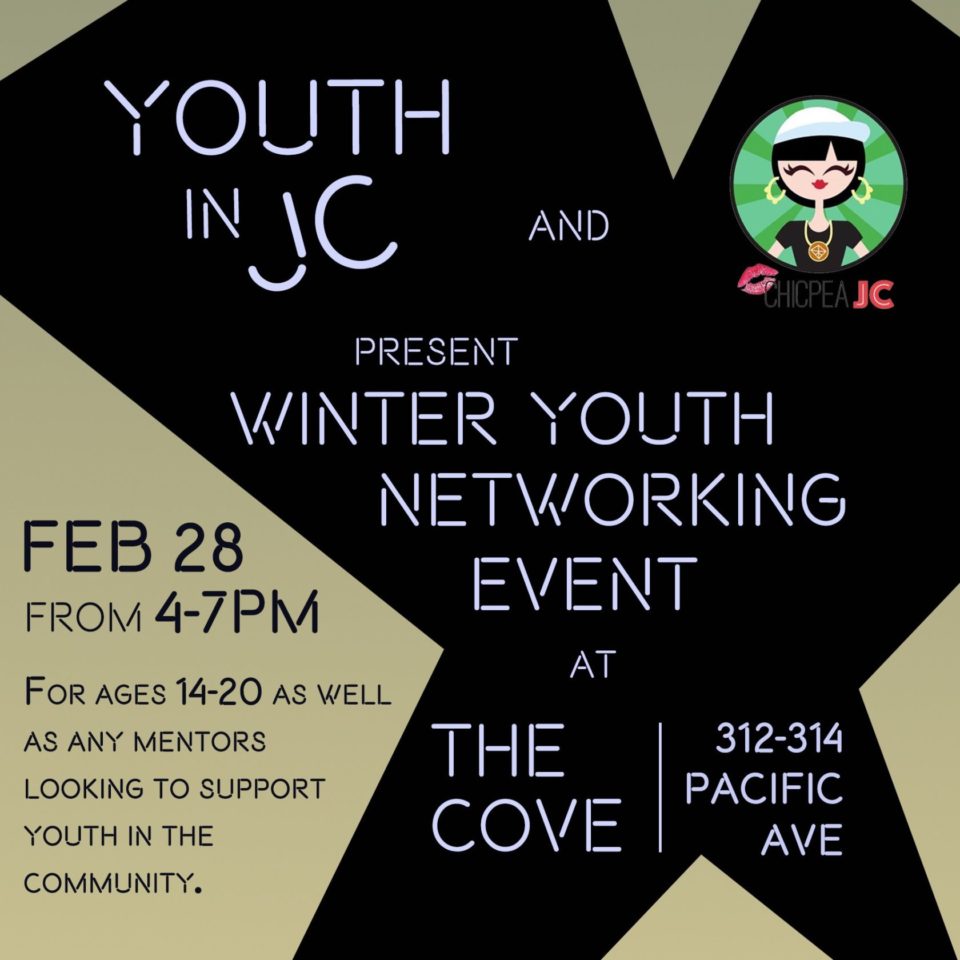 It's a free event from 4PM to 7PM where the city's youth are encouraged to network with other entrepreneurs and business owners in the community.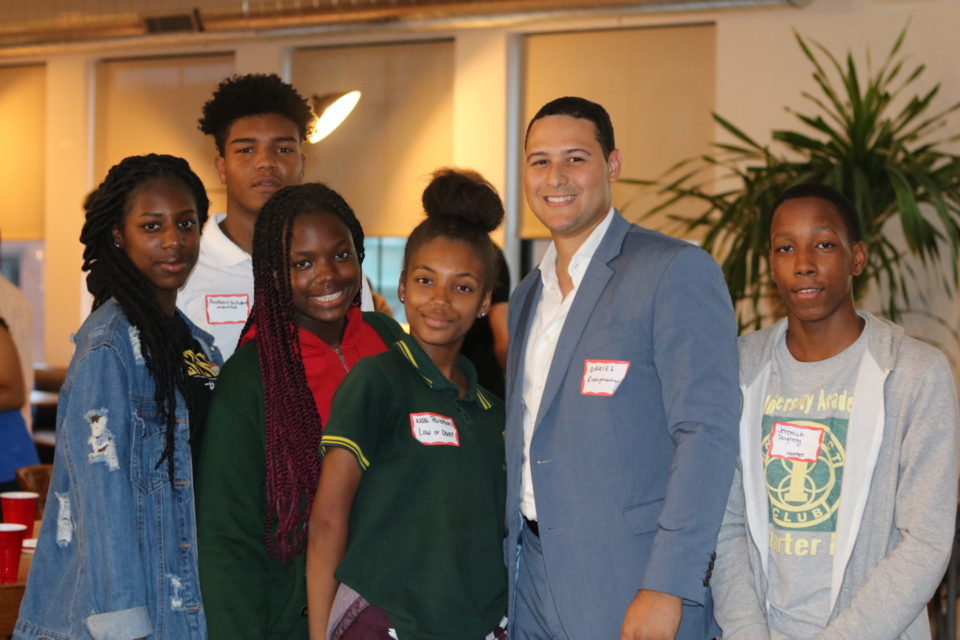 Pamela Johnson of the Jersey City Anti-Violence Coalition Movement will be the guest speaker for the night. She is heavily involved in the community and will be speaking on how we can all get involved.
Pizza and light refreshments will be available for the night, and it's the perfect opportunity to get to learn from others in the community.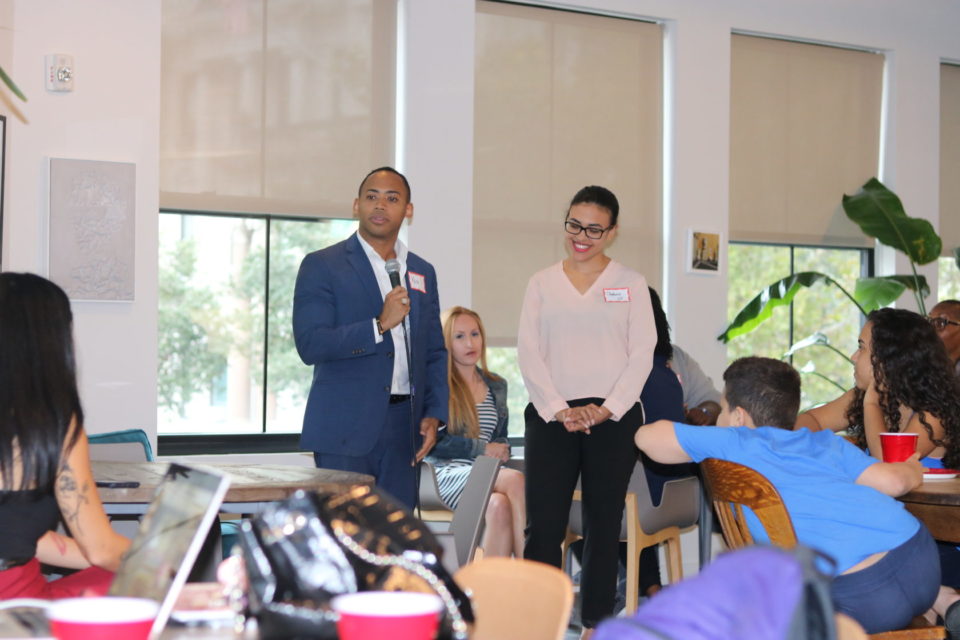 Don't miss out! RSVP on Eventbrite, and we hope to see you there.