Enjoy the weekend and find something fun to do in your neighborhood!
---
Thursday
Derrumbes Mezcal Tasting
September 5 @ 6:00 PM – 8:00 PM
Riverview Wine Beer & Spirits, 43 Bowers Street

Stop by for a journey of flavor with Derrumbes mezcal.
Event Details
Community Meeting: Pedestrian Mall Redesign
September 5 @ 6:30 PM – 8:30 PM
Grace Church Van Vorst, 39 Erie St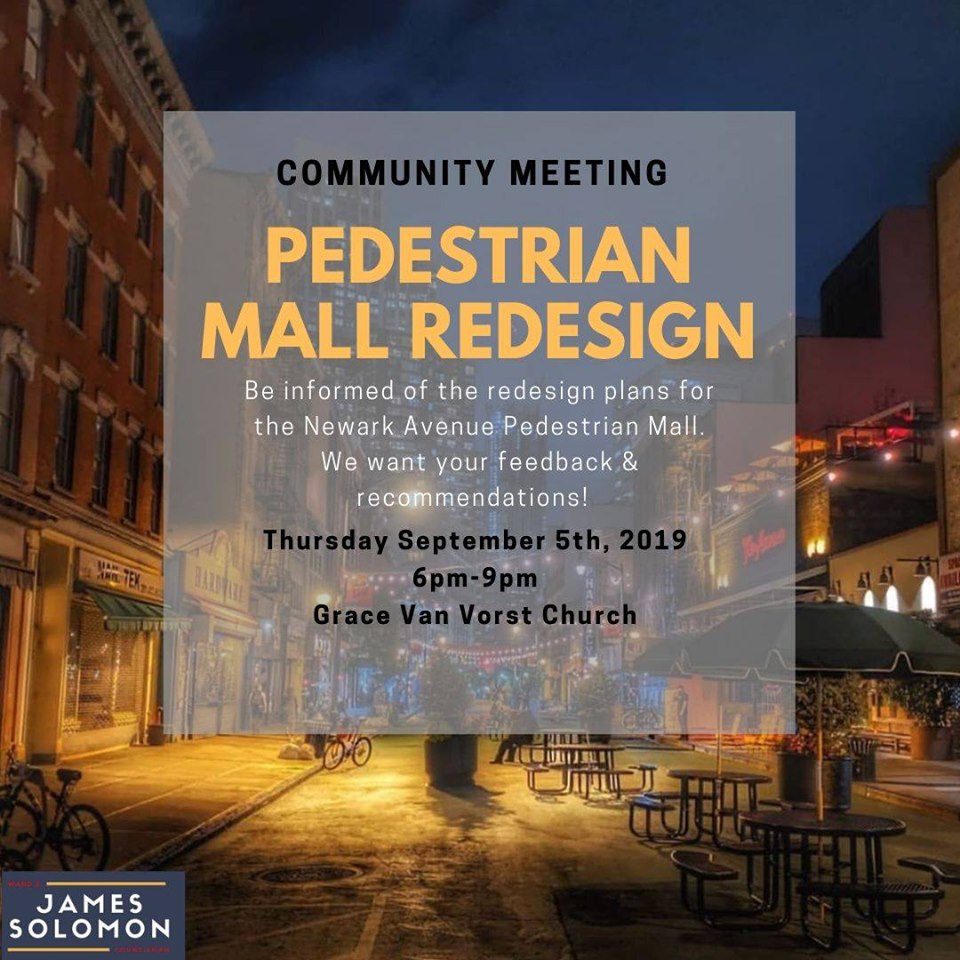 Learn about the new redesign plans for the Pedestrian Mall with Councilman Solomon and Mayor Fulop.
Event Details
Friday
Fall JC Fridays
September 6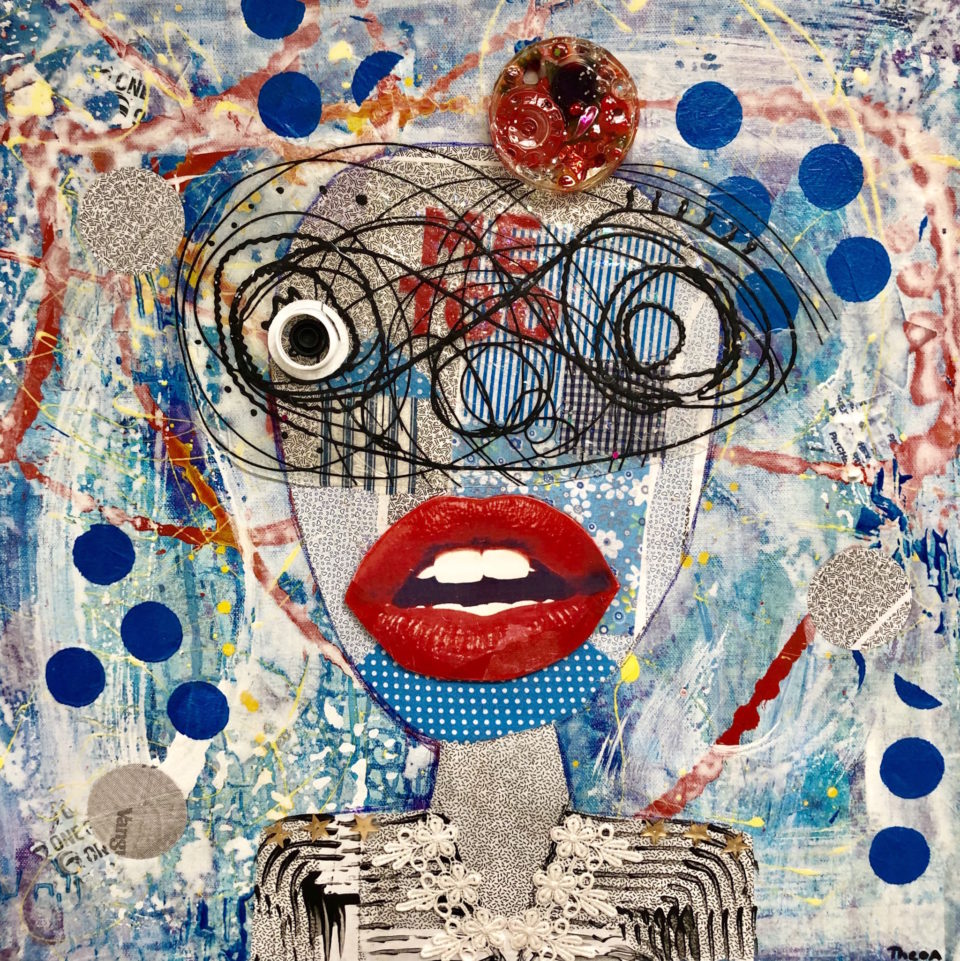 The Jersey City seasonal multiarts festival is back! As part of JC Fridays, you can find free art events throughout Jersey City. Check the full list on their website.
Event Details
Place: The Locus of Memory, A Neo-Latino Exhibition
September 6 @ 5:00 PM – 8:00 PM
New Jersey City University Galleries, 100 Culver Ave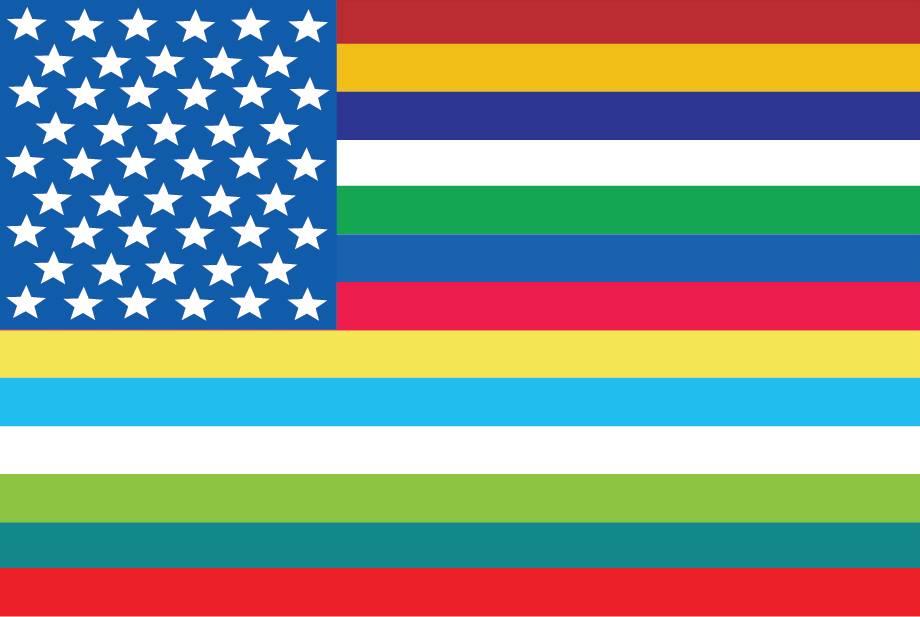 Enjoy diverse works by seventeen artists in an exhibition that reveals how artists interpret and express the power that a specific location and objects have on their art.
Event Details
The Cyclorama Gallery Presents: Live Portrait
September 6 @ 6:00 PM – 12:00 AM
47 Harrison St, Hoboken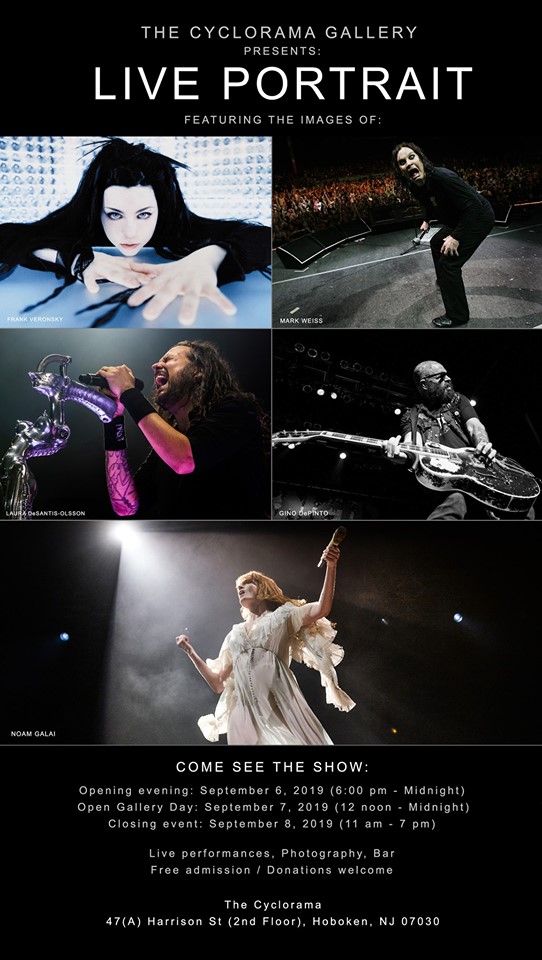 From September 6th to September 8th, enjoy a free group exhibition featuring live music and portrait photographers.
Event Details
History Alive: Votes For Women
September 6 @ 7:00 PM – 8:00 PM
The Apple Tree House, 298 Academy Street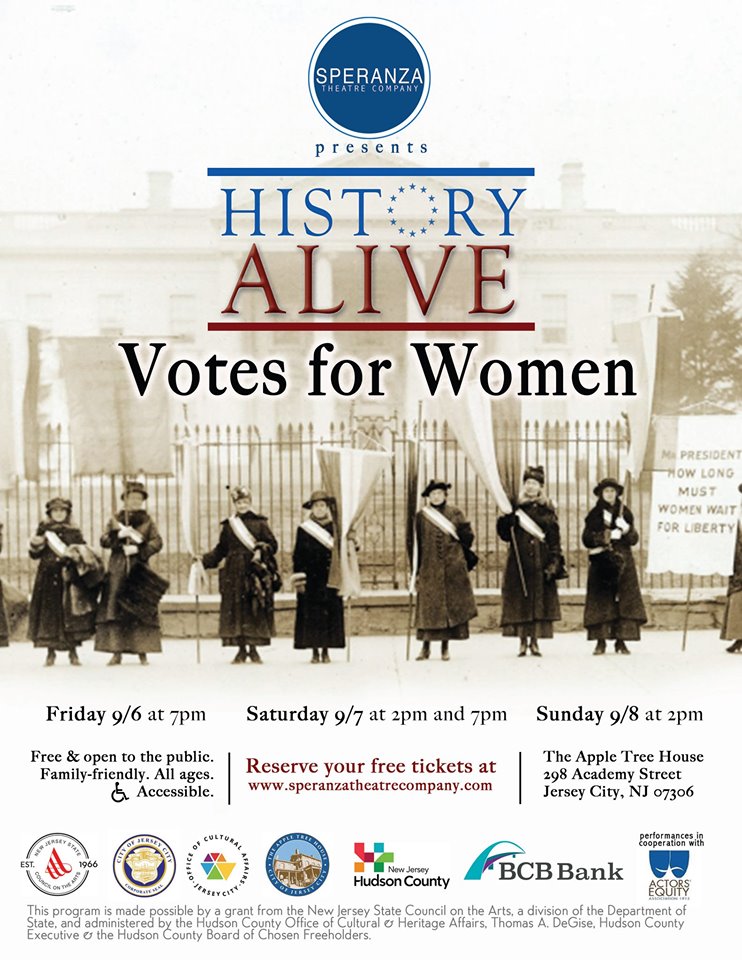 Join Speranza Theatre Company for a one-act play about suffrage from September 6th to September 8th. It's free, but reservations are required.
Event Details
Saturday
Opening Reception of Sean 9 Lugo & Layqa Nuna Yawar Solo Shows
September 7 @ 7:00 PM – 11:00 PM
Deep Space Gallery, 77 Cornelison Ave
Check out the two solo exhibitions at Deep Space Gallery – La Lucha features new works by Sean 9 Lugo, and Counter/Public features new works by Layqa Nuna Yawar.
Event Details
FRENZY! JC's Spectacular Soul Dance Party
September 7 @ 10:00 PM
Pet Shop, 193 Newark Ave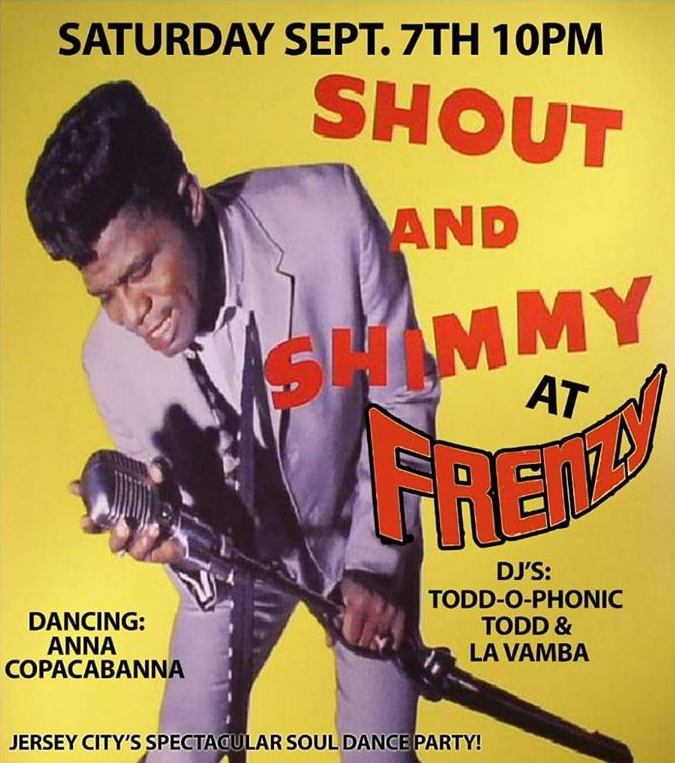 Stop by to enjoy Jersey City's only Soul Dance Party at PS Wine Bar (in Pet Shop JC). It's free!
Event Details
Sunday
Tea & Trunk Show
September 8 @ 1:00 PM – 3:00 PM
Sky Garden Gallery, 150 Bay Street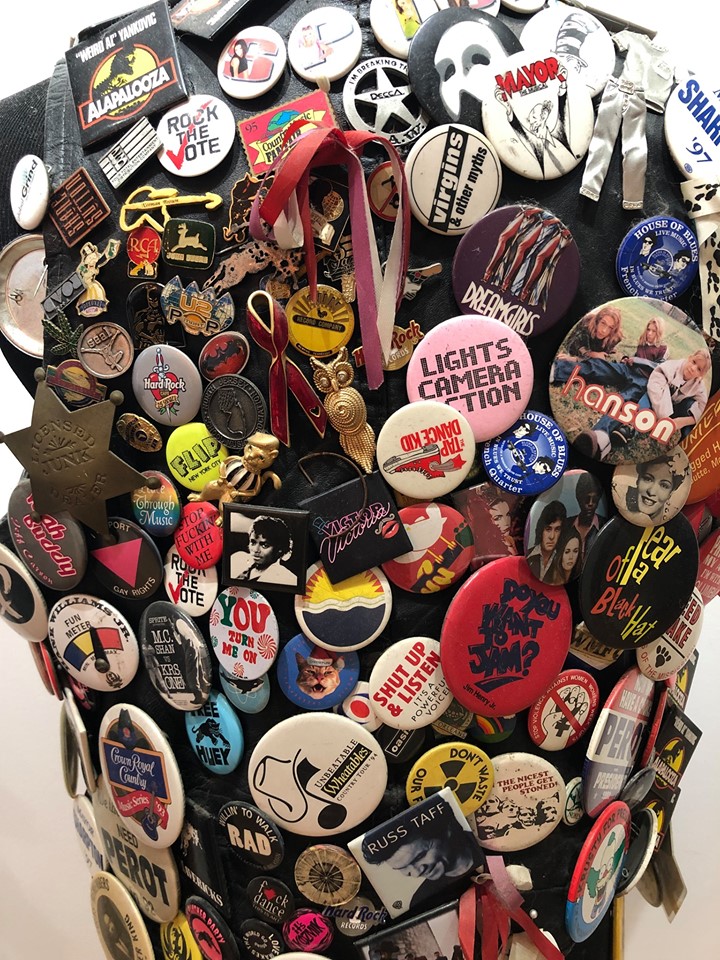 Enjoy tea and cookies while shopping through a collection of pop culture memorabilia, vintage hats, books, and more.
Event Details
---
Upcoming Events
Jersey City Police & Fire 9/11 Memorial Blood Drive
September 11 @ 8:00 AM – 6:00 PM
Hyatt Regency, 2 Exchange Pl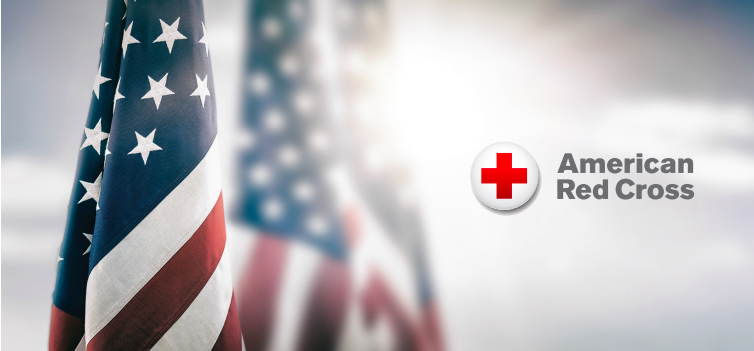 Stop by the Hudson Ballroom and donate blood at the annual 9/11 Memorial blood drive. You can schedule an appointment at RedCrossBlood.org.