Summer is quickly coming to an end. Check out these events in the area to enjoy the summer before it's over!
---
Thursday
3rd Annual Lutze Rescue Weekend
August 29 – August 31
The Lutze, 3 2nd St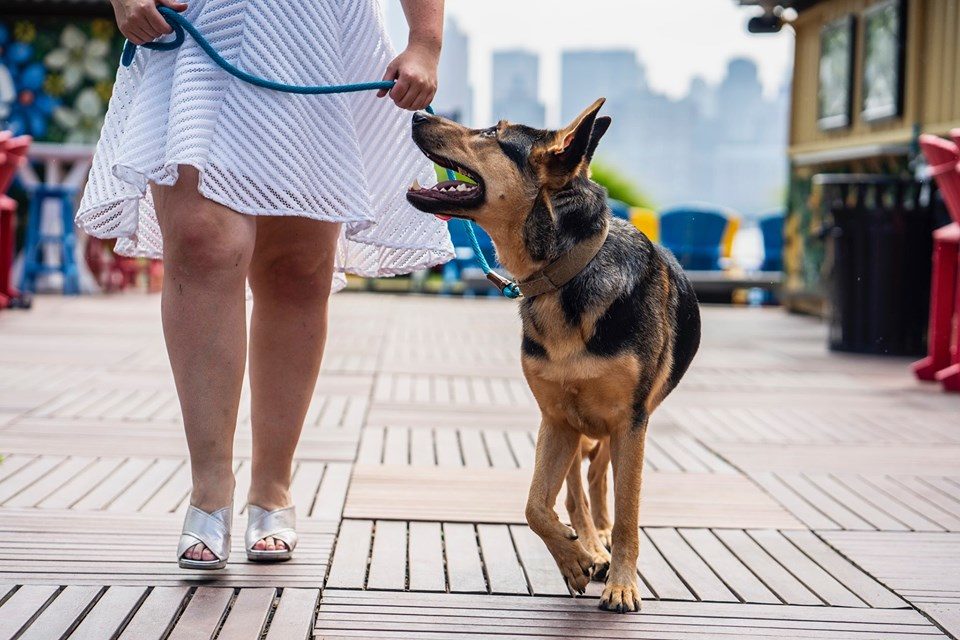 Stop by The Lutze all weekend for some dog-related fun! August 29th starting at 4PM is Tito's Takeover Thursday with swag giveaways, and Liberty Humane Society is bringing dogs for adoption.
Event Details
Back to School Networking Event for Young Entrepreneurs
August 29 @ 5:00 PM – 7:00 PM
95 Oxford Ave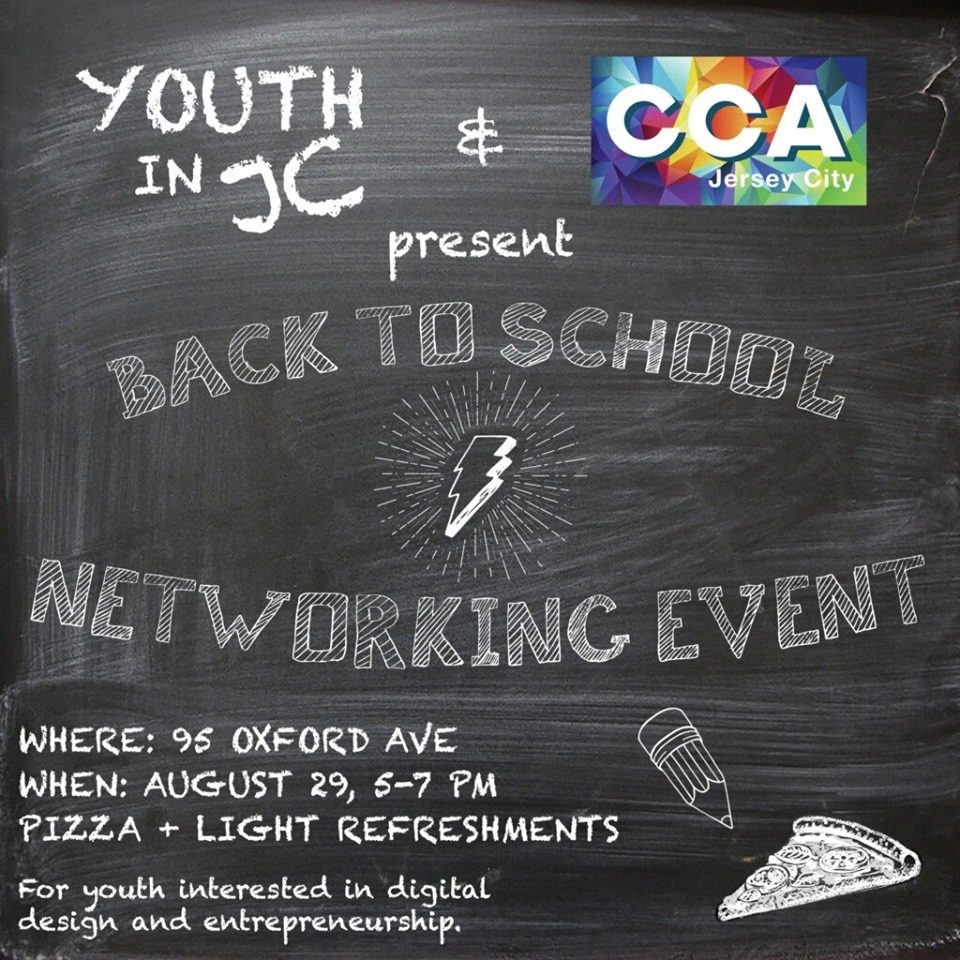 All creative youth and young entrepreneurs and welcome to join CCAJC and Youth in JC for this networking event! Pizza and light refreshments will be available.
Event Details
Back to School Block Party
August 29 @ 5:00 PM – 9:00 PM
Sneaker Room, 410 Central Ave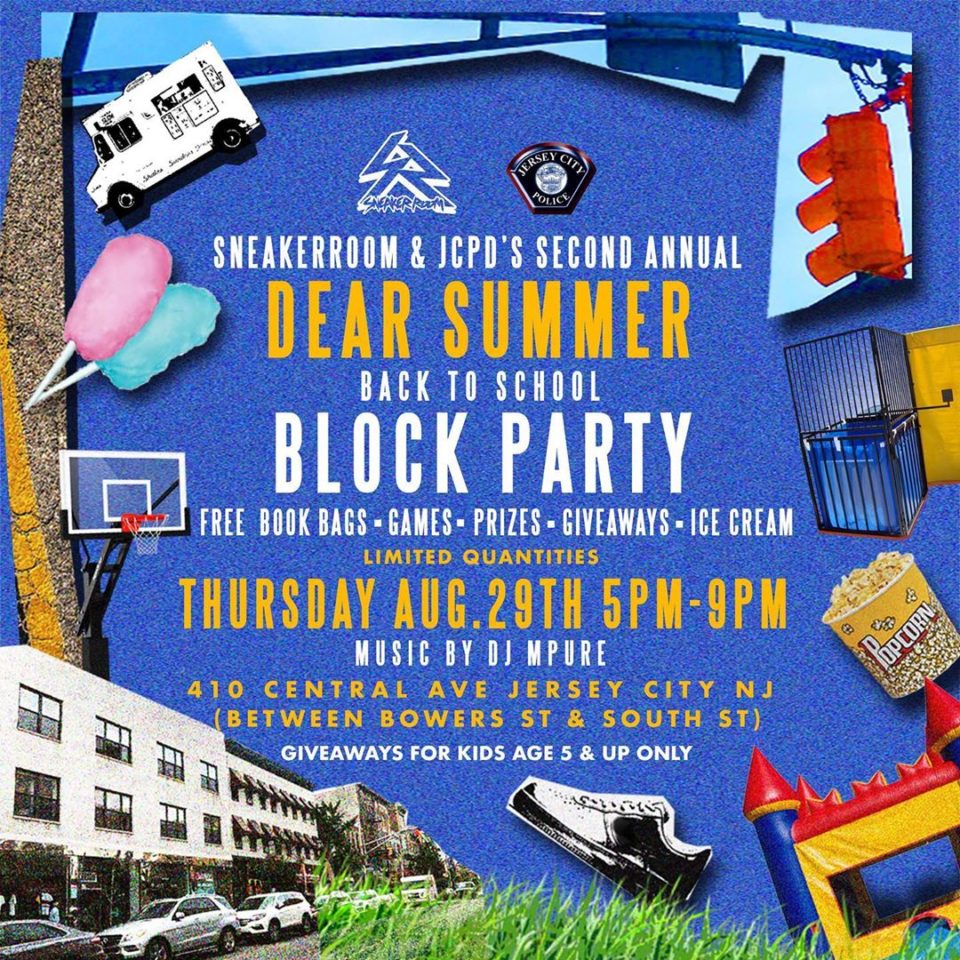 Join Sneaker Room and JCPD for their second annual Back to School Block Party. They'll have free backpacks (limited quantity), games, prizes, giveaways, and ice cream.
Event Details 
The Lo-Fi's // Cheap Horse at Pet Shop
August 29 @ 8:00 PM – 11:00 PM
Pet Shop JC, 193 Newark Ave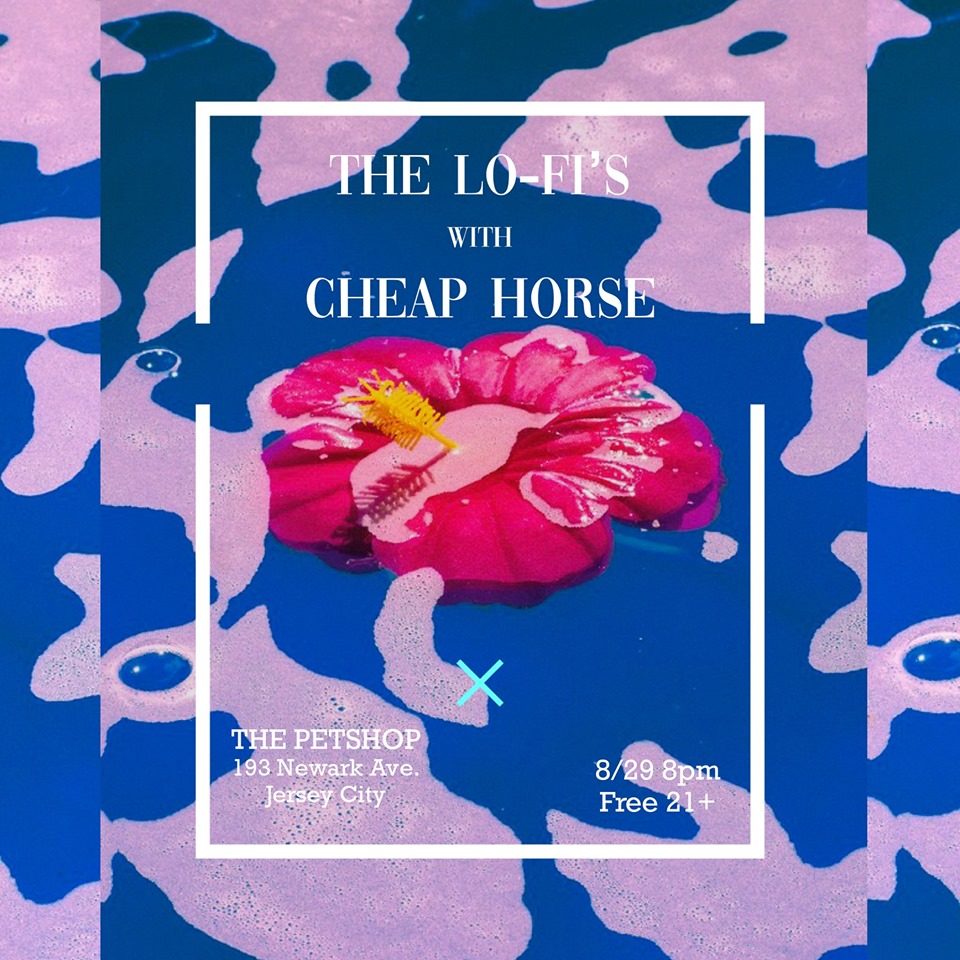 Enjoy a free show at Pet Shop featuring The Lo-Fi's and Cheap Horse
Event Details
Friday
Paella Fever
August 30 – September 22
Surf City, 11 Marin Blvd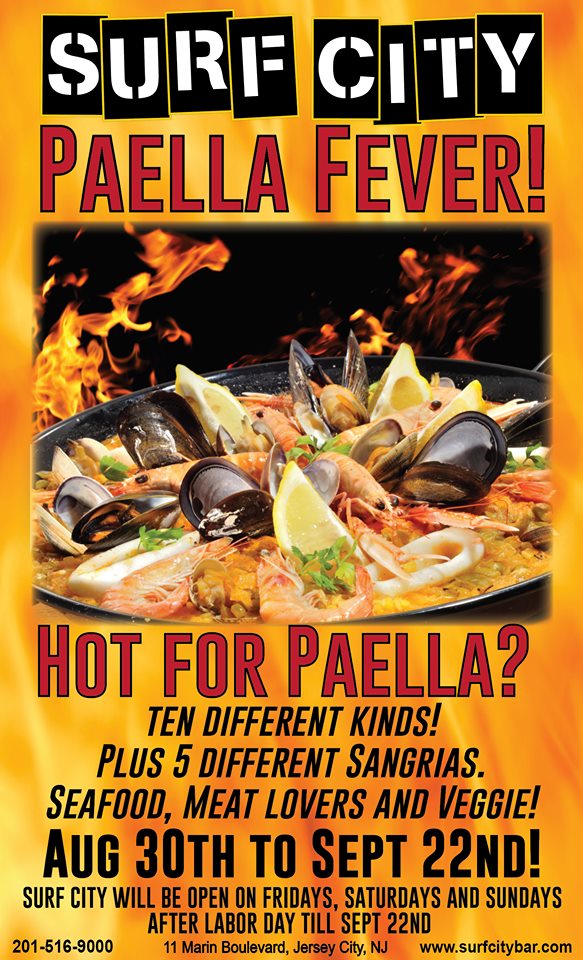 Stop by Surf City for Paella Fever on Fridays, Saturdays, and Sundays featuring 10 different styles of paella and and 5 different sangrias on the menu.
Looking at You
August 30 @ 4:00 PM – 6:00 PM
Mana Contemporary, 888 Newark Ave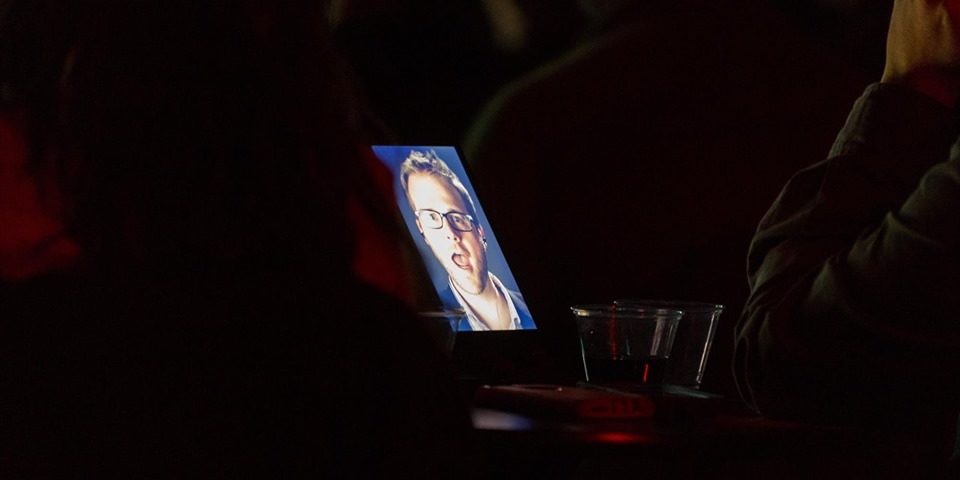 Enjoy an immersive techno-noir music theater piece by Kamala Sankaram and Rob Handel that confronts the issue of privacy in our digitized society.
Event Details
Season finale of Heights Live
August 30 @ 7:00 PM – 9:00 PM
Leonard Gordon Park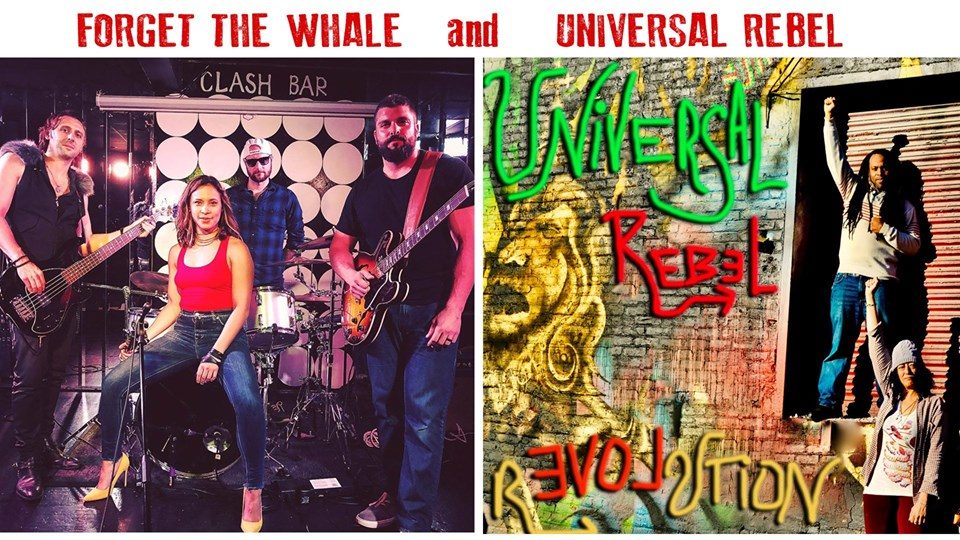 Catch Forget the Whale and Universal Rebel at the season finale of Heights Live for free.
Event Details
Saturday
6th Annual Back 2 School Book Bag Giveaway
August 31 @ 11:00 AM – 2:00 PM
Berry Lane Park, 1000 Garfield Ave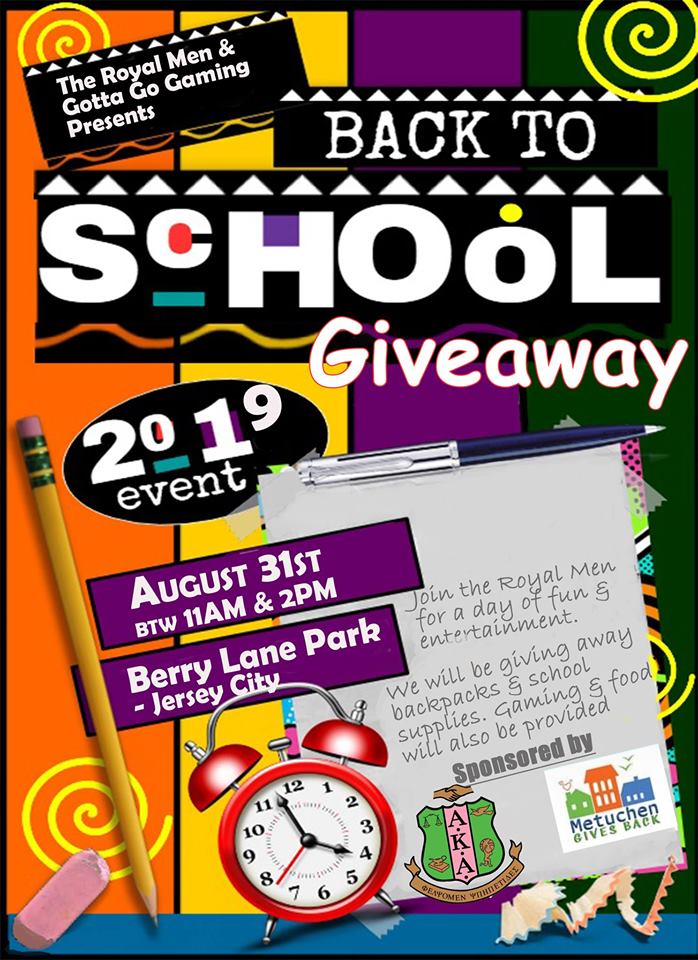 The Royal Men Foundation will be distributing backpacks to the community with video games provided by Gotta Go Gaming.
Event Details
Closing Reception of Maelstrom // New Works by Clarence Rich
August 31 @ 7:00 PM – 11:00 PM
Deep Space Gallery, 77 Cornelison Ave
Stop by Deep Space Gallery for the closing reception of the exhibition featuring new works by Clarence Rich.
Event Details
End of Summer "Pool Party" Weekend at FM
August 31 @ 8:00 PM – 3:00 AM
FM, 340 3rd St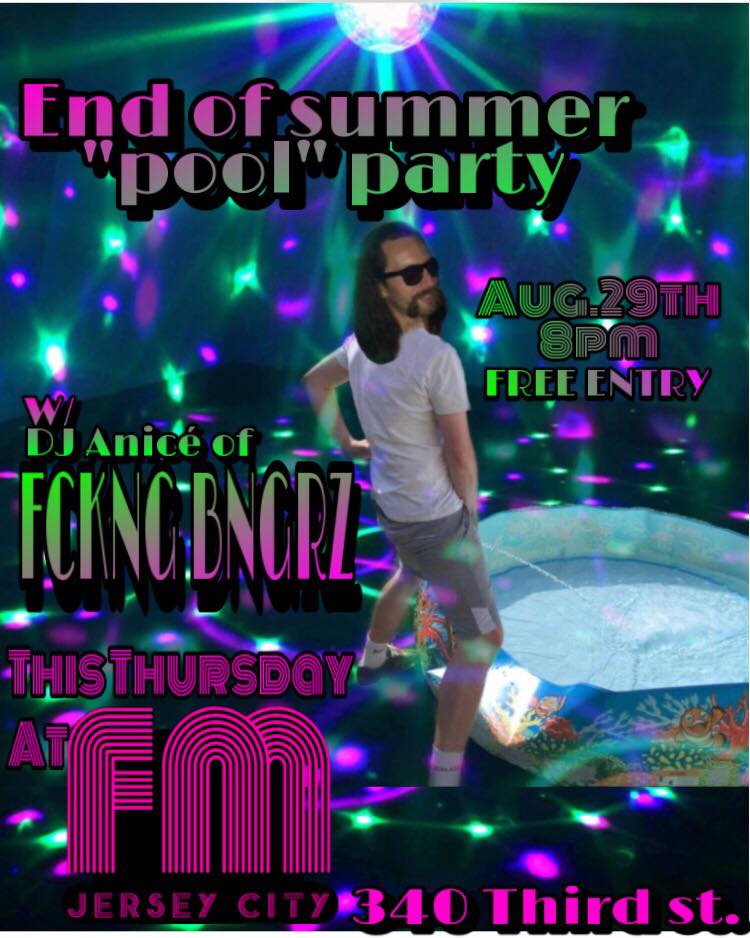 End the summer with a weekend party at FM! Saturday night will include Islands of the Future Dance Party and Sh1tshow Karaokee.
Event Details
Sunday
Farmers Market at Lincoln Park
September 1 @ 10:00 AM – 3:00 PM
Lincoln Park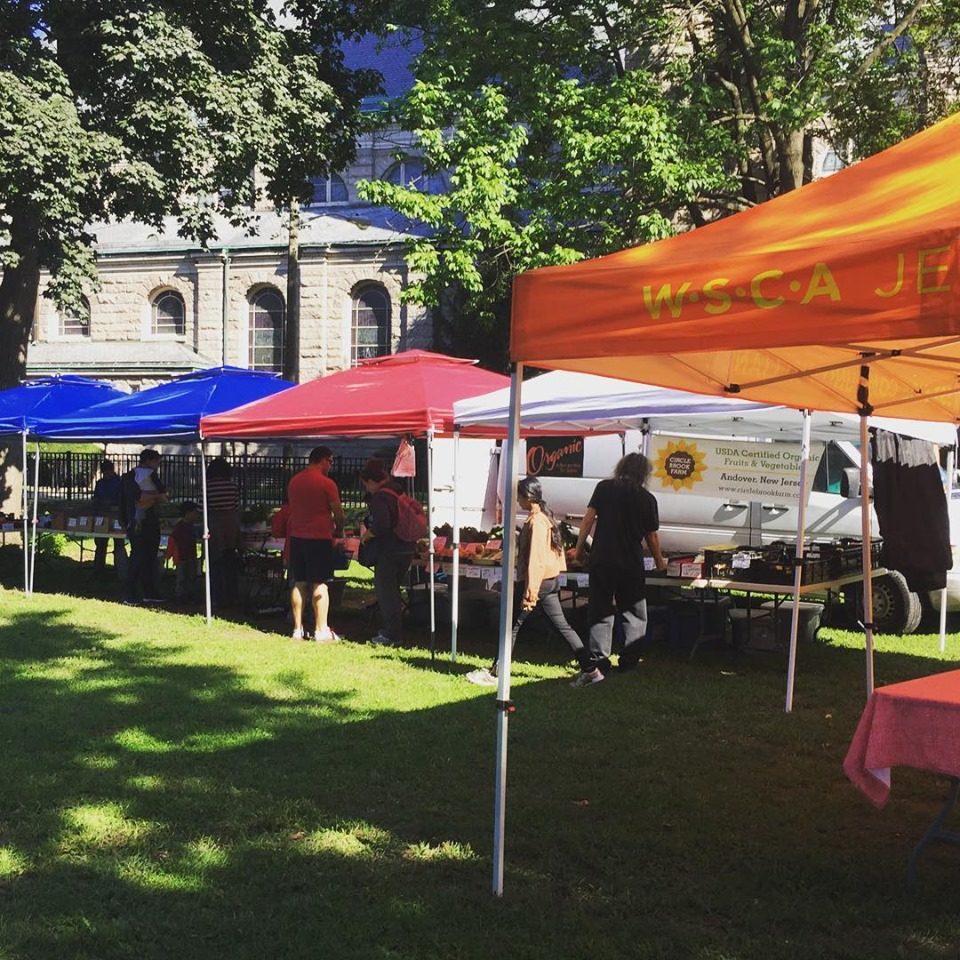 Stop by Lincoln Park for their farmers market, a free yoga class, community activities, and more.
Event Details