On December 20th, the ChicpeaJC team, contributors, and friends got together at Park & Sixth for a little holiday party. It was awesome to see everyone mingling and getting to know each other!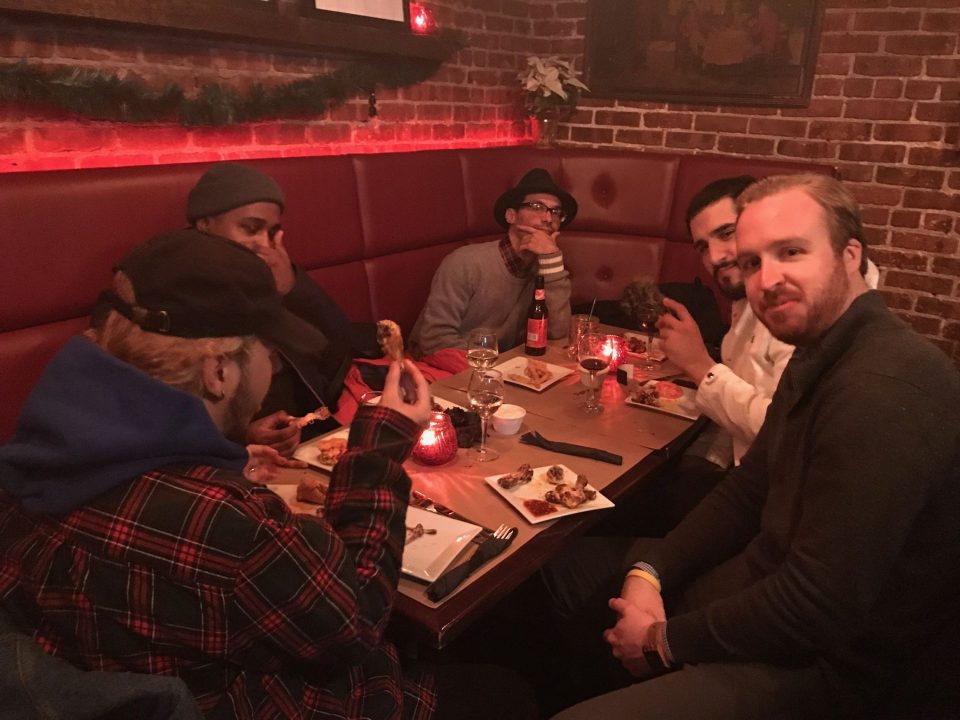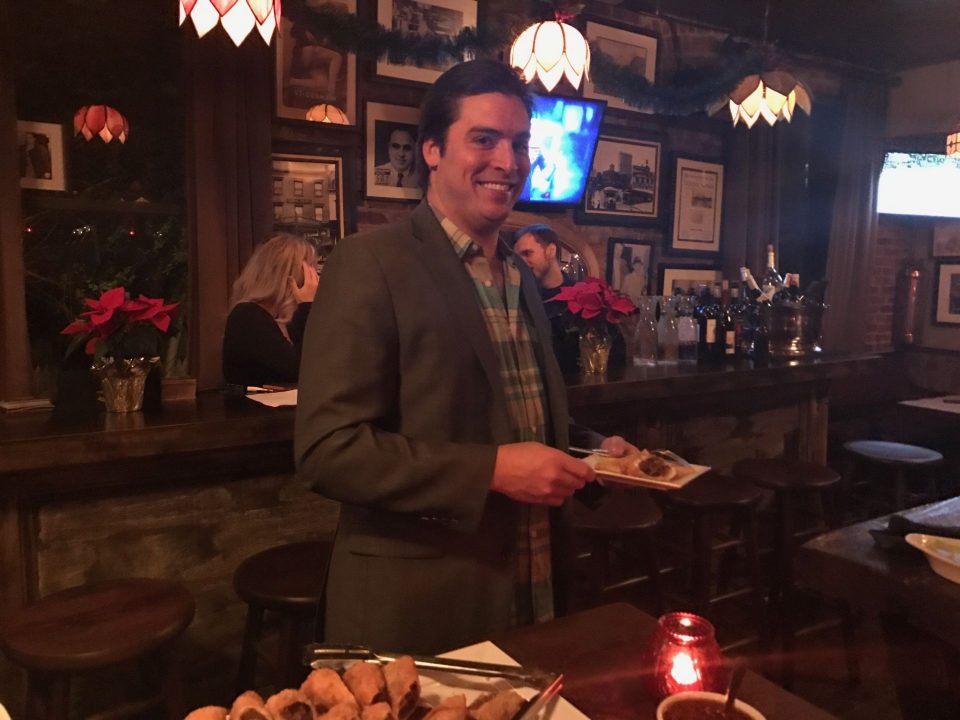 Park & Sixth provided food (of course, including their unbelievably delicious wings) and a selection of wines and beers for everyone to enjoy.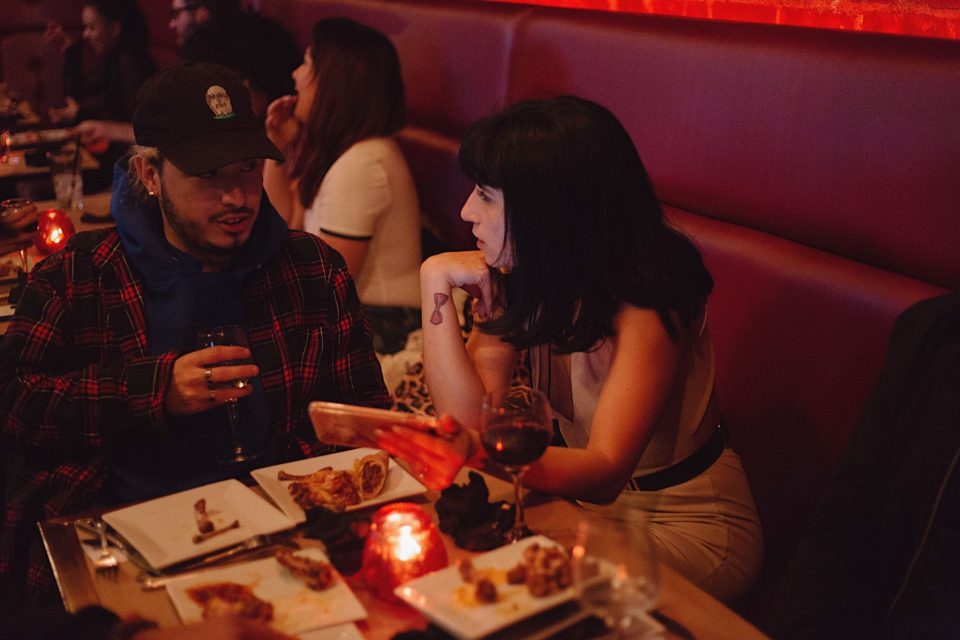 Haytham (Hayoner) decided to start an icebreaker with the group and we all introduced ourselves. By the end of the day, we were all like family.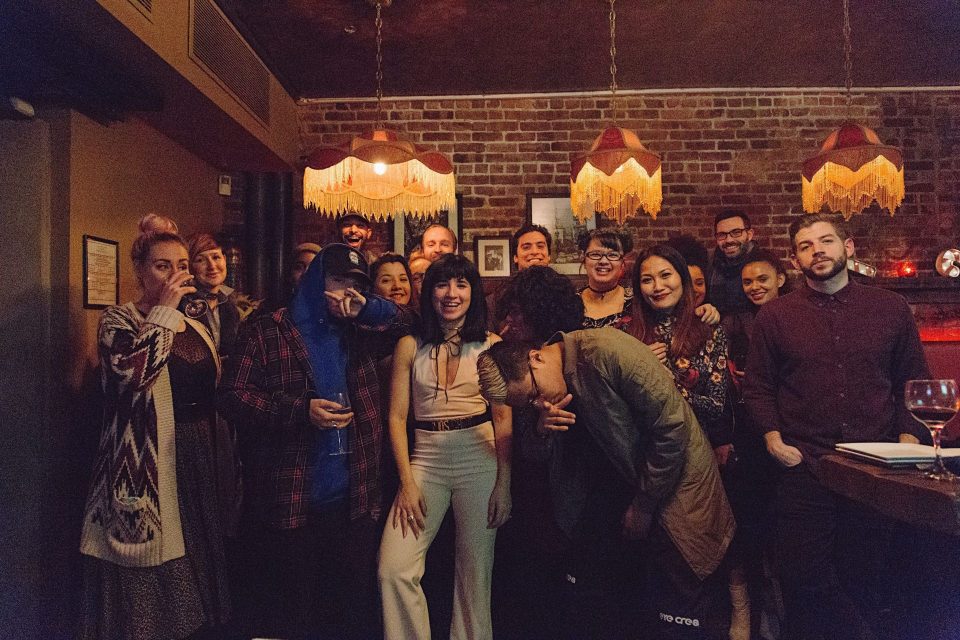 Toward the end of the night, we moved our party over to Puzzle Out on Grove St. That's when things got interesting!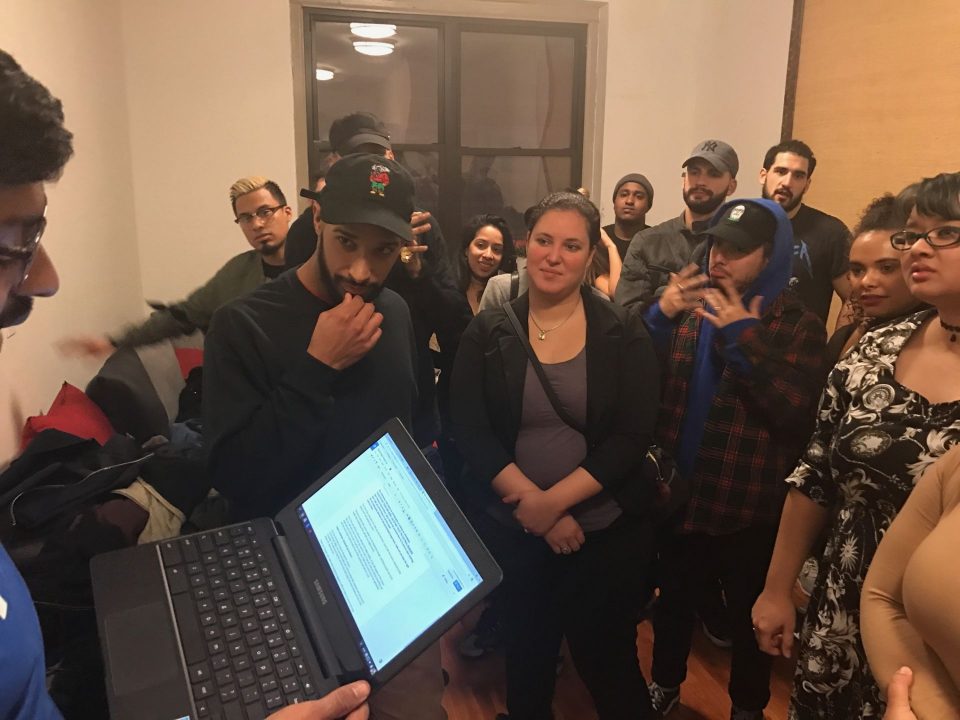 I didn't know what to expect, but I knew I wasn't going to be good at it. I'm always open to try something new and do something fun with a great group of people.
We were all crowded in a lounge area, screaming at top of lungs, taking pictures, and just having good time. Then it was time to get serious. The Puzzle Out crew split us up into two teams with team leaders – team Chicpea and team Hayoner. Each of us chose team members and it was hilarious! There was a lot of shouting and intimidation by both parties.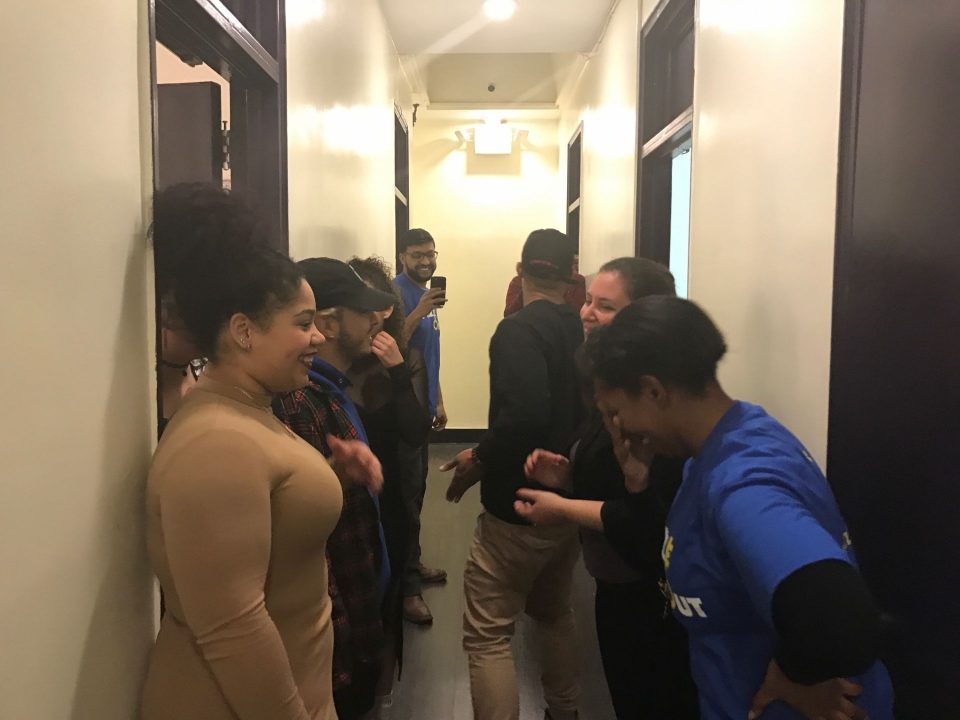 Finally, we went into rooms and game began. We had 1 hour to puzzle our way out of the room. Now I don't want to give away too much detail and ruin the surprise, but we had a fucking blast.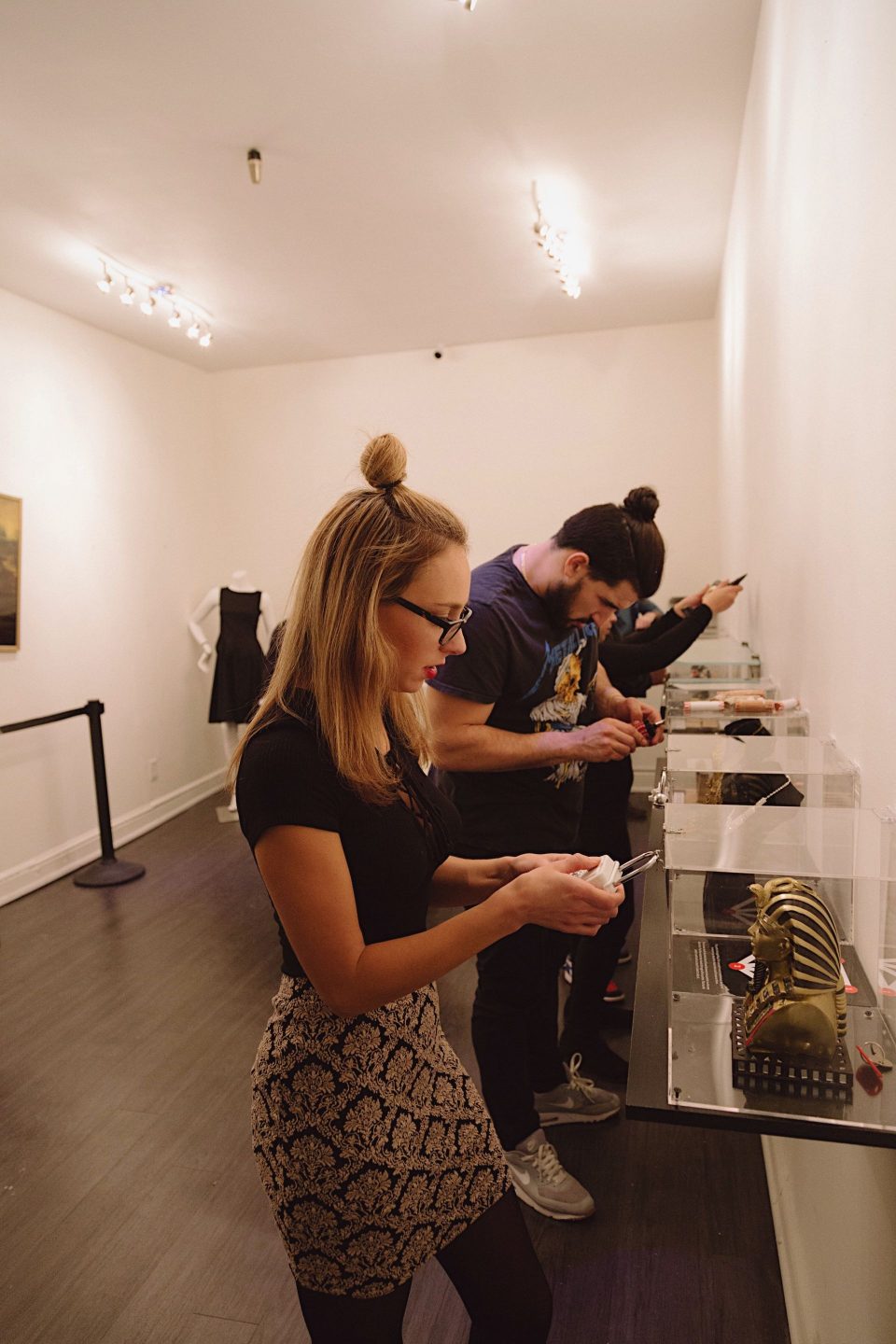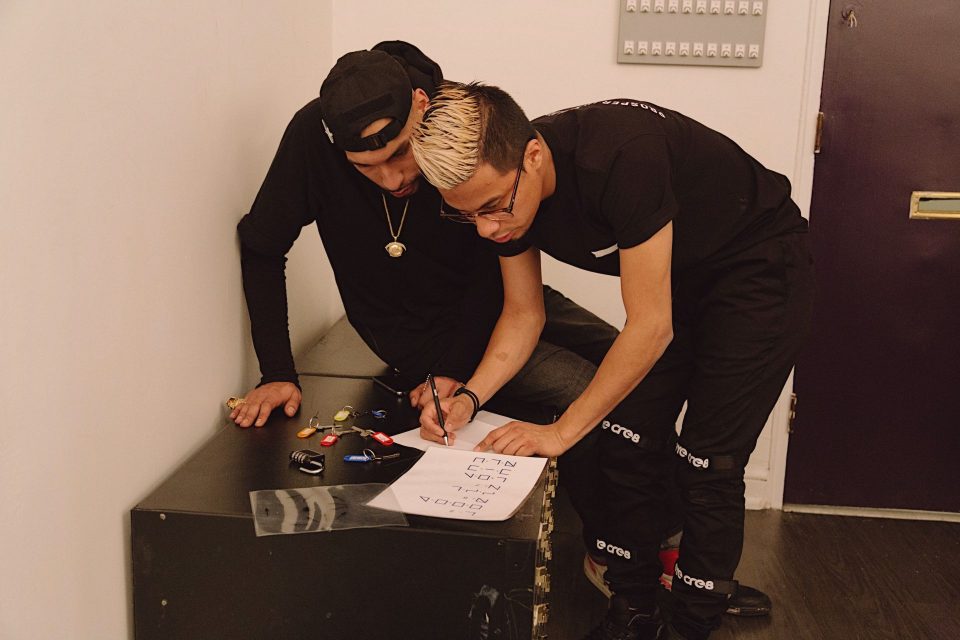 The Puzzle Out escape room is definitely great for team building and bonding. It's awesome to really get to know coworkers, or just do something new with family and friends. Take it from me, though: don't drink too much beforehand! Be ready to do a lot of thinking. Logic is key.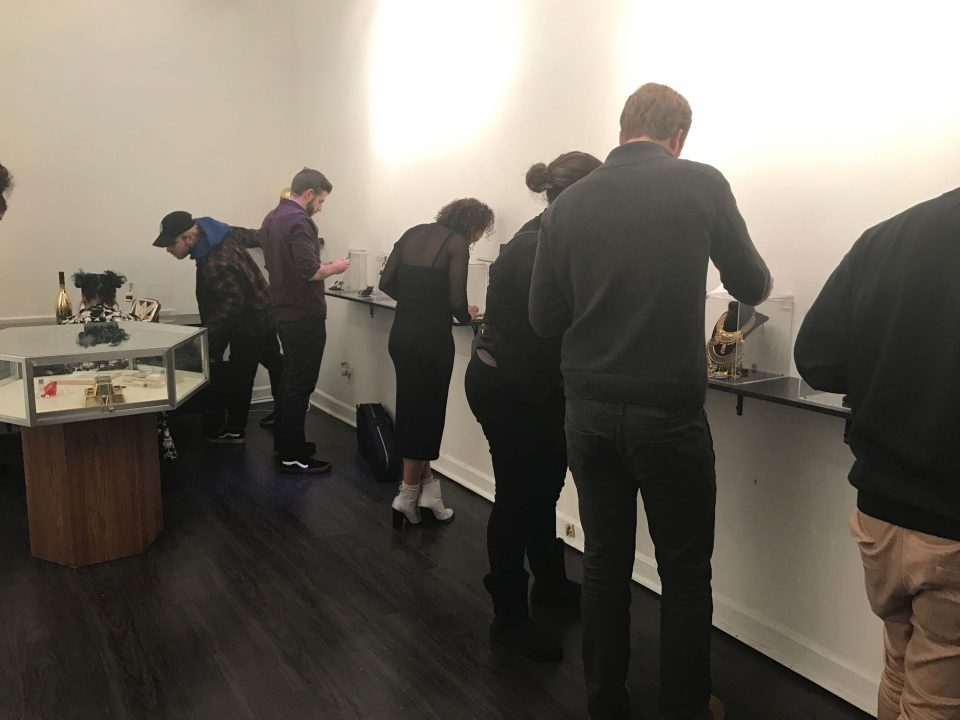 It was honestly so much fun. Check out Puzzle Out at 317 Grove St or on puzzleoutroom.com!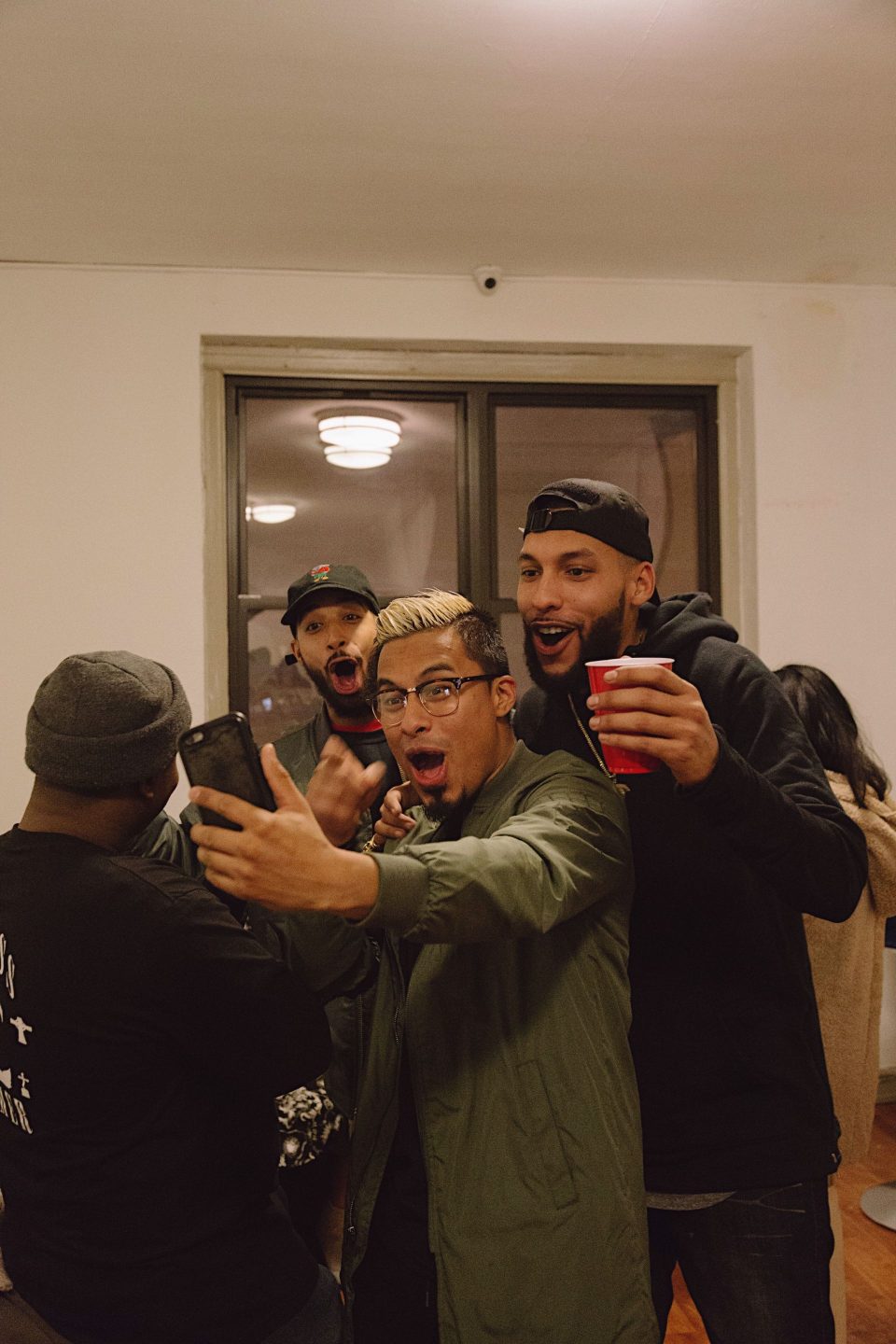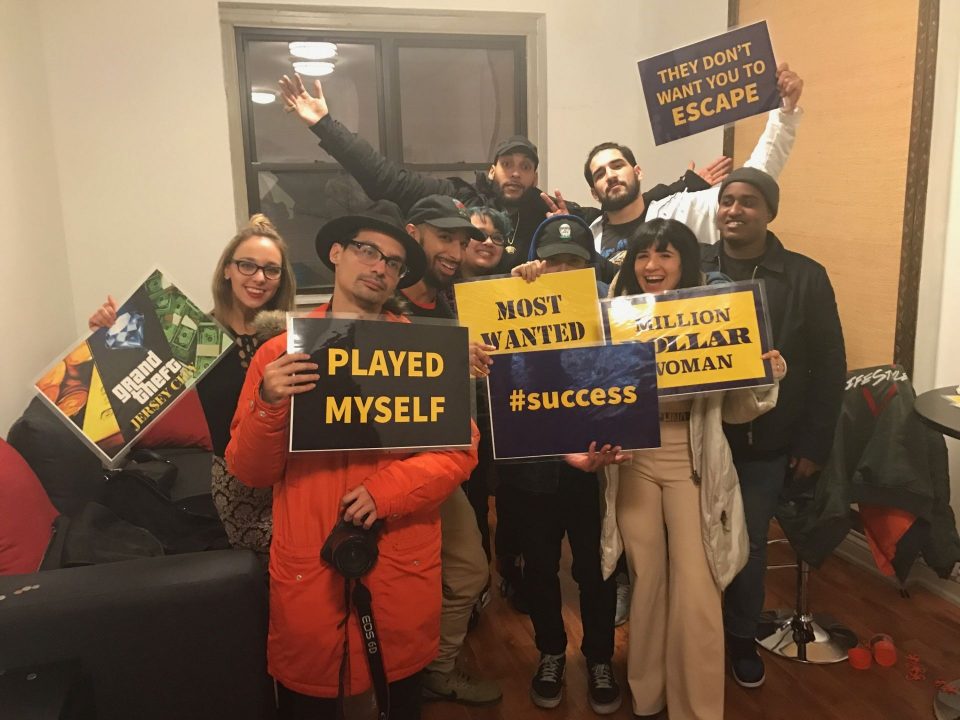 Thank you to everyone who joined us for this awesome little party, and Happy Holidays from ChicpeaJC!
Check out more photos below!