Woah! what a week!! JC Studio tour and then a full week of celebrations leading up to the Pride Festival on Saturday. I was only able to attend two events; The flag raising at City Hall (which didn't end up happening until the next day due to technical difficulties) and the Festival itself. Eddie, boss man of Gayborhood and a recent "Stylish Peep" is one of the people who made this week possible! so he agreed to do a guest post to give us all a Pride week roundup!
Chicpea's Pride Week
Flag Raising
Aside from a full week of LGBT themed posts I went to check out the flag raising ceremony at City Hall . Some of the people in attendance; Eddie from Gayborhood, Michael Billy and Jarl Haugedal from Humanity Pride, Jon and Liz from the Hudson Pride Center and of course the Mayor who gave a warm speech about the importance of marriage equality, as well as give Gayborhood and Humanity pride a proclamation… to be honest I don't really know what that means but it sounds legit!!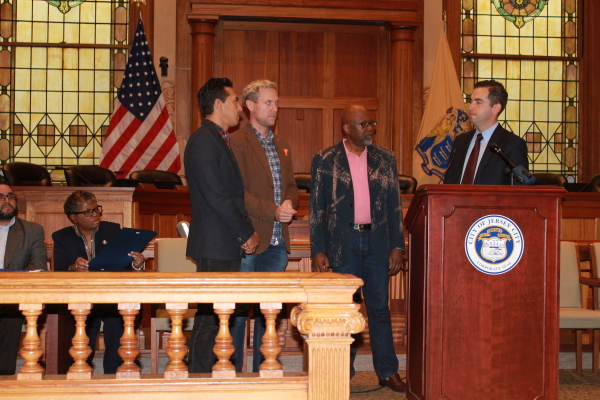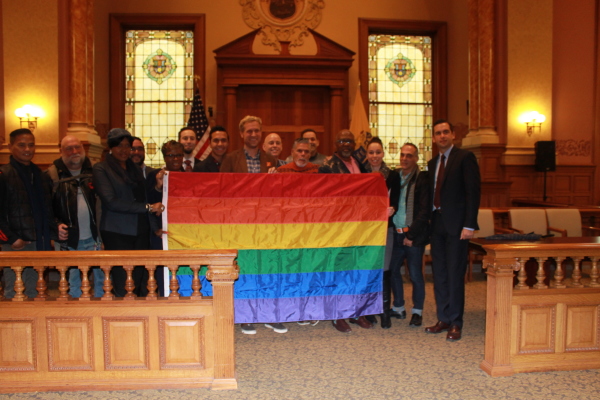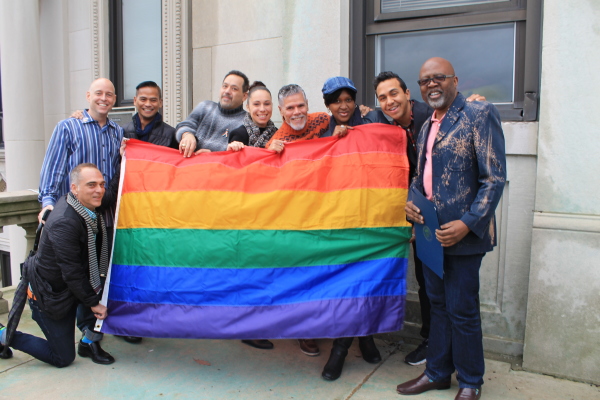 Pride Festival
Beats, food and good people…. what more could you ask for? We arrived at around noon and the party was already in full swing! Of course my little Mia rushed to dance in front of DJ Lola (I wonder where she gets it). The vibe was so happy, everyone was having a great time and I was really excited to be a part of it.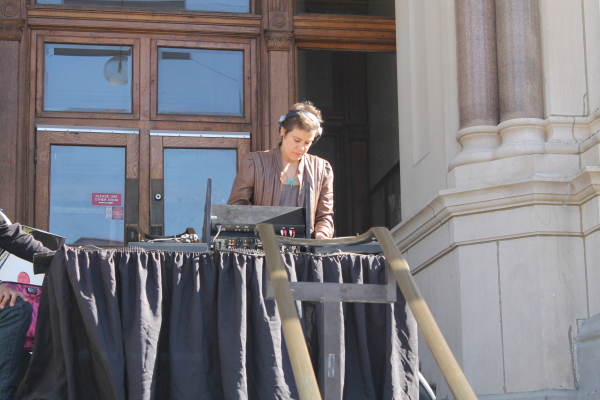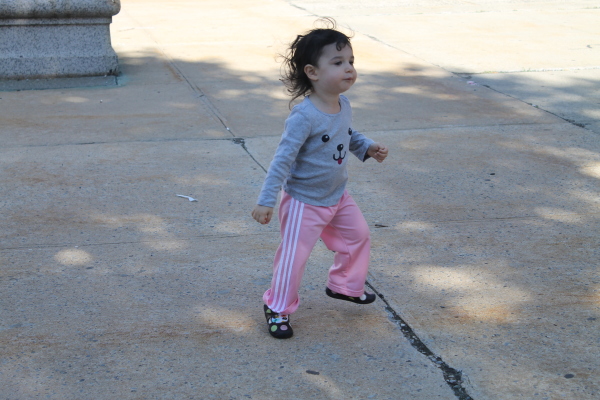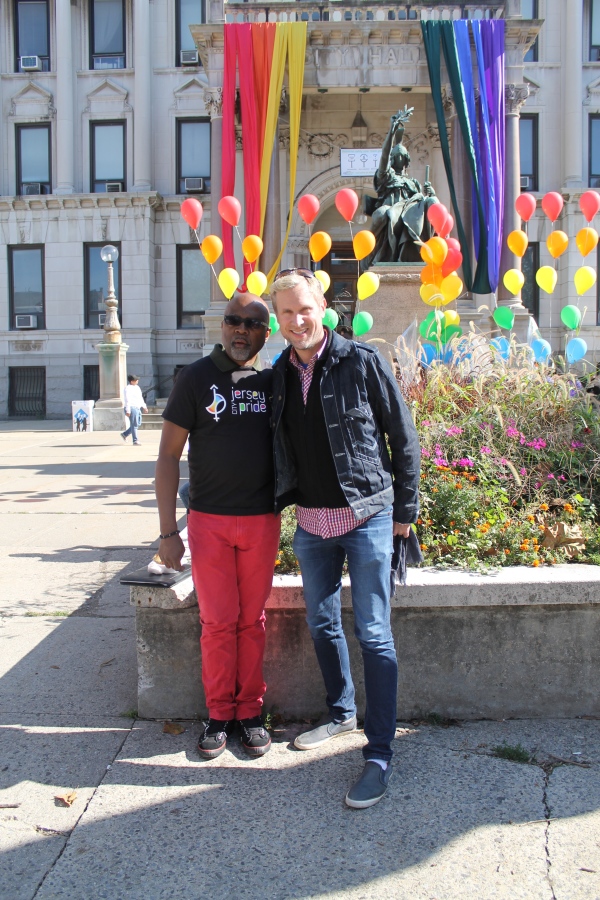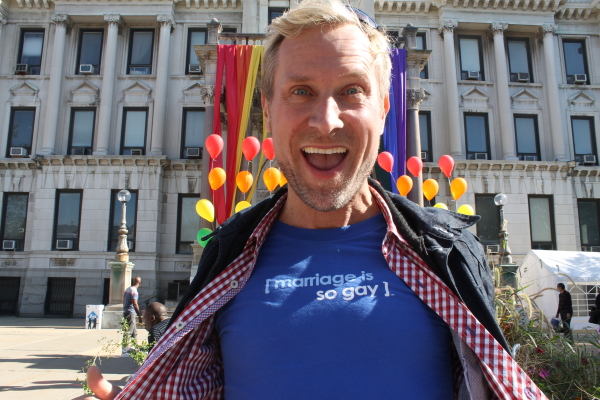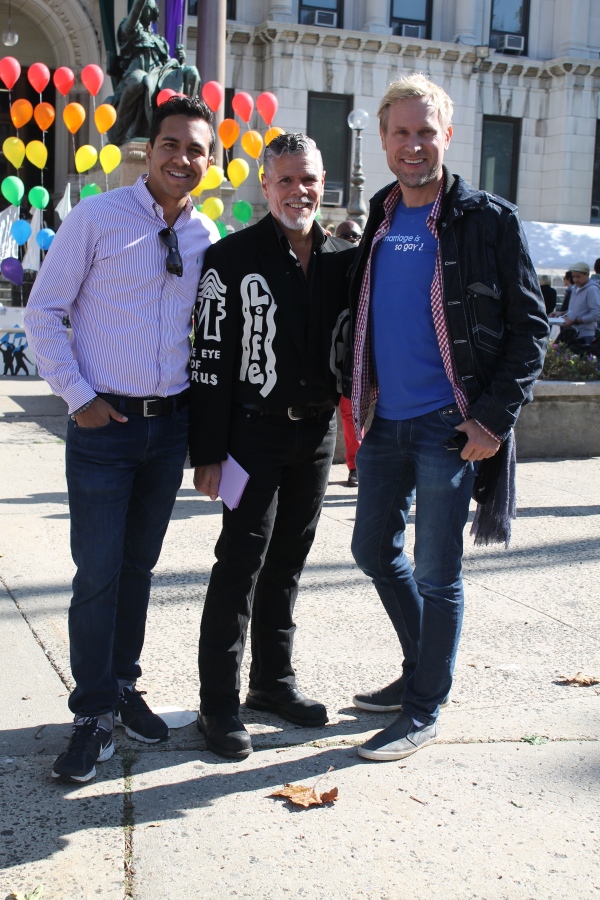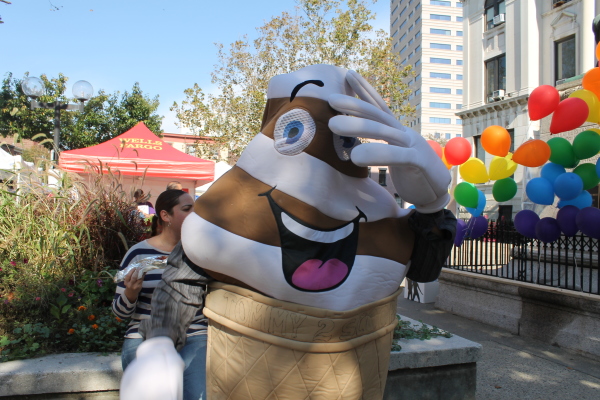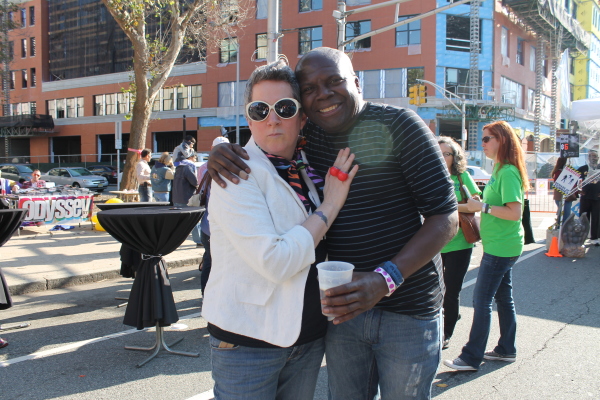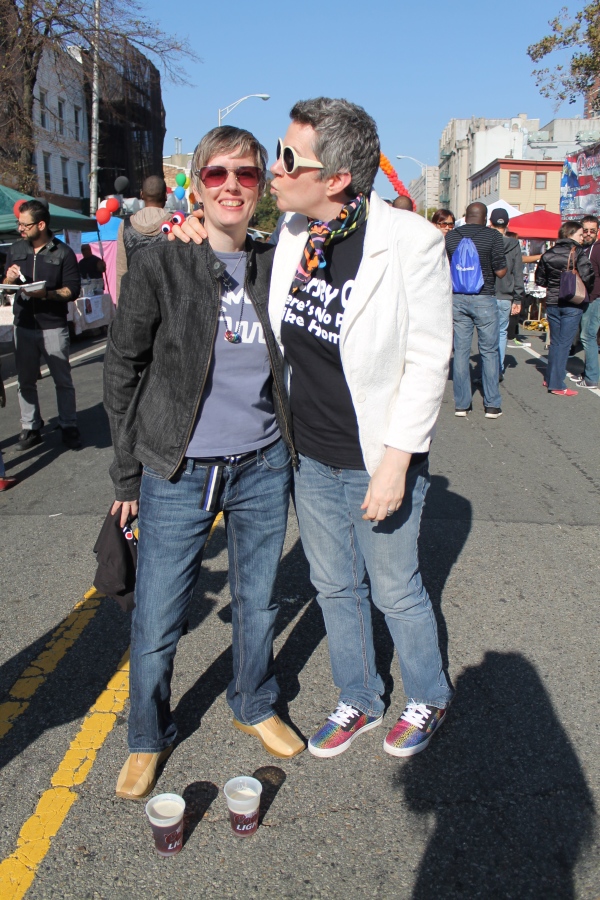 Eddie's Pride Week
Jersey City Pride Festival Week started on Saturday, October 18th with a series of LGBT film, documentary & web cast screenings at the Jersey City Museum sponsored by the Jersey City International  Television & Film Festival and the Jersey City Medical Center. Highlights of the day included a spoken word performance by Simply Rob followed by a screening of a short film on his life and the movie Gen Silent.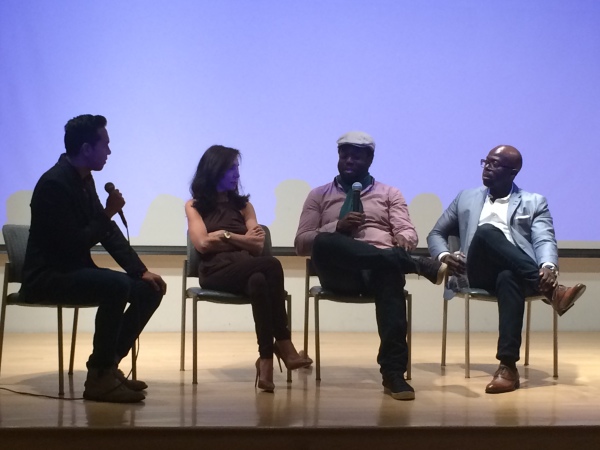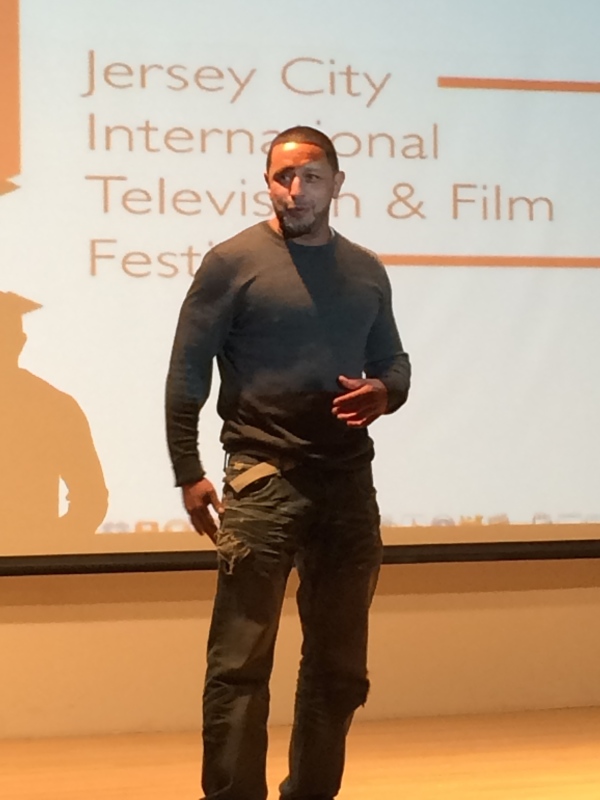 On Sunday, great fun was had by all during two sold out drag brunch seating's at 9th & Coles Tavern. Kudos to Tony Frier & Greg Gude for hosting the event…and a special shout out to the multi-talented Harmonica Sunbeam for keeping the crowd in stitches.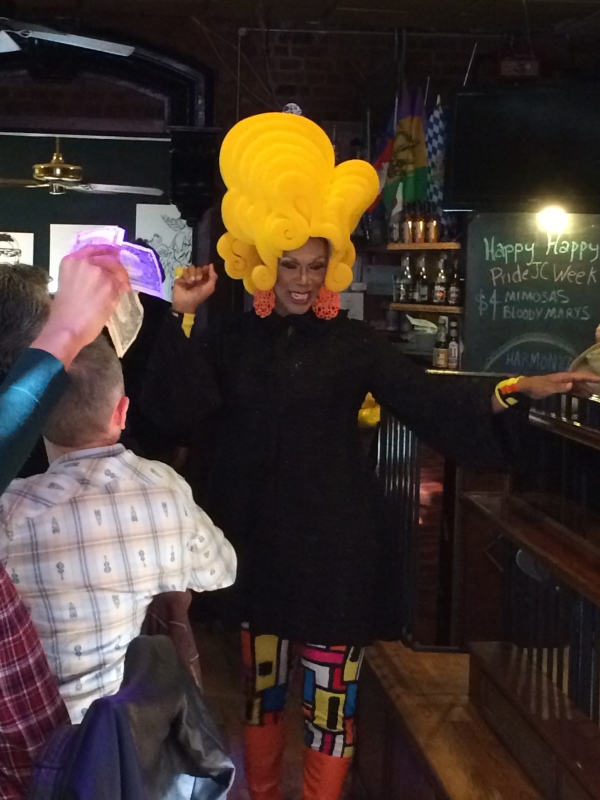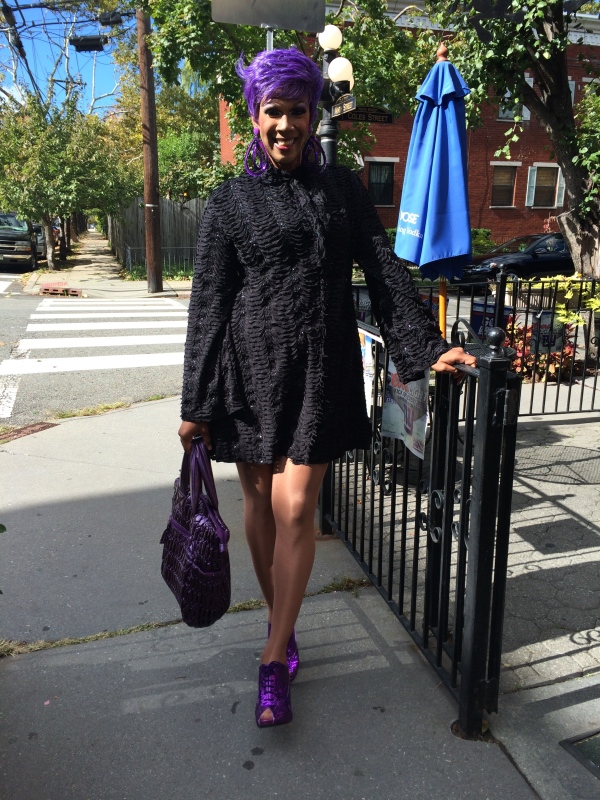 On Monday we celebrated the anniversary of Marriage Equality in New Jersey at Pint with a comedy show hosted by Rich Kiamco, who with his husband David were the first gay couple married by Mayor Fulop, and a great line up of comics.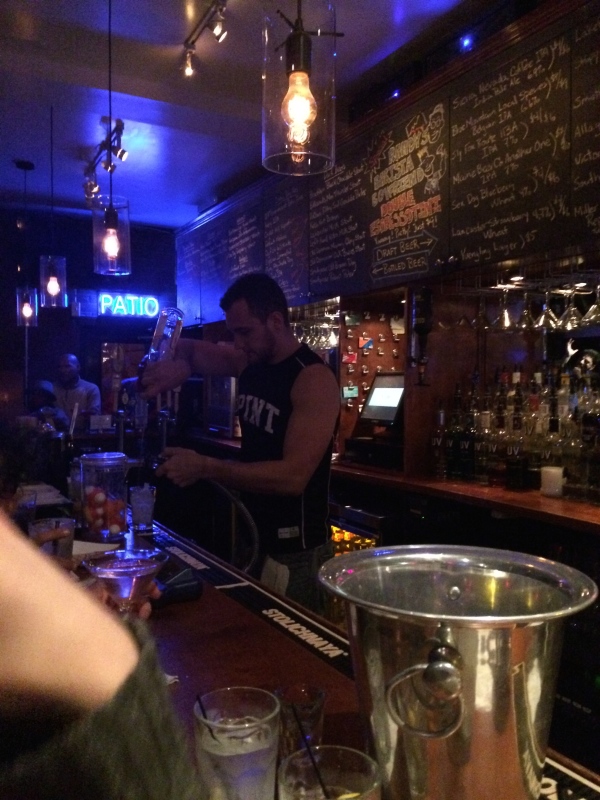 Tuesday there were three events starting with the County Pride Flag Raising at the Brennan Courthouse, then a private screening of Paris is Burning for the youth of the Hudson Pride Connections Center which was hosted by Tommy two scoops…then on to Teak in Hoboken for a Pride Tuesday Takeover Event.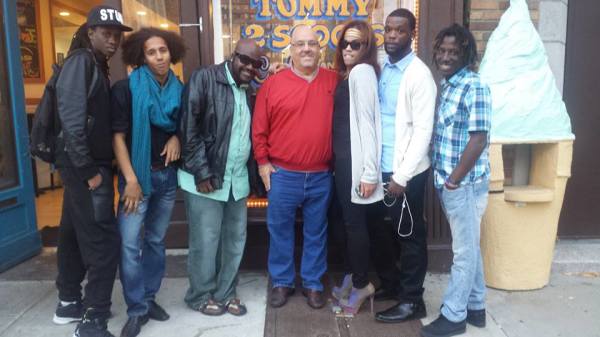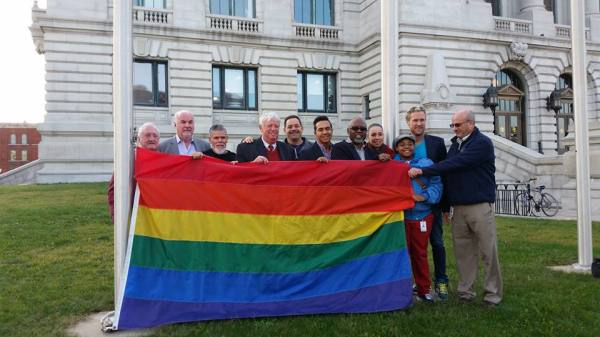 Wednesday Cat Hecht and her wife Beth Achenbach hosted a great evening of entertainment at Grace Church Van Vorst as Ladies on the Mic took the stage for a special Jersey City Pride Week celebration event.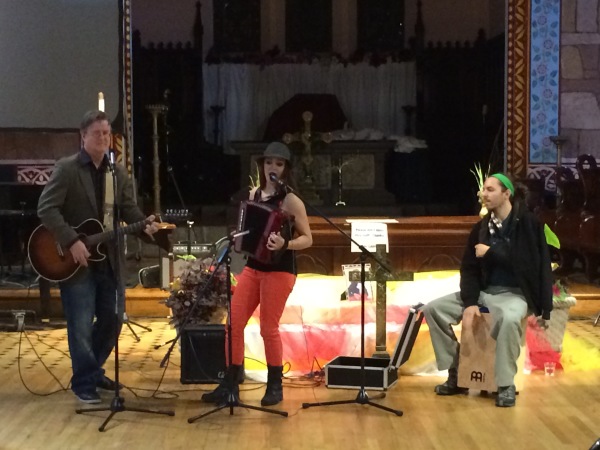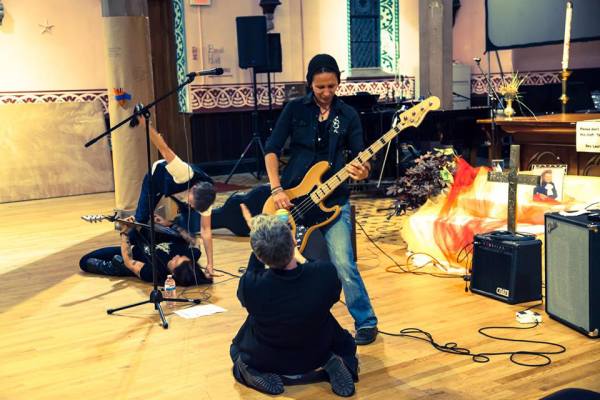 Thursday started with the Jersey City Pride Flag raising ceremony at City Hall during which 9th & Coles Tavern and Gayborhood JeseyCity received proclamations for service to the community, followed by a Panel Discussion on Equality and to cap the evening off the Brightside Tavern hosted a performance of The Cruising Monologues by the talented Latino playwright Jose Alexy.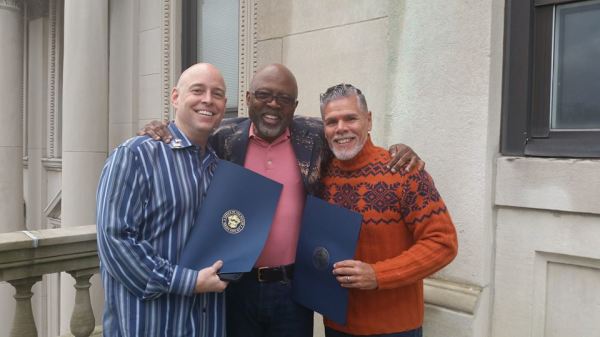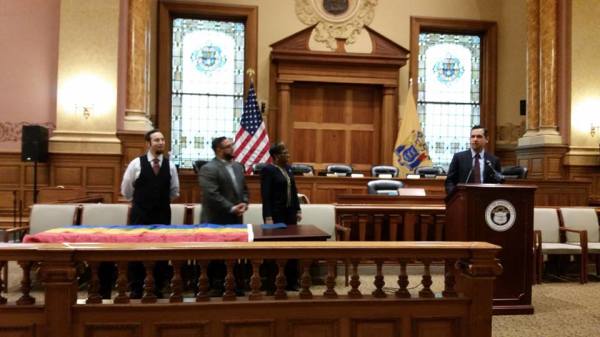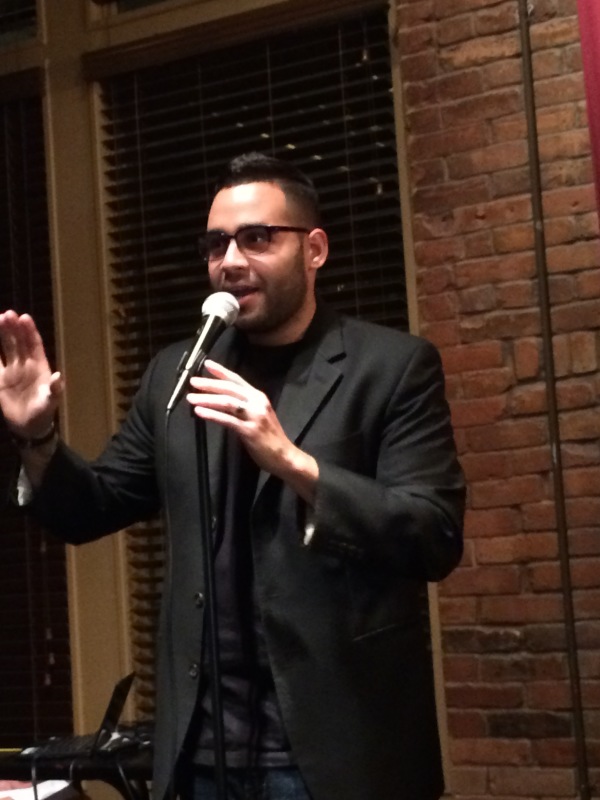 On Friday 9th & Coles Tavern hosted the weekend kick-off event the 9C JC Pre-Pride Festival Block Party. The evening was a smashing success with fun to be had by all.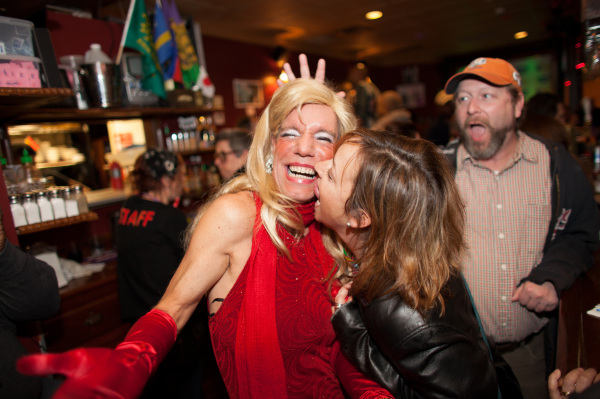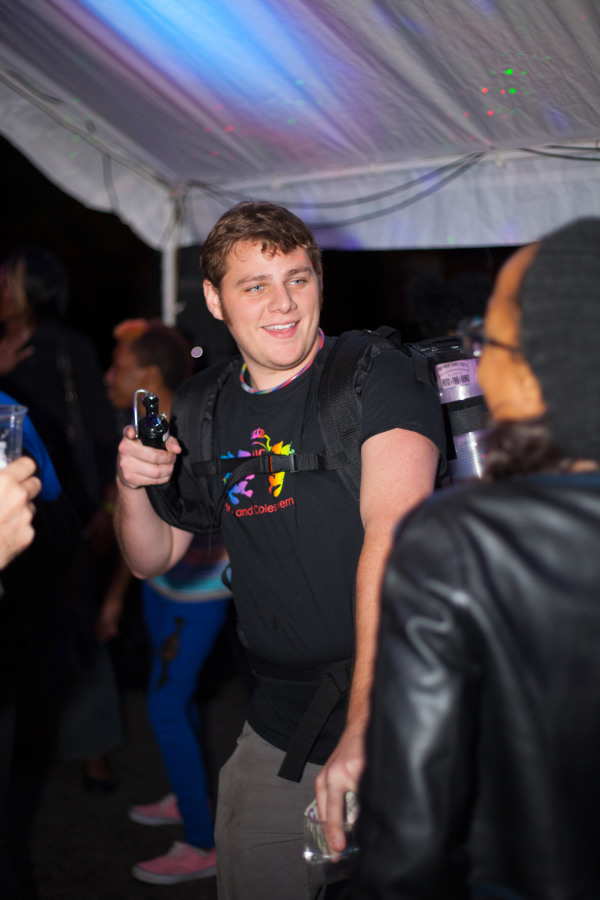 Good times!