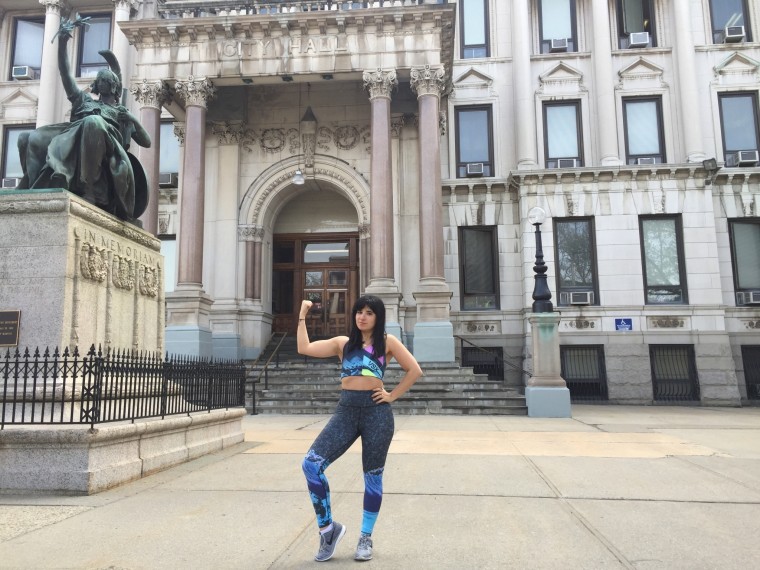 Suns out guns out!! It's that time of year where we have to hunker down and get our summer bods ready for the bikini/speedo weather. As some of you may know from following this blog and my social media, I am a huge fitness and wellness advocate. When I met with JC families and they brought up possibly teaming up to organize the first every Jersey City Fitness fair, I jumped with excitement and said  "Let's f-ing do it".
There are so many Jersey City wellness and fitness professionals that it really seemed like a no brainer organizing this event. Which is the first of its kind in Jersey City. We have events centered around food, shopping, culture, children… basically everything except fitness which is so important!!
Why not bring all the local businesses together to bring residents a fun day of workouts, meditation, education and of course yummy healthy treats. I am so excited to be part of this.
When is it?
The inaugural Jersey City fitness fair is happening this Sunday, April 10th from 11am-2pm.
Where is it?
Right in front of City Hall on Grove Street.
What's happening?
DJ Stadium Status will be DJ'ing
There will be a stage with 3 hour free workout demo's
Over 30 fitness and wellness businesses will have booths to showcase their services
There will be an activity area for the kiddos
Plenty of healthy food options! and even Ice Cream cause you gotta treat yourself!
Businesses Participating
Fitness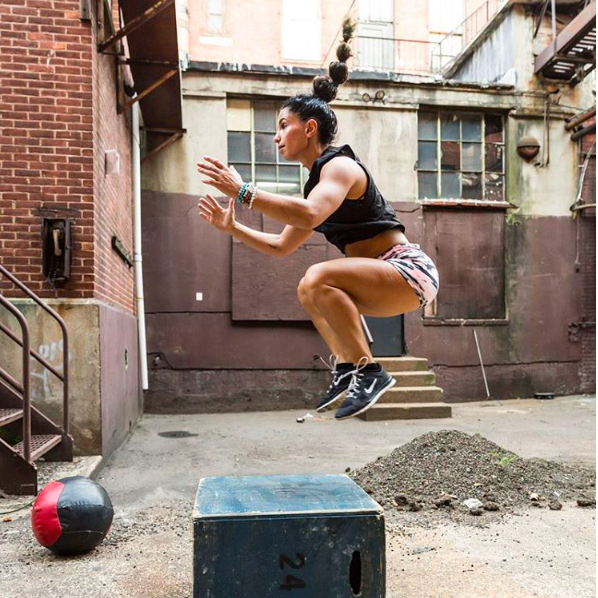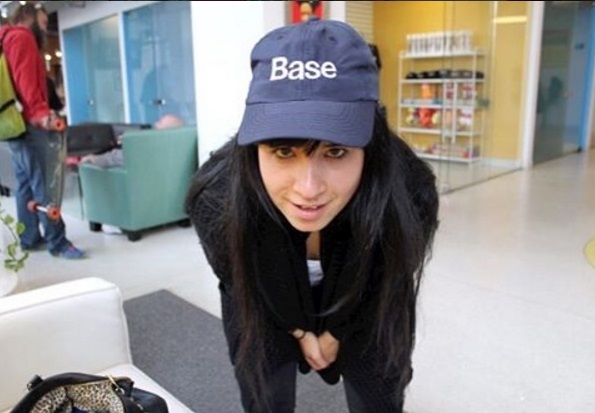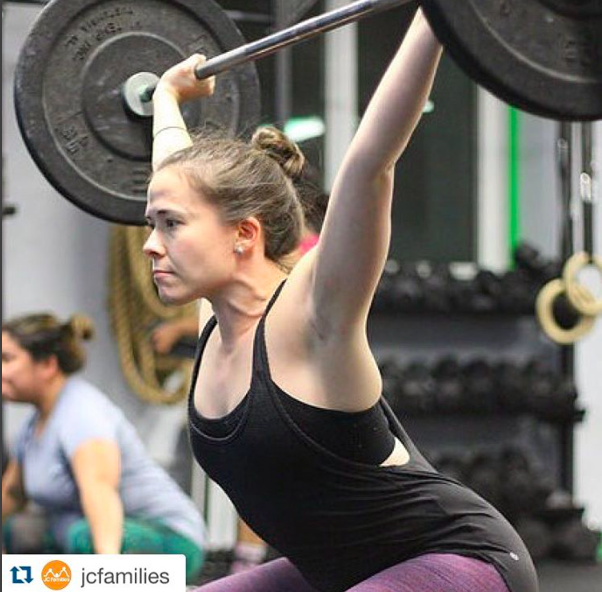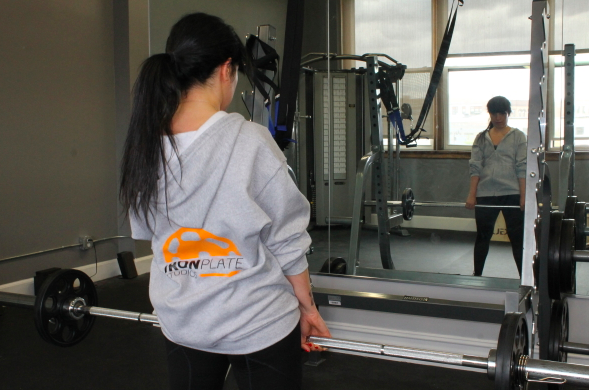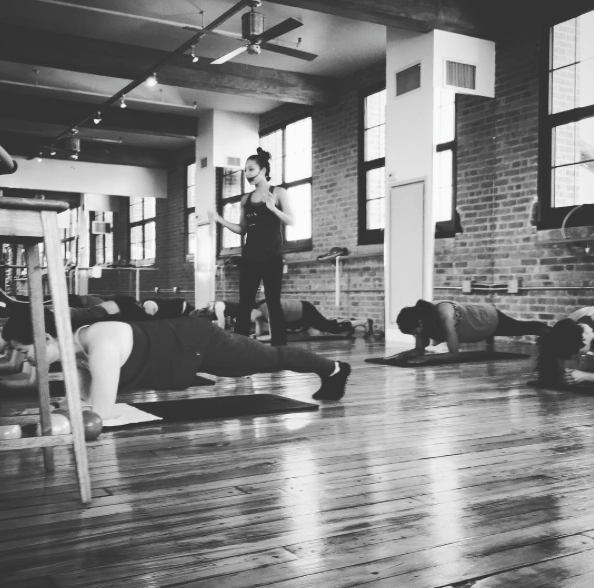 "Welcome to JCF HEALTH & FITNESS, We are a results driven and energetic fitness and fat loss workout program that includes camaraderie, accountability and support; all designed to get you the body that you want in a safe, fun and non-intimidating atmosphere"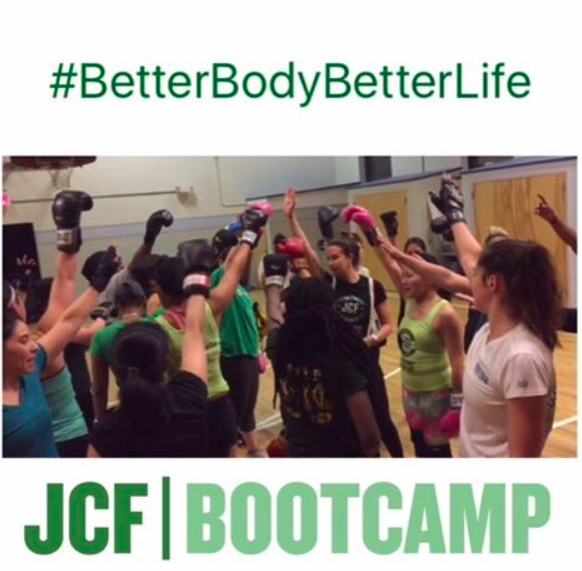 Hudson Play
Wellness, Meditation and Yoga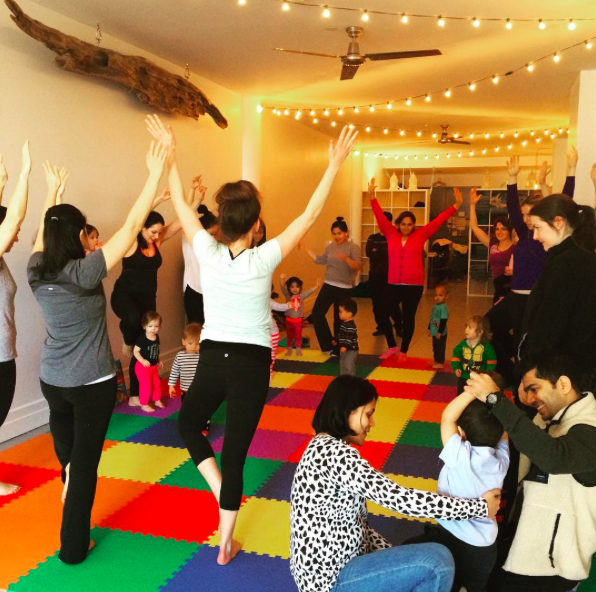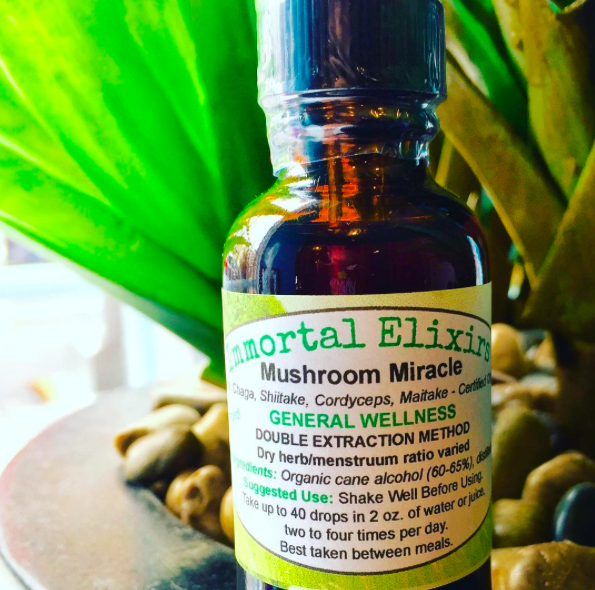 Massage and Physical Therapy
Complete Physical Rehabilitation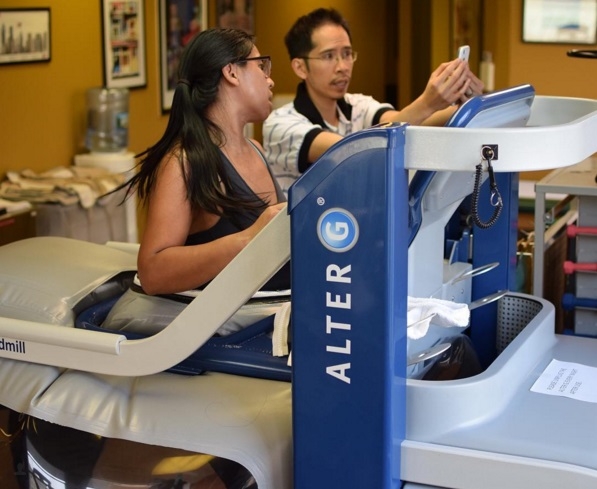 Food and Drink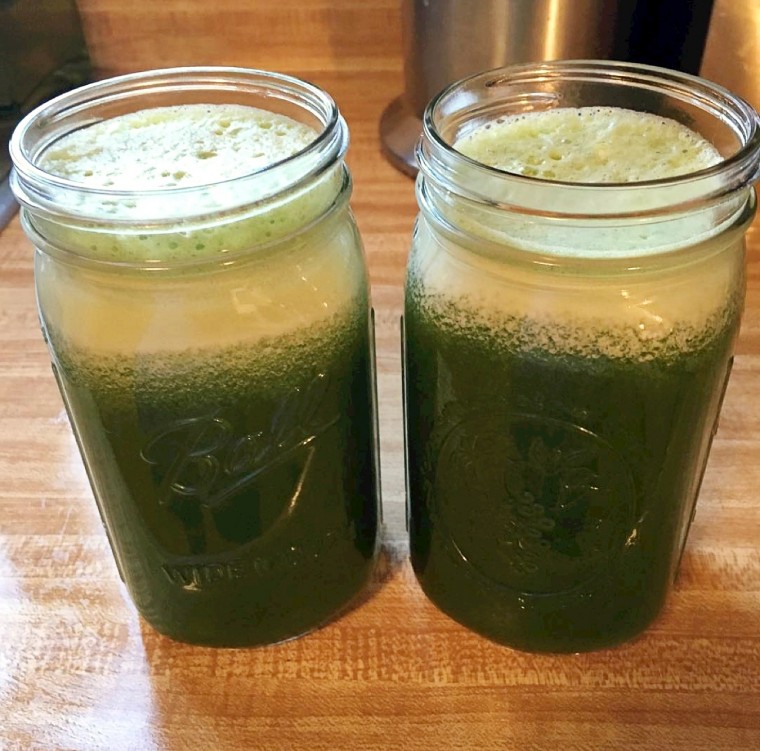 Kids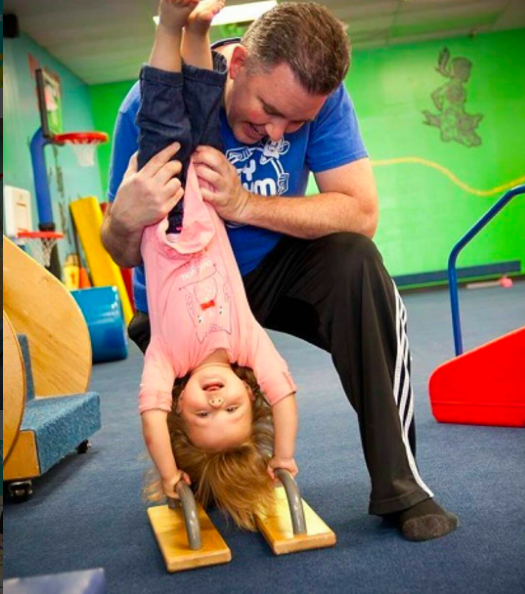 Lifestyle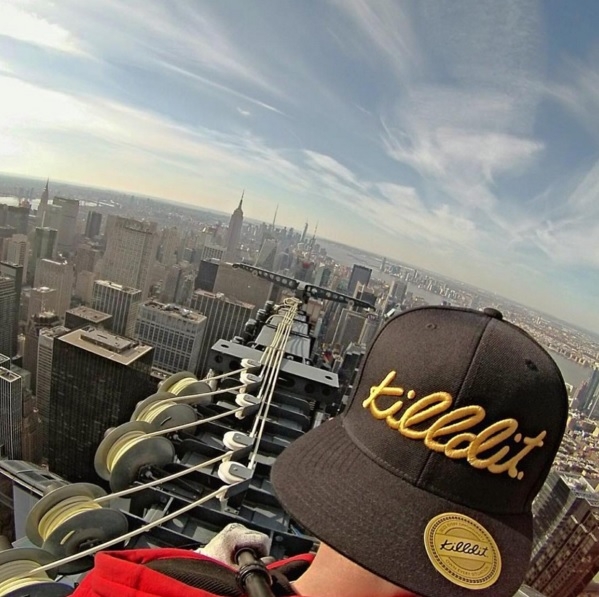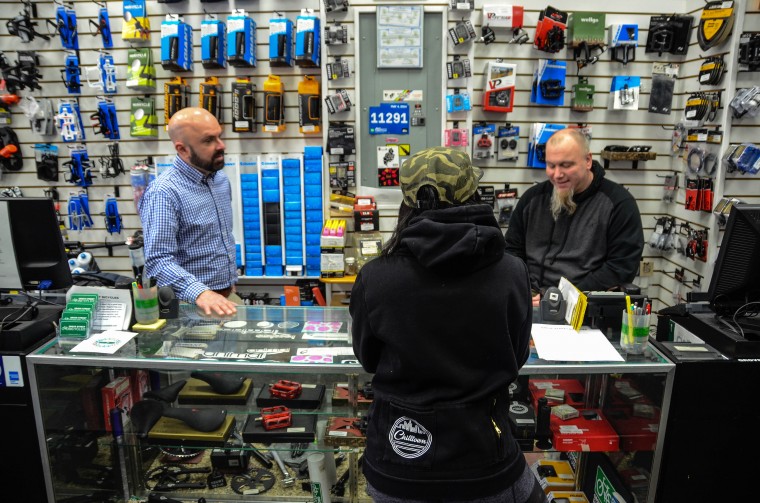 To get updates on the event RSVP here!