If you're getting ready to buy those gifts for the holidays, the HDSID have you covered. Join the HDSID and Artist & Maker Market for their Holiday Market on Newark Ave!

From December 10th to December 22nd, you can head over to the Grove St PATH Plaza to shop for gifts before the holidays roll around. There'll be over 50 vendors in attendance over the course of the month!
Don't know where to begin? Check out some of the newest vendors at the market!
Afrihand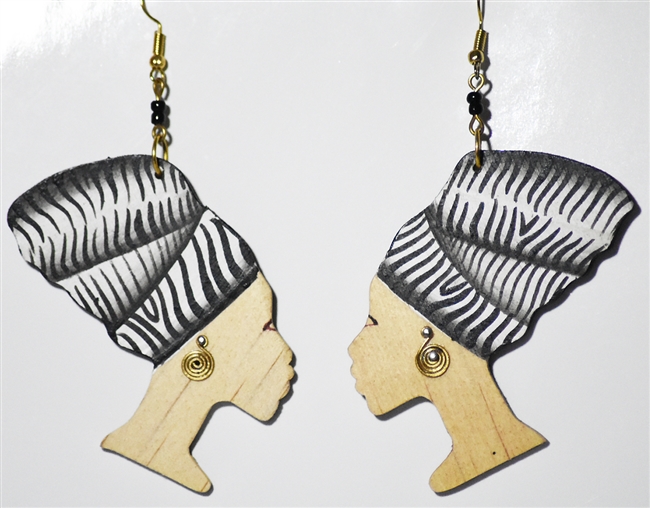 Afrihand sells handmade jewelry, all made in Africa. They focus on offering creative designs and affordability. Support artists of color and grab a pair of earrings for your stylish pals.
City Workshop Men's Supply Co.
City Workshop specializes in casual menswear with selvedge and raw denim. They sell anything from clothing to accessories to candles!
Creature Comforts Stationery and Designs
Creature Comforts offers eco-friendly greeting cards, shirts, gifts, and more! She works under the passion to celebrate diversity, tolerance, equality, and compassion.
Embroidered Panda
Embroidered Panda sells clothing, home goods, and even kits that make for cute gifts! Choose from an array of homemade gifts for the crafty person in your life.
Lala Land
Lala Land offers workshops focusing on mindful practices, services including reiki and tarot, and they sell crystals to help your healing process. Their services make the perfect for that friend who could use a moment of peace.
Mamas Holy Capes
Mamas Holy Capes sells masks and capes for kids along with framed LEGO art! Kids are sure to love these gifts, so why not pick up a cape or two?
Nepal Craft
Nepal Craft sells felt products made in Nepal like purses and stationary bags. Grab a couple of bags to support local artists!
Prexel Bites
Prexel Bites are bite-sized, nicely decorated chocolate covered pretzels, making them perfect for gifts! You can try some of their treats at the market.
Sketch Design
Sketch Design is a line of quiet sensory activity books created by two moms for children up to age 6. Buy pikabooks and playmats for those kiddos in your life.
Ties of Tye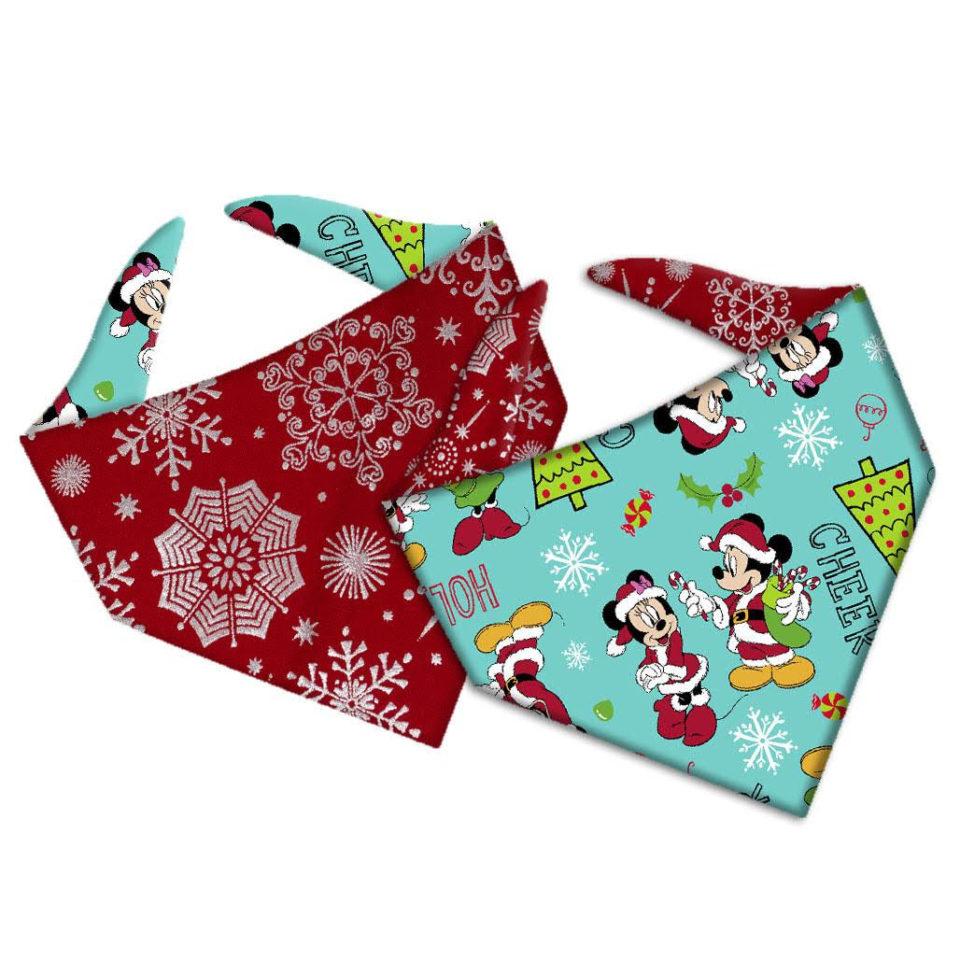 Ties of Tye sells bandanas, ties, and bows for pets! Make your furry friend the most stylish pup in town.
---
Get all the details about the Holiday Market on their Facebook event page! Vendors will be rotating for each date, so keep up with their event page for updates.