The Elene Food Group, owners of Buddy Who's and Los Dos, are proud to announce their partnership with Michael Billy to work on the development of the soon-to-be LGBTQ+ Piano Bar, Pianist Envy. Billy will be creating a vision of an LGBTQ+ bar to enhance the group's recognition throughout the city by offering top-tier food, drinks, and hospitality.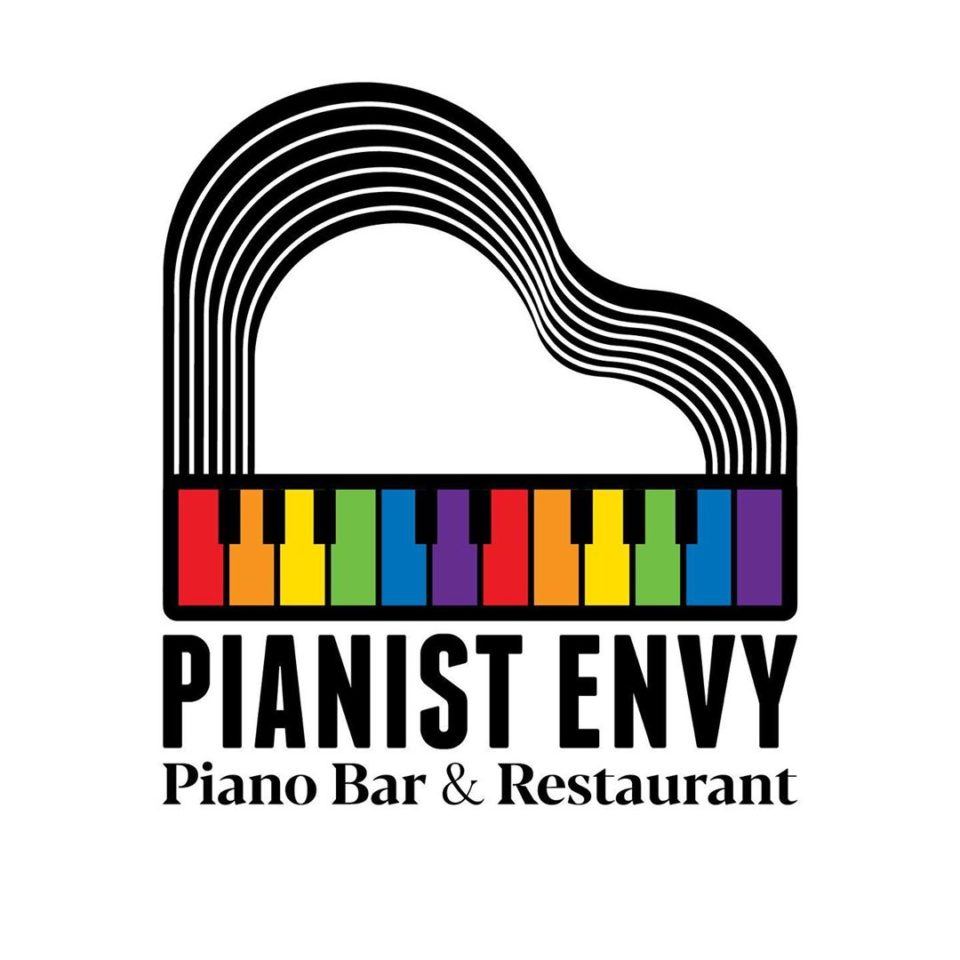 Opening on December 11th, Pianist Envy is a piano bar and restaurant serving high-end bar food and dinner options at an affordable price. Fried oysters, calamari, zucchini noodles and meatballs are just a few items that will be listed on the menu. The space will also have happy hour drink specials and live performances beginning at 8PM daily. Singing wait staff and live music will greet you as you walk into the soon-to-be Jersey City hot spot located at 100 York Street.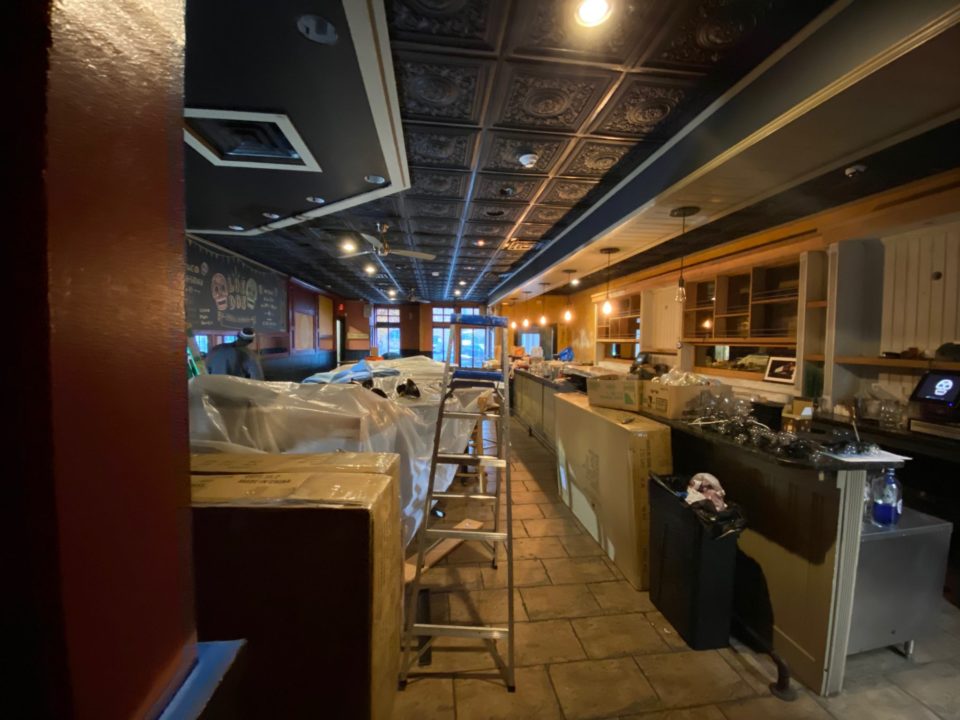 "As a local, I wanted to celebrate our vibrant local performing artist scene and our LGBTQ+ Community," said Michael Billy. "Queer piano bars are a rich part of history that have brought our communities together in song for decades. I'm so proud to bring a piece of that history to Jersey City."
Being a pillar in the community, Michael has been instrumental in building the state's largest LGBTQ+ population in Jersey City. He advanced the goals of the LGBTQ community by successfully bringing health and human services that had previously not been available and, as a local business owner, he successfully created jobs and opportunities by forging relationships between private enterprise and government. Michael founded and developed numerous local businesses and understands the needs of the entrepreneur, as well as the hard work required to make it successful. With his entrepreneurial spirit and heart, Michael is sure to make Pianist Envy a belting success.
To learn more about Pianist Envy, please visit PianistEnvyJC.com and their social media: @PianistEnvyJC