February is recognized as Black History Month, but it is important to remember that Black history IS American history. Our culture is founded on Black culture and customs, and recognizing these influences and learning from these stories should be done every month, not just in February.
If you're looking for new books to add to your collection that address Black history and include Black protagonists, here are five suggestions to get you started!
If you're looking for more books and texts that address racism and Black history, please check out our previous list of books and films that discuss racism. This list includes links to Black revolutionary texts and resources for Latinxs looking to learn more.
Jazz by Toni Morrison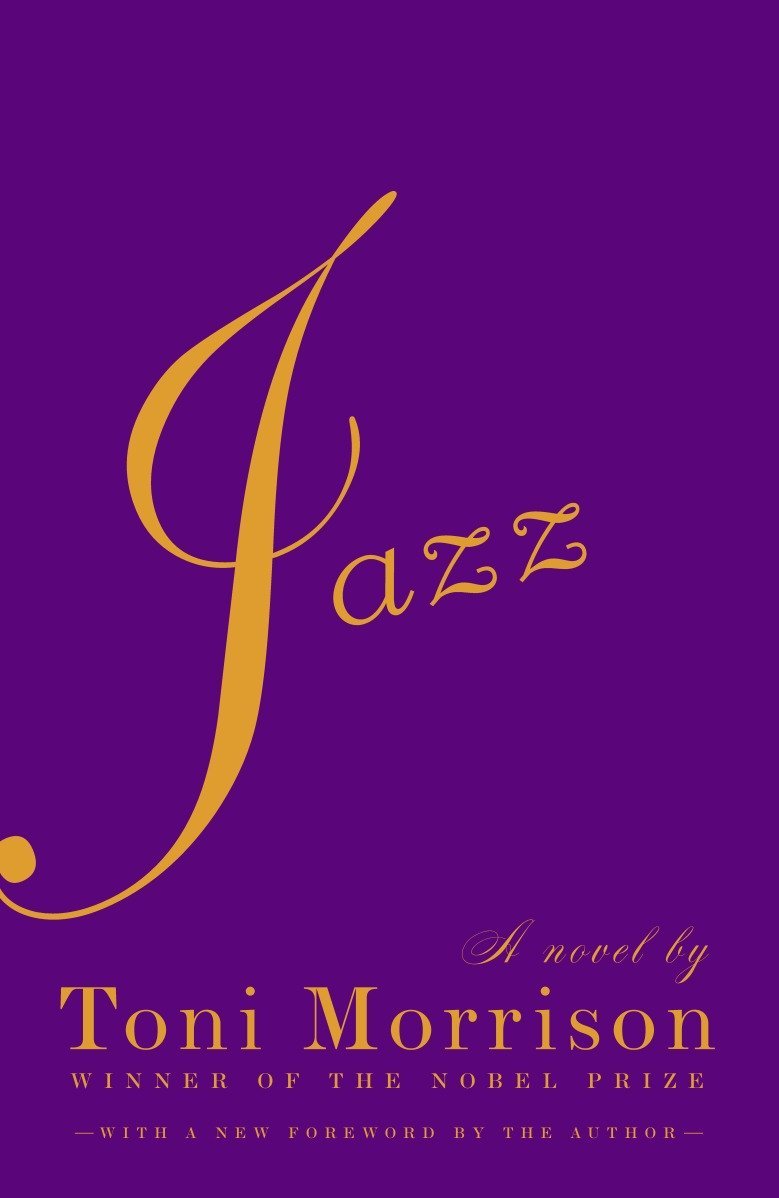 About (from goodreads.com): In the winter of 1926, when everybody everywhere sees nothing but good things ahead, Joe Trace, middle-aged door-to-door salesman of Cleopatra beauty products, shoots his teenage lover to death. At the funeral, Joe's wife, Violet, attacks the girl's corpse. This passionate, profound story of love and obsession brings us back and forth in time, as a narrative is assembled from the emotions, hopes, fears, and deep realities of black urban life.
Their Eyes Were Watching God by Zora Neale Hurston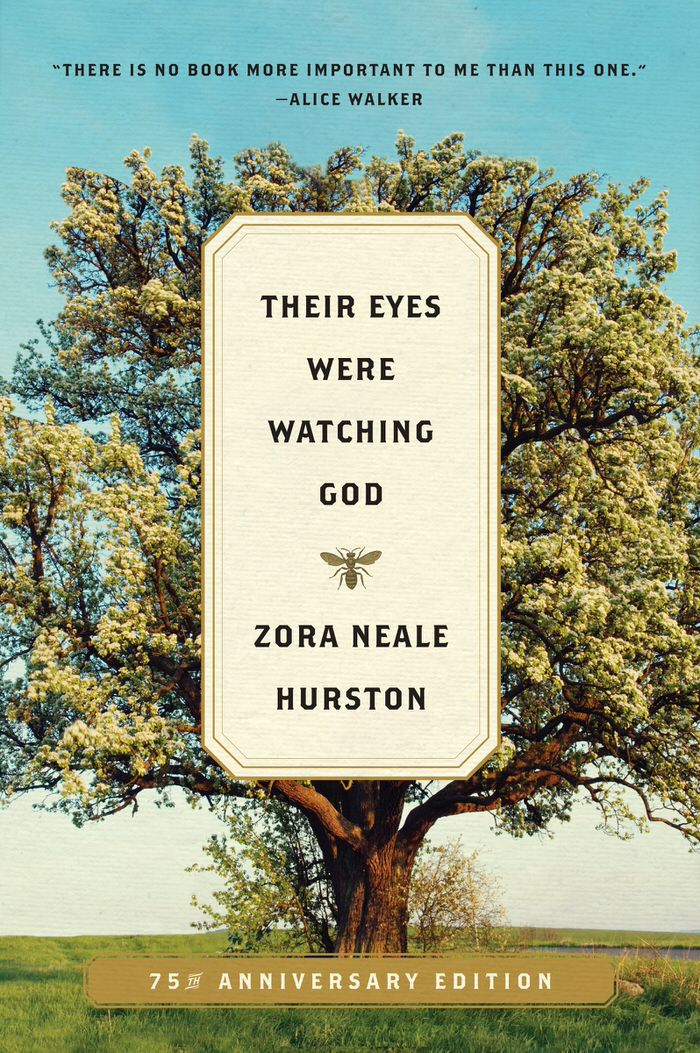 About (from zoranealehurston.com): With haunting sympathy and piercing immediacy, Their Eyes Were Watching God tells the story of Janie Crawford's evolving selfhood through three marriages. Light-skinned, long-haired, dreamy as a child, Janie grows up expecting better treatment than she gets until she meets Tea Cake, a younger man who engages her heart and spirit in equal measure and gives her the chance to enjoy life without being a man's mule or adornment. Though Jaine's story does not end happily, it does draw to a satisfying conclusion. Janie is one black woman who doesn't have to live lost in sorrow, bitterness, fear, or foolish romantic dreams, instead Janie proclaims that she has done "two things everbody's got tuh do fuh theyselves. They got tuh go tuh God, and they got tuh find out about livin' fuh theyselves."
Salvage the Bones by Jesmyn Ward
About (from bloomsbury.com): A hurricane is building over the Gulf of Mexico, threatening the coastal town of Bois Sauvage, Mississippi, and Esch's father is growing concerned. A hard drinker, largely absent, he doesn't show concern for much else. Esch and her three brothers are stocking food, but there isn't much to save. Lately, Esch can't keep down what food she gets; she's fourteen and pregnant. Her brother Skeetah is sneaking scraps for his prized pitbull's new litter, dying one by one in the dirt. Meanwhile, brothers Randall and Junior try to stake their claim in a family long on child's play and short on parenting. As the twelve days that make up the novel's framework yield to their dramatic conclusion, this unforgettable family–motherless children sacrificing for one another as they can, protecting and nurturing where love is scarce–pulls itself up to face another day. A big-hearted novel about familial love and community against all odds, and a wrenching look at the lonesome, brutal, and restrictive realities of rural poverty, Salvage the Bones is muscled with poetry, revelatory, and real.
Harlem Shuffle by Colson Whitehead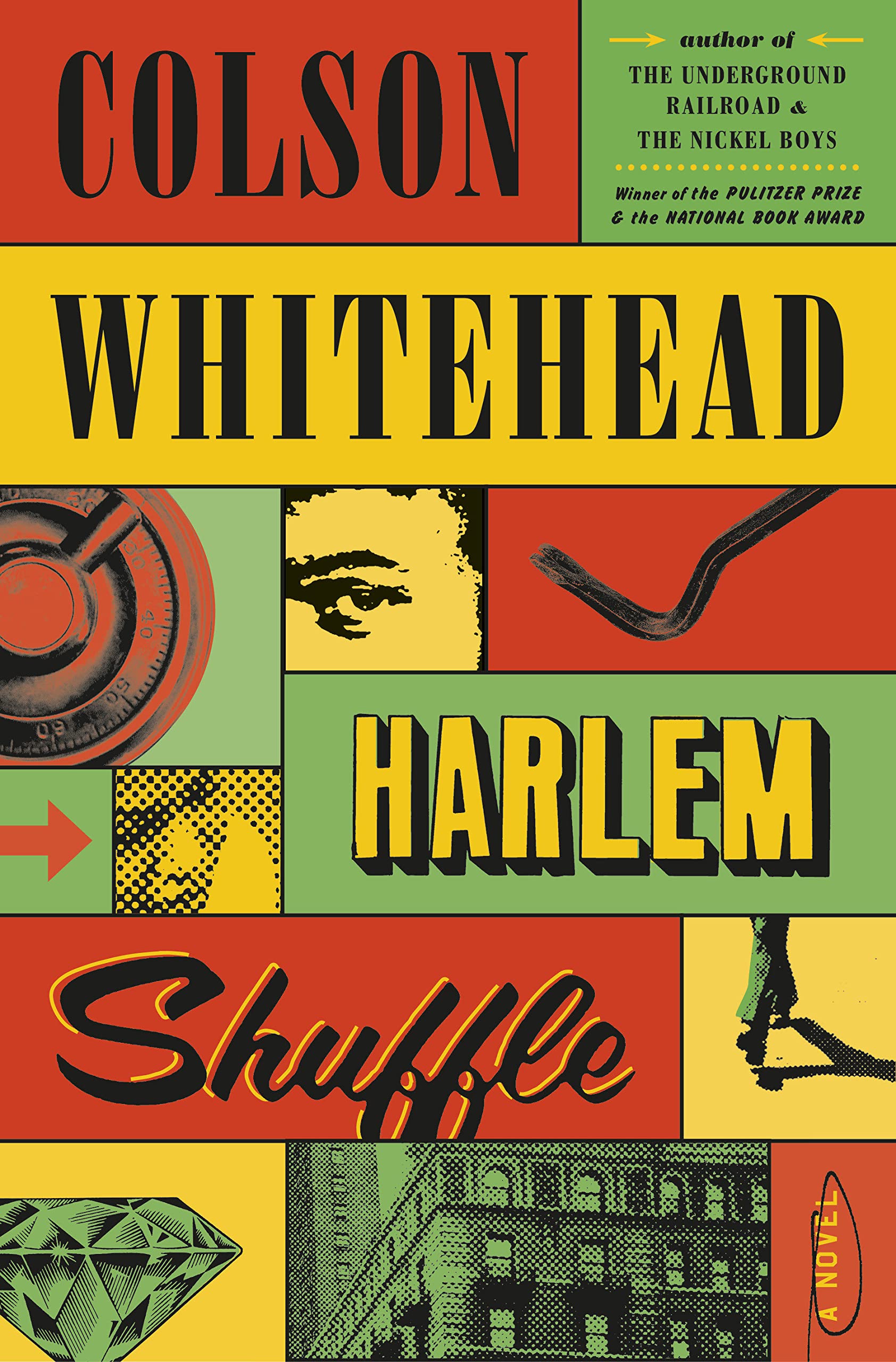 About (from penguinrandomhouse.com): Harlem Shuffle's ingenious story plays out in a beautifully recreated New York City of the early 1960s. It's a family saga masquerading as a crime novel, a hilarious morality play, a social novel about race and power, and ultimately a love letter to Harlem.
Don't Call Us Dead by Danez Smith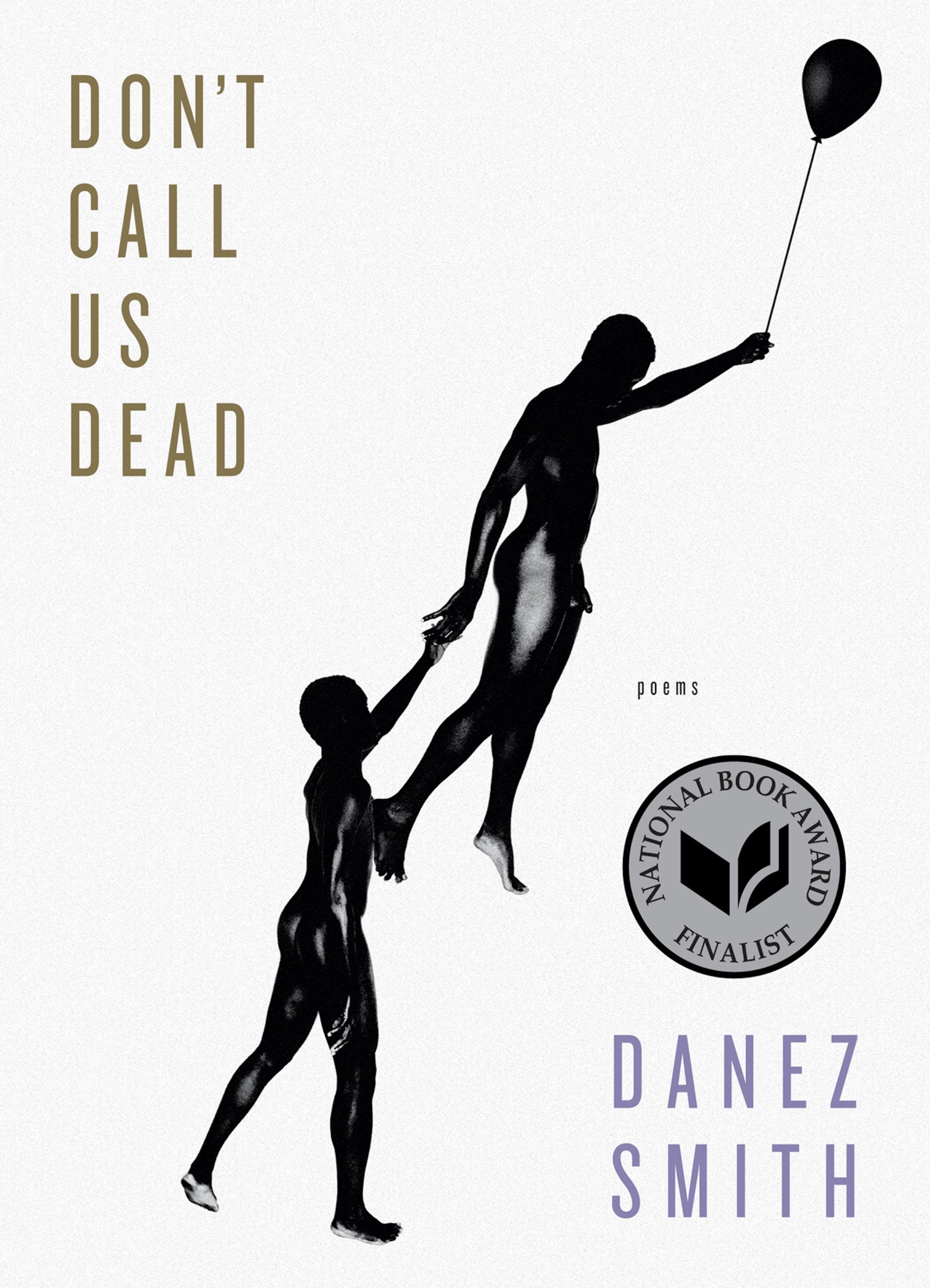 About (from graywolfpress.org): Award-winning poet Danez Smith is a groundbreaking force, celebrated for deft lyrics, urgent subjects, and performative power. Don't Call Us Dead opens with a heartrending sequence that imagines an afterlife for black men shot by police, a place where suspicion, violence, and grief are forgotten and replaced with the safety, love, and longevity they deserved here on earth. Smith turns then to desire, mortality—the dangers experienced in skin, body, and blood—and a diagnosis of HIV positive. "some of us are killed / in pieces," Smith writes, "some of us all at once." Don't Call Us Dead is an astonishing collection, one that confronts America where every day is too often a funeral and not often enough a miracle.