Our heart breaks over this horrifying story of a Jersey City community member and mom of four.
Aieshia McFadden, wife, mother of four and employee at Lincoln High School, was shot and murdered on Friday night. While walking to the store with her daughter, she was sexually harassed by a man and was shot twice after refusing his advances and trying to protect herself.
East Orange man Thaddues Williams was arrested over the weekend and charged with the murder along with possession of a weapon for an unlawful purpose, unlawful possession of a weapon, and criminal sexual contact.
We hear these stories far too often with little coverage. It's a horrifying reality to hear of women being murdered in cold blood, especially in front of their children in our own neighborhood. Aieshia was a loving mother and caring member of the Jersey City community. She was only 36.
As friends and family process the difficult news of Aieshia's murder, her children are also in need of support during this difficult time. Aieshia's family has set up a Facebook fundraiser to raise money for her four children, including her eldest daughter who will raise her siblings. Any donation can be a huge help to the children who lost their mother at the hands of a stranger.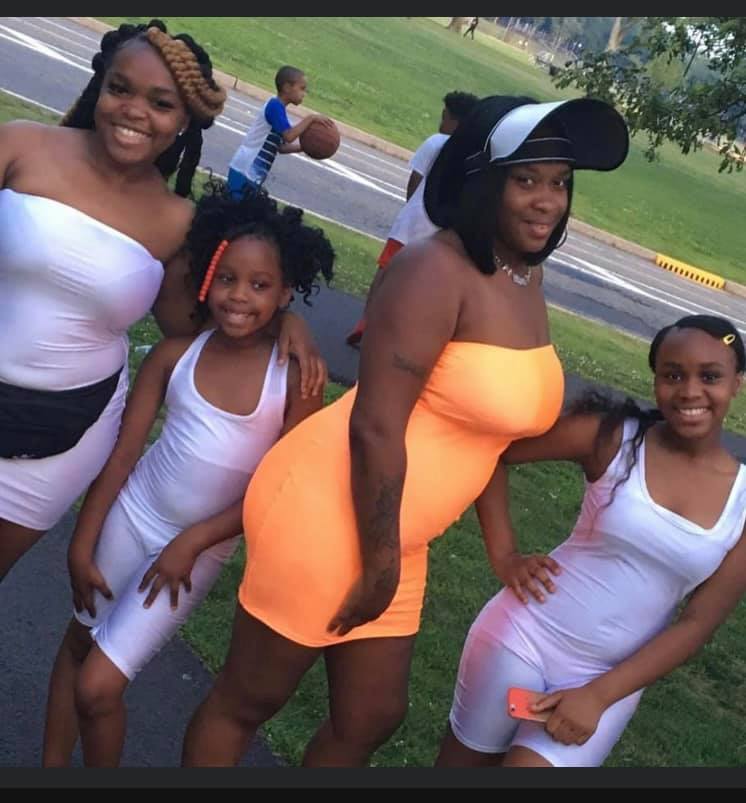 Facebook Fundraiser: https://www.facebook.com/donate/943350239530885/
NJ.com article: https://www.nj.com/hudson/2020/12/east-orange-man-charged-with-fatal-shooting-of-jersey-city-woman-prosecutor.html
MMG News article (TW: aftermath video included): https://www.mmgnews.com/nj-mother-of-4-shot-killed-for-rejecting-man-who-groped-her-butt-graphic-video/?amp=1&fbclid=IwAR3abAKDsOBubGFD81nJYJfZi3wA-NMqIk2iZNkzElRV_QrSqvrjD8VSAXg