This past weekend (September 23rd) marked the official start to Autumn and nothing says Fall like a drop in temperature. However, there's still a few weeks left to enjoy the good weather and a few activities to participate in that revolve around fall! If you're looking for something to get you out and going, feel free to give one of these a try! Some of them are also great for little ones!
1. Apple or Pumpkin Picking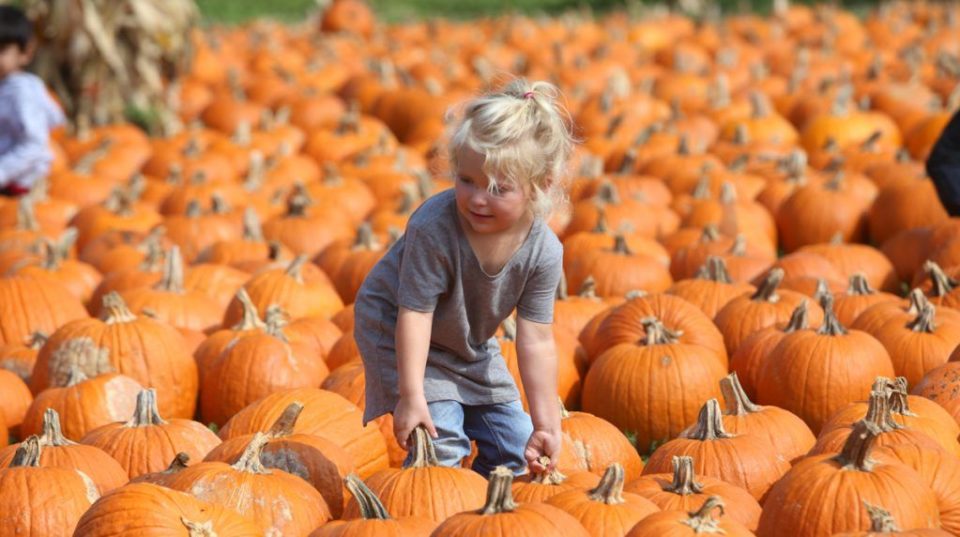 This may seem like a basic fall activity, but it's legit so therapeutic and relaxing.  Head out to your favorite farm and spend a few hours out in nature picking apples and pumpkins. Bring the apples home to make apple butter, apple pie, and you can even decorate the pumpkins with the kids for Halloween. A quick Google search will easily reveal the closest and most accessible farms to the JC area.
2. Head to a Haunted Maze or Corn Maze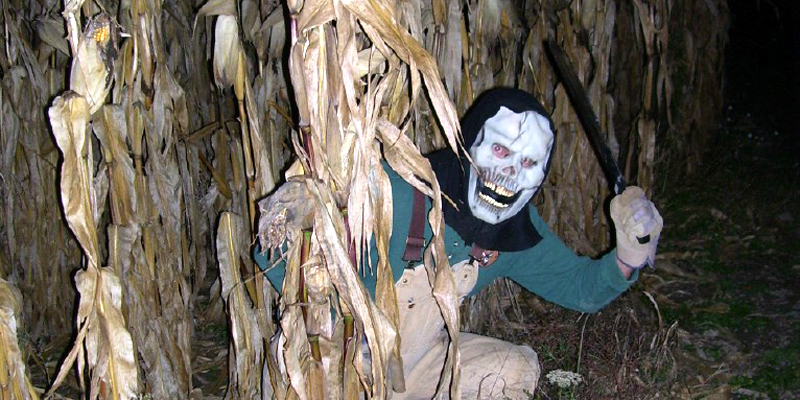 It's officially haunted house/maze season! There are so many, both local and a bit of a distance away. My personal favorite is Pennhurst, which was an actual asylum in the past located in Pennsylvania. Corn mazes are more appropriate for the kiddies and make for some great photo opportunities
3.  Crash a Tailgating Party or Sports Bar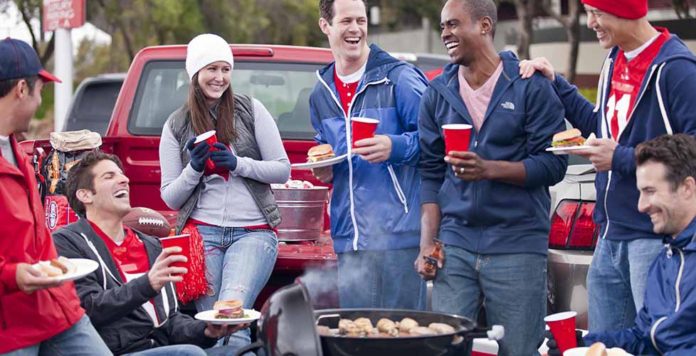 Fall means football, and whether you're a sports fan or not, I can admit a good tailgating party or bar on a football Sunday is pretty fun. Even if you don't go to the actual game, grab some beers, eat some good food and experience the energy!
4.  Take a drive in the country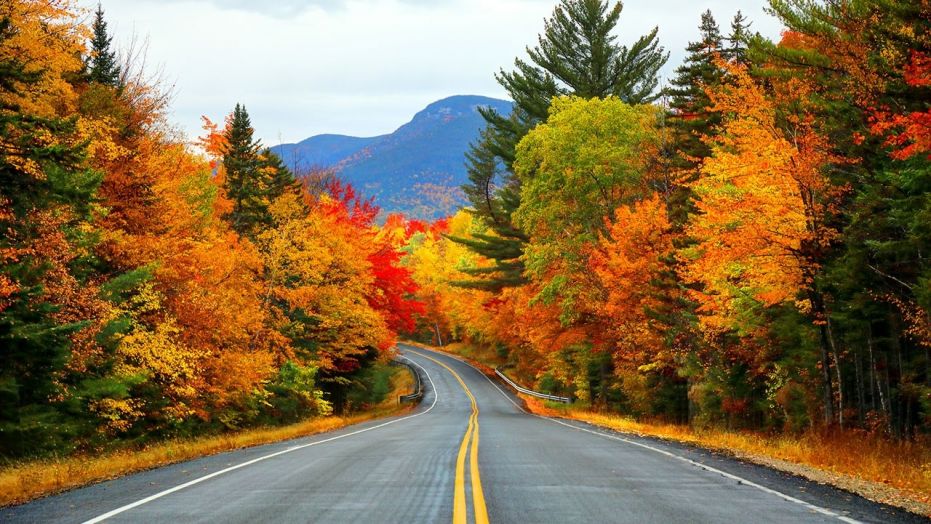 There's something about an open road and the beautiful colors on the leaves as they fall. Pick up hot dirty chai lattes for the drive and enjoy a few hours just driving around in the open country. Stop at a local diner and grab some local food!
5. Bake some shiiii, Make some shiiiii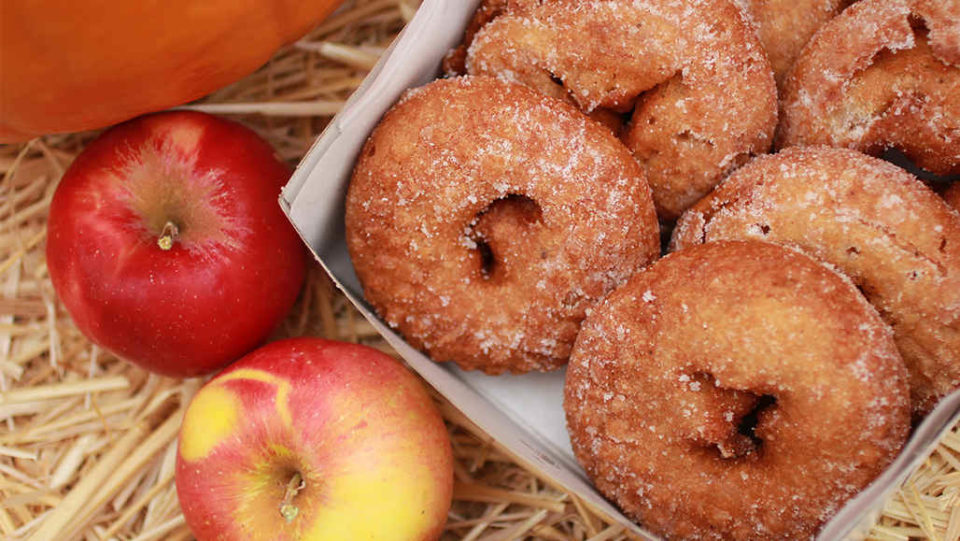 If the great outdoors isn't something you fancy, then fall is prime baking season!  There are so many great recipes to try out from a great cider sangria, to spiced donuts, to pies. If you have an open weekend, now is a great time to start practicing some new of those new recipes for the holidays!
---
Aside from the best fall activities, it's also time for our favorite event TERMINAL OF TERROR happening Oct 27th, the biggest Halloween party in Jersey City. Stay tuned for ticket sales and more information.
Want to be a sponsor, have your food truck there or have a booth for your business? Email us! info@chicpeajc.com