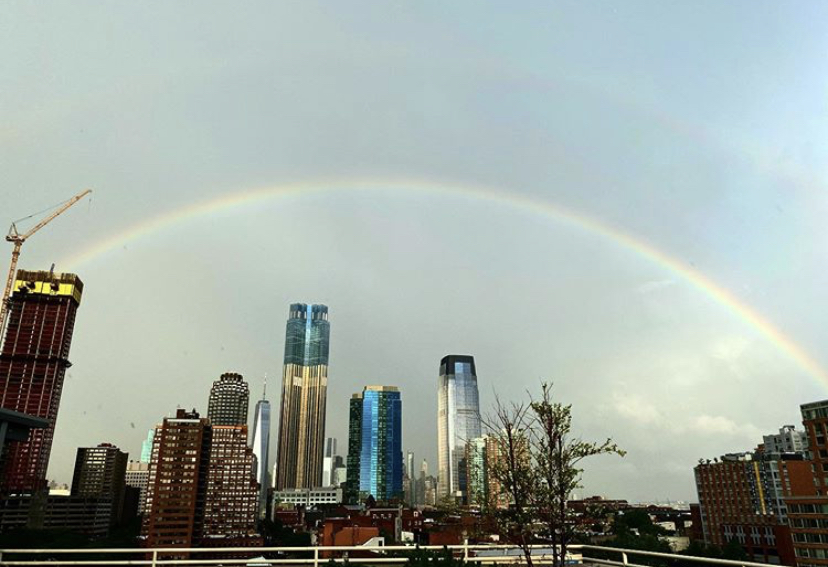 A big storm is heading out way! Our new youth contributor Kashish Makker wrote a list of 10 Things To Prep for a storm. Better to be safe than sorry!
Make an Emergency Kit
Just in case an emergency happens and you aren't able to run to the store – make an emergency kit with all of your goods in one place. The National Storm Damage Center recommends your emergency kit to have:
Battery-powered flashlight

Portable battery-powered radio

Extra batteries

List of emergency phone numbers

Prescriptions and essential medicines

First aid kit

Nonperishable emergency food

Bottled water (1 gallon per person, per day)

Non-electric can opener

Disposable camera

Credit cards and cash

Change of clothing

Sturdy shoes or boots
Move Your Car
During times of emergency, make sure to park your car into an indoor setting (garage or indoor parking space), preferably at a higher level. This helps to prevent any potential flooding and allows it to be in a safe location if you need to use it. Also, try to gas up the car as full as you can, as especially during major storms, most gas stations get extremely crowded and pricey – so best to keep your gas fully stocked up!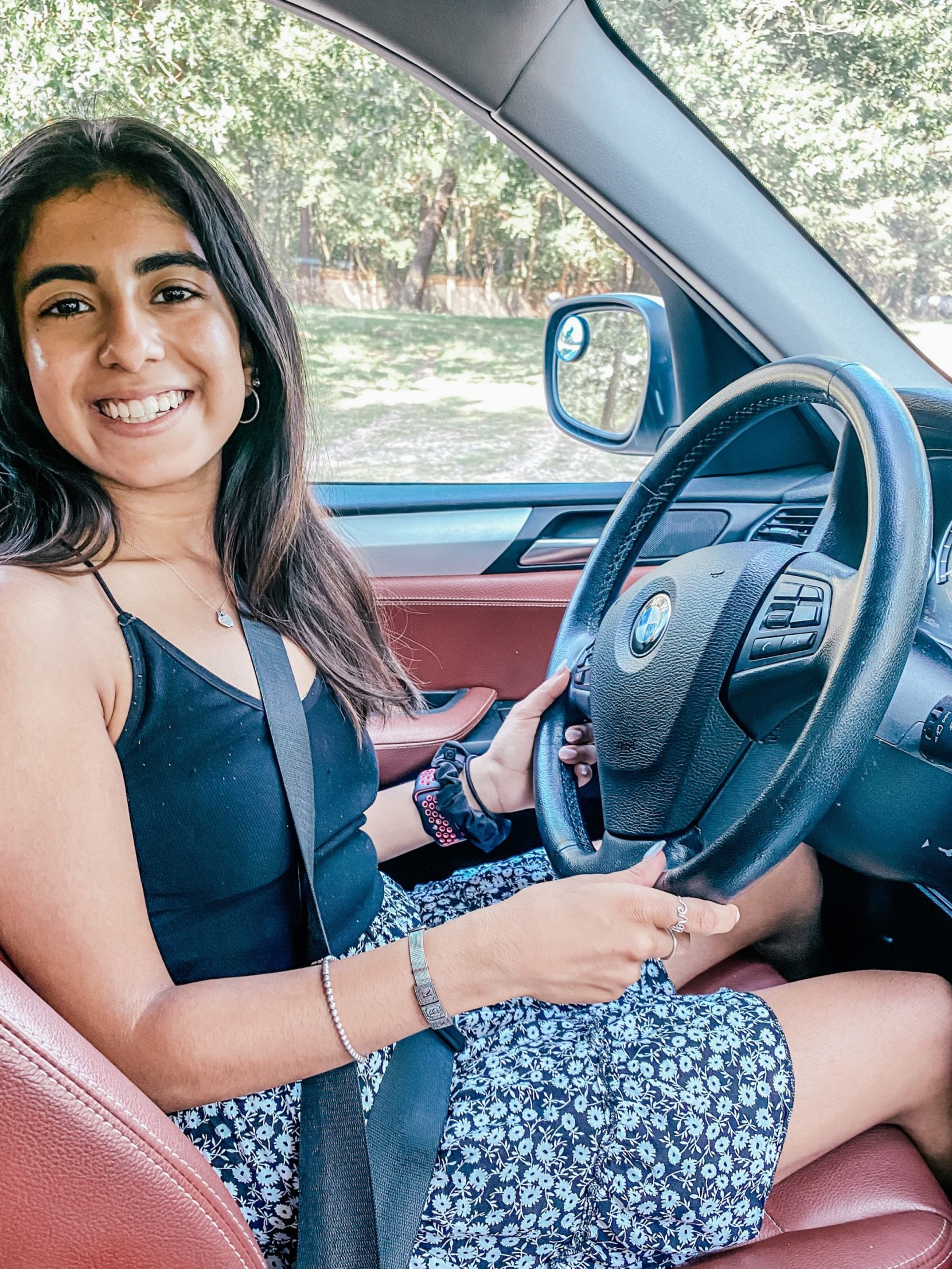 Listen to the Forecast
Constantly keep an eye on the weather to make sure there aren't any severe changes or any updates regarding the storm!
Check up on your pets
Make sure to bring your pets inside to a safe and warm shelter where they can easily access food and water. During emergency storms, there are also pet shelters that are open for families that are not able to accommodate having pets inside for a long period of time – so check to see if any are open in your area! 
Power Up
One of the most important things to do before a storm is charge charge charge! Make sure to have all your electronic devices at full capacity just in case the power goes out and you cannot charge your device for a while. Charge your phone, portable charger, laptop, and anything and everything you can! 
Locate your Important Documents
In case the storm causes you to leave your house in a hurry, make sure all your important documents such as passports, green cards, social security information, credit cards, and any other important information is all in one place. That way in case you have to go, all your information is in one accessible place and less likely to be forgotten behind!
Stock up on Food
If the storm hits, chances are that it will be extremely hard to travel to your nearest grocery store, and the lines will be super long. It's best to do a quick check-in your pantry and stock up on nonperishable goods such as canned food or food that will not go bad super quick. Trust me, you do not want to be stuck in a situation where you eat Ramen Noodles for all your three meals all day every day.
Stock up on Games
Now that you are at home – embrace your inner kid! Take out those board games that have been catching dust in the back of your closet, get out those cards and poker chips, or any game you have not played in a while. If the power goes out, at least you and your family can be busy for a couple of hours and have fun while doing so! Who knows, family game nights may just become a tradition… 
Identify a friend or loved one who you could ride out to in case of emergency
During Hurricane Sandy, I was living on the 18th floor of a residential building in Paulus Hook area when the power went out and was not going to come back for at least a couple weeks. I was living with my grandma at the time who had arthritis, so there was no way she could have been climbing those 18th stories every single day to get home. Luckily, our family friends in Princeton who still had power took us in and allowed us to stay there till we got our apartment back. Moral of the story: Keep a friend or loved one's number on hand in case you need to relocate ASAP
Get Comfy and Take A Deep Breath!
The worst thing to do during a storm is to be riddled with stress and anxiety. Trust everything will be okay, constantly check up on your loved ones, and just take a deep breath and try to relax. We're in this together.