If you're daydreaming of a romantic getaway in the south of Spain or the Turkish countryside, we've got the travel inspo you've been searching for. This list of the world's most romantic Airbnbs will unveil some of the most exotic destinations on earth for a dreamy and intimate international experience. 
The Lovers Cave- Granada, Spain 
With a private wine cellar and patio built in the 1500s, The Lovers Cave is situated directly in front of Granada's iconic Alhambra. Stroll along the charming, time-worn cobblestoned streets of Spain hand in hand with your lover while you explore the old Arab Quarter, then return home to your romantic cave in the heart of this UNESCO World Heritage Site.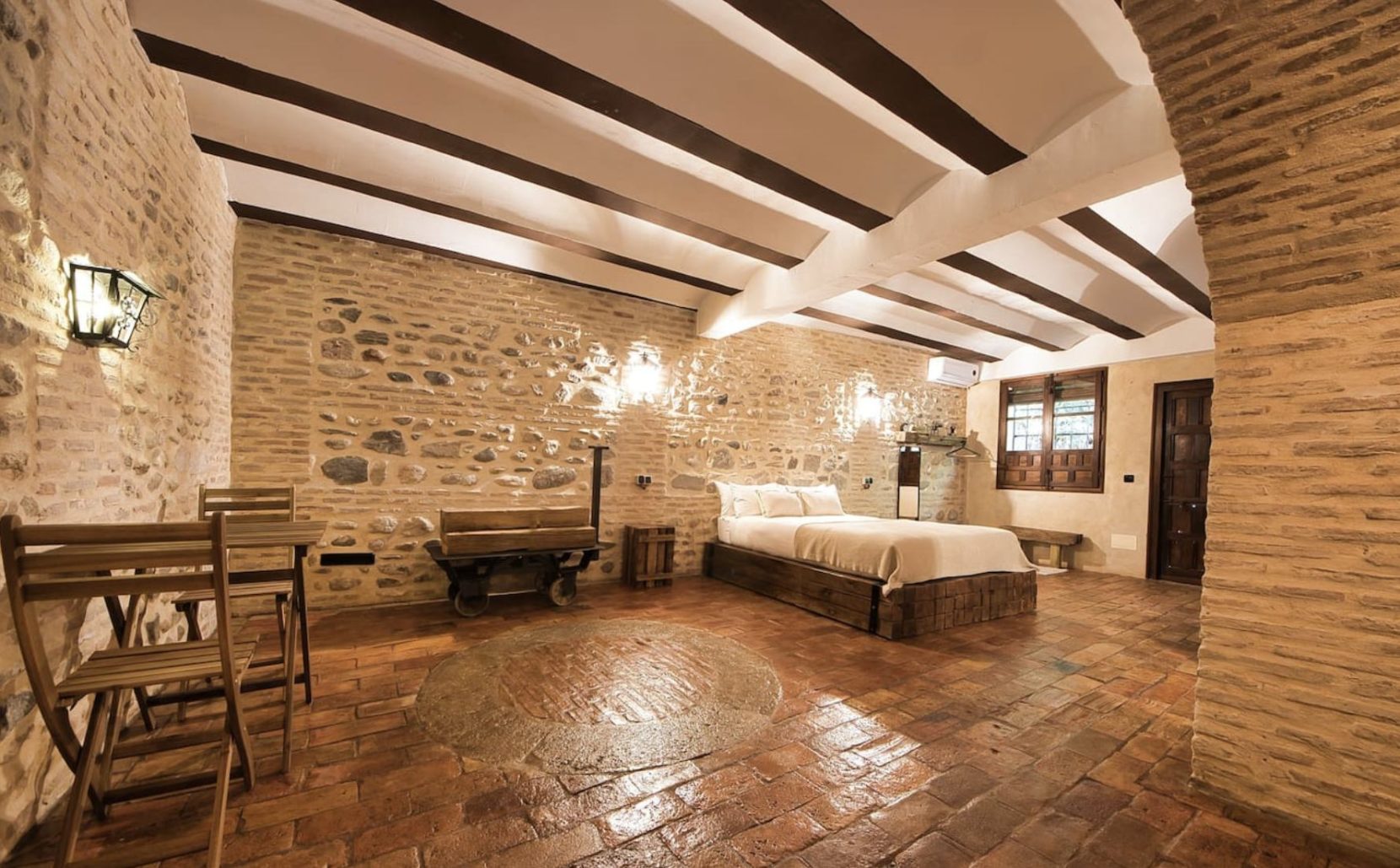 Art Residence – Cappadocia, Turkey
A dreamy cave house tucked into the Turkish countryside, Cappadocia's Art Residence is surrounded by magical ancient caves. An exotic destination offering breathtaking views of mountains and hot air balloons at sunrise, there are few better places for a romantic getaway.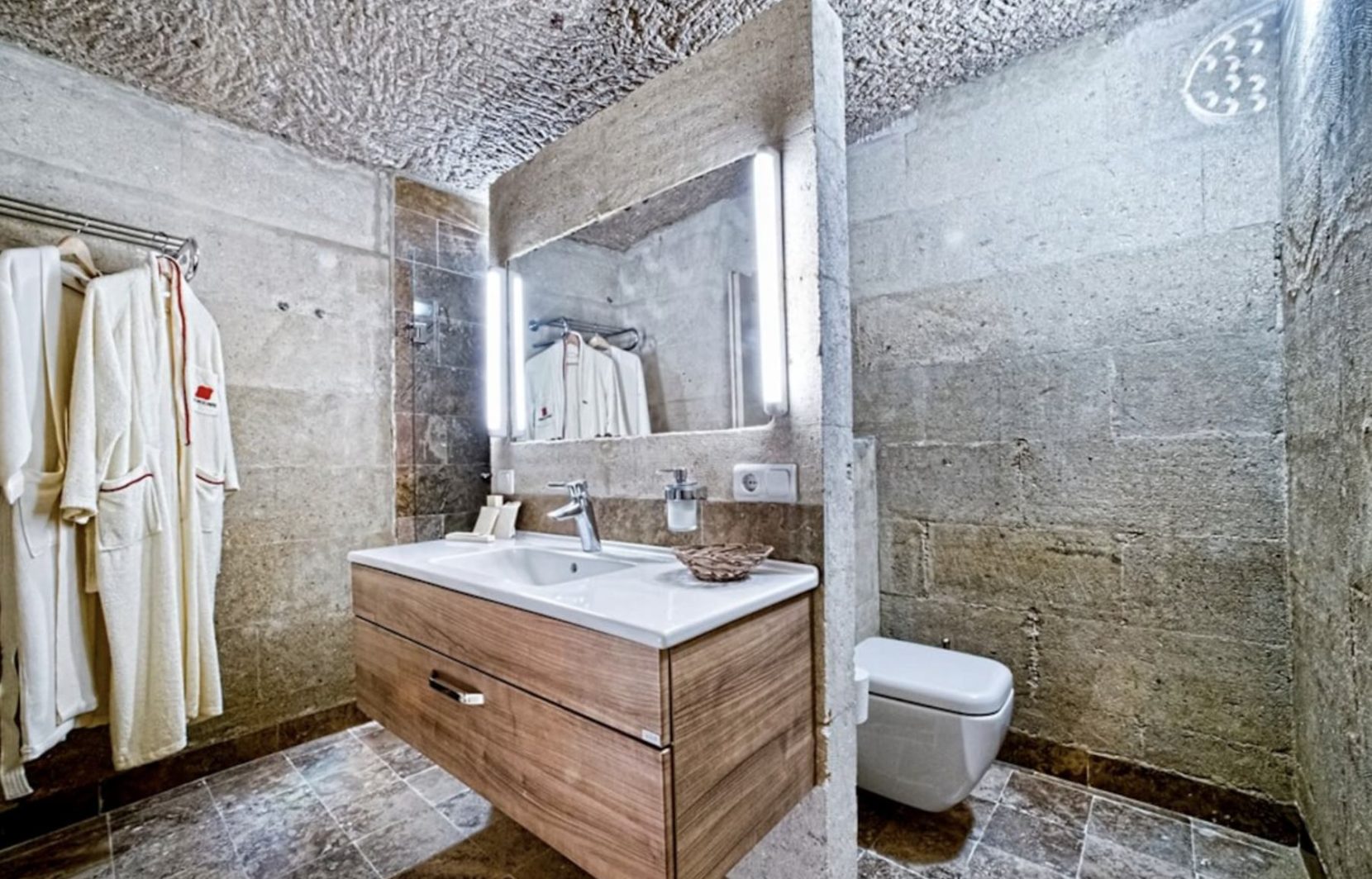 The Fisherman's Cave House – Santorini, Greece
It's been said that Santorini is one of the most romantic islands in the world. A gorgeous restored fisherman's cave in the breathtaking village of Oía, it doesn't get much dreamier than this picturesque Airbnb. Enjoy a sunset jacuzzi in this luxurious accommodation and make the most of your sun-drenched Greek vacation.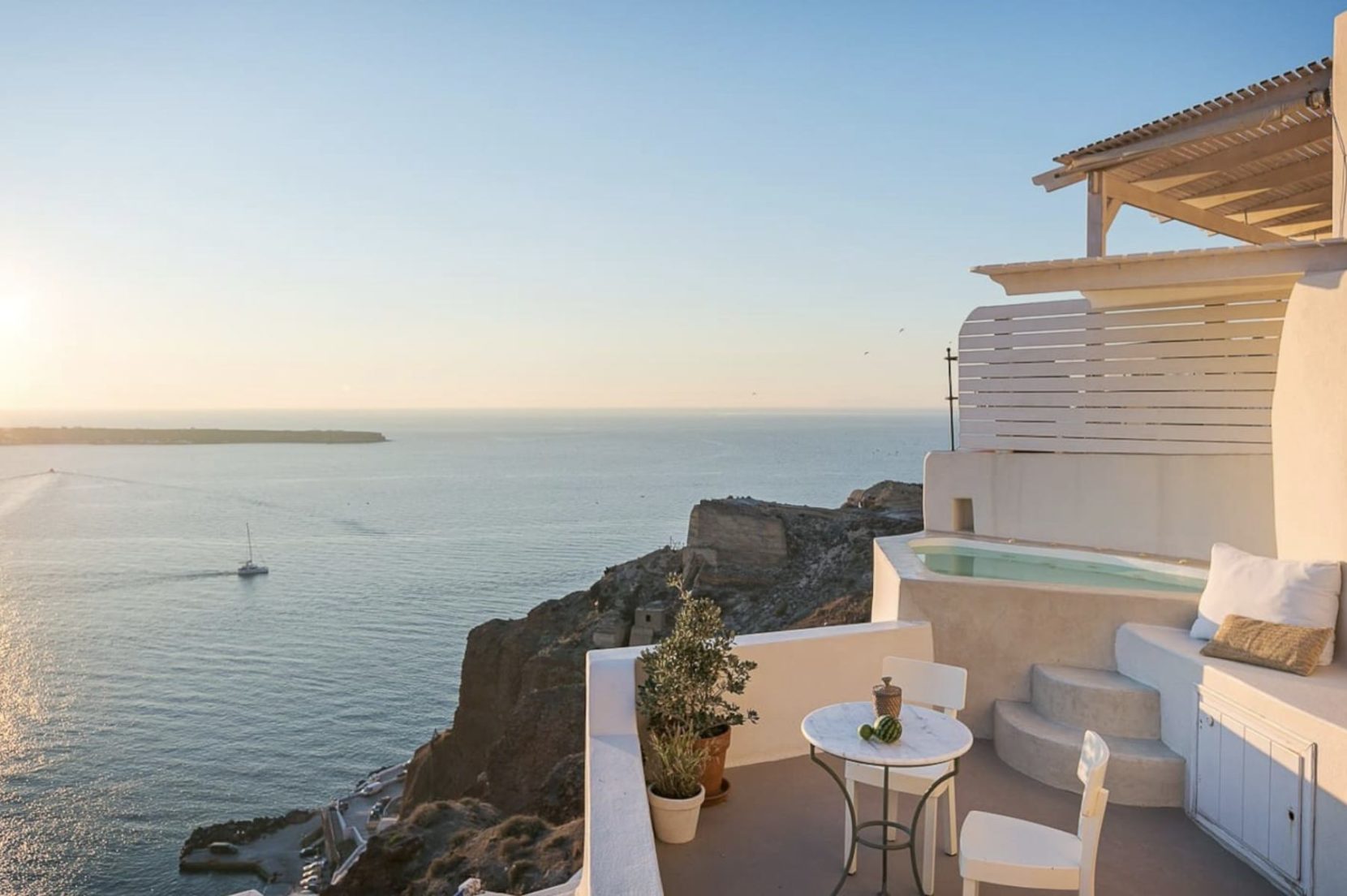 PELANGI Skai Joglo – Treehouse with Rice Field View, Bali, Indonesia 
Head to Bali for a completely unique once-in-a-lifetime stay. This Ubud Airbnb features a wooden treehouse crafted by local artisans, nestled into the jungle treetops. Offering splendid views of Bali's iconic rice terraces and the lush jungle that surrounds you, you won't be able to help falling in love in this enchanting setting.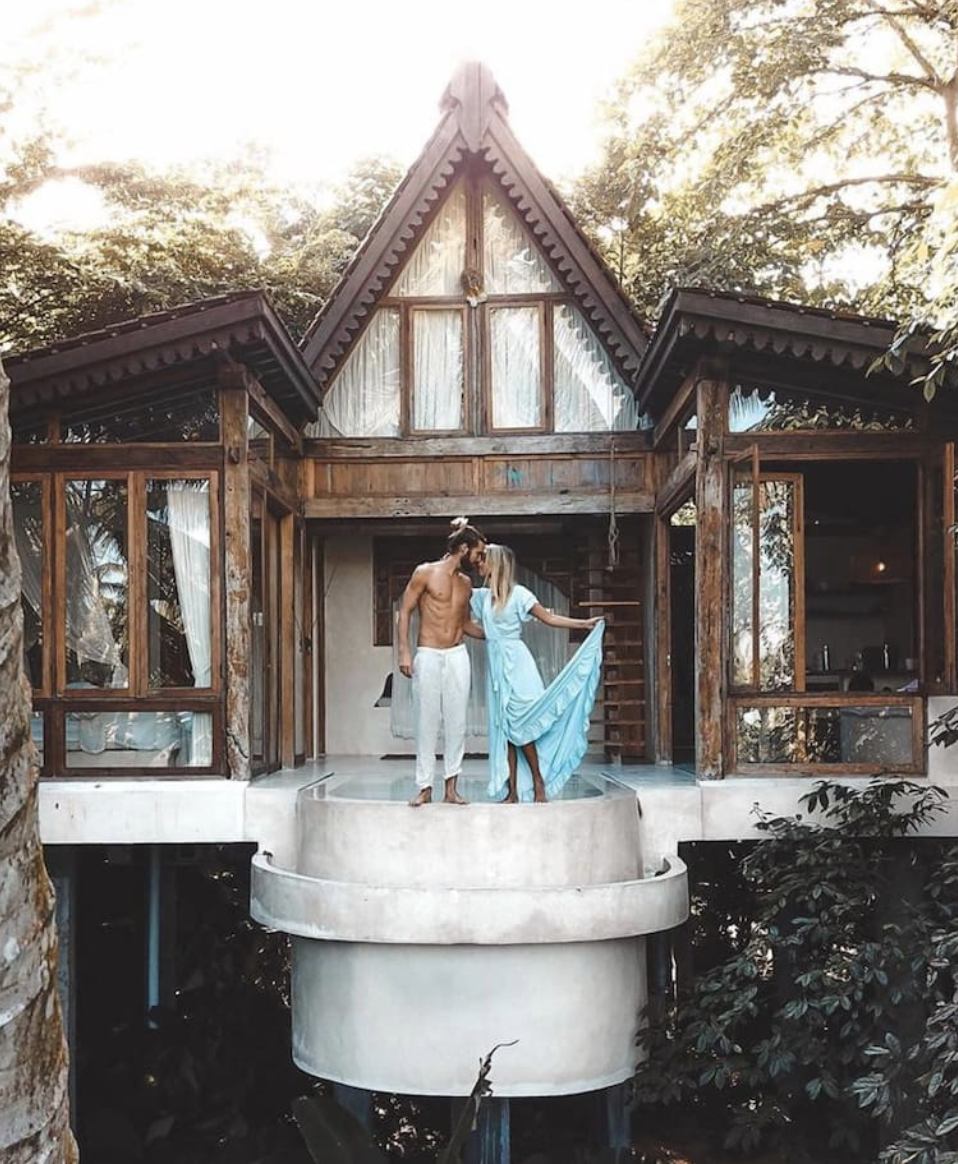 Romantic & Private Lake Como Village House  
Offering breathtaking views of sparkling Lake Como, this incredible Airbnb is situated in Pognana's charming historic centre. Guests will be delighted by the modern amenities of this 250-year-old village house, including a romantic bathtub, two terraces with fantastic views, a fireplace, and more.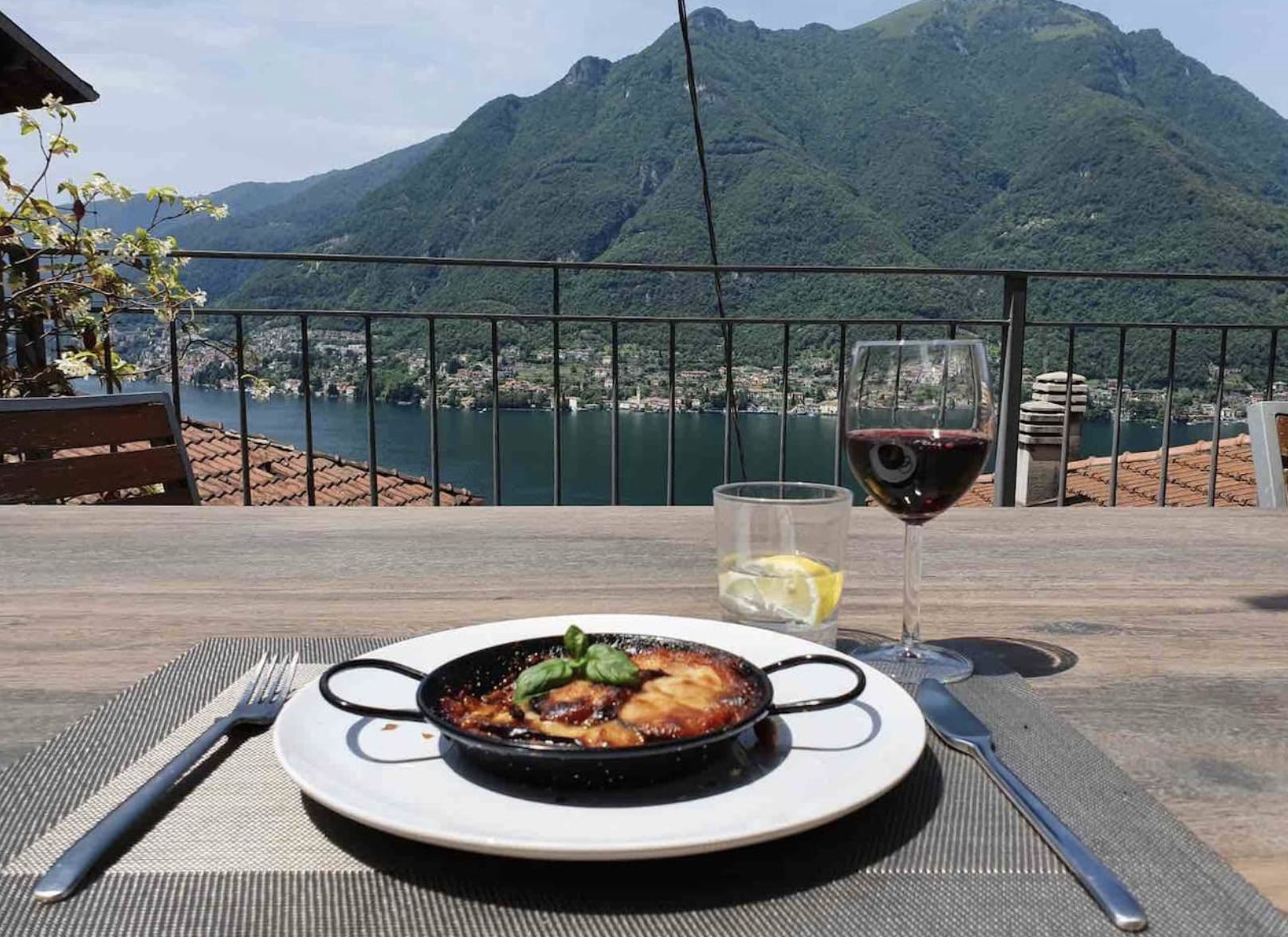 Sieku Moja, Glamping Tipi – Nanyuki, Kenya
Head to Africa for the ultimate romantic getaway. Your stay in this rustic Airbnb will reconnect you and your partner with nature and allow you to enjoy life's simple pleasures and each other's company. A true Kenyan glamping experience, these luxurious tents offer lovely views of the remote countryside and the location boasts plenty of romantic couples activities!