If you're in need of an exotic vacation paired with full mind and body rejuvenation, then a luxurious wellness retreat just might be what you're looking for! Though international travel is only just starting to heat up again, you'll want to make note of your favorite retreats to add to your bucket list. Here are a few of the world's most exotic wellness retreats!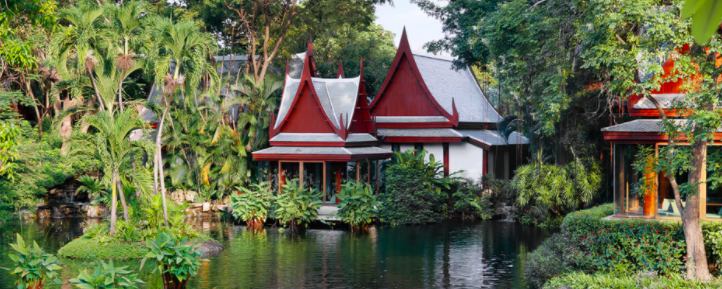 A luxurious wellness resort situated in Hua Hin, Thailand, Chiva-Som has been offering lavish retreats for 16 years. Here, holistic health experts will advise guests on everything wellness, from diet to exercise to relaxation and more.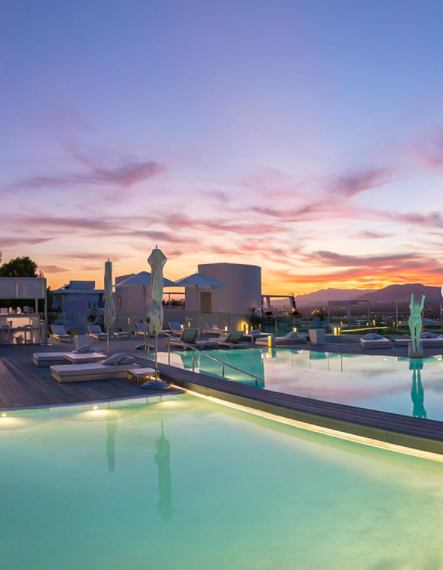 Sha Wellness Clinic is a luxurious medical wellness spa on the southern coast of Spain. This macrobiotic spa offers a variety of treatments in world-class facilities. Choose a general package or a more specific 7-to-14-day course package if you plan to target a specific wellness issue, including weight loss, quitting smoking, stress management, etc.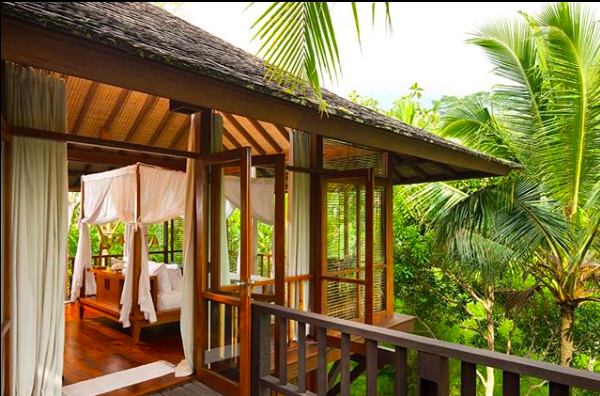 The original of the Como properties, Como Shambhala Estate is situated just outside of Ubud, Bali, where lush rice paddies, wild jungle, and spiritual energy set the scene for the ultimate wellness retreat. Exclusive and luxurious, this resort offers a myriad of treatments and fitness activities.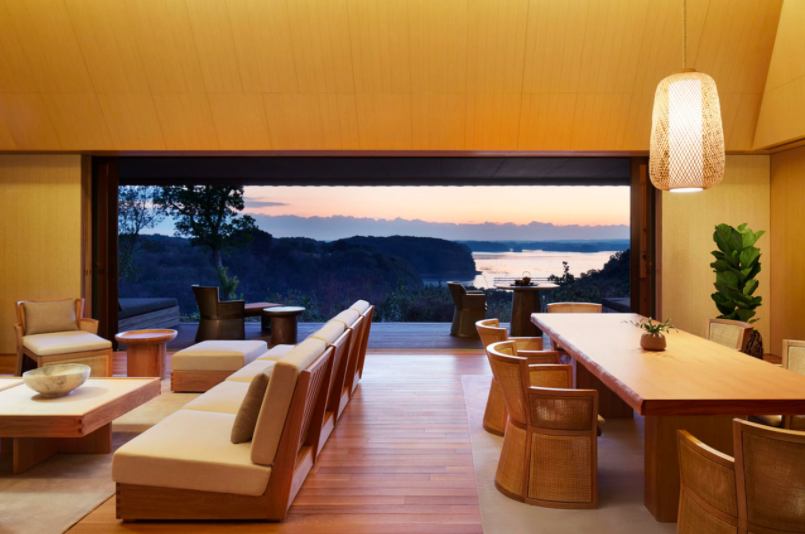 If you're in need of peaceful healing, Amanemu offers just that. Minimalist and serene, this resort is located on Japan's remote Ise Shima peninsula and focuses on the comprehensive well-being of the guests. This wellness retreat offers traditional Japanese treatments from spa offerings to meditation and aromatherapy.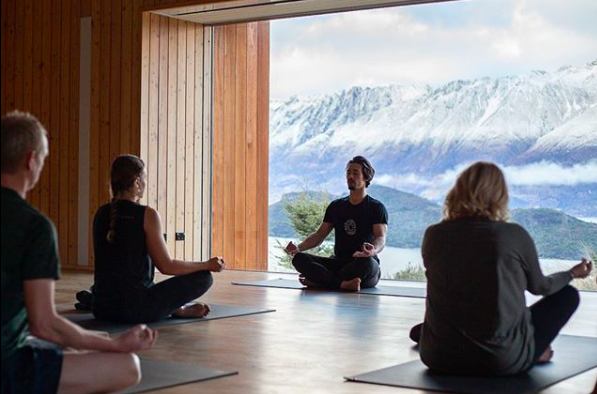 Aro Ha Wellness Retreat, New Zealand
Head to the Aro Ha Wellness Retreat in Queenstown, New Zealand to reconnect with mother nature. This wellness resort focuses on outdoor activities to create a transformative wilderness experience. Aro Ha offers gourmet cuisine, fantastic hikes, yoga, and massages amidst breathtaking landscapes.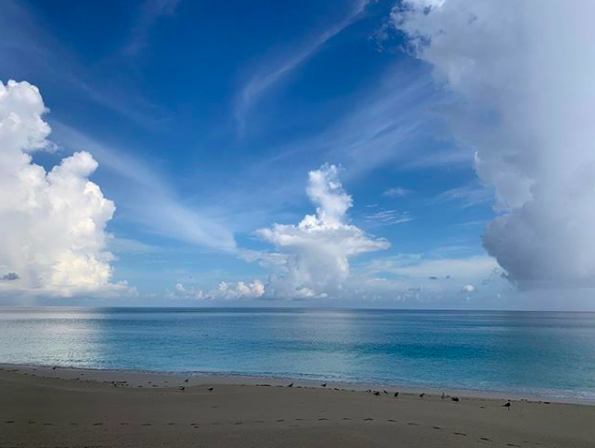 Sivananda Ashram Yoga Retreat, Bahamas
A serious yoga retreat located on the gorgeous beaches of the Bahamas, Sivananda Ashram Yoga Retreat has guests on a regimented wellness schedule. Days spent on this program include intensive yoga classes, mediation, lectures, positive thinking, and ayurvedic spa treatments.