If you're in the mood for a quick weekend getaway and don't want to stray too far from home, look no further. Jersey City is situated nearby a variety of wonderful attractions that make a fun and unique weekend trip completely possible!
Atlantic City, NJ
Driving distance from Jersey City: 2 hours
Just a quick 2-hour drive from Jersey City, Atlantic City is like the East Coast Las Vegas of decades past. Head here for an endless stretch of beach, flashy casinos, old school restaurants, and an iconic 4-mile boardwalk.
Check out this fun staycation we did in Atlantic City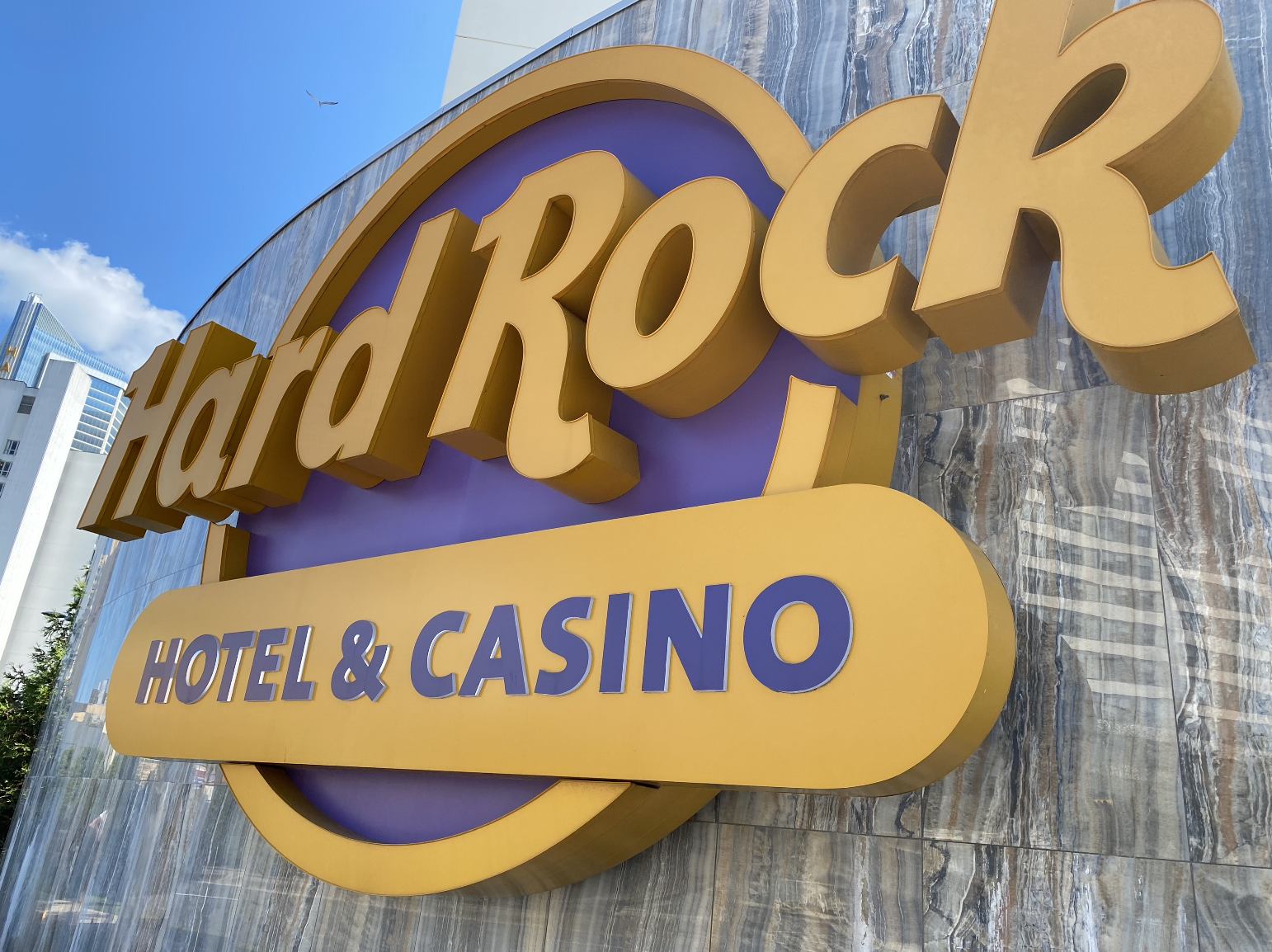 New Paltz, NY
Driving distance from Jersey City: 1.5 hours
This scenic Upstate New York town features gorgeous mountains with plenty of activities to keep you busy. Come to New Paltz for hiking, boating, golfing, swimming, and ice skating. Don't forget to check out the area's art galleries and sip on the region's locally-made wines. New Paltz provides the perfect quick weekend getaway from Jersey City.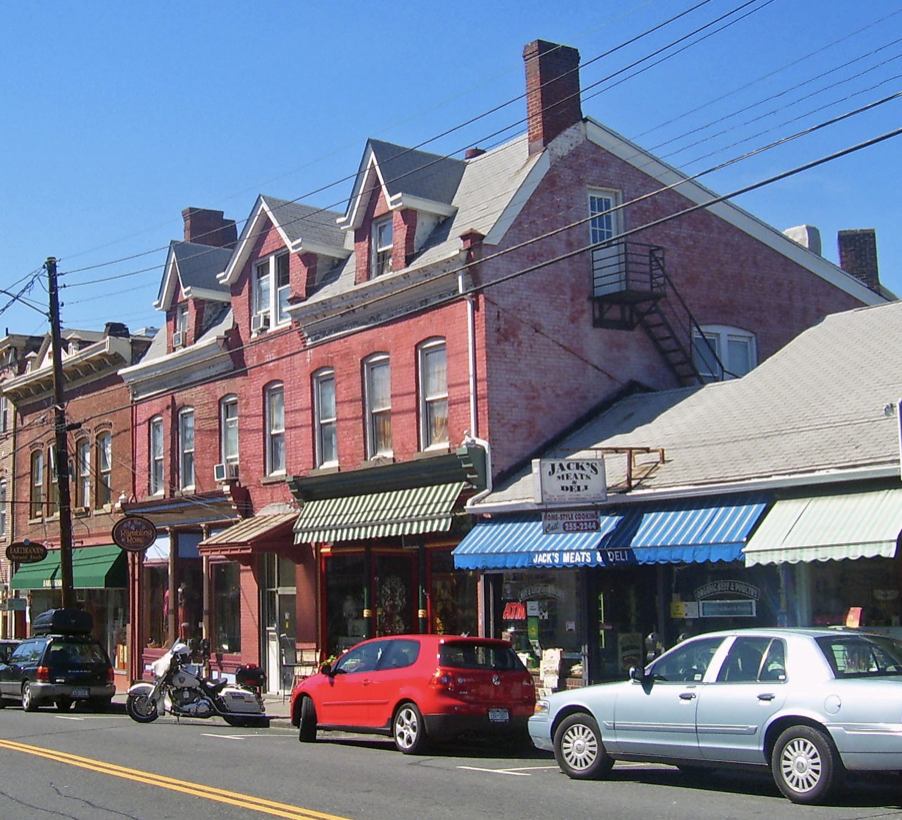 Lancaster County, PA
Driving distance from Jersey City: 2 hours, 30 minutes
A truly unique destination, Lancaster County will transport you completely to another place and time. The heart of Amish country, you can opt to take a guided tour or explore the vast countryside on your own. Traditional buggy rides are available and you'll definitely want to stop at the Amish-owned businesses for locally-made products and treats!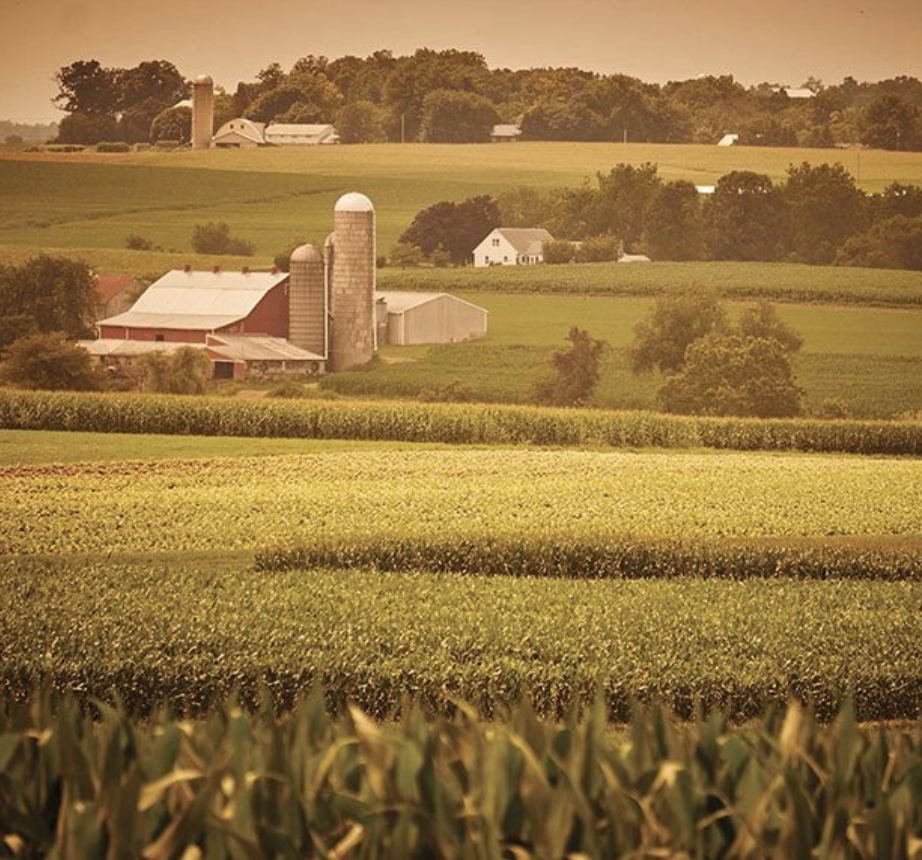 Greenwich, CT
Driving distance from Jersey City: 1.5 hours
Just an hour and a half outside of Jersey City, Greenwich, CT is a fun weekend getaway. Come here to watch as yachts and sailboats float by on the harbor and take in views of the breathtaking New York City skyline. With plenty of beaches to explore and high-end shopping centers to peruse, you'll love visiting Greenwich for a change of scenery.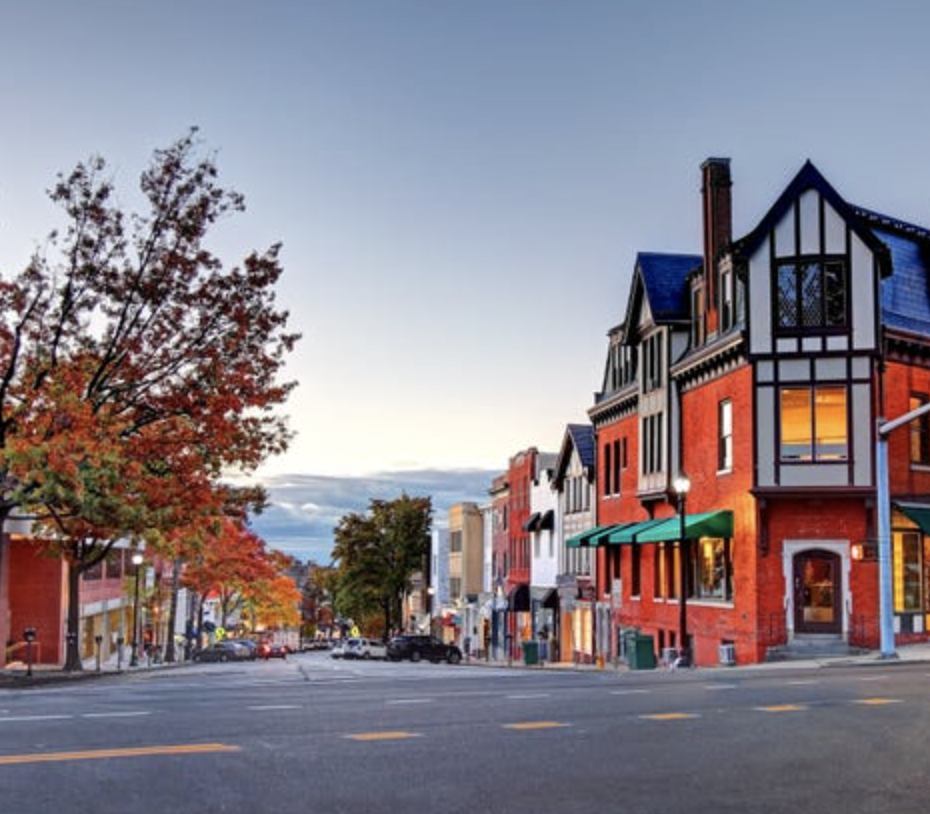 Adirondack Mountains, NY
Driving distance from Jersey City: 4 hours, 35 minutes
The gorgeous Adirondack Mountains make for the perfect natural respite from your bustling city life. Soak in the stunning mountain views, hike, kayak, and just relax. A great way to reconnect with nature and step away from your daily routine, you'll be glad you spent the weekend in the Adirondacks.
Annapolis, MD
Driving distance from Jersey City: 3 hours, 15 minutes
Head to Maryland's capital for fascinating 18th century history, seafood, and sailing. Situated along the shores of the Chesapeake Bay, there are few more picturesque locations for a weekend trip. With plenty of restaurants, taverns, and shops to explore, you'll love a visit to quaint Annapolis.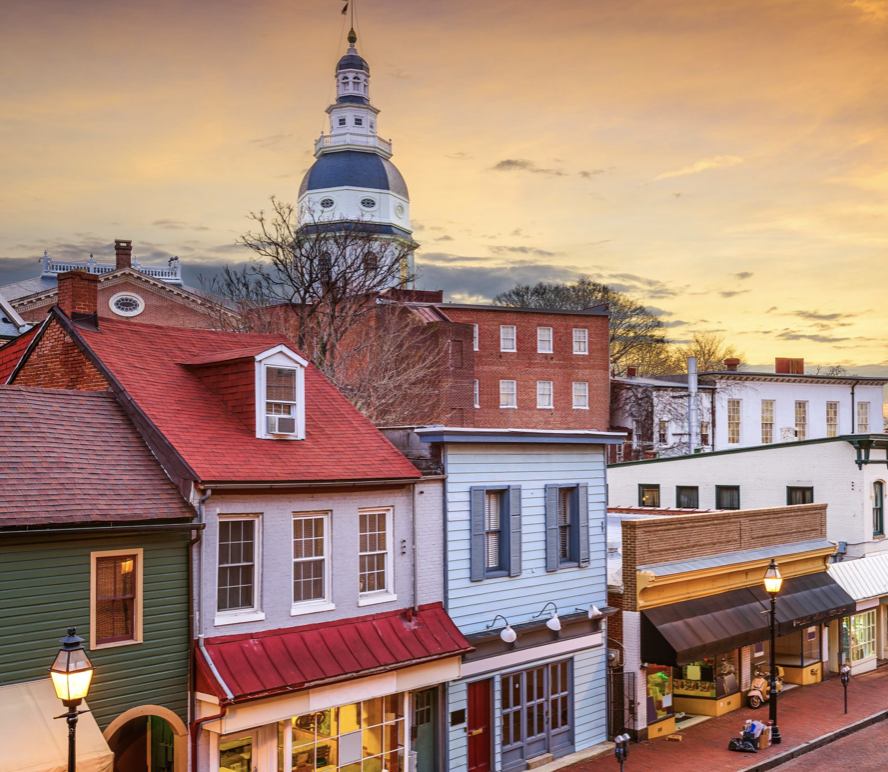 Newport, RI
Driving distance from Jersey City: 3 hours, 46 minutes
Boasting a gorgeous seaside location, Newport, Rhode Island has been renowned as a playground for the exorbitantly wealthy for generations. Rife with yachts and mansions galore, Newport has a ritzy charm that will dazzle you. Head to the scenic Cliff Walk for wonderful views and don't forget to check out the beaches, too!
Washington, DC
Driving distance from Jersey City: 3 hours, 36 minutes
This historic city is only a 3.5-hour drive and has so much to offer! Beautiful fall foliage that decorates the city and striking monuments which denote our nation's capital characterize this social and political hub. Don't forget to stop into Georgetown Cupcakes and sample the plentiful international cuisine this city is known for!