In today's day and age, whether or not to head out on vacation is seeming more like an ethical decision rather than the simple carefree holiday it's always been. As the Covid-19 pandemic continues to rage on, "travel shaming" has taken root to discourage people from traveling during these uncertain times. 
Born from the debate of whether or not traveling right now is safe given the potential risks, travel shaming manifests as public shaming on social media and otherwise, admonishing others' decision to travel. The basis of travel shaming is that when we choose to take a trip, we put not only ourselves at risk of spreading Coronavirus, but also those we encounter in transit, those in our destination, and those who we interact with upon our return. This public shaming intended to discourage people from traveling might do just that, or maybe it'll  just keep people from posting it on Instagram.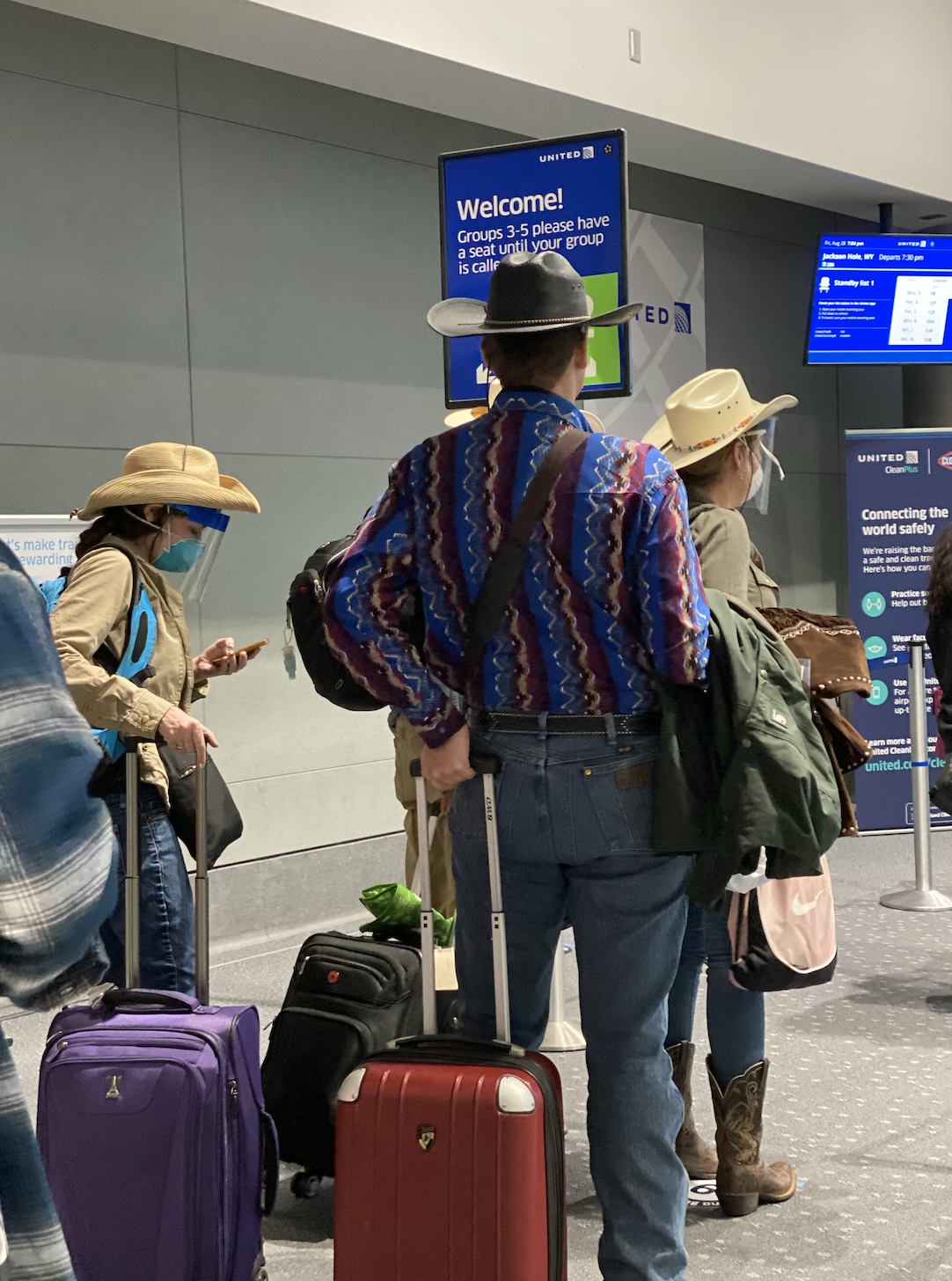 From the perspective of those being "travel shamed," it's important to recognize that not everyone who is deciding to travel is doing so without taking the necessary precautions. Most (if not all) travelers are opting to wear a mask, wash their hands, keep their social distance as much as possible, and sanitize surfaces before touching them. You can't blame people for needing to get out and enjoy life after six months in seemingly endless quarantine. 
These conflicting outlooks leave travel shaming a gray area in today's society. No one wants to be shamed out of taking a trip, especially if they plan to take the proper precautions and stick to uncrowded destinations with outdoor activities. However, millions of people around the world have been affected by Covid-19 and it may seem unethical or inappropriate to ignore that and travel anyway, especially when the pandemic is still far from under control, especially in the U.S. 
There is no right answer when it comes to whether or not to take a trip given the current climate. Perhaps instead of "travel shaming" we should consider suggesting that those who do choose to travel take the necessary health and safety precautions to mitigate risks as much as possible. That said, you'll never convince those who haven't left their house since March that your weekend road trip to an isolated cabin with your family is okay. We're living in stressful times and things are ambiguous, there are no right answers. The best we can do is to encourage others to travel responsibly if they feel comfortable traveling at all, and avoid the defensiveness and ill-will that comes with shaming others for any reason. When in doubt, there's no harm in planning your future travel and looking forward to simpler times!