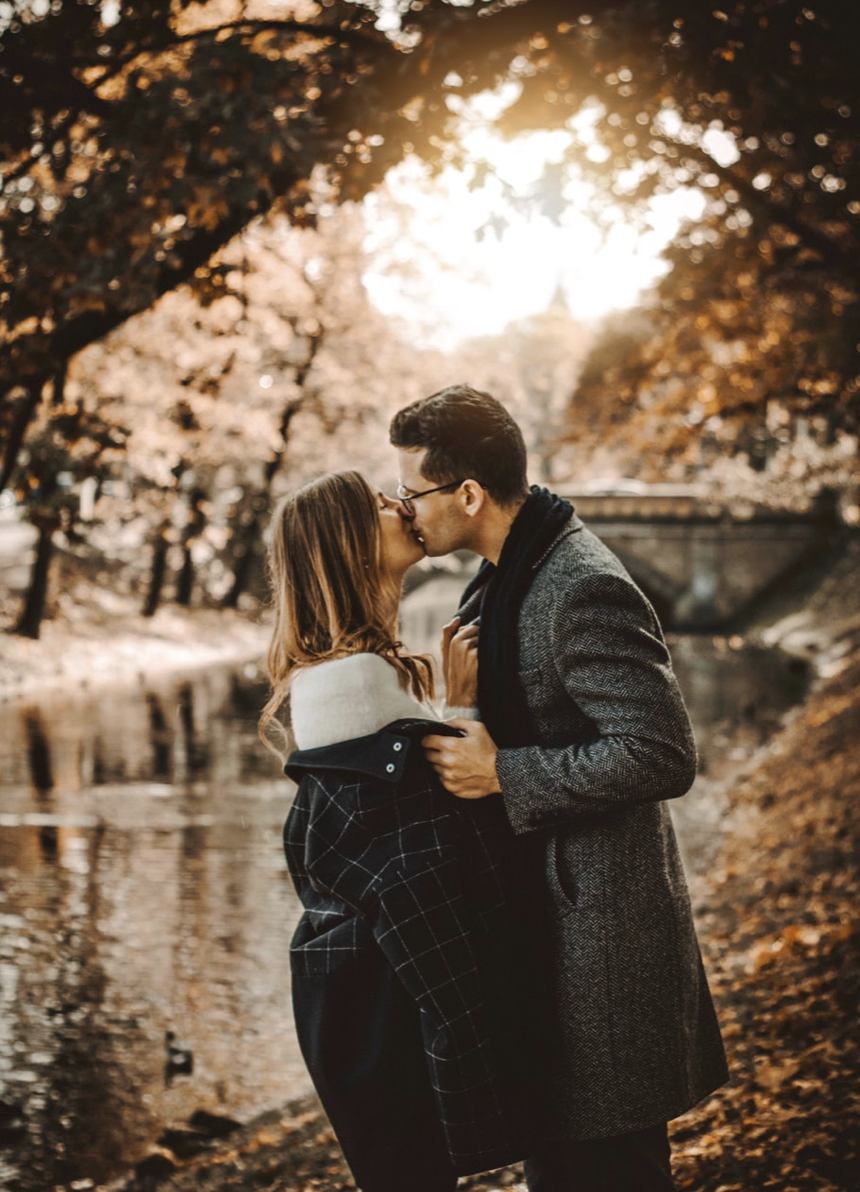 If you're looking for a way to spice up your romance this fall, a quick weekend getaway is just what you need. Luckily, if you're based in Jersey City you've got plenty of nearby options for a romantic trip! From Cape May to Washington, D.C., these are the best weekend trips to take with your partner this fall. 
Washington, D.C.
Distance from Jersey City: 222 miles
What's more romantic than a trip to our nation's capital?! Arrive just in time to enjoy the fall foliage and stroll through this dreamy city stopping to admire the historic monuments. DC is also a great foodie city, so make some fun reservations and reignite your romance over dinner!
The Poconos, PA
Distance from Jersey City: 112 miles
If you're looking for more of a nature-filled getaway, head to the Poconos. This mountain range located in eastern Pennsylvania provides a serene natural respite to the non-stop rush of city life. Go camping or rent a cabin and enjoy a quiet weekend away with your other half.
Cape May, NJ
Distance from Jersey City: 154 miles
You and your partner will love Cape May, a charming old-fashioned town situated right on the Atlantic coast. Meander through the streets admiring the Victorian-style homes and stopping into the quaint shops. If the weather permits, head to the beach and enjoy a relaxing afternoon with your significant other. 
Montauk, NY
Distance from Jersey City: 120 miles
Though a popular summer destination, Montauk is beautiful any time of year. Head to the easternmost point of Long Island for a much-needed weekend of romance and relaxation. Take a long walk on the beach, admire the lighthouses, hike through Montauk State Park, and enjoy fall-inspired food and drink.
Boston, MA
Distance from Jersey City: 218 miles
Pop over to Boston with your S/O for a weekend of historic sites, vibrant nightlife, lovely parks, and an excellent restaurant scene. Enjoy some outdoor activities before the weather turns and explore this East Coast city at your leisure.
Niagara Falls, NY
Distance from Jersey City: 390 miles
A bit of a drive from Jersey City but worth it to experience these magnificent falls, Niagara Falls has now reopened and is the perfect destination for a romantic weekend getaway. Admire the sheer power of the falls and stroll through the charming town with your partner, you'll be glad you did.