New Jersey and New York are home to some of the country's best wineries, and New Jersey in particular has been rising in prominence on the US wine scene as of late. If you're looking for a fun summer and fall activity in the area, try checking out some of these incredible wineries!
New Jersey
Distance from Jersey City: 1 hour 45 minutes
Visit this family-owned winery to taste delicious local wines and tour the stunning vineyards. Named New Jersey's "Winery of the Year" in 2011 and 2014 by the Garden State Wine Grower's Association, you won't be disappointed by Heritage!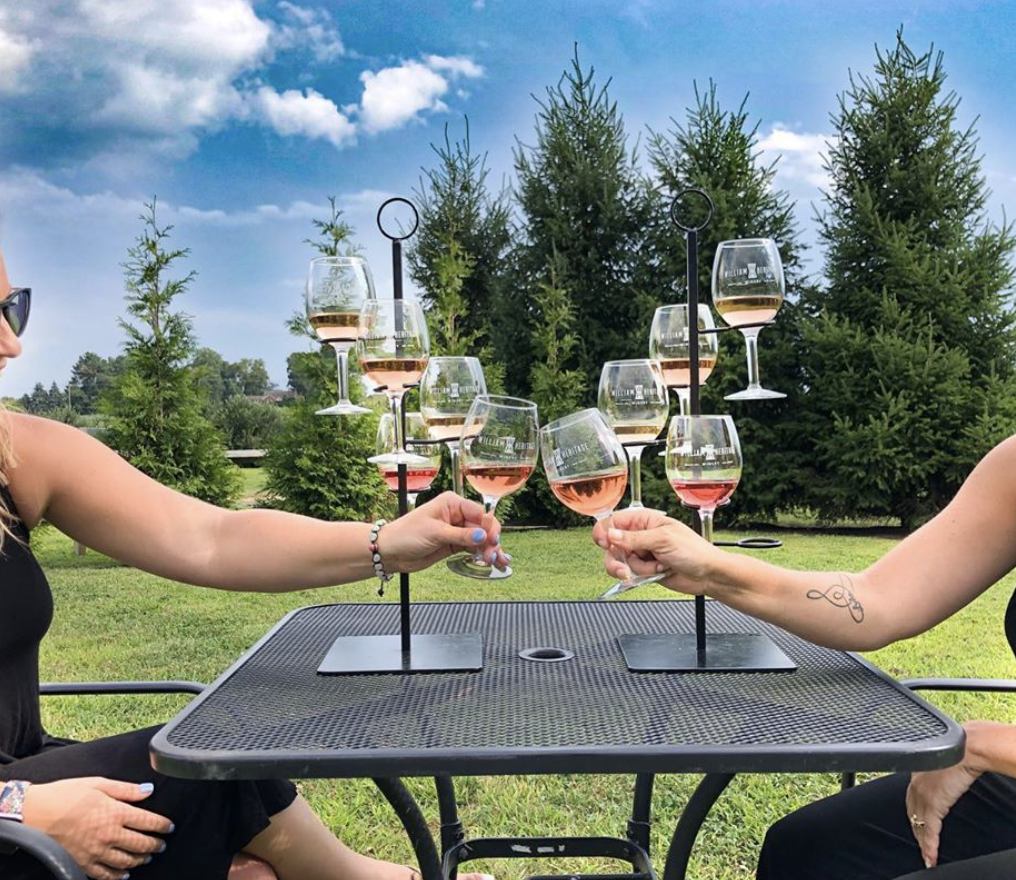 Distance from Jersey City: 2.5 hours
This picturesque winery got its name from the large number of hawks that migrate to the area every year. Enjoy an affordable wine tasting of the vineyard's finest vintages and have yourself a day trip, as Hawk Haven is only 2.5 hours outside of Jersey City!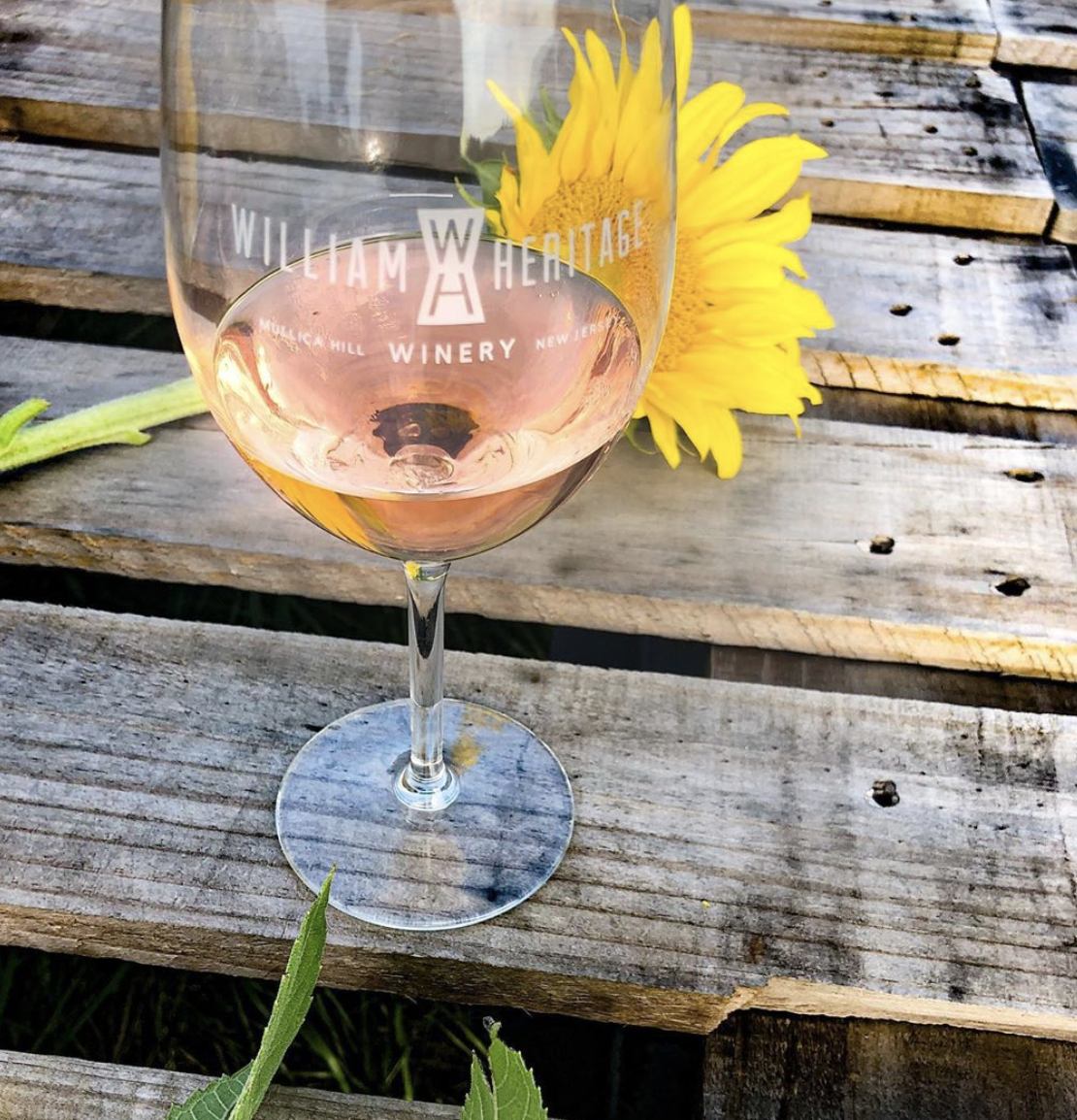 Distance from Jersey City: 1 hour 50 minutes
First and foremost an environmentally-friendly establishment, Sharrott Winery utilizes solar energy to power their facility and opts for manure as fertilizer rather than using harmful chemicals. Previously an orchard, this winery produces a number of fruit wines in addition to the typical grape varietals.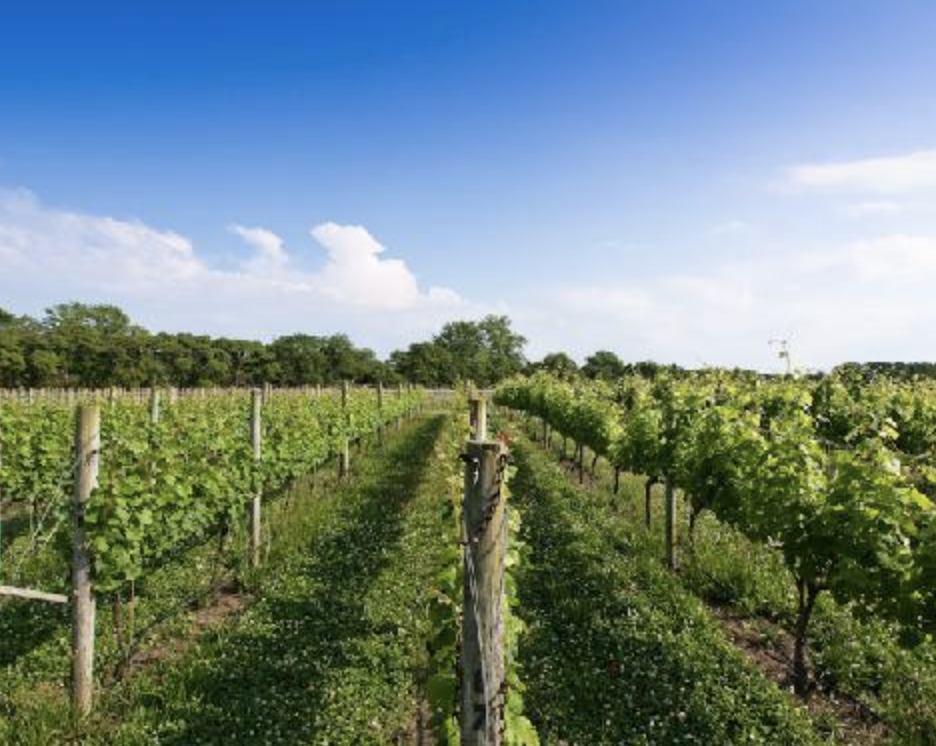 Distance from Jersey City: 2.5 hours
Head over to Cape May, New Jersey to taste award winning, handcrafted wines. Their signature varietal is Nero D'Avola, but they also specialize in an array of other Italian varietals, including Sangiovese, Barbera, Nebbiolo, and more.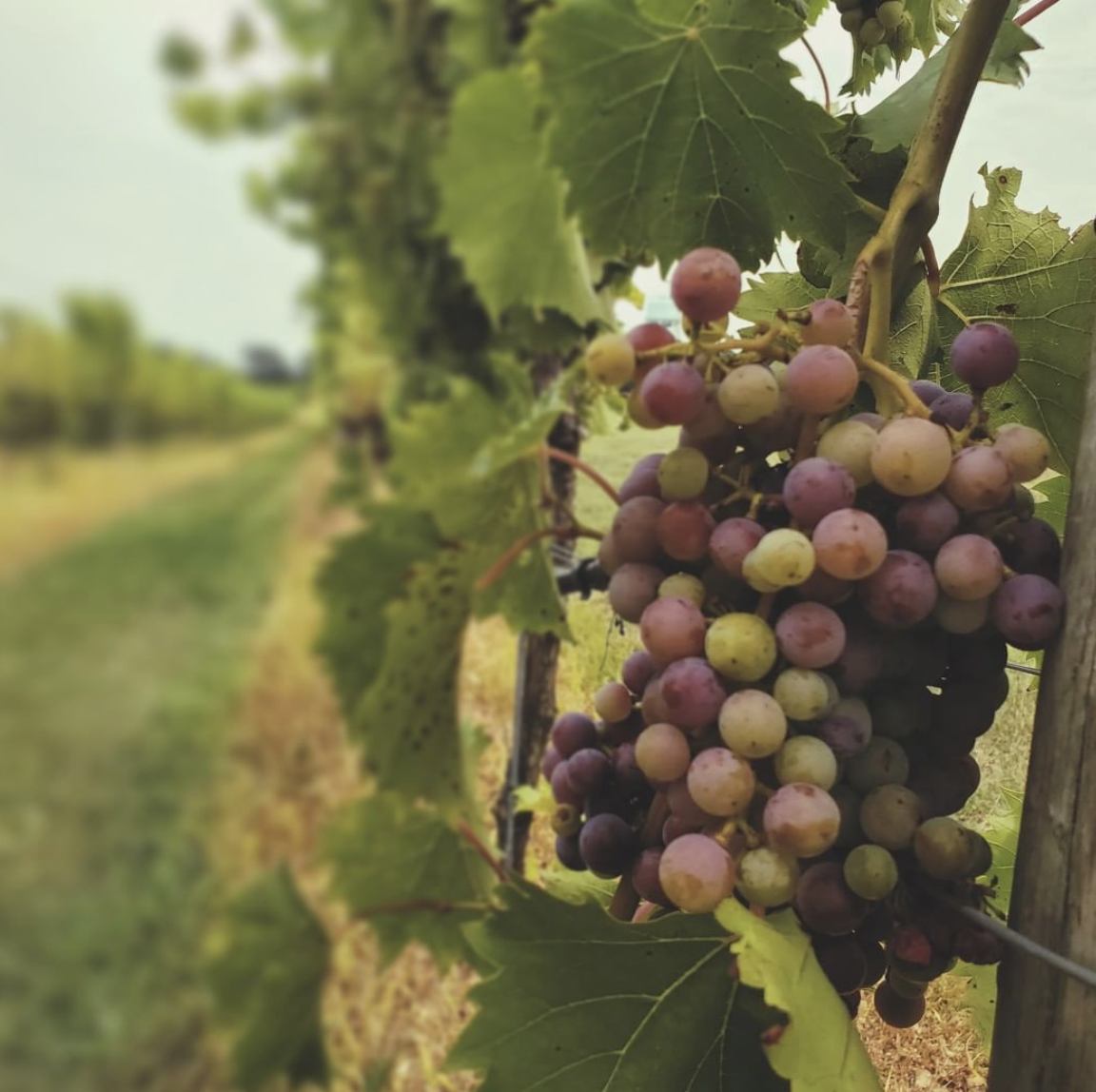 Distance from Jersey City: 45 minutes
One of New Jersey's oldest wineries, you can enjoy Tomasello Winery Tasting Rooms all over the state. This winery offers a unique history, having been commissioned directly after the end of Prohibition. Head to Tomasello for an opportunity to taste some of the state's finest vintages.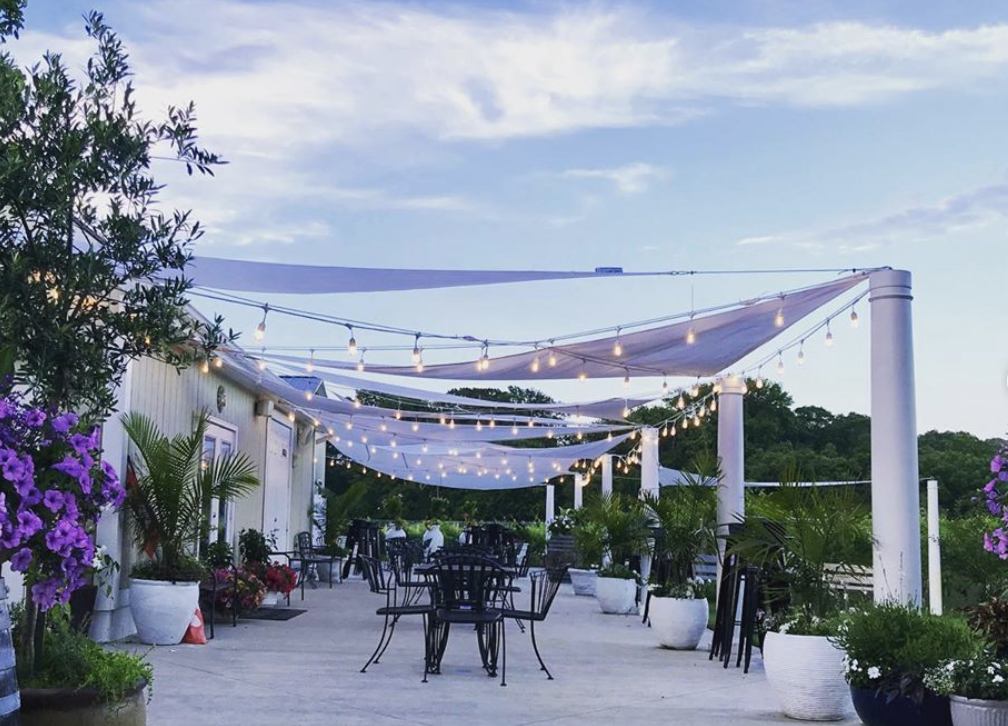 New York 
Distance from Jersey City: 4 hours 45 minutes
Visit this gorgeous farm winery along the famed Keuka Lake Wine Trail. Family owned and producing a whopping 24 different wines, Hunt Country Vineyards consistently wins awards in country-wide competitions. This one is definitely worth a visit!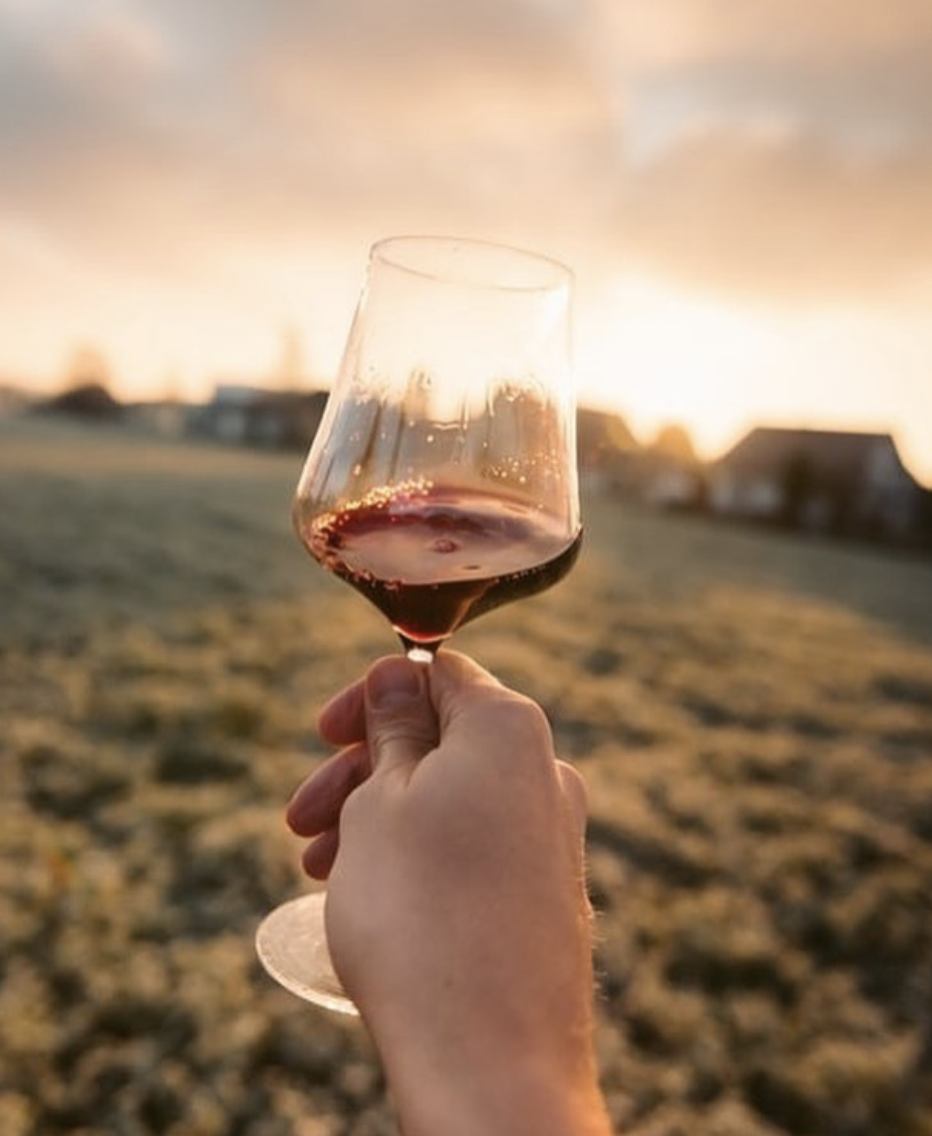 Distance from Jersey City: 6 hours 10 minutes
Neighboring Niagara Falls, Spring Lake Winery offers nearly 80 acres of grounds for private outdoor wine tastings in a picturesque setting. Just alongside a spring-fed lake, this lovely winery is the perfect escape from the hustle and bustle of city life.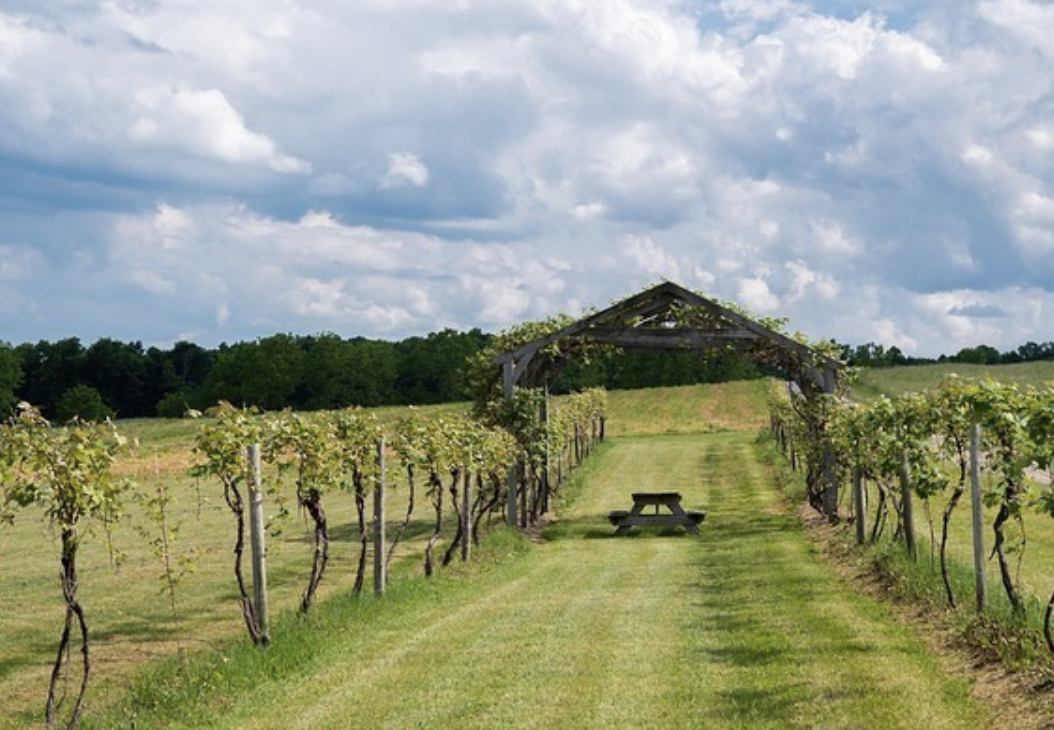 Distance from Jersey City: 4.5 hours
One of the original wine producers in the Finger Lakes, Bully Hill Vineyards offers a welcoming, laid back atmosphere and frequent opportunities for wine tastings. With a museum, art gallery, and gift shops all on the premises, you can easily spend a whole day exploring these historic vineyards!