With winter just around the corner, now is the time to reignite your wanderlust with luxurious winter-inspired Airbnbs from around the world! From heated igloos offering endless views of the Northern Lights to cozy remote log cabins, there are endless opportunities for exciting winter adventures. Here's our list of 7 unique winter travel Airbnbs!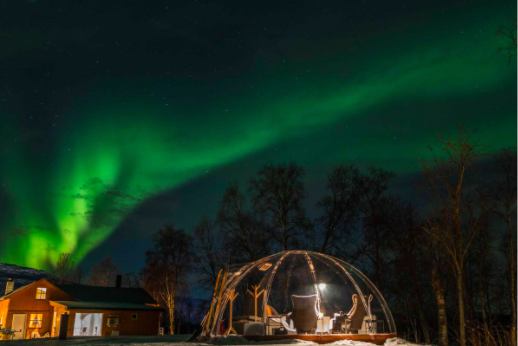 The absolute best way to experience the fantastic Northern Lights is by staying in a Norwegian igloo. These luxurious heated igloos allow guests to reconnect to nature in a peaceful and remote setting and enjoy a true winter wonderland.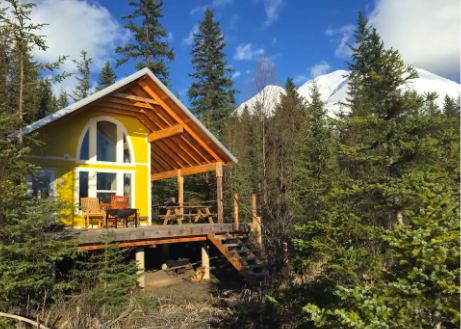 If you're looking for a truly remote, rustic winter experience, this off the beaten path Alaskan cabin is for you! Located in Seward, Alaska, this charming lakefront cabin is the genuine definition of "off the grid". Though there is a wood-fired sauna, the cabin has no electricity or running water, so you'll have to do it all the old fashioned way!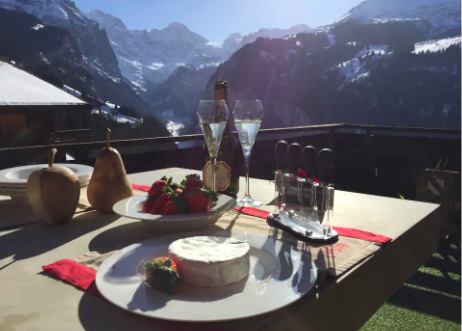 3. Luxurious Swiss Alps Chalet
If a luxurious winter stay is more your style, consider a trip to this charming Swiss chalet in the heart of the Swiss Alps. A rustic exterior with a modern interior, this Wengen cabin offers no shortage of breathtaking views and exciting winter activities.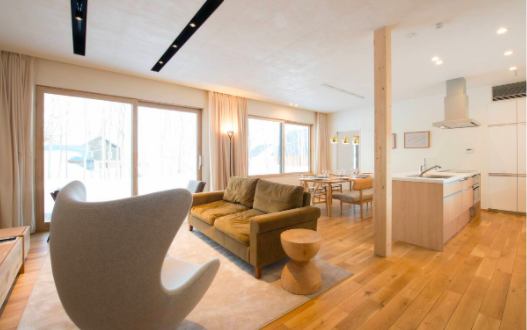 4. Modern Ski Resort Home in Japan 
Head to Japan for a truly unique winter stay! Under 2 miles from the Hirafu Village ski resort, this gorgeous modern home includes a variety of luxury amenities, including discounts on ski and snowboard rentals and lessons, and a complimentary van for guests to explore the area at their leisure.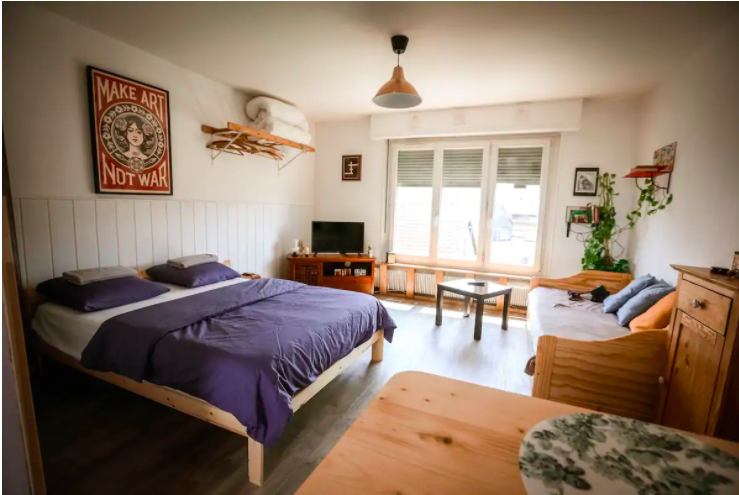 One of the world's most charming winter towns, head to Colmar for a French winter getaway. This cozy apartment is centrally located which allows for perfect access to explore all that this picturesque town has to offer.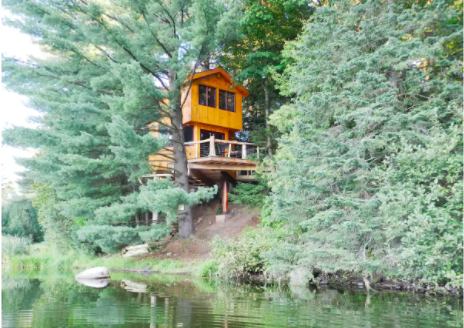 For a truly one-of-a-kind winter stay, check out this amazing tree cabin situated along the shores of scenic Walker Pond. Offering spectacular views of gorgeous wintertime Vermont, this Airbnb has a variety of cozy seasonal activities as well.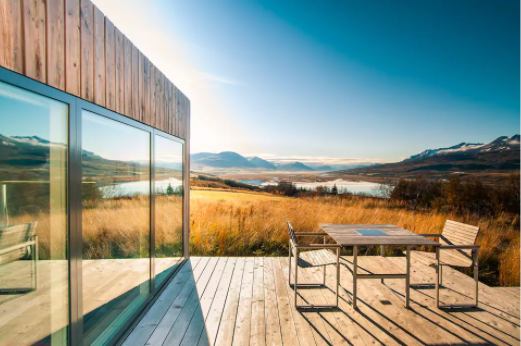 A luxurious modern villa situated against the rugged backdrop of northern Iceland, this Airbnb boasts views for days. Guests will have the chance to experience the incredible Northern Lights and many other natural and modern attractions are located nearby.