If you're looking to truly immerse yourself in the Halloween spirit, there's no better way to do it than to visit the world's spookiest destinations. You're sure to be spooked by the eerie history of these cities! Check out our list of the world's most Halloween-inspired destinations!
Salem, Massachusetts, USA 
Home to the savage Salem Witch Trials in the 1600s, Salem, Massachusetts just hasn't been able to shake its superstitious history. Salem celebrates Halloween with a month long celebration called Festival of the Dead which includes the infamous Psychic Fair and Witches' Market.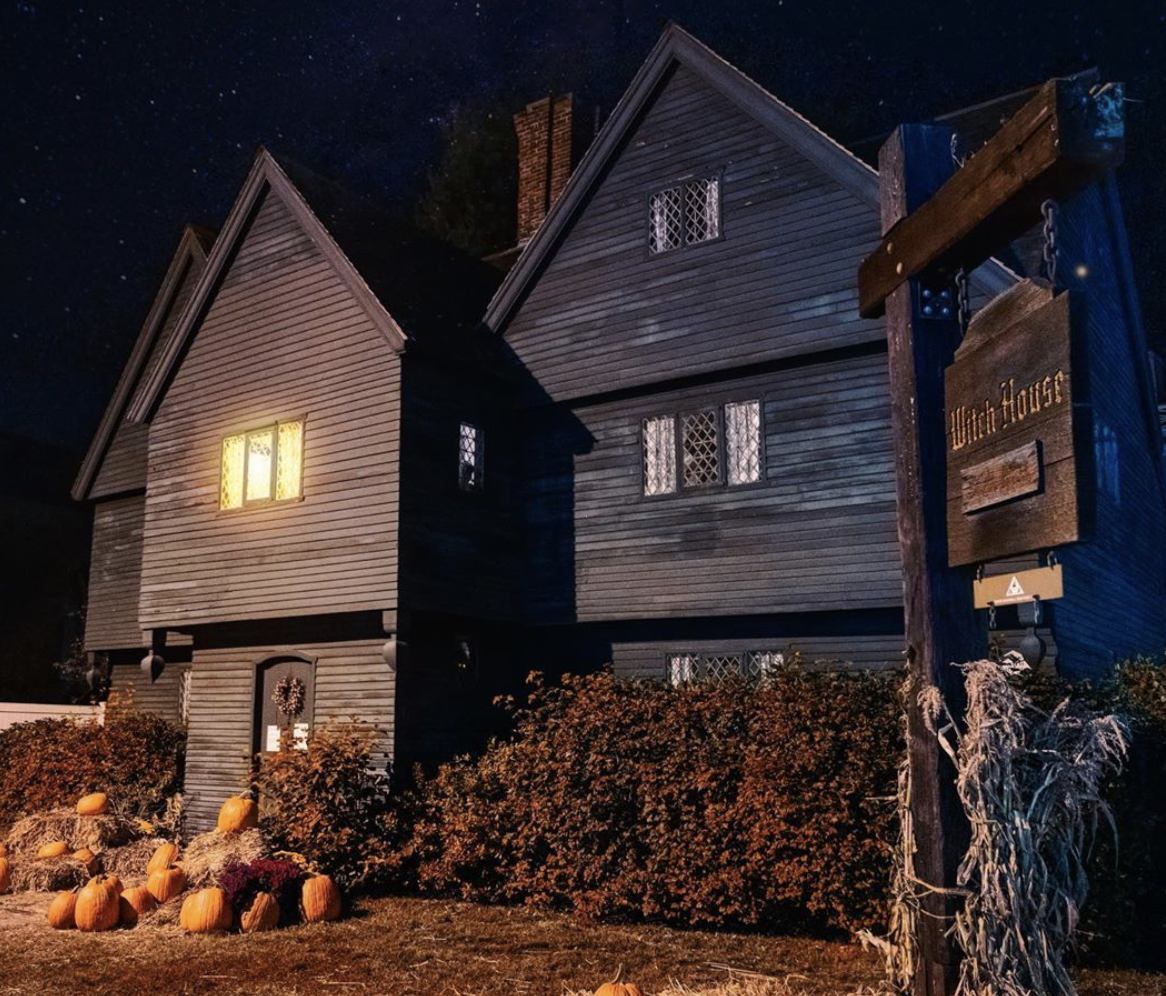 Transylvania, Romania 
The original home of Dracula, Transylvania, Romania truly embodies the Halloween spirit. Visitors to the town can take a trip to Dracula's castle and partake in other ghoulish vampire, werewolf, and gypsy-themed activities in and around Bran Castle. 
Oaxaca, Mexico  
Mexico's version of Halloween is called Día de los Muertos, or Day of the Dead. Celebrated throughout Mexico, Oaxaca's celebrations are some of the best! People take to the streets in vibrant skull costumes and enjoy eating, drinking, dancing, and visiting cemeteries to lay offerings on the graves of loved ones. 
Sleepy Hollow, New York, USA
The town of Sleepy Hollow, New York was made famous in the 1800s by Washington Irving's character the Headless Horseman in "The Legend of Sleepy Hollow". Today, Sleepy Hollow hosts a variety of eerie Halloween events, including spooky tours and haunted hayrides.
Derry, Northern Ireland 
If you're really serious about celebrating Halloween, you'll want to take it back to where it all began. Derry, Northern Ireland is the original home of Samhain, what is known today throughout the world as Halloween. The city celebrates with a host of spooky carnivals, parades, and events.
New Orleans, Louisiana, USA 
Renowned for its haunted ghost stories and cultural history of voodoo, New Orleans is one of the eeriest places in the world to visit on Halloween. Though Mardi Gras is typically what comes to mind when thinking about this eclectic city, New Orleans is home to one of the country's grandest Halloween parades, called the Krewe of Boo!