If you're itching to get out of the city this summer but don't know where to go, we've got you covered! Switch things up a bit with a quick day trip to Philly or spend the day strolling along Ocean City's bustling boardwalk. Check out our list of the 5 best day trips from Jersey City to cancel that quarantine funk and make the most of summer!
NYC 
Spend the day exploring your neighboring city! Head out on foot, by Citi Bike, or bring out your rollerblades to experience the best of this world-famous metropolis. Check out New York City's unique neighborhoods, stop for ice cream, have a picnic in Central Park, the world is your oyster!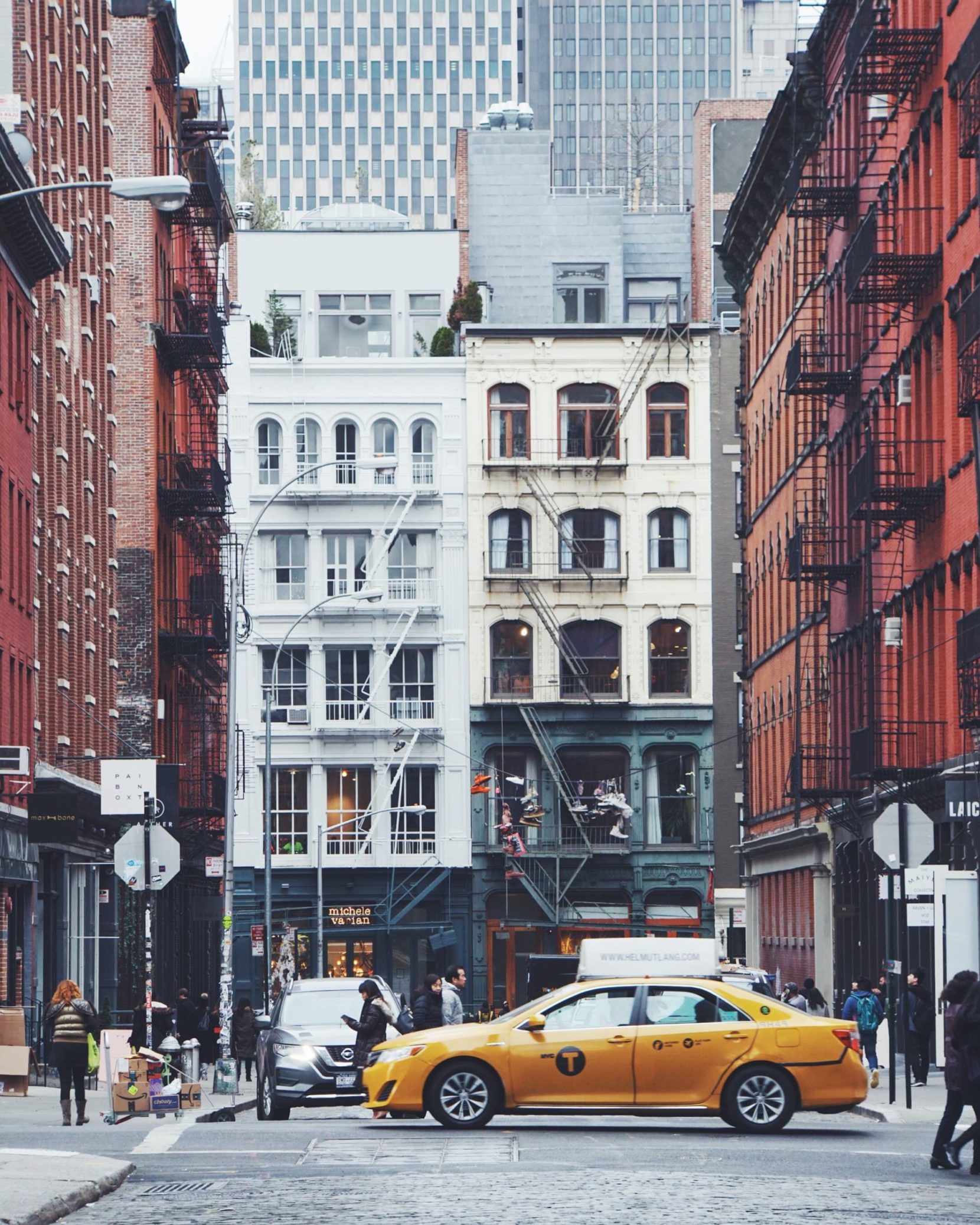 Jersey Shore
What better way to enjoy summer than heading to the beach? The Jersey Shore is full of nearby beaches and activities, from casinos and restaurants in Atlantic City to hitting all of Ocean City's "5 main food groups"; pizza from Manco and Manco's, ice cream from Kohr Brothers, fudge from Fudge Kitchen, caramel corn from Johnson's Popcorn, and french fries from Curly's, of course!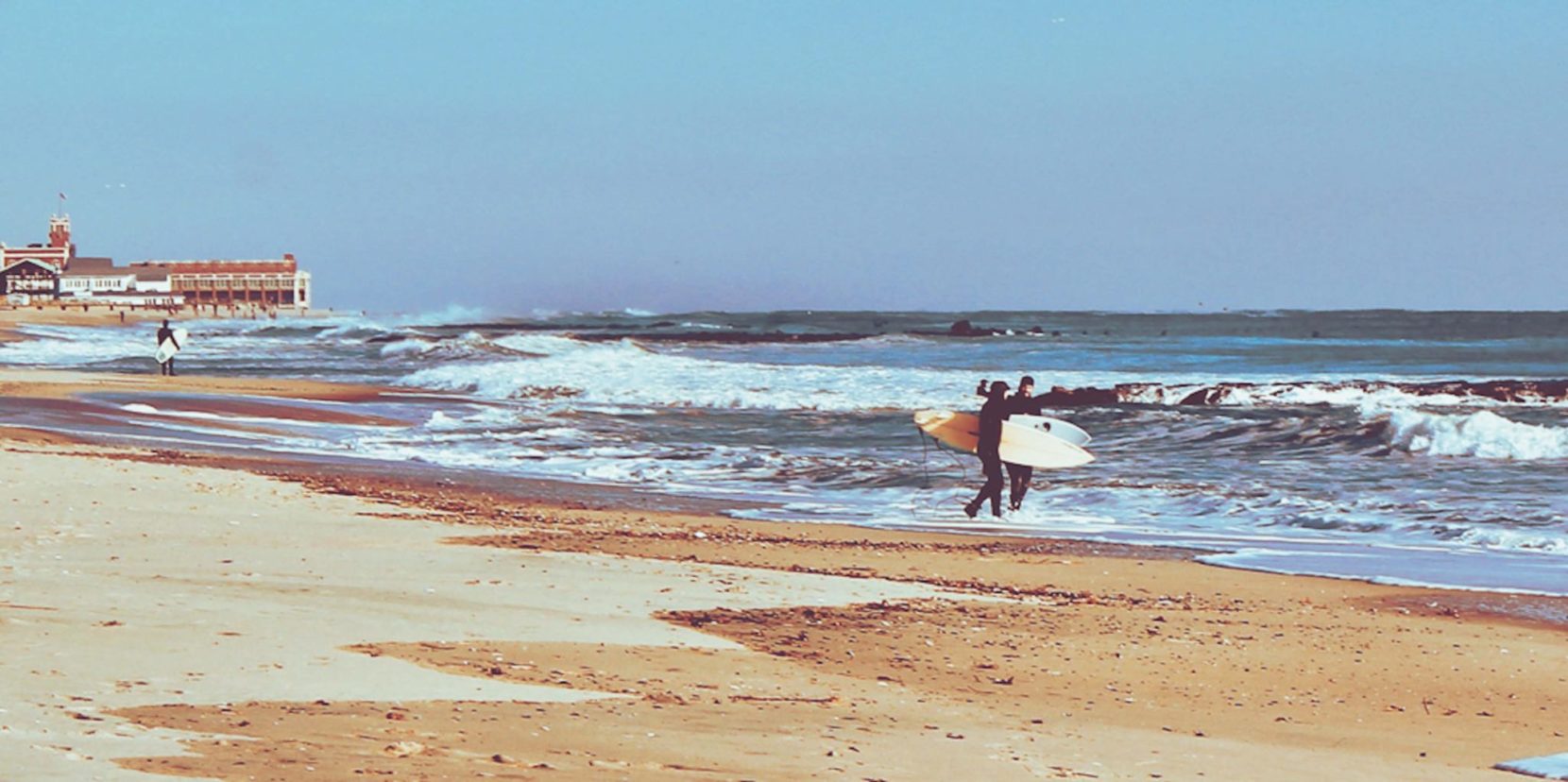 Just an hour away from Jersey City, Allaire State Park offers tons of fun activities for a great summer day trip. Spend the day canoeing, fishing, hiking, and admiring wildlife, and explore the trails on horseback or by mountain bike! Allaire State Park is also home to a historic iron making town and age-old steam trains that are worth checking out.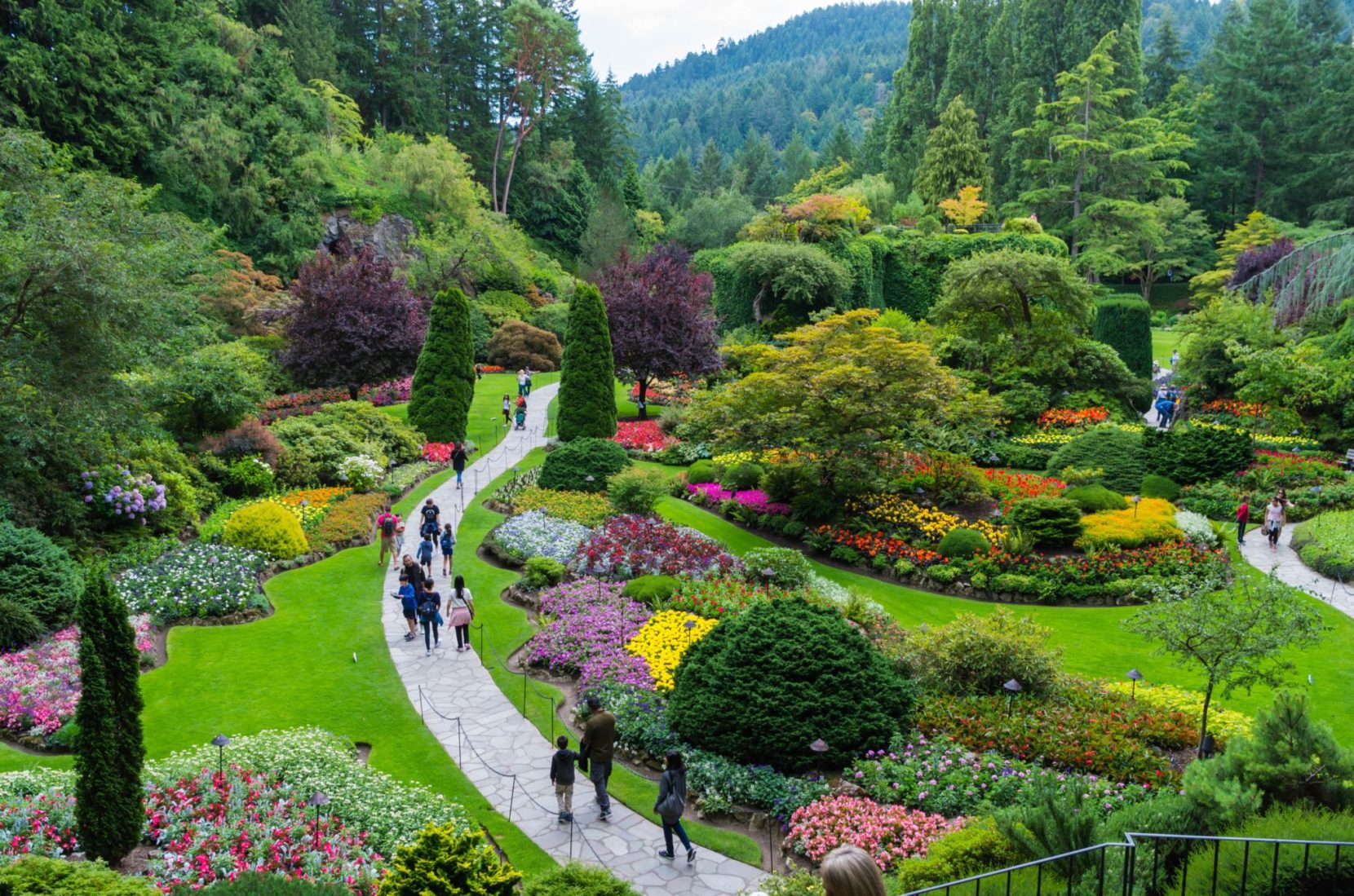 Philadelphia 
Head down to Philly for a change of scenery and a tour of some of the nation's most important historic sites. Visit the Liberty Bell, take a stroll through Rittenhouse Square, and don't forget to grab a classic Philly Cheesesteak!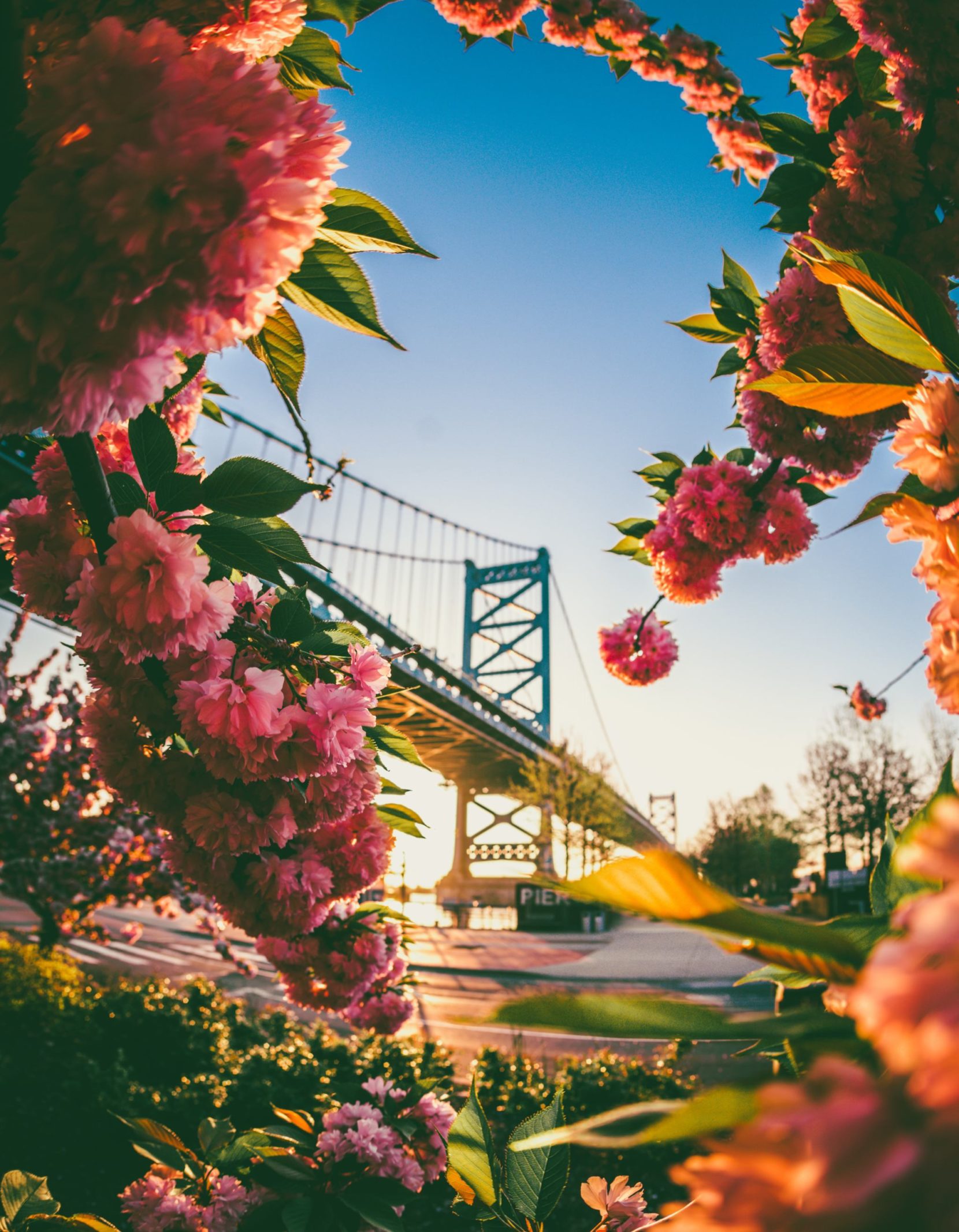 Six Flags Great Adventure 
Only an hour away, heading to Six Flags is a super fun way to get out of the city this summer! Harness your inner thrill seeker and take a ride on Kingda Ka, the world's tallest roller coaster, or cool down on one of the many water rides!