It's been an amazing year. We met so many new people and I am so thankful to have been able to share their stories. Here are the Top 10 most viewed articles on Chicpeajc for 2017.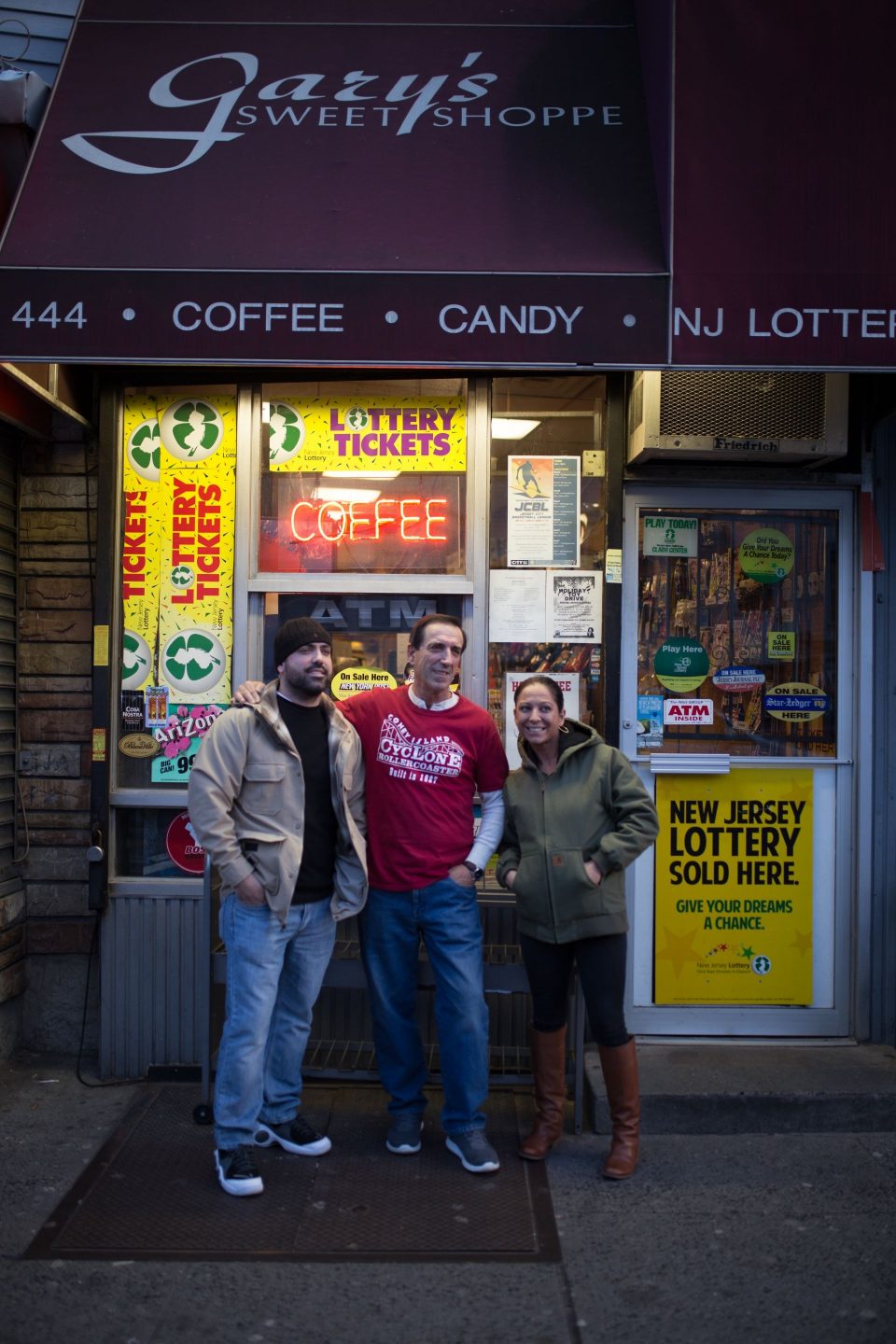 My interview with Gary's Sweet Shoppe was one of my favorites because it highlights a well-known local business. They've been around on West Side Ave for over 50 years! Gary DeFilippo and his family welcomed me into their shop and the stories in those four walls could continue for days.
2. Richard Garcia Jersey City's Tupac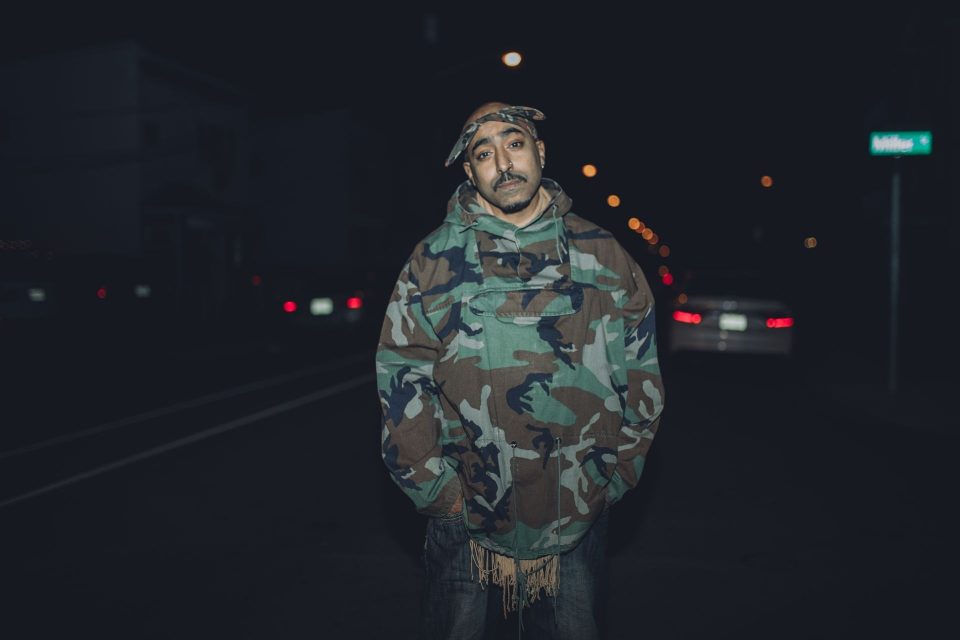 I've had to do a double take multiple times in this interview because I just can't believe how uncanny the personalities and styles are between Rich Garcia and Tupac. Being able to sit down and get to know the story behind the life of Jersey City's Tupac was an incredible experience.
3. The Future of the Legalization of Marijuana in Jersey City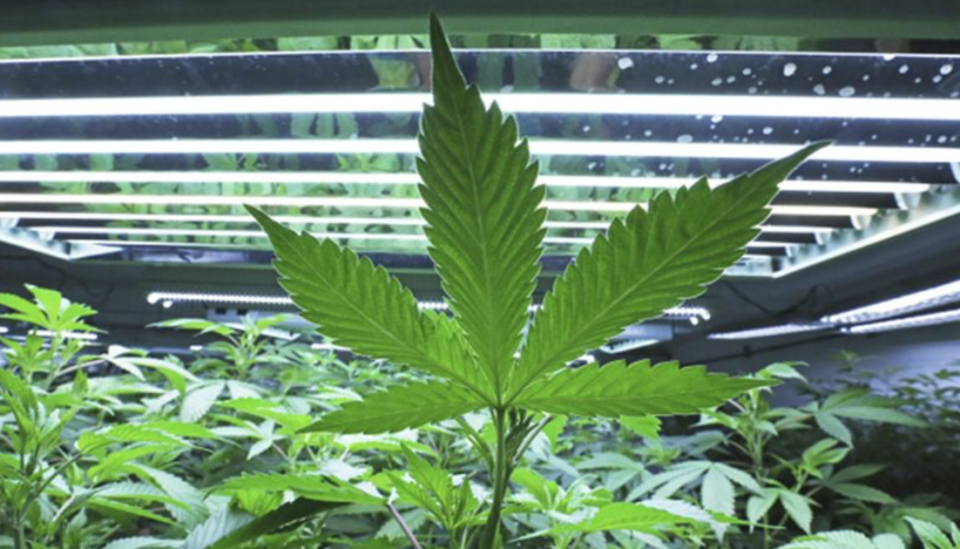 With mayoral elect Phil Murphy in the picture, we're slowly getting closer to the legalization of marijuana in the state. This article talks about the future of the legalization of weed as we know it in Jersey City.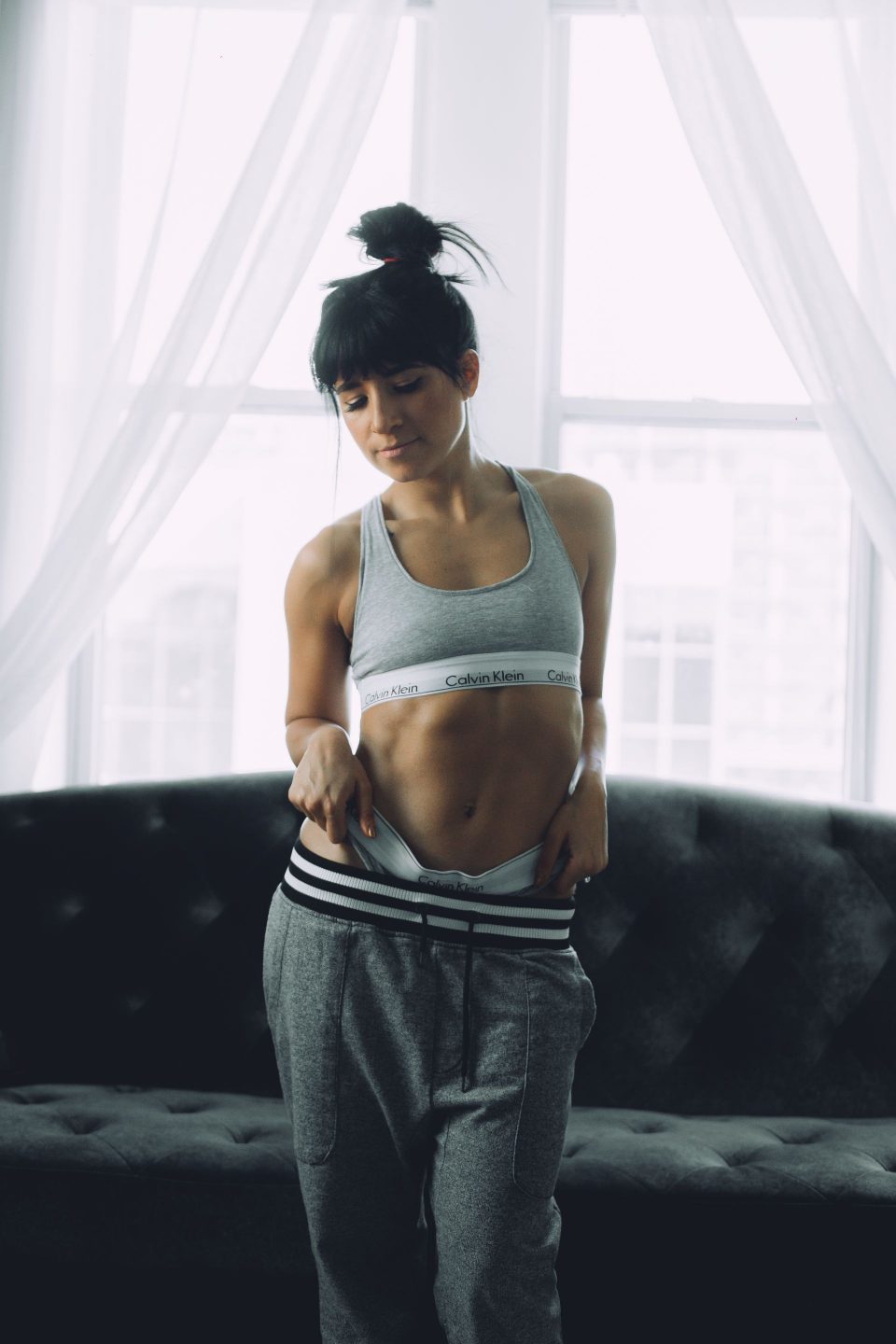 My wellness journey is something I was hesitant about sharing, but I'm glad I did it. From dealing with body image to the fitness routines I swear by, I'm happy to not only share this journey but to also see that so many people resonate with my journey.
5. Old School JC as told by JC Natives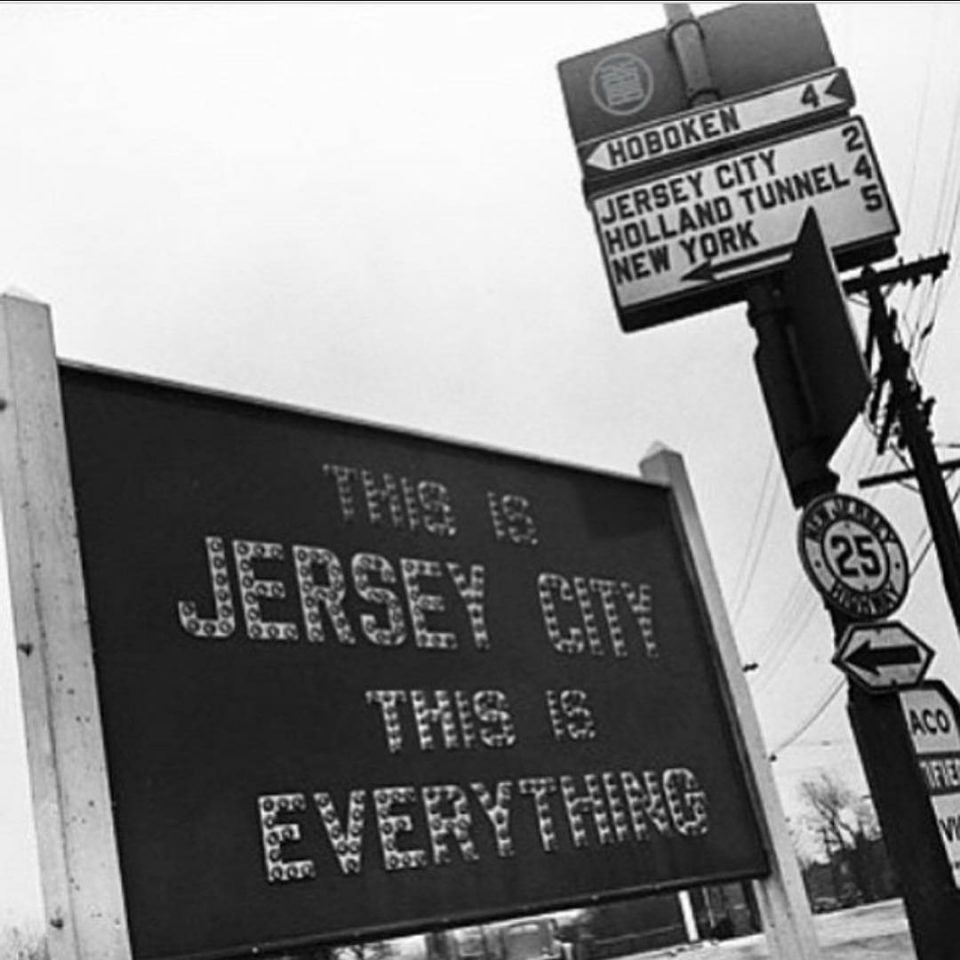 We all know Jersey City has changed over the years. This article takes the stories and memories of several local natives for everyone to read.
6. 11 Women in Jersey City Who Inspire Us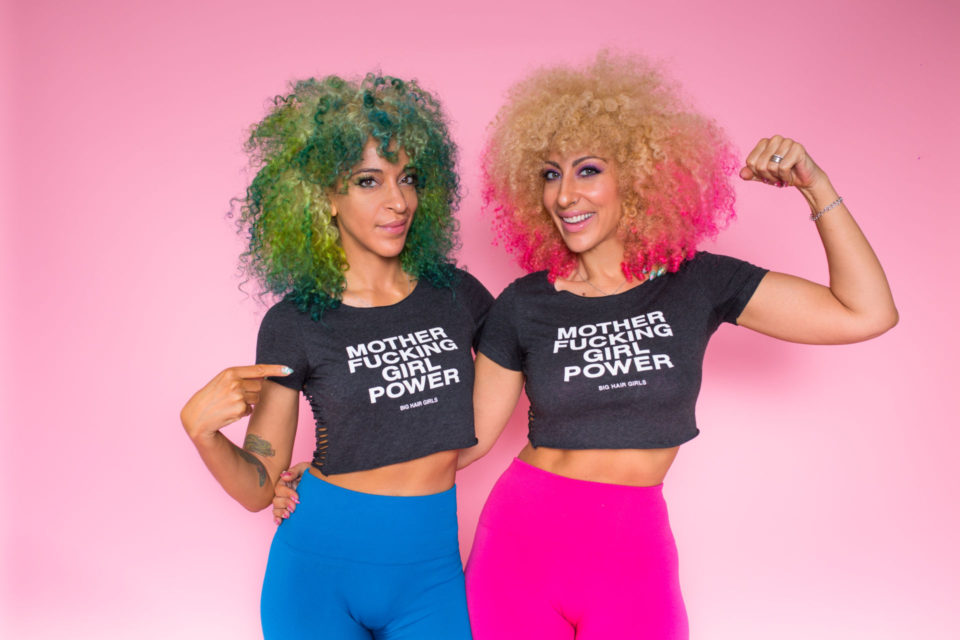 With hundreds of amazing and successful women in Jersey City, here are 11 of those women who inspire us daily to keep working hard and pursue our passions.
7. Renovating in McGinley Square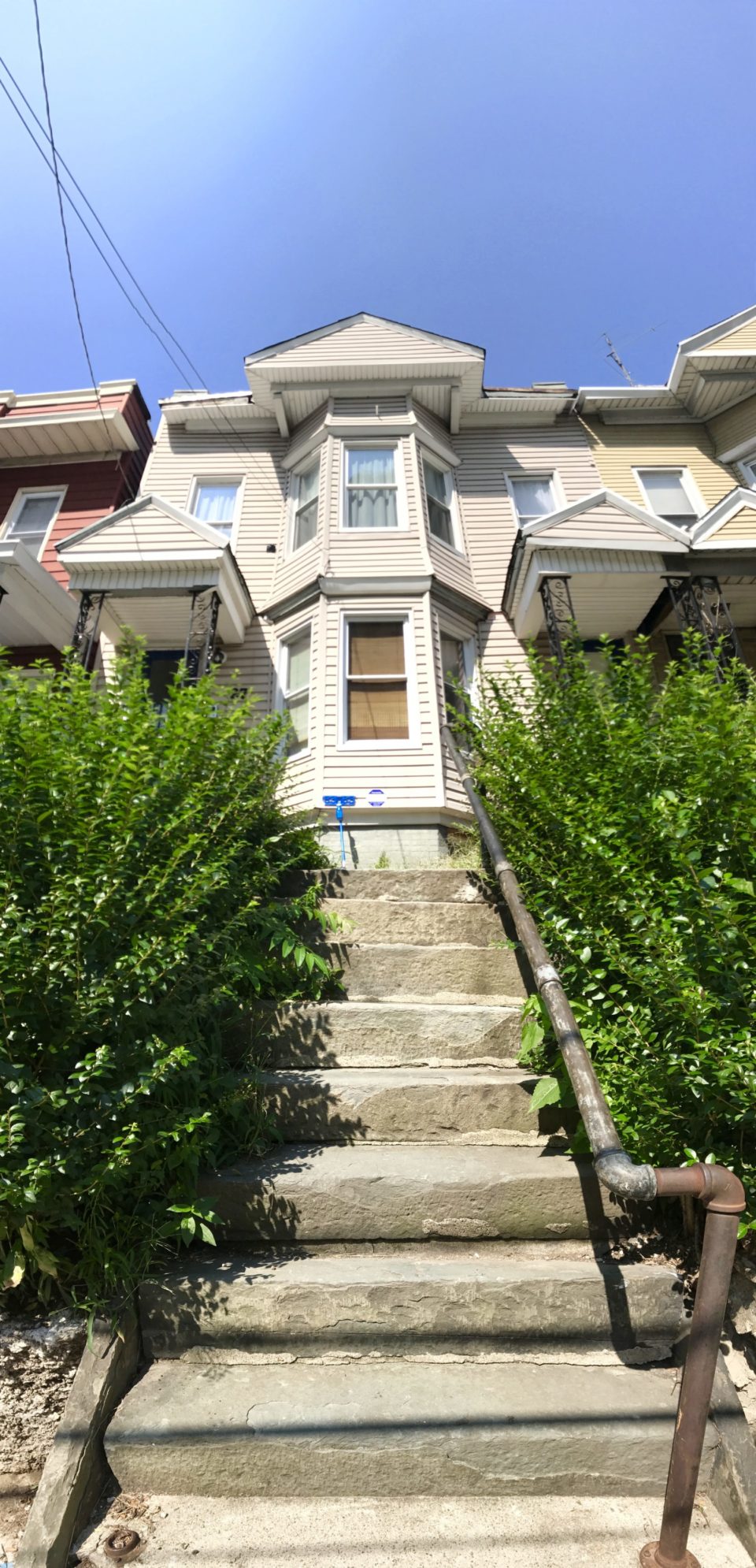 Meet the Burke family, who worked toward renovating an 1800s row house in McGinley Square. In an interview with Laurén Bienvenue, the Burkes tell their story on how they made their dream home in Jersey City and what they discovered during the renovation.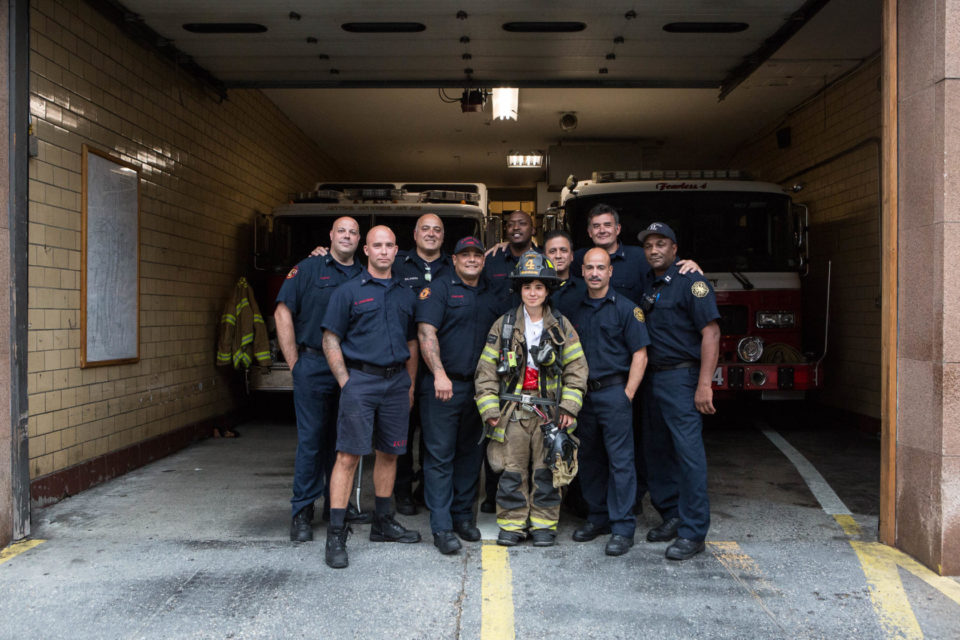 Meeting local heroes is always a pleasure. I interviewed Rescue 1 Squad 4, the busiest firehouse in Jersey City, located on Communipaw Ave. I had the chance to hear their stories and gain the perspectives of the firemen of this squad.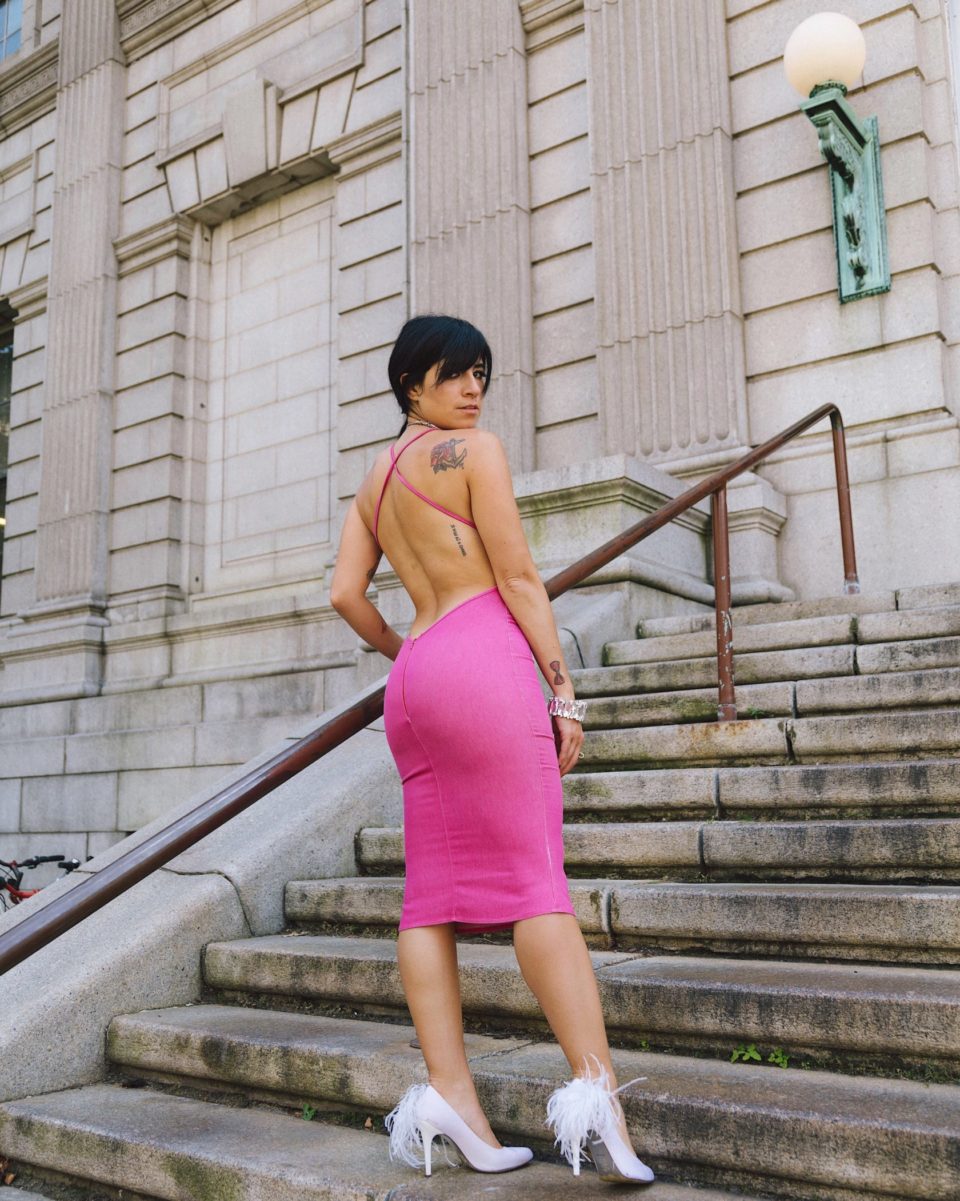 This year has been full of growth and honesty. I've glamorized the nonstop hours of working and pushed myself until I couldn't do it anymore. This article opens the discussion from a personal perspective, and really gets into the journey I've taken to really being honest about the struggles of anxiety and depression in my life.
10. Nick Nwoke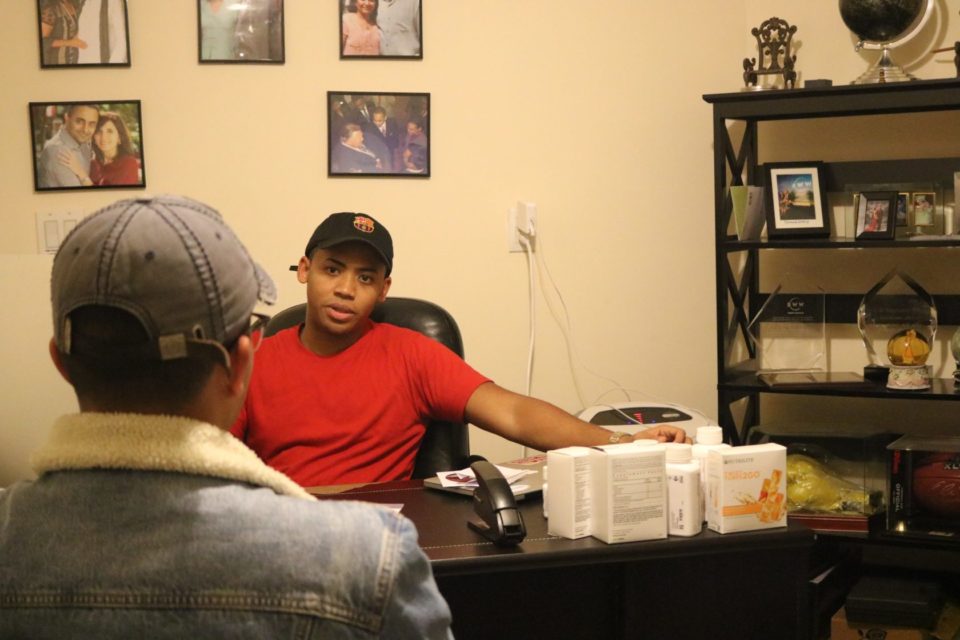 Newest contributor Safa Mostafa is a high school student and business owner. She interviewed Nick Nwoke, her mentor and local entrepreneur, to share his story.