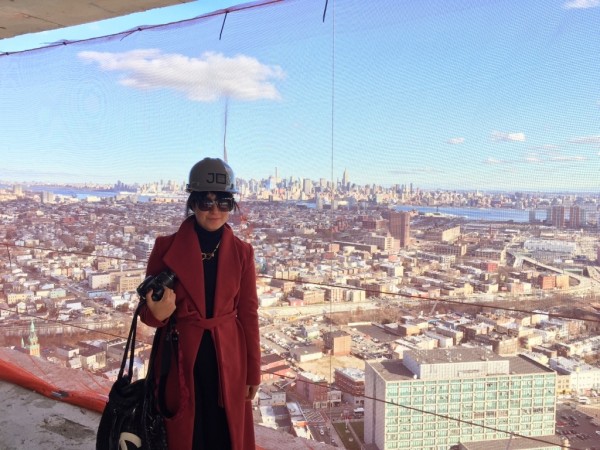 I was invited to join the "topping off" of the first "Journal Squared" residential tower this morning. The 53 story building will deliver 538 luxury rental residences and is located right by the Journal Square path train.
Well hello there Boulevard Drinks!
A few of us rode up in the elevator along with the Mayor to check out the views on the 53rd floor. All I was thinking on the way up was if I had life insurance… Good times!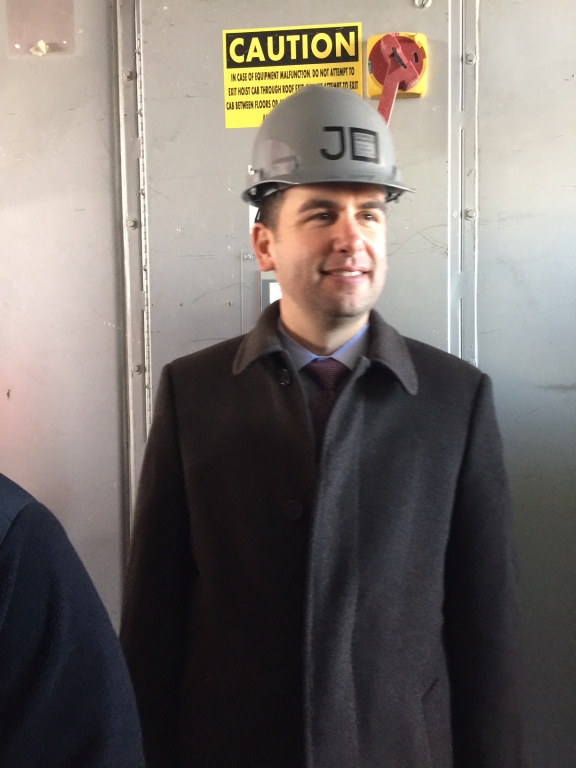 The views were absolutely incredible, not only do you have the NYC skyline you can also see all of Jersey City. It's truly incredible. I am so grateful to get these opportunities! But next time will not plan a Holiday Party the night before!! #stillnauseous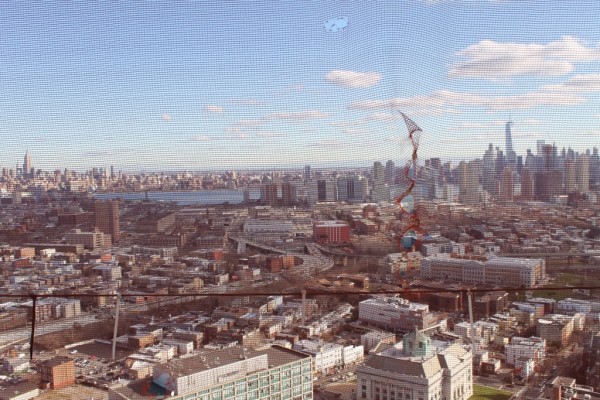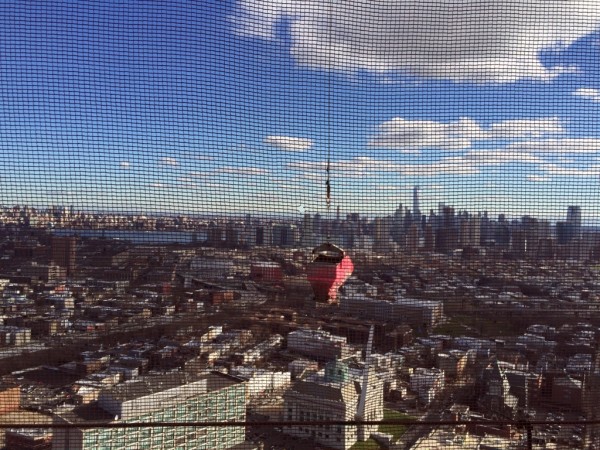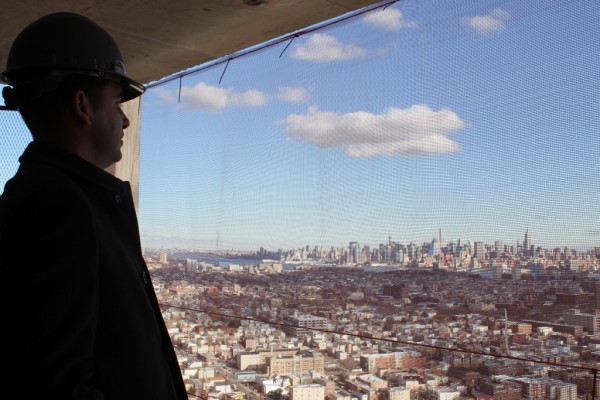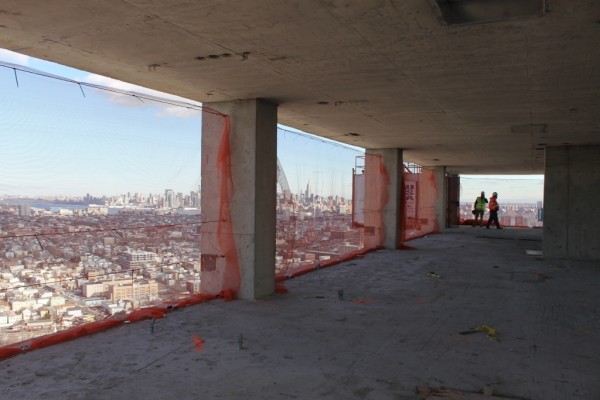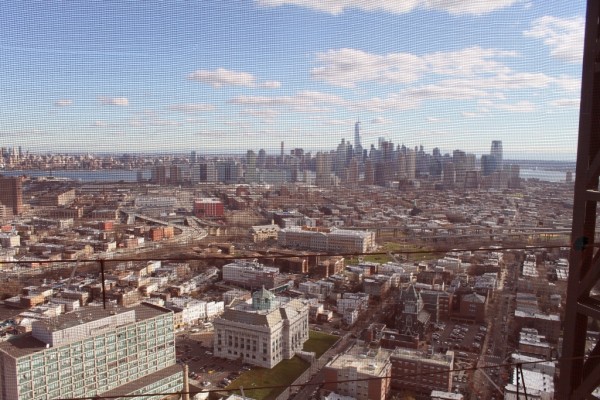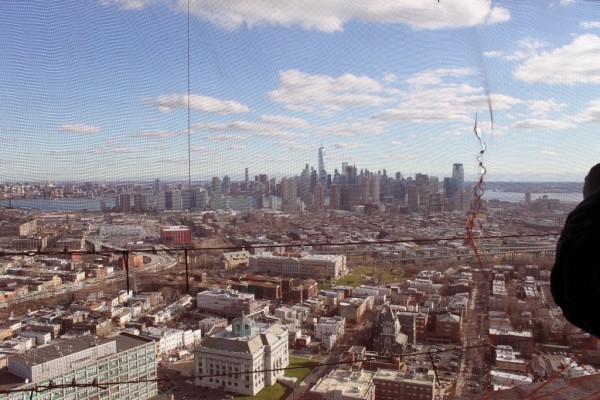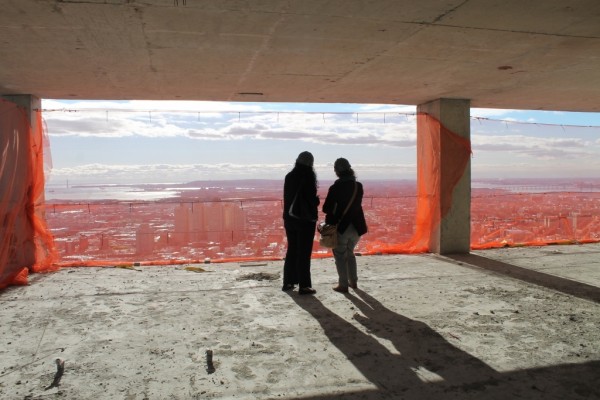 This building is part of a three-phase project that when completed will bring 1,838 rentals, 36,000 square feet of retail and restaurant space and a pedestrian-friendly, public plaza to the neighborhood.
It's also right next door to Art House Productions!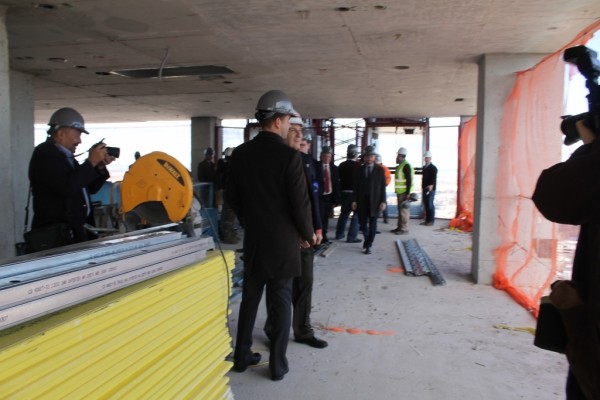 The development is creating more than 700 jobs in Jersey City and it is scheduled to be completed late 2016.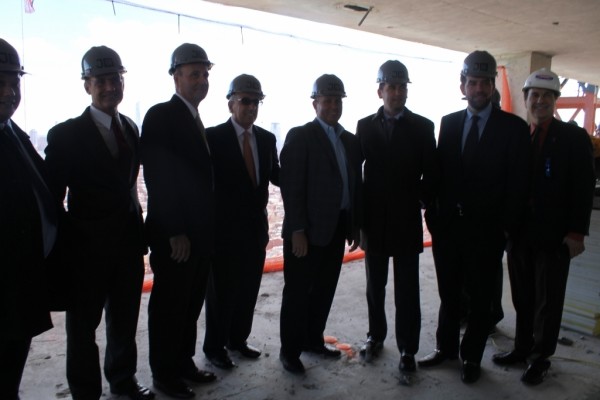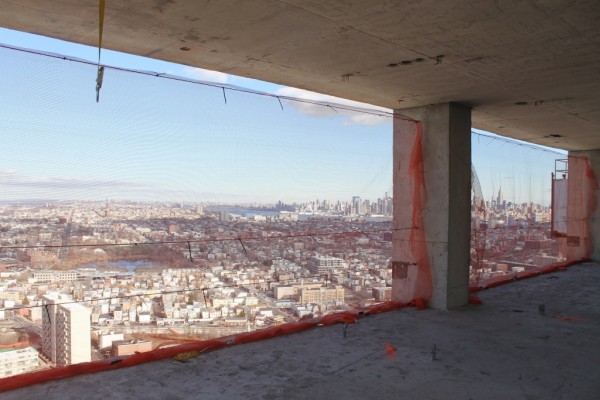 A significant community element of Journal Squared will be a new public plaza that will be built along the Magnolia Avenue entrance to the PATH station. At the heart of the plaza will be an open space courtyard lined with trees, greenery and seating to encourage pedestrian activity.