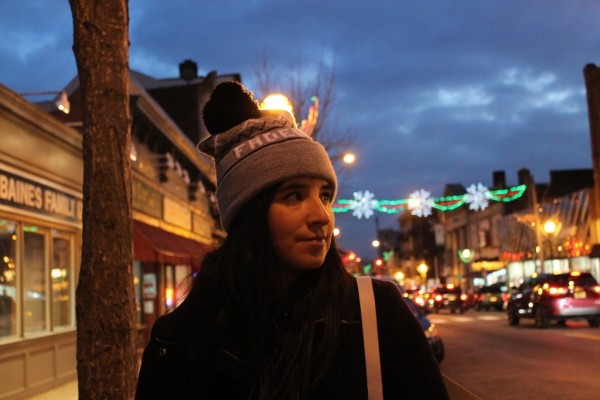 Christmas is approaching and it's time for everyone to get their s*#&t together and get their holiday shopping done! Now since I celebrate Hanukkah (which is this week), I decided to do all my last minute gift shopping last week on Central Ave. I invited friend and photog Nabil to join me on my adventure.
Why shop Central Avenue? For starters there are 240 storefronts in the district and you pay only half the sales tax at participating UEZ registered businesses. Among the many reasons to shop local, here are the top 5 reasons you should shop on Central Ave. during the holidays!
1. Clothing Shops 
Central Ave. has so many great clothing stores!! We first hit up Faded Royalty who recently re-located and re-opened it's doors. They have really sweet street wear for men and woman and a ton of great gifts for the love in your life. I love their new beanies too a perfect gift for the winter months.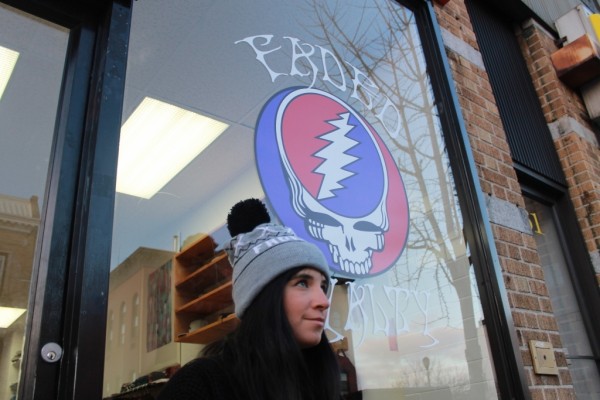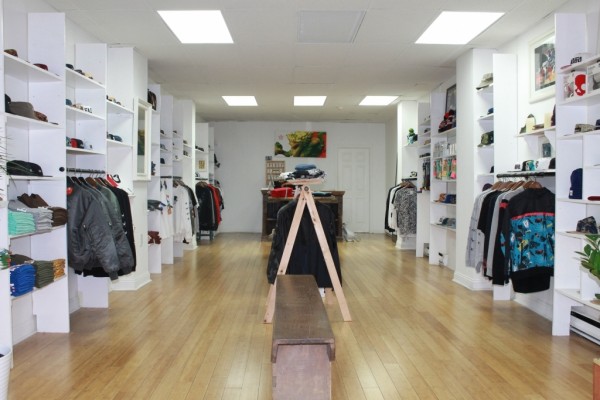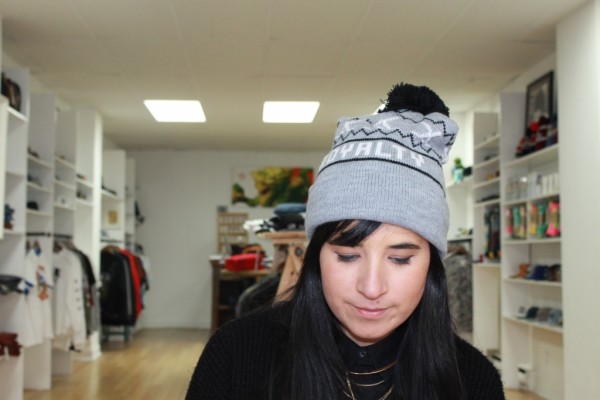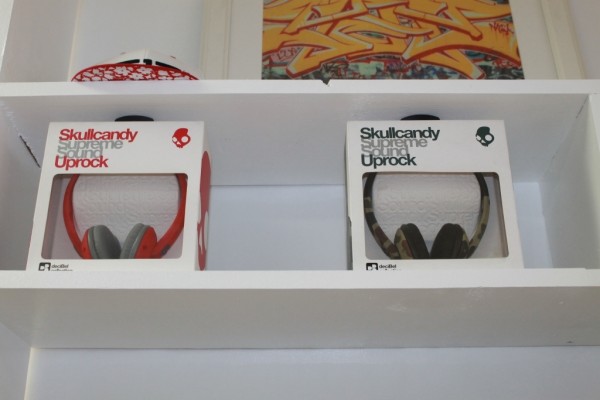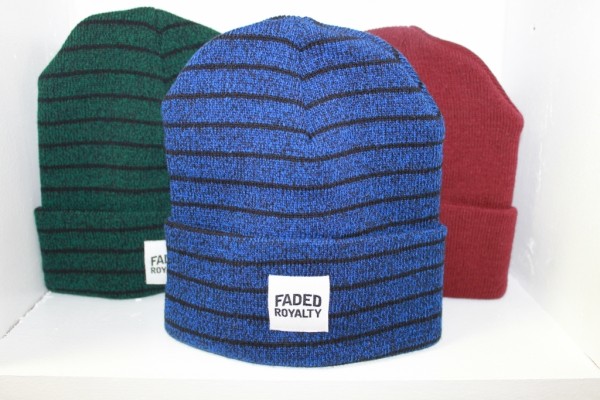 Clothing & Accessories
C.H. Martin 256 Central Ave (201) 659-7055
DII Deals & Discounts 361 Central Ave (201) 795-9555
Faded Royalty 461 Central Ave N/A
Kennedy Department Store 268-270 Central Ave (201) 420-8722
Kid's Paradise 310 Central Ave (201) 659-5057
King's Son 309 Central Ave (201) 656-6055
La-nueva Moda 336 Central Ave N/A
On the Ave 308 Central Ave (201) 805-5185
Rainbow Shops 367 Central Ave (201) 420-9376
Sneaker Room 267 Central Ave (201) 789-0658
Sole Dreams 344 Central Ave (201) 656-0038
2. Jewelry
Nothing says "I love you" more than a timeless piece of jewelry (cough, cough, hint hint). We went to check out Christian Jewelers which is located at 390 Central Avenue. This place is straight out of a movie! it's been open for decades and they carry classic pieces at various price points. They also do repairs!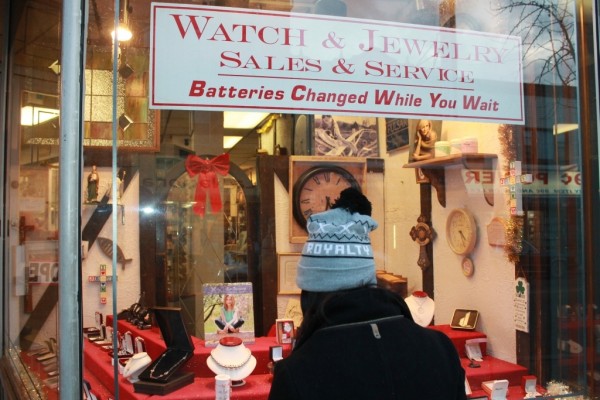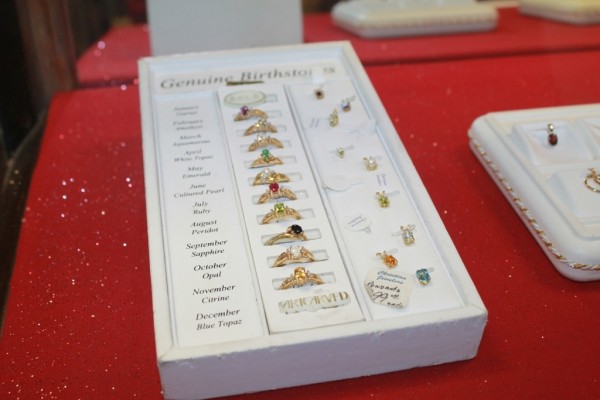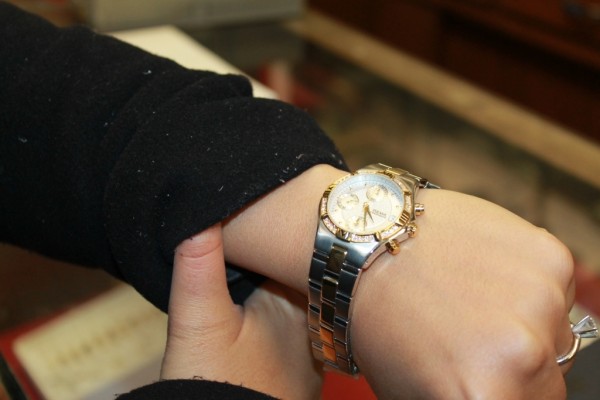 Jewelry/ Watch Repair/ Buy Gold
Amazing Trendz 347 Central Ave (201) 233-0820
C.V. Jewelry 233 Central Ave (201) 737-2969
Christian Jewelers 390 Central Ave (201) 792-1300
Express Cash Jewelry 277 Central Ave (201) 798-7671
Gold Stone 313 Central Ave (201) 656-2985
4. Perfumes
You have to obviously smell nice for the holidays! Also isn't this the time where all the celebs come out with their new fragrances? Can I smell like a Kardashian? or Britney Spears and can my husband smell like David Beckham?! LOL. The prices at Fragrance & Accessories are unbeatable!! Located at 341 Central Ave.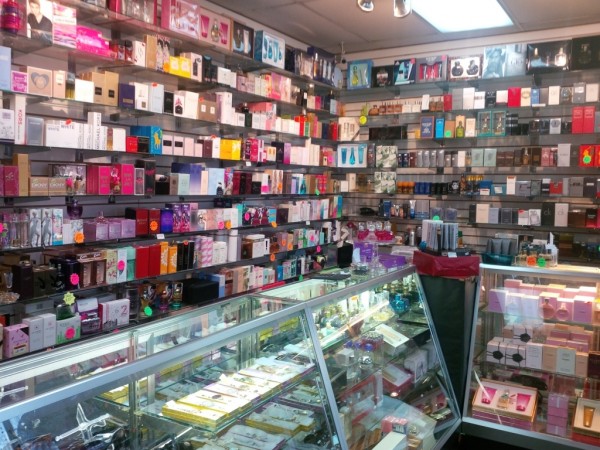 Fragrances & Accessories
Bond Drugs 371 Central Ave (201) 656-3900
Discount Boutique 362B Central Ave N/A
Fragrance & Accessories 341 Central Ave (201) 792-4000
Hair/ Beauty 313 Central Ave (201) 963-4677
Jersey Drugs 286 Central Ave (201) 656-4392
Rite Aid Pharmacy 337 Central Ave (201) 653-0357
4. Gift Certificates 
We all have that picky family member that is so hard to shop for! How about you get them a gift certificate at one of the local Central Ave shops. Here is a thought, buy uncle Jimmy a gift certificate at Renato's Pizza Masters so he can eat delicious Italian food to his hearts desire and then also a gift card to Yoga in the Heights so he can burn it off!! #bonapetito #namaste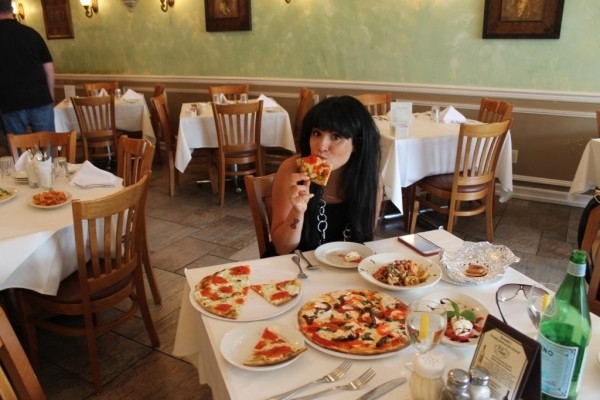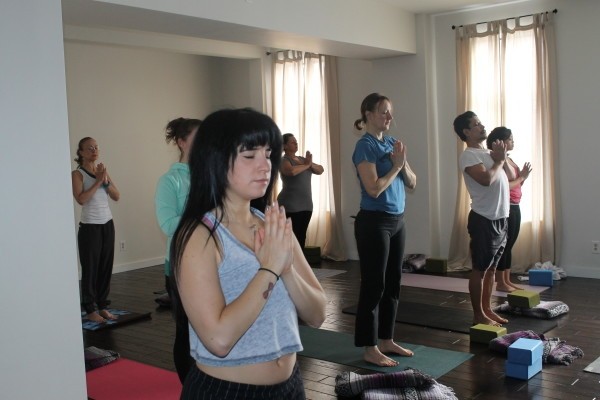 5. Department stores/ Bargain Hunting
Everyone loves a good bargain right? Well Central Ave. has a few local department stores where you can get everything you need in one place! Christmas tree ornaments, toys for the kids, PJ's and I got myself enough "Spanx" for the after holiday weight gain! LOL #goodtimes
Kennedy Dept. Store – 270 Central
CH Martin – 256 Central
DII Deals and Discounts – 361 Central
Now get out there and get your shopping on! but first grab a stylish Central Avenue/ The Heights tote bags that come in two colors: burgundy and green. Click here for more information.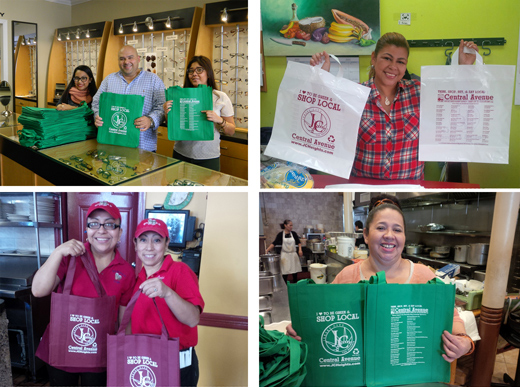 With over 240 storefronts, the Central Avenue shopping district is here to serve you with a wide variety of shopping, dining, and services. Pay only 3.5% Sales Tax at Participating UEZ registered businesses. Also, enjoy TWO HOURS FREE METER PARKING IN MUNICIPAL LOTS along Central Avenue from December 2nd through January 2, 2016.
Shop this holiday season with a purpose. For every $100 you spend at locally owned businesses, $73 remains in the community. Those dollars help fund local wages, local taxes and other locally owned businesses, as well as donations to local non-profits. This compares to only $43 remaining in the community when you spend $100 at a non-locally owned business. (Read More)
For more information about these businesses and the many others like it on Central Avenue and in the Jersey City Heights, please visit www.JCHeights.com.