Are you looking to add some charm and comfort to life with a new studio and some great furnishings? Then 25 Senate Place is the place to go. I teamed up with the 25 Senate people to bring you some thoughtful designs for studio living! This was so fun, maybe I should quit blogging and become an interior designer? Thoughts?
We came up with two thoughtful designs for studio living; for the busy Business Executive and for the first-time renter with a smaller budget.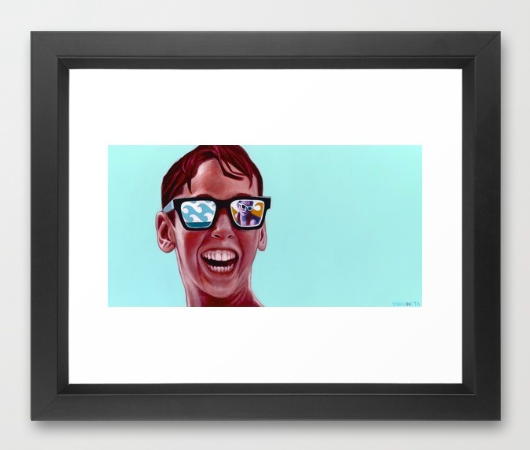 For the business executive: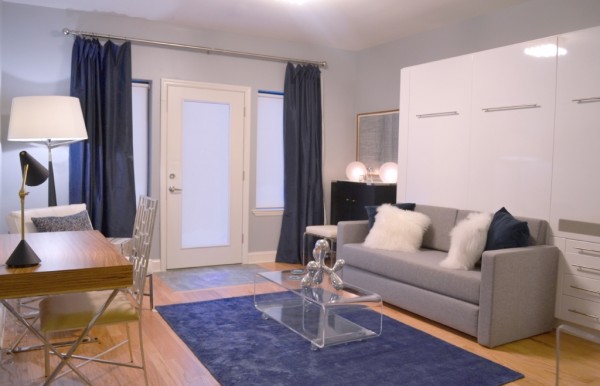 Art doesn't always have to be on the walls—sometimes it can be in a transparent molded acrylic 
coffee table
. It's modern and does not take up visual space in a studio. Studio one is all about comfort and movability, to pair with your coffee table—and especially if you've got guests—a transparent 
rolling two-shelf
 is completely versatile.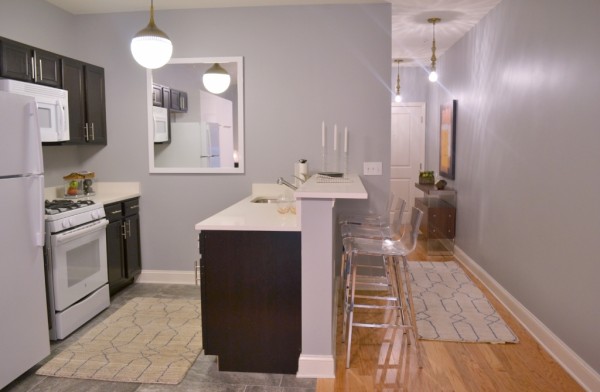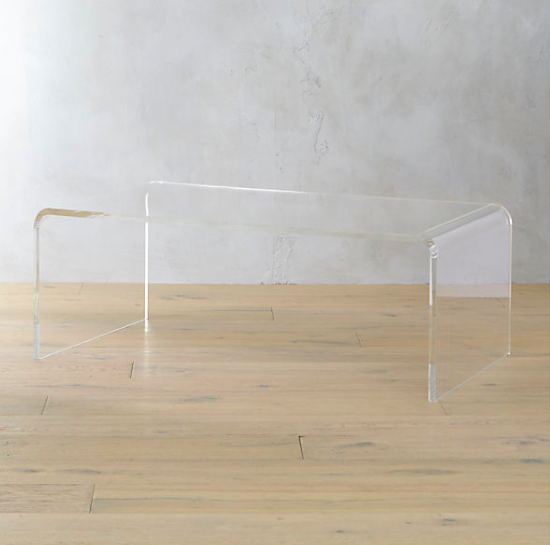 For the First time renter:
Feeling like 25 Senate Place's first model may have not been the one for you? Model two really does keep the idea of a first-time renter in mind with great finds from IKEA, World Market and thrift stores. The space has clearly defined areas for sleeping and living.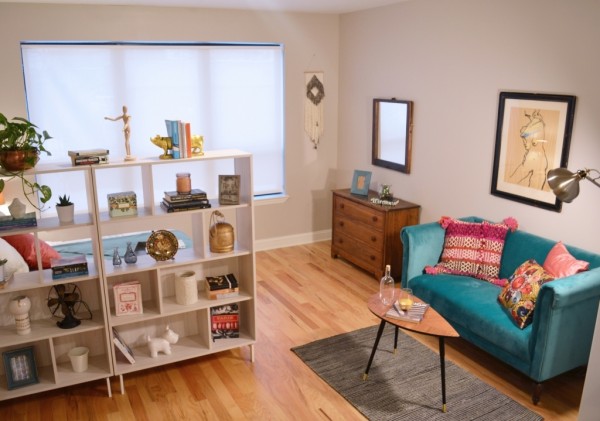 Looking to add something cozy? Worldmarket has the perfectly sized love seat, touch of luxe design with emerald velvet. You can also pair your love seat with a side table that can act as coffee table. It's a funky find with gold tipped legs. The environment is made with lighting in mind, accent lamps that are mix and match where you can choose the base and shade to your liking.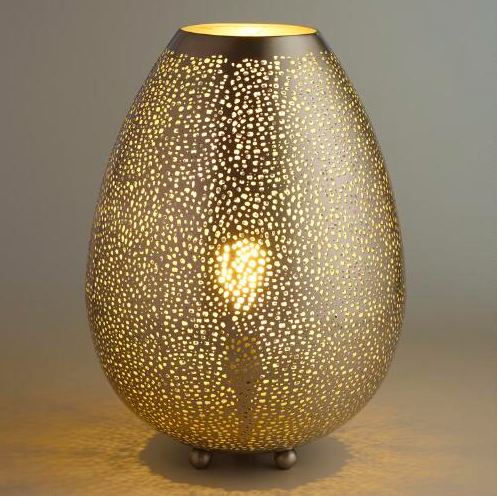 Spice it up your living space with some throw pillows and a burst of color!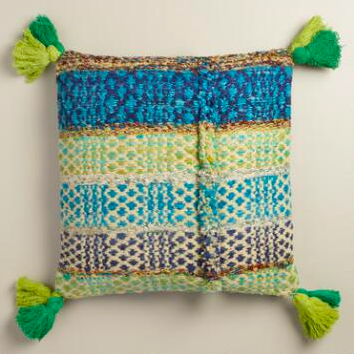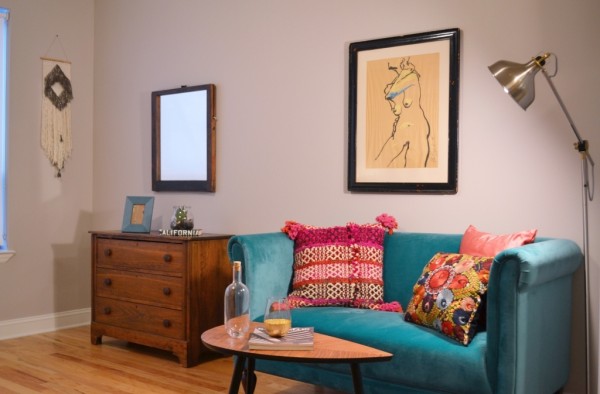 Read more about 25 Senate Place Here!