Press release
Snap Back by Hook & Reel – a fast-casual version of the popular seafood concept Hook & Reel Cajun Seafood and Bar – has leased approximately 2,000 square feet at Twin City Shopping Center in Jersey City, becoming the latest dining tenant to join the retail mix at this Hudson County shopping destination.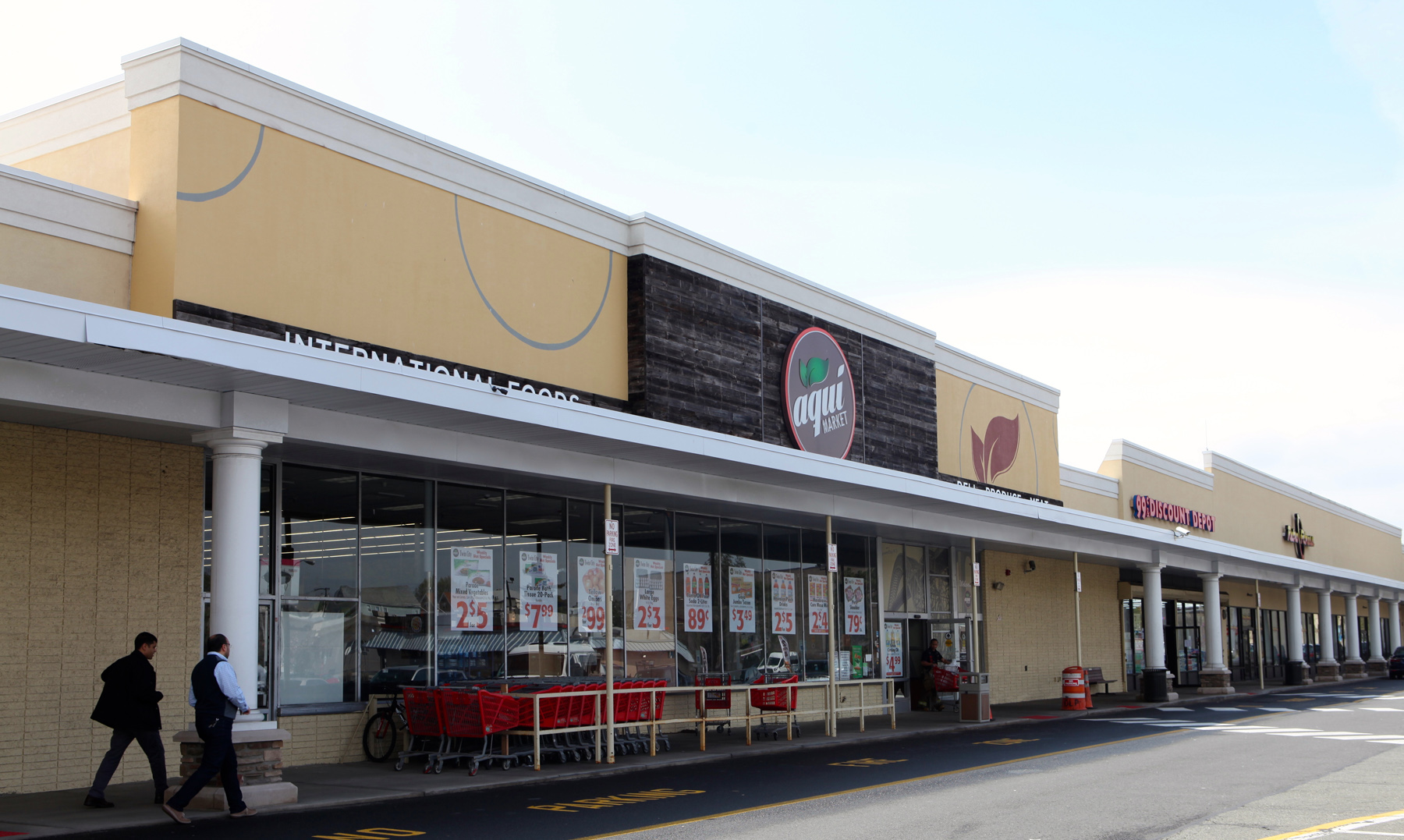 Commercial real estate services firm Levin Management Corporation (LMC) serves as exclusive leasing and managing agent for the 95,000-square-foot, grocery-anchored property located at the intersection of Garfield Avenue/Broadway and 53rd Street. LMC Senior Leasing Representative E.J. Moawad arranged the lease.
Snap Back by Hook & Reel is a new, smaller-scale iteration of the full-service Hook & Reel restaurant. With its seafood boil-based menu that allows guests to customize their meal as well as offering up po' boys and wings, these locations are focused on providing patrons with a convenient, quick-service dining experience along with takeout and delivery.
"Snap Back by Hook & Reel is a great fit for this property," said Moawad. "We have worked hard to enhance and diversify the tenant mix and dining options here, and this concept will serve as another anchor for the center's restaurant component and bring something new and exciting both to our shoppers and the entire community."
Twin City Shopping Center's dining options also include Taco Bell, Popeye's Louisiana Kitchen and a recently renovated Wendy's. Additionally, Dunkin' – a tenant since 1998 – this year completed a full remodel that transformed it into one of the brand's "next generation" restaurants featuring a fresh new design and innovative features. "Wendy's and Dunkin reinvesting in their Twin City Shopping Center spaces speaks to these long-time tenants' confidence in the property's position as a key local shopping destination," Moawad noted.
Twin City Shopping Center's tenant roster also includes Aqui Market, Retro Fitness, Everything $.99, T-Mobile, 1HOURREPAIR.com, Apple Nail Salon, Twin City Liquors and a laundromat (recently leased to a new operator). The property's ideal location on the Jersey City/Bayonne border further adds to its appeal. Notably, the center sits just off Exit 14A of the N.J. Turnpike and is easily reached by a network of local thoroughfares. The center serves a growing residential population of more than 39,000 people within a one-mile radius, and approximately 35,000 vehicles pass the property each day.
About Levin Management Corporation (LMC)
For nearly seven decades, North Plainfield, N.J.-based LMC has served as a trusted single-source commercial real estate services provider for institutional and private owners. The firm today maintains a diversified, retail-focused portfolio of 120 properties totaling almost 16 million square feet in the Northeast and Mid-Atlantic states, offering leasing, property management, financial management and reporting, construction management and development, lease administration, marketing services, and acquisition and disposition consulting services. LMC's capabilities continue to evolve with new technologies, efficiencies and sustainability-focused initiatives to serve a new generation of properties, investors and tenants.
LMC is currently marketing three space availabilities – of 5,900, 8,350 and 14,000 square feet – at Twin City Shopping Center.