"Support your local Insurance Agent"
A few years ago, I sat down with Roger Muller the heir of Muller Insurance a local company that's been around Hudson County for over 100 years. This guy is such an interesting character, so interesting, outgoing and friendly. The type of person that you could get stuck talking to for hours. We caught up recently again in Hoboken, this time on video because our first interview just didn't do him any justice.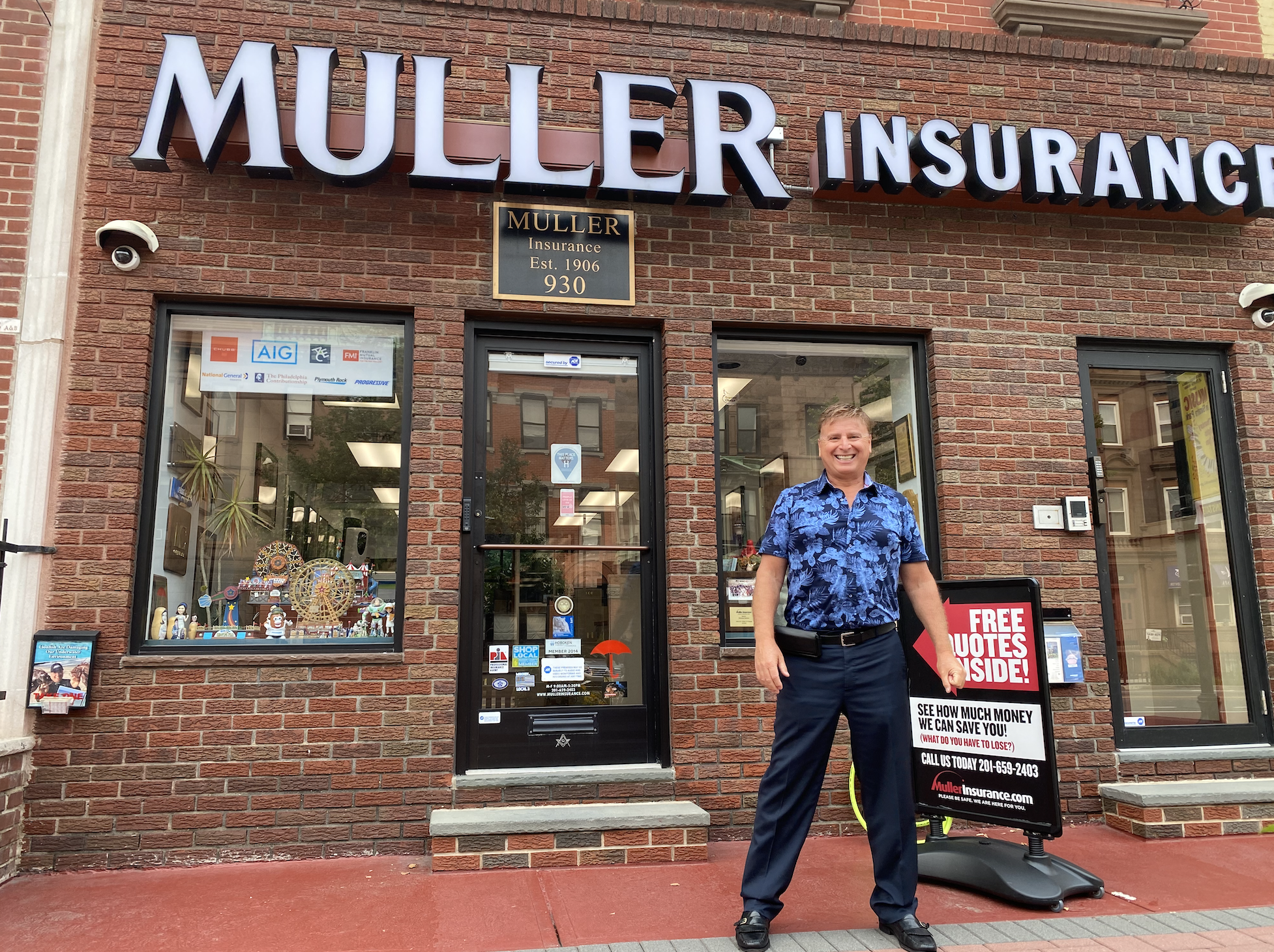 Support your local insurance brokers!
You can find more information about Muller Insurance on mullerinsurance.com as well as Facebook and Twitter.