I am short and curvy, and finding the right pair of jeans that fit has always been a huge challenge for me. I can't really buy contemporary jeans as they definetly do not fit me right. Ladies, I know you get the struggle!
A few months ago, the owner of Nicolette Shapewear a brand out of West New York reached out, she said she loved my style and would love for me to try her butt lifting jeans. Ummm… hello! Jeans that lift butts! I am in!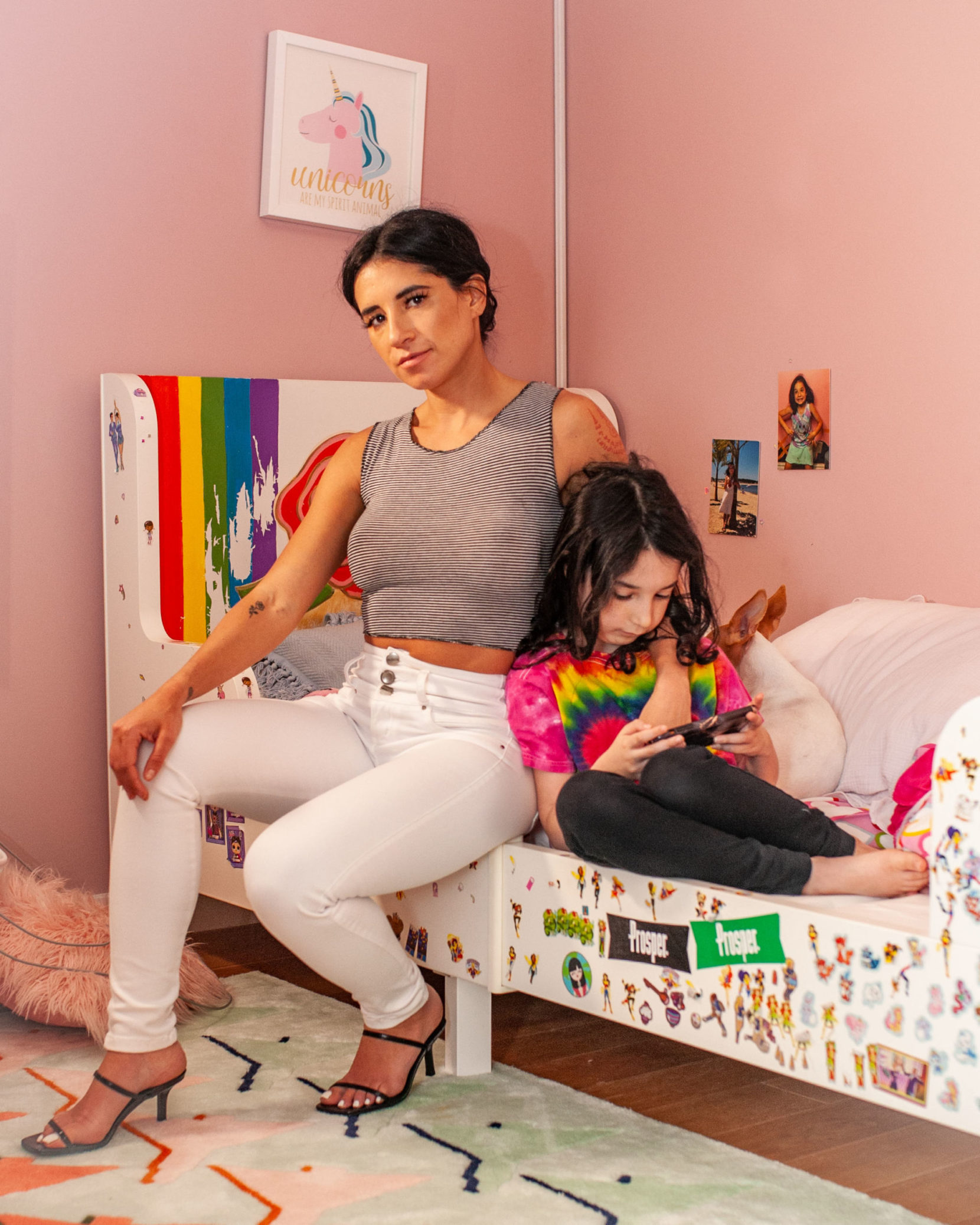 Nicolette Shapewear imports jeans and Shapewear garments from Colombia, and have you seen how HOT Colombian women are? I couldn't wait to try them on. The first pair they sent over I wore while on a trip to Israel and absolutely loved how they fit. They were super comfy and hugged me in all the right spots, literally sucks everything in the right place. Moms this is the perfect jeans for you!!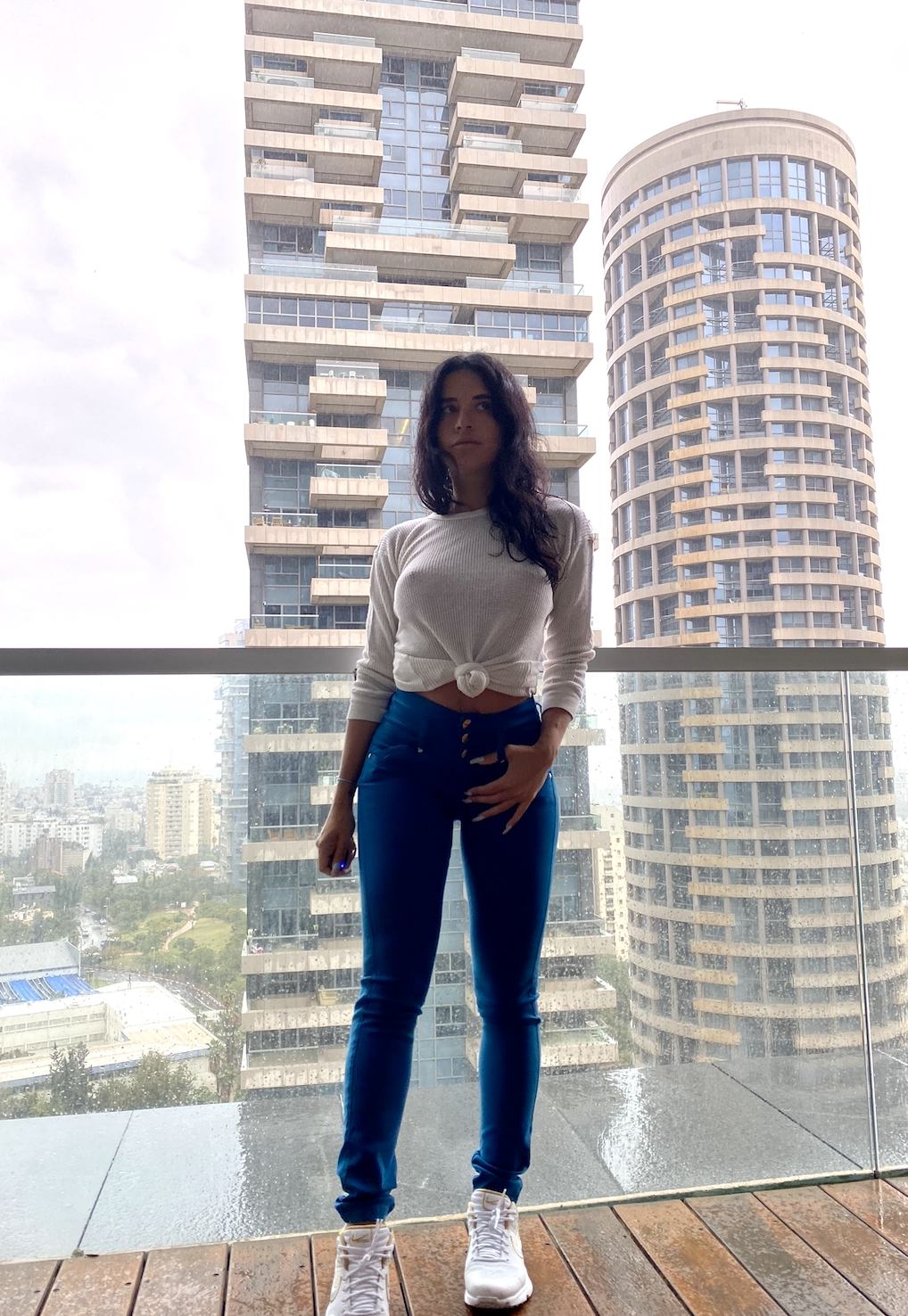 I've always wanted a nice pair of white jeans, but never can seem to find the right pair that fits me and isn't all see through. White jeans are hard to pull off for certain people and so I was reluctant to get the Nicolette Shapewear one's in white but figured I could always return them…. To myself surprise they were perfect. So I did a fun shoot and styled them 3 different ways!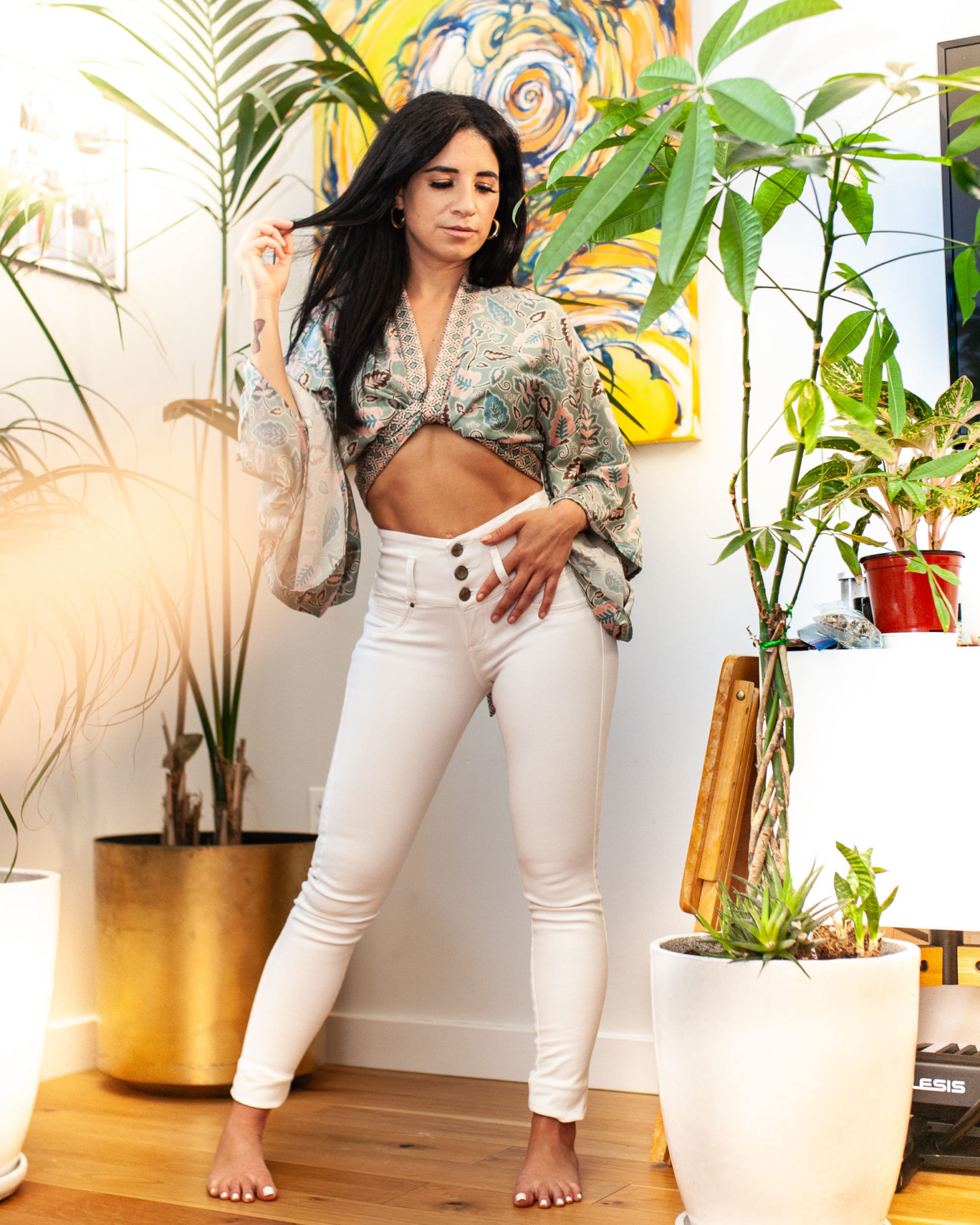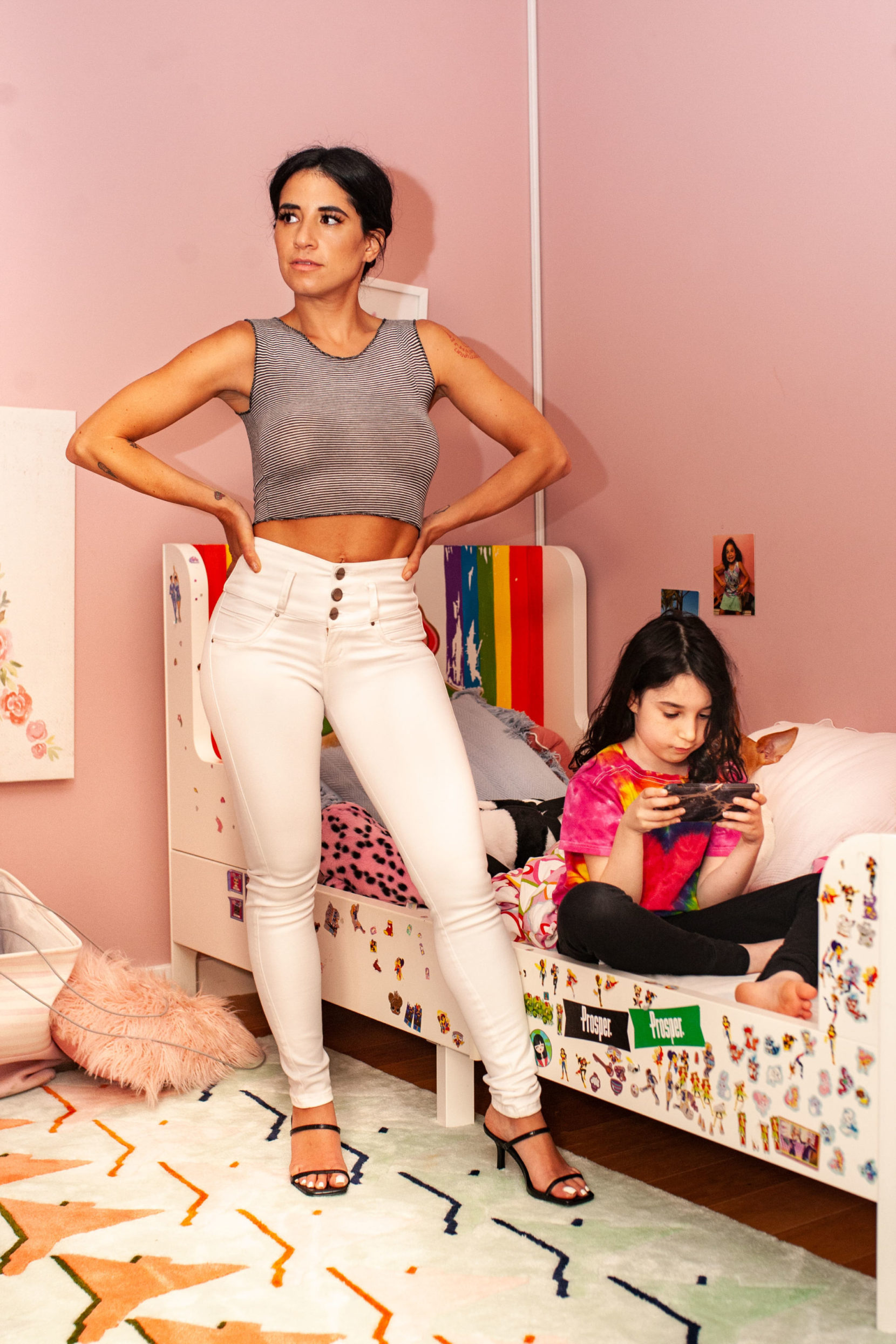 The main features of the jeans is that they have special sewing to lift your booty and give it a nice round shape, and that they give you tummy control. Nicolette Shapewear has three stores in Bergenline that sell the Nicolette Jeans (They are currently closed due to CO-VID but they will re-open for curbside pick up sometime next month if all goes well.
Use coupon code 'chicpea15'  for 15% off!