The holidays are creeping up, and time is running out to get those gifts. If you're stumped on what to get your best friend or you can't even think of where to begin shopping for your mom, we've got you covered!
---
The Fashionista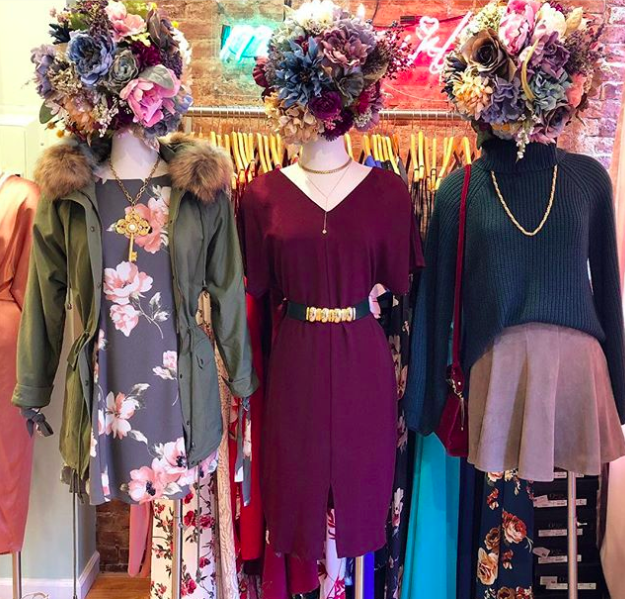 Treat your fashion-forward friend to a shopping spree in Downtown Jersey City. If they're into one-of-a-kind pieces, Another Man's Treasure is the perfect spot to search through vintage clothing. For chic pieces, get them a few goodies at Mint Market or accessories at Love Locked.
The Stylish Man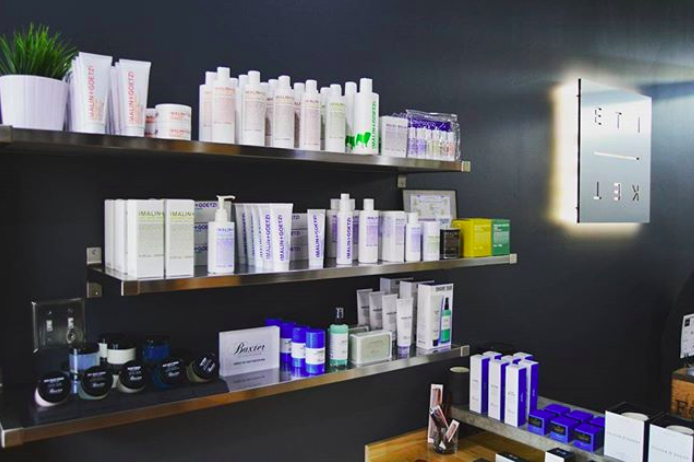 If you have a guy in your life who likes a bit of style and grooming, treat them to Etiket for a unique barber and lifestyle experience and an afternoon of shopping at Prosper. You can also take them over to Sky Tobacco to kick back and smoke some cigars.
The New Parent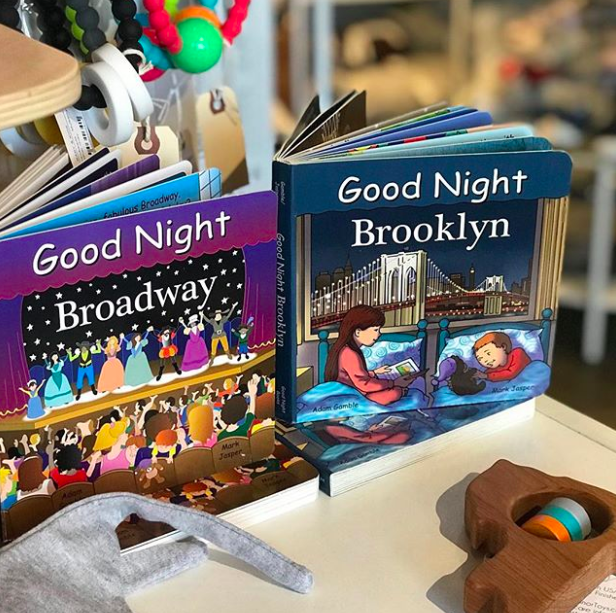 Listen, being a parent isn't easy. Kids are great, but parenthood is expensive and can be physically demanding. Buy some treats for the kids at Hazel Baby while you give the parents the gift of a massage at om.life.
The Person In Need of a Break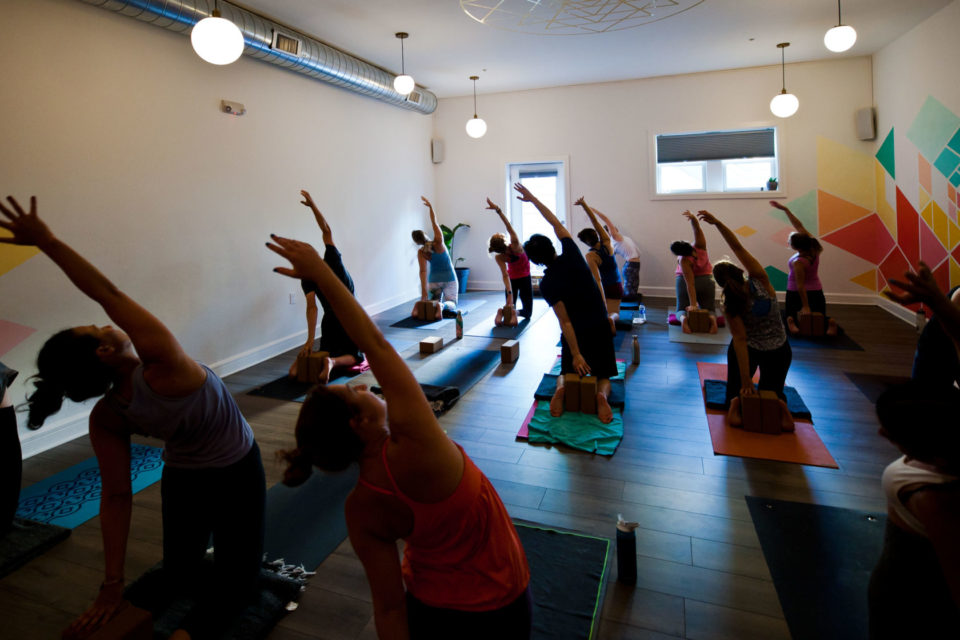 You know the one. They work long hours, hardly dedicate time to themselves, spend most of their time either working or taking care of other people. We all do it. Treat them to some goods from Taproot Organics that'll help them relax, from soaps to CBD supplements. You can also treat them to some yoga and meditation at Asana Soul Practice, a mani-pedi at A1 Nail Salon, or some holistic goodies from pAra botanica.
The Arts Enthusiast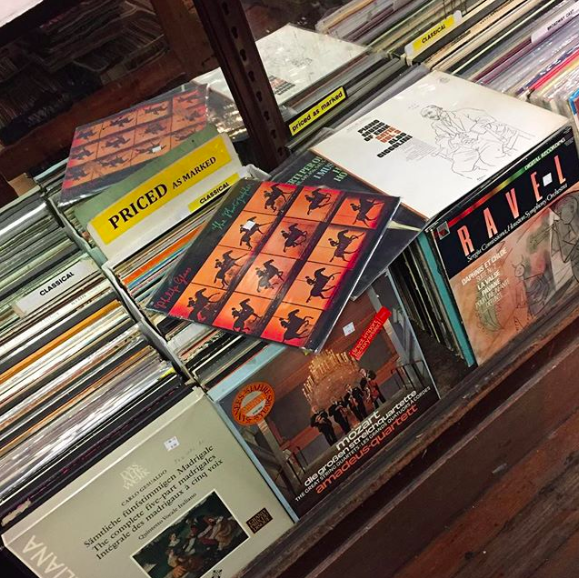 Whether they're talented at their craft or appreciate the arts, Jersey City is filled with arts-based businesses. Buy them records from some of their favorite artists and music you think they'll love from Iris Records, take them through Deep Space Gallery to check out the latest art on display, or get them tickets to an upcoming show by Art House Productions.
The Friend Who Loves Being the Host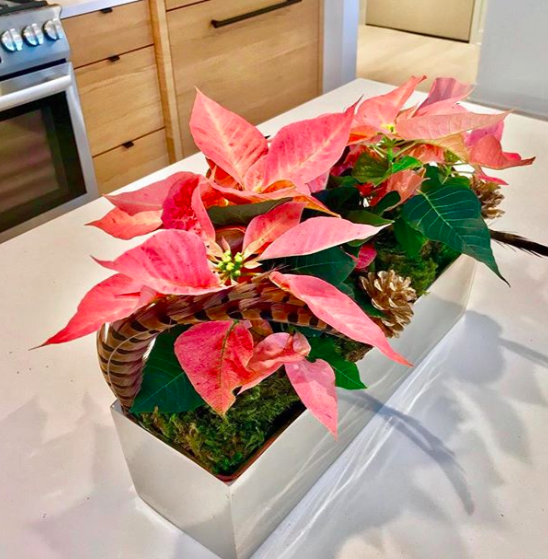 We all have at least one friend who likes to make their home feel welcoming. Why not get them something they can put on display at home? Kanibal & Co sells an incredible array of home goods from candles to coffee mugs, (which would pair well with a coffee blend from Modcup Coffee) You could even gift a centerpiece from Florious to bring their space to life.
The Sex-Positive Friends
There's nothing wrong with being open about your sexuality and embracing new things in the bedroom. Peep Show Toys is based in Jersey City and they offer gift sets perfect for couples/groups or anyone looking to try out something new!
The JC Enthusiast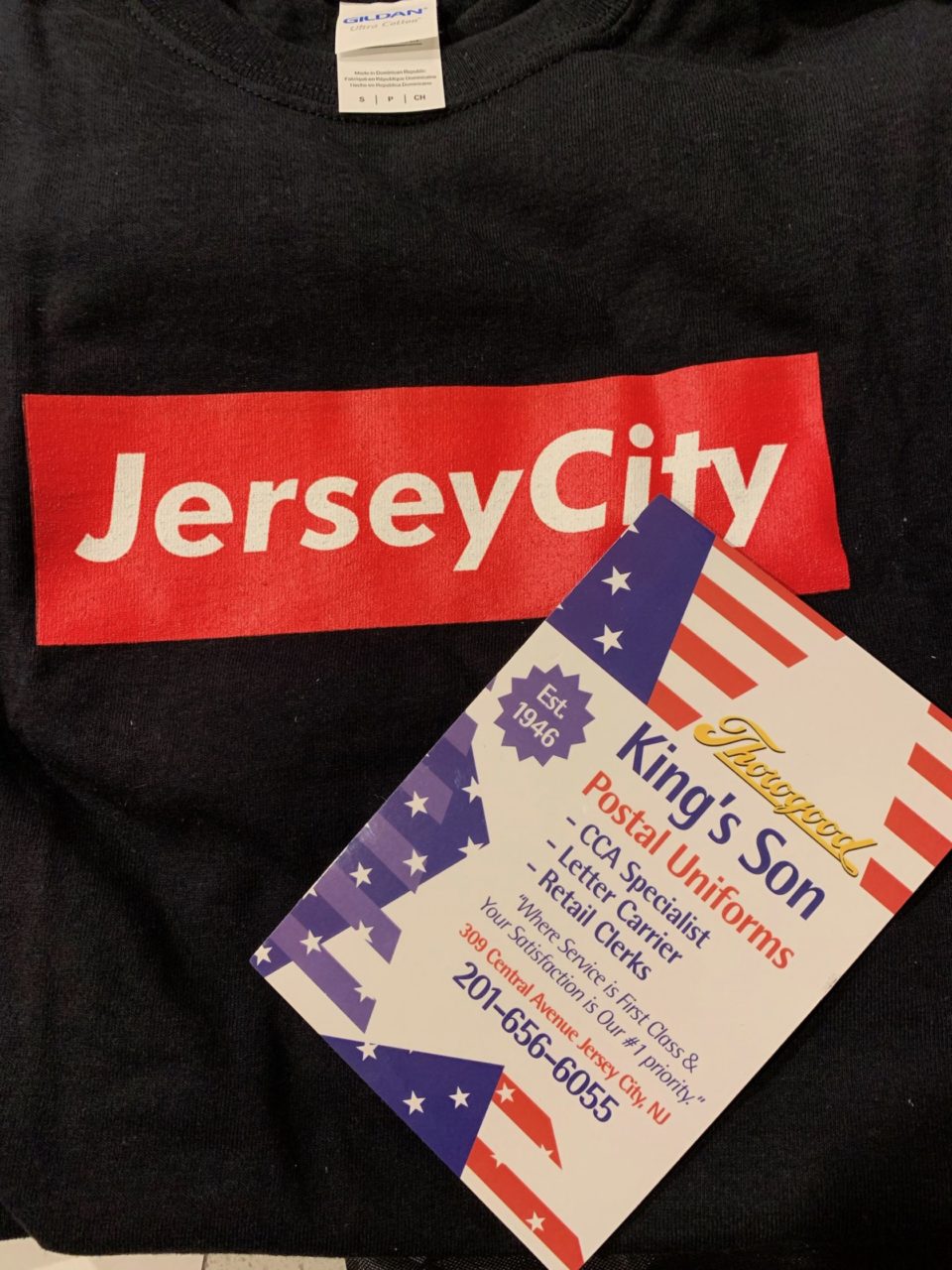 If you're proud of where you come from, rep it! King's Son sells Jersey City merch (along with uniforms, tuxedos, and more) to keep the pride going strong. You can also get a bunch of Jersey City pieces from the talented artist Cheese at 116 Brunswick St!
The Wine & Spirits Connoisseur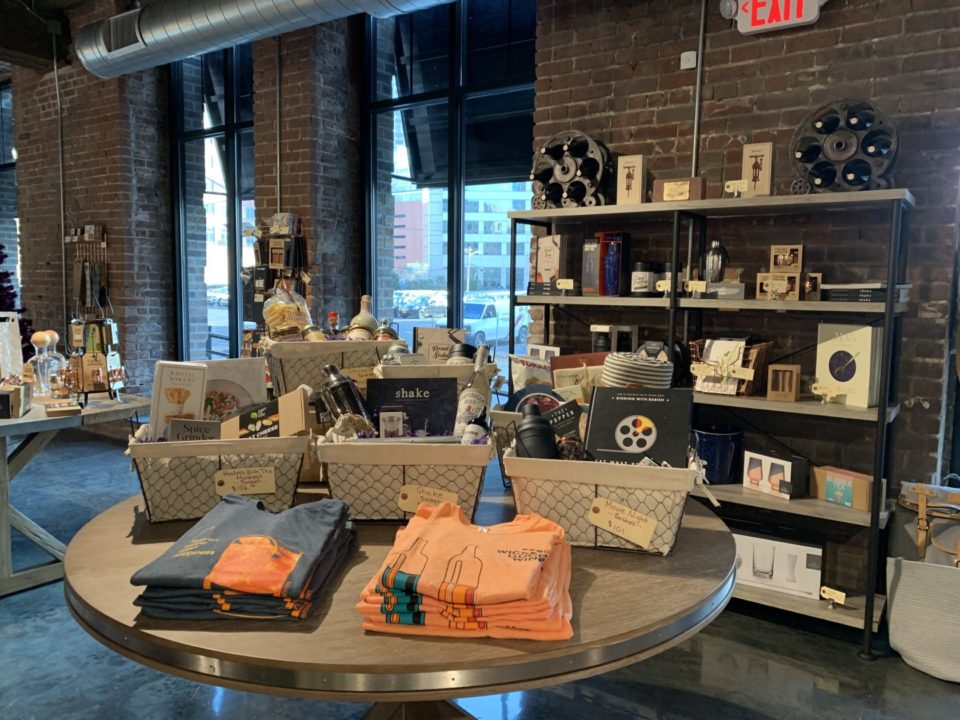 Cool Vines just opened up their Powerhouse Arts District location, and it's filled with a bunch of goodies from shirts to kitchen essentials. They have a bunch of gift baskets to choose from for the ultimate holiday present. Third & Vine will also be selling sets of classic cocktails made and ready to go!