"I just want to cook,"  said me never. In 2017, the grocery industry reported that only 10% of consumers love to cook.  Hello people, I see that I am not alone.
When someone is devoted to cooking and considers that her dream job into retirement, you know that someone is speaking of a true passion. Monica Russell of Monica's Vegan Kitchen is one of those cooking unicorns. She just wants to come to your house and make mouth watering food for you. That is her dream.  
Let's talk to this specialized New Jersey chef.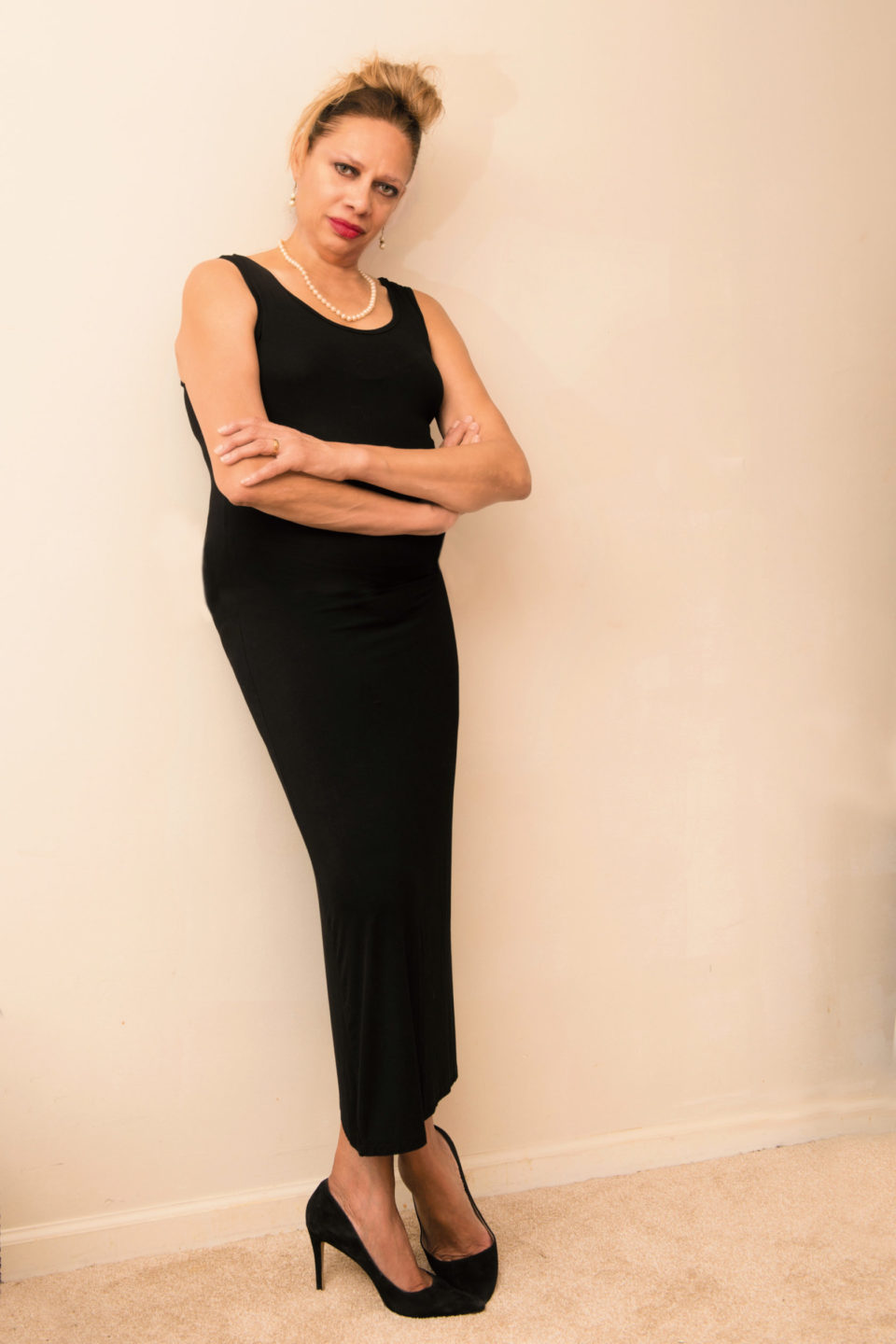 ---
What part of Jersey are you from?
I've lived in Newark for 16.5 years.
What is your business?
I provide vegan personal chef service.  I go to your home, cook meals, package, label, clean-up and leave.
What makes your product different than others?
My specialty is vegan cuisine.  I've been vegan for 9.5 years because of my compassion for animals.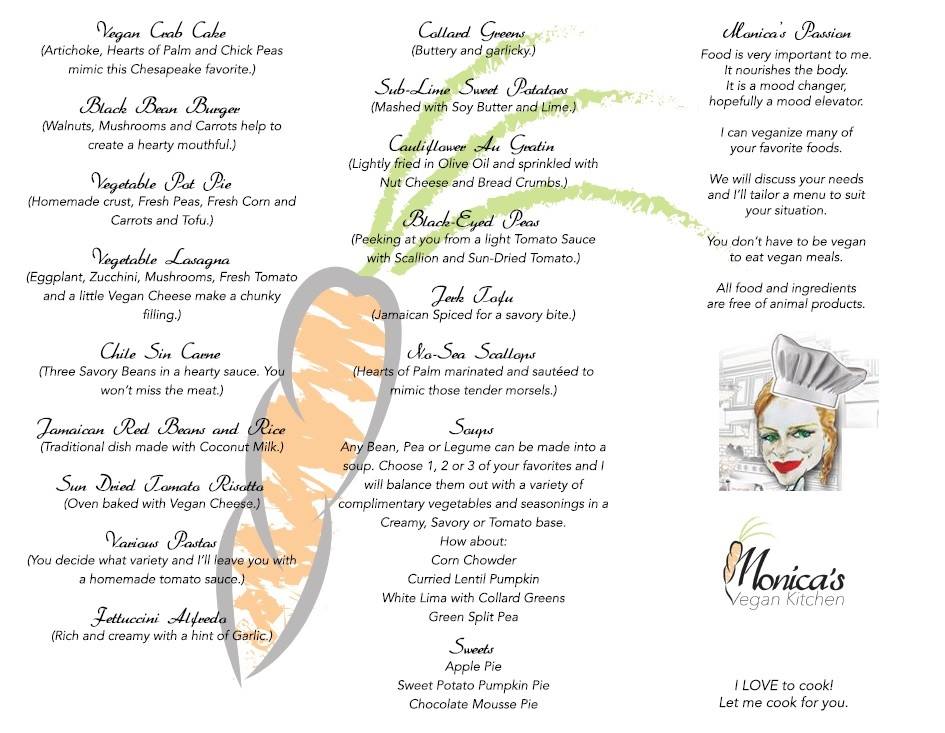 Why did you start this business?
I was a medical secretary for 30+ years.  I've been working since I was 14 and have never had a job I loved.  So when I retired, I decided I wanted to finally work in what I love – cooking.
How did you start it and how have you grown it?
I started this business in 2016.  It's a very niche service as vegan cuisine isn't mainstream.  I have my website and advertise in my local newspaper to spread the word.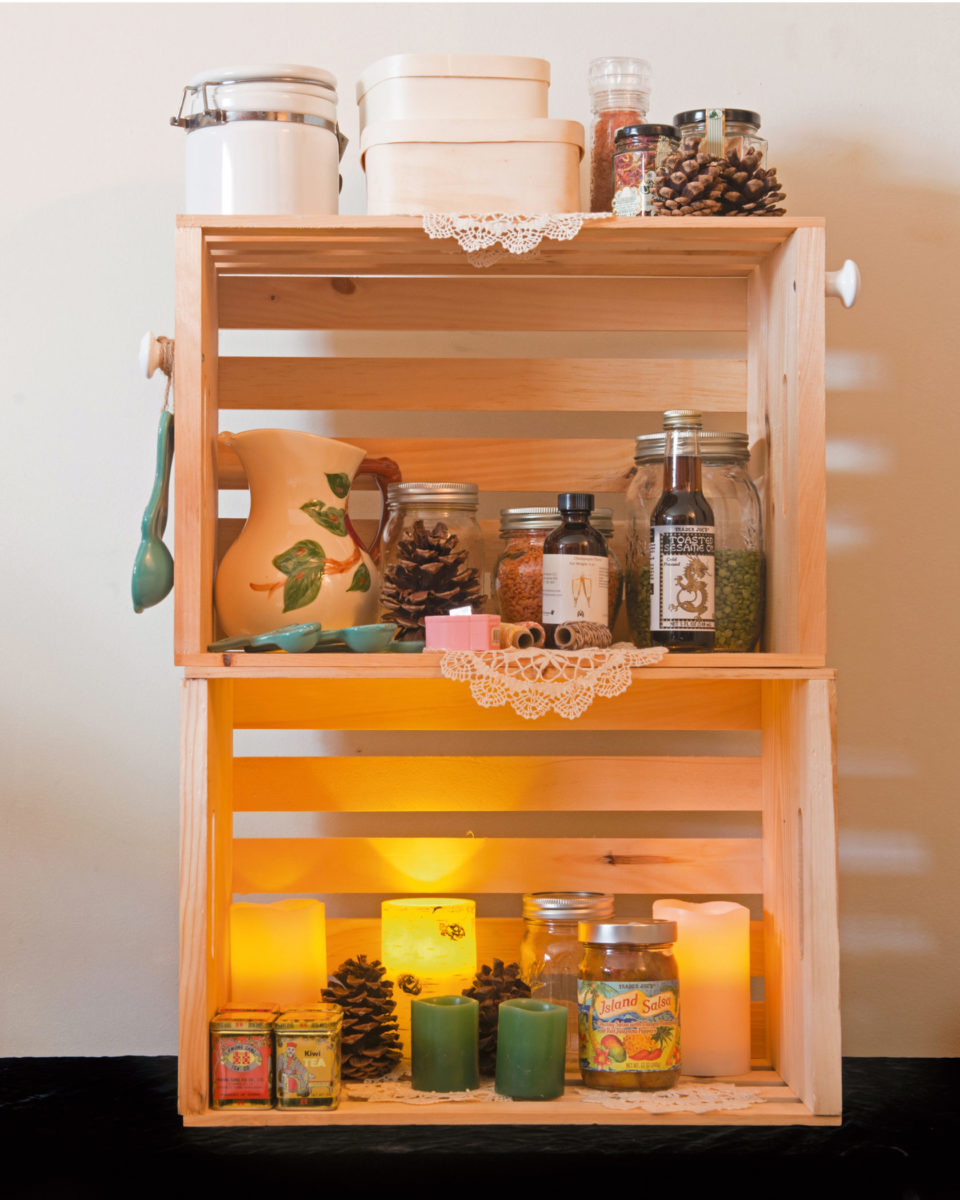 Who helps you?
I do it alone.
What was one of your milestones?
The launch of my website this past January!
How do you combat your self doubts?
I love to listen to TedTalks, specially speaker Scott Dinsmore.  My favorite quote of his, "What is it you can't NOT do?". It's why I chose to be a vegan chef.  When I get a little down, I am reminded that this is what I really want to do. I believe it will work out.
Where do you envision this going?
I dream of cooking 4 days a week regularly, ideally for families.
How does being a Jersey foodpreneur set you apart?
A New York City based chef would never cross the Hudson River.  I am willing to travel. I cook for clients in New Jersey and New York City.
What is one of your strongest tenants you live by in your business?
Quality ingredients, organic when possible.  Most people don't think about NOT eating meat, but I think about it all the time.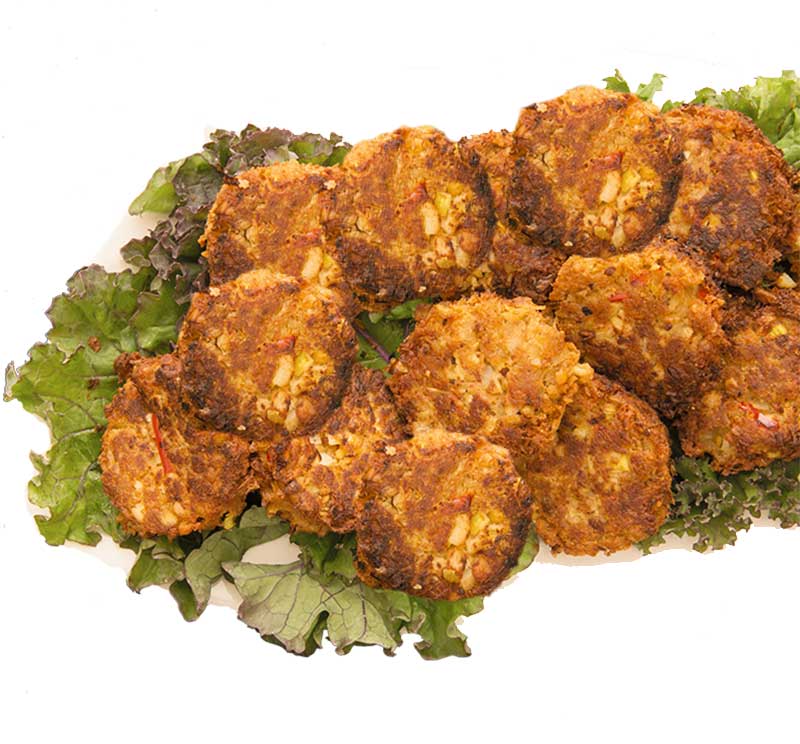 What's your signature style?
I create traditional comfort food without the animals – Vegan comfort food. My signature dish is my vegan crabcakes.
---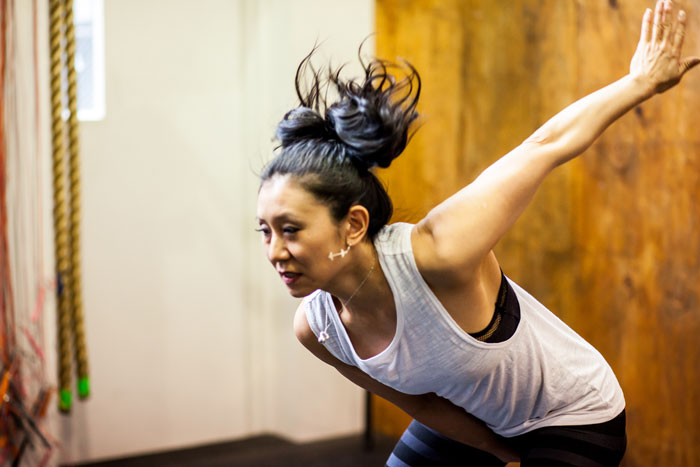 About Tina Tang:
20 years ago, I shocked my parents into silence when I told them that I quit my trading job at Goldman Sachs. Since then, I've been happily training women to pick up heavy things and designing inspirational jewelry that marks their achievements at Iron Strong Jewelry. You can connect with me on Instagram and Twitter.